In the highly competitive legal landscape, creating an online presence isn't a luxury – it's a necessity. However, merely having a website isn't enough. Law firms must employ specific digital advertising strategies to capture and retain potential clients. This article will shed light on six crucial tips and tricks tailored for law firms to fortify their digital marketing endeavors.
1. SEO-Optimized Website Design: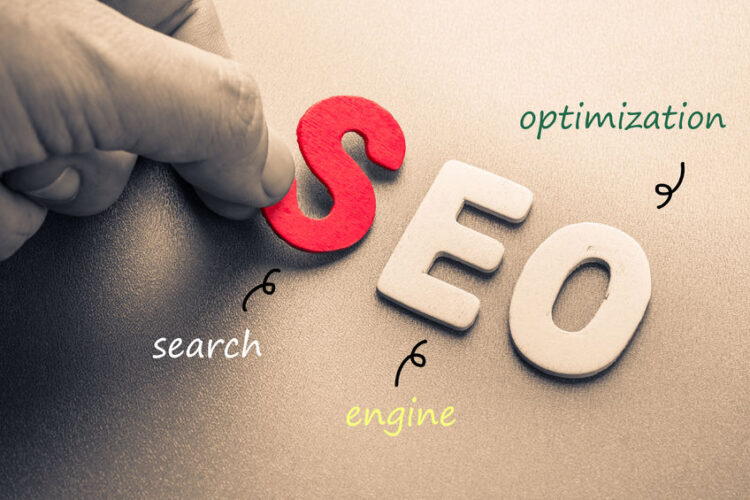 Your website is often the first point of contact for potential clients. Ensure it's optimized for search engines to capture a larger audience. Incorporate relevant keywords, streamline the site's structure, and regularly update content. An SEO-friendly design doesn't just attract visitors; it guides them effortlessly to the information they seek.
2. Content Marketing with Expertise:
Law firm digital marketing should never be about generic content. Your firm possesses a wealth of legal knowledge, and sharing that expertise can position you as a trusted authority. Regularly publish insightful blogs, case studies, and videos, ensuring you're not just selling services but also providing value.
3. Pay-Per-Click (PPC) Campaigns: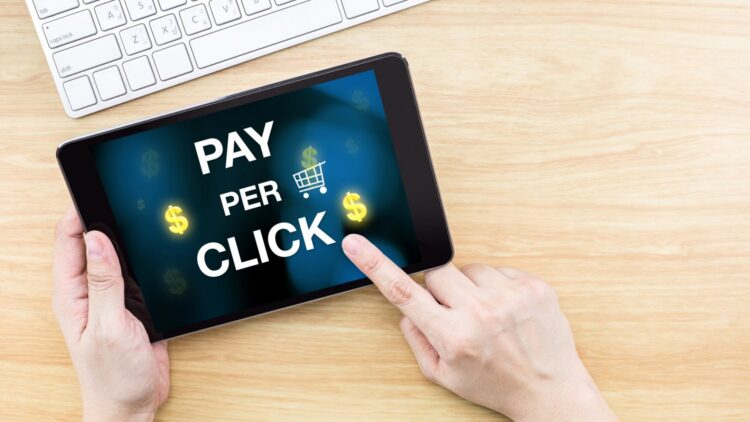 Time is money, and for those who want instant visibility, PPC campaigns can be invaluable. These ads display when specific keywords are searched, driving targeted traffic. For law firms, it's crucial to use local-specific keywords to reach potential clients in your area. Monitor the campaign's performance and adjust for optimal ROI.
4. Social Media Engagement:
While LinkedIn might seem like the obvious choice for law professionals, platforms like Twitter, Instagram, and even Facebook can play pivotal roles. Share success stories, engage with current affairs from a legal perspective, and connect with your community. Social media allows you to humanize your firm, making it more approachable to potential clients.
5. Email Marketing: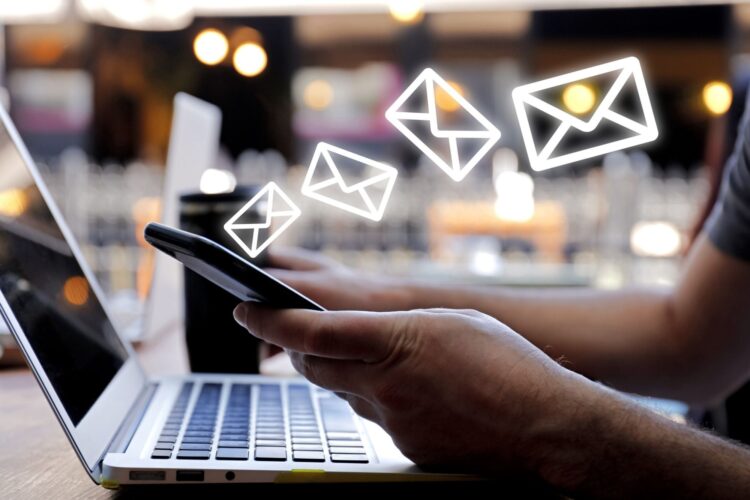 Despite the rising prominence of social platforms, email remains a potent tool. Regular newsletters, updates on local legal changes, and even simple season's greetings can keep your firm in clients' minds. It's a more intimate channel, fostering trust and providing opportunities for direct responses.
6. Reviews and Testimonials:
Trust is the backbone of any attorney-client relationship. Encourage satisfied clients to leave reviews on platforms like Google and Yelp. Additionally, showcase testimonials on your website. Prospective clients often seek validation from peers; a glowing review can be the nudge they need to pick up the phone.
7. Video Marketing: The Visual Touch: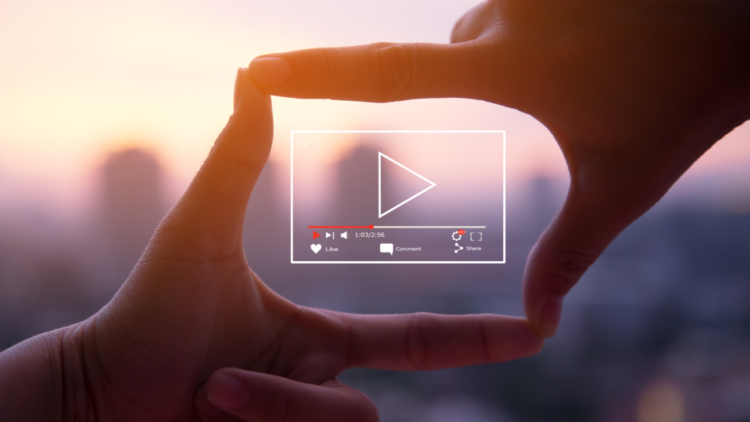 Consumers often prefer watching a video to reading through lengthy text. For law firms, this presents a unique opportunity. Hosting webinars, creating explainer videos on complex legal issues, or offering virtual office tours can capture the attention of potential clients. YouTube, being the second-largest search engine, should be a prime platform for law firms. Videos add a personal touch, allow for easy consumption of complex information, and significantly enhance your firm's visibility online. Video testimonials can be more powerful than written ones, as viewers can relate to real people sharing their experiences.
Final Thoughts:
The digital realm is brimming with opportunities for law firms willing to adapt and evolve. By integrating these strategies into your marketing mix, not only will you elevate your online presence but also forge stronger bonds with existing and prospective clients. Remember, the key is to blend professionalism with personal touch, and the digital space provides ample avenues to achieve just that.