Anyone who moves houses will likely understand that it's not always the easiest thing to do. After all, homeowners need to worry about things such as making sure their things are packed properly, they know how to transport your things safely, and that they can unpack your things and get yourself settled without interrupting their current schedule. As it is, just the idea of moving houses can become quite a turn-off, especially if they're a busy household. However, just because they have a busy schedule doesn't mean it's impossible for them to pull off a proper house move. In fact, with the right help, they may be able to conduct their house move properly and without any worries. Here are some tips for homeowners: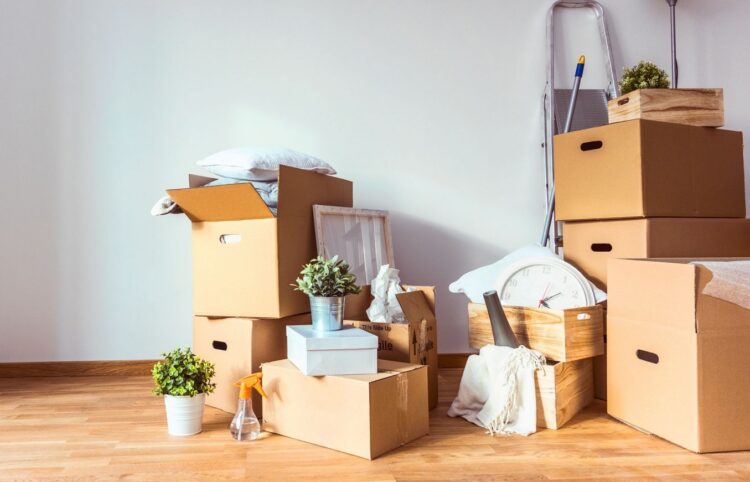 1. Settle paperwork and documentation as soon as possible.
In order to avoid all future hassles in terms of documentation and paperwork, it's important for homeowners to submit all the necessary documents they need in order to secure their ownership of their new home. These include submitting the right documents for the house title and necessary deeds, tax paperwork, and even papers securing utilities and necessary expenses. That way, homeowners can rest assured that their new home is ready for occupancy by the time they go all-out with their particular move.
2. Save time by going digital for meetings.
If homeowners need to visit physical locations for parts of their moves – such as the submission of documents or meeting with some professionals like movers – it may be to their benefit if they try scheduling your appointments online. These can take the form of video conferences or even digital submissions, as these may remove the need to go to distant places just to submit some documents, visit your new home, or even meet with people.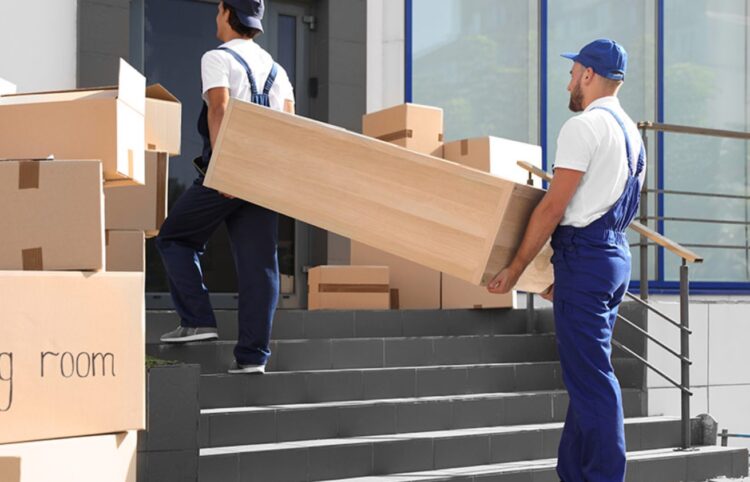 3. Maximize time outside by ticking off some of the moving tasks.
If homeowners need to go outside for some moving tasks, they may as well maximize their time outside by making sure to do everything needed for moving tasks outside the home. For instance, if they're going to their new home's neighborhood to submit some documents, try to schedule a meeting with their movers the next day, and even squeeze in a bit of time to buy packaging materials in the nearby hardware store. That way, they'll avoid wasting precious time throughout the day.
4. Allocate tasks to everyone in the household.
If homeowners have finalized their moving dates, they may be able to maximize the time they have between now and the move by making sure everyone in the household has allowed tasks. That way, everyone can contribute to the move to make it as smooth-sailing as possible. These may include assigning the packing of rooms to their respective owners, or having older children accompany the adults when meeting with movers in order to be more knowledgeable on how to deal with adults better.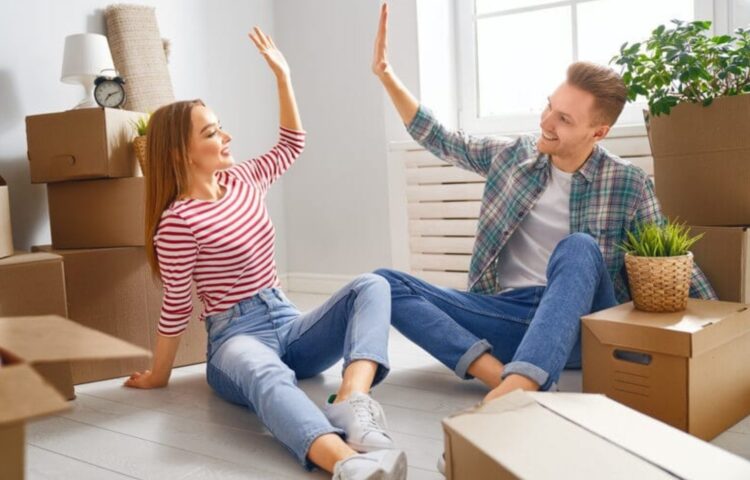 5. Organize the inventory early on in the house move.
If homeowners have finalized their moving timeline, make sure they organize your inventory as fast as possible. Others might think this is an inconvenience, as they'll likely move everything to their new home anyway. However, it's important for them to have access to a nifty inventory – especially in the form of a digital document – as this helps them and their family members take note of things they own. That way, they'll be able to decide on things you might want to sell, throw away, or keep in their new home.
6. Create a moving timeline based on their routine.
One of the mistakes homeowners make when conducting a move is focusing too much on ensuring their moving timeline is followed to the letter. Granted, a delayed moving timeline can be hassling to the entire household. However, life shouldn't revolve around the move even if the relocating day is looming extremely close. In fact, if you're going to make a moving timeline, make sure you create one based on your routine and not the other way around. This means your moving timeline should have tasks flexible enough for you to be able to allot your breaks, days off, or even paid time off in order to accommodate them without risking your studies and your livelihood.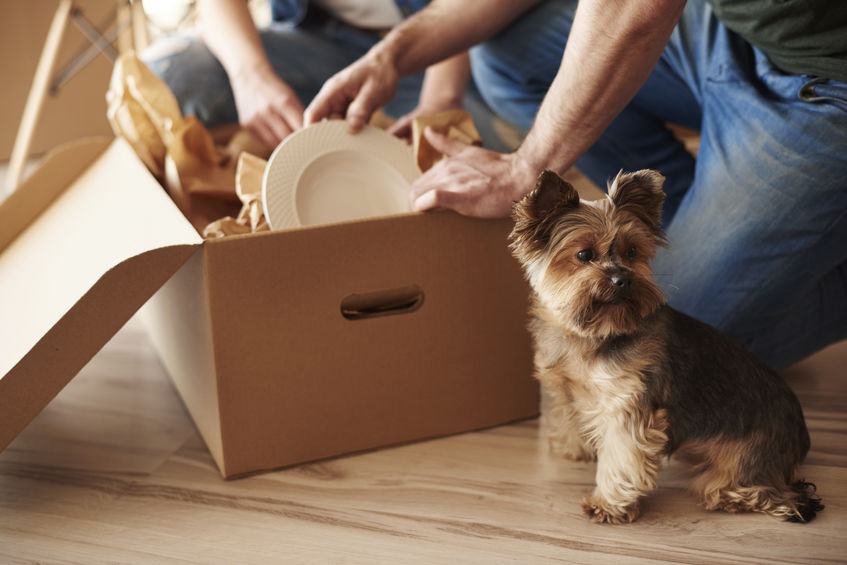 7. Talk to affected parties before you start the moving process.
In order to make room for any adjustments, it's important to make sure you talk with the affected parties before you even start the moving process. If you're still studying, make sure you talk with your professors about any potential absences you might incur. Likewise, if you're working, you should talk to your manager and concerned parties regarding your move. This way, they may be informed in advance of what might happen in the moving process, and they may be able to give some form of assistance to make your move more accommodating for you and your needs.
8. Connect with professional moving companies.
One of the best ways for homeowners to conduct a stress-free move would be relying on a team of moving companies in order to help out with their house move. Companies such as Roadway Moving have the skills, training, and manpower necessary in order to facilitate any kind of house move. Moreover, these companies most likely have a wide range of services homeowners can hire and rely on depending on their particular needs. In turn, the clients of these movers may have a more comfortable time with their move as they may be able to handle all the stressful parts of logistics.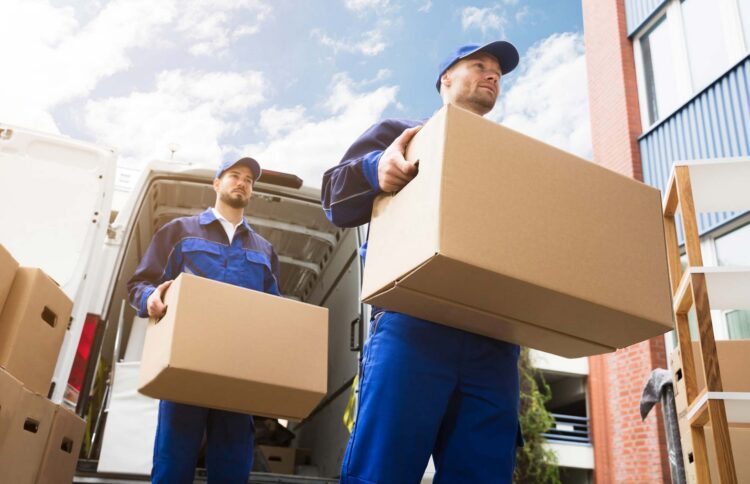 Fast And Safe Moves: Make It Work For You!
With the above tips in mind, it's important to remember that homeowners can actually conduct a house move safely, securely, and all according to their plan. In fact, with the above handy moving tips, they'll be able to maintain their active and busy routine without having to worry about interrupting your move or risking their academics and professional life. Moreover, the important thing here is to remember that moves are only as successful as the homeowner's plans of action, meaning you need to be precise and direct with what they want to do with their house move in order to properly conduct it properly.