With Covid-19 running rampant in the U.S, more people are hitting the road than ever before. It seems like the entire world has closed its borders to the U.S and those who haven't are probably very risky to visit. People have been getting pent up with government imposed quarantines and have been desperately trying to find ways to live a normal life.
Some people have been indulging in some extra binge-watching, some have picked up hobbies like playing guitar, and some adventurous individuals have turned to the excitement of the open road. When the quarantines were implemented, it meant that many people could no longer go to their jobs. Some businesses were crippled, and some, like CBD giant Lazarus Naturals over on CBD.co, continued to prosper.
Many employers asked their employees to continue to work remotely. This meant people are free to work from anywhere. Some Americans have taken advantage of this situation and outfitted vehicles to be their mobile office while they explore our wild and diverse country. With so many new van and bus dwellers out there, I figured it might be a good idea to offer some advice from an old pro.
I have been a bus and van dweller for 5 straight years and still haven't found the prospect of living in an apartment appealing enough to give up this incredible lifestyle. Don't get me wrong, living in a bus or van is not easy, and requires a lot more daily effort than a normal lifestyle. You are in charge of finding water, refilling propane, managing your own electricity, and oftentimes being your own mechanic. When it's hot, it's really hot in a bus. When it's cold, it's insanely cold.
The 6 tips in this guide are hard earned from years of personal experience and will be immensely helpful whether you are looking at a full-time living situation, or just want to hit the open road for a few weeks while you work remotely. If you have your laptop ready, and your vehicle set-up, get excited, because you're in for a life changing experience, and these 6 tips are going to help!
1. Wifi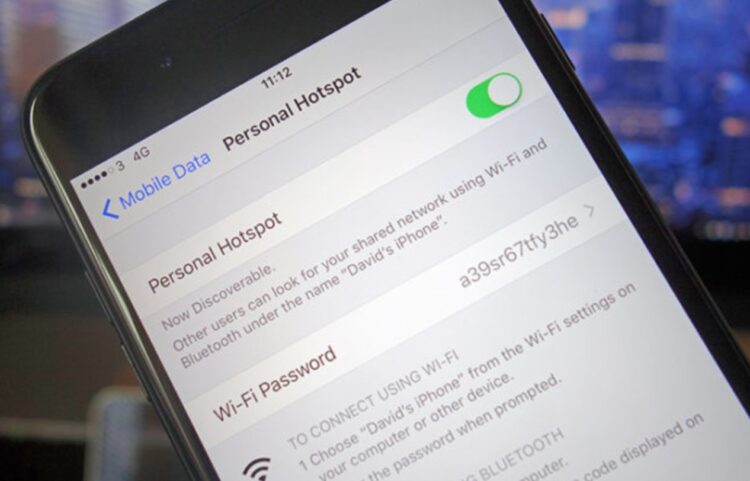 If you are planning on working remotely, you're going to need access to wifi. This can mean one of two things: hunting down cafes and other places that will let you use their wifi, or hotspotting off of your phone. It may seem that increasing the cost of your phone plan to include hotspotting, but believe me, it is a far superior option and ends up being less expensive.
If your location is dependent on a location that provides wifi, you are seriously limiting your road trip experience. I'm actually writing this article from a remote location in Utah's Dixie Wilderness. By using your phone as a hotspot and a weboost antenna, you can get wifi just about anywhere. You can even plan around where your provider's cell towers are located which will give you a huge range of remote places you can go and still get work done.
2. Get On a Schedule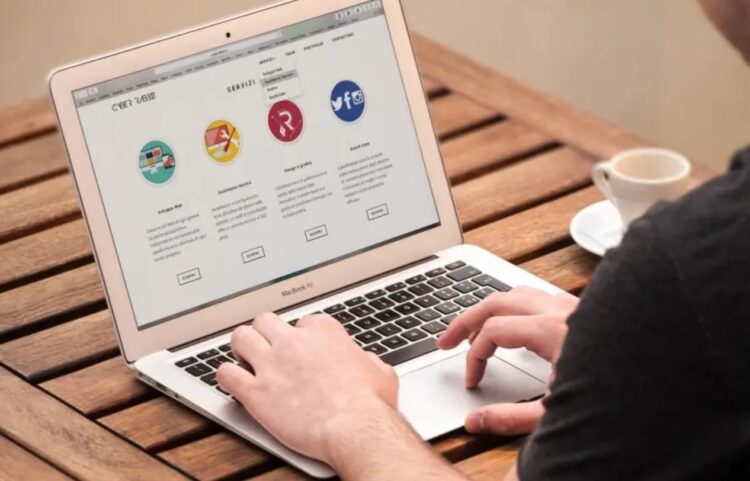 It might seem like the whole point of hitting the road is to abolish your current schedule. And it is to some extent, but by becoming a master of time management and developing a routine, you will maximize the amount of time you get to spend enjoying the places you visit.
Working on the road can eat up a serious amount of time, or it can be quick and relatively painless. If you do a little bit of work here and there, you are going to feel like you're at work even if you're on a hike or sitting by the lake. I highly recommend just sitting down and doing it all at once first thing in the morning. That way the rest of your day is pressure free and you can get back to making the most of this glorious time in your life.
3. Temperature Management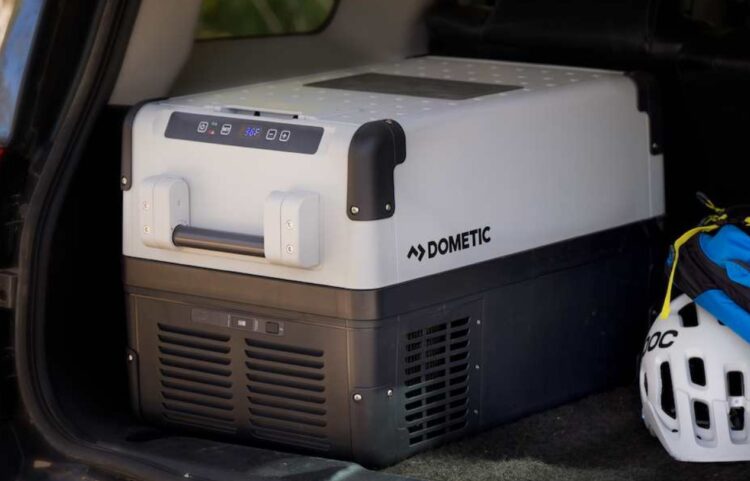 This may seem like a simple concept, but in vans and buses temperatures can get extreme. Even moderate temperatures can be amplified. There is a reason they don't make houses out of steel, it just doesn't insulate. When you are building out your vehicle, really go for it with the insulation. You are also going to need a heater and some sort of a/c or fan. A heater can easily be run off of propane, but an air conditioner uses so much electricity it isn't really feasible, so get a good fan and make sure you've got some ice in the freezer!
4. Know Your Electrical System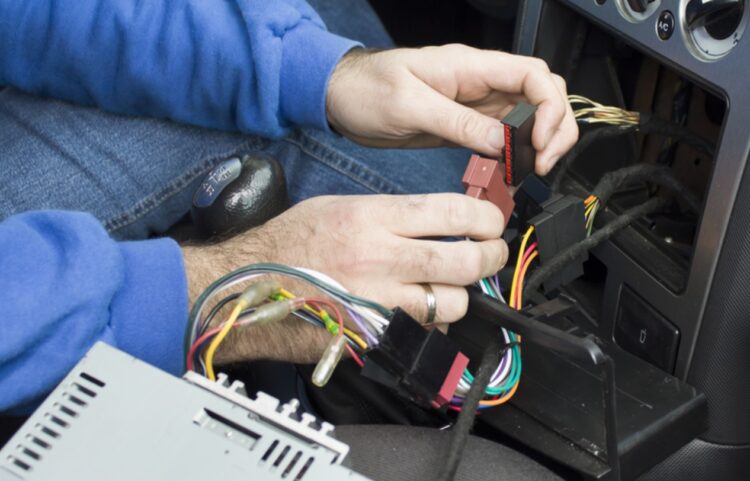 It's always best to have a professional install your electrical system. If you are a D.I.Y champion and have the time and audacity to give it a go, it is possible to teach yourself. I am in no way condoning this, just saying it's possible (I did). It was a bit nerve racking because you can definitely electrocute yourself and destroy all of your expensive equipment instantly. That being said, if you know your electrical system well, you can fix things when they go wrong on the road, and things always happen on the road.
5. Gain Some Mechanical Knowledge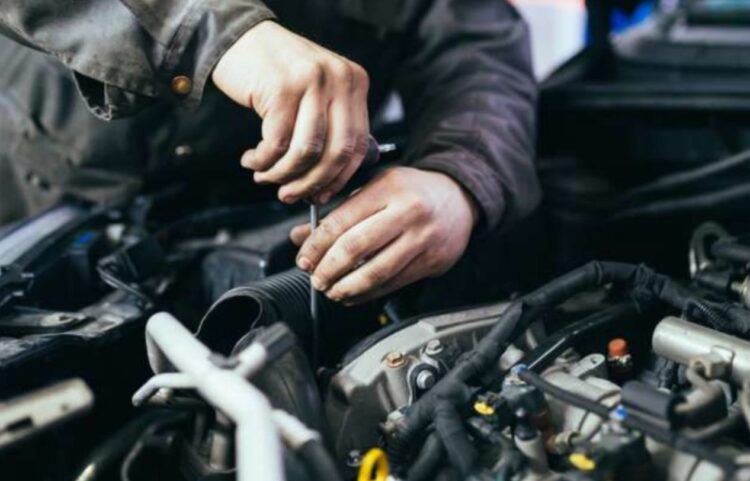 The same principle applies to mechanical knowledge. It's always best to have a mechanic work on your car, but by taking the initiative to learn some of the basics of how your vehicle works and how to problem solve will be incredibly valuable. Something as simple as identifying and replacing a leaking hose in the engine can make an expensive tow and mechanic bill disappear. Engine hoses usually cost a few dollars and often take 5 minutes to replace, but can stop you in your tracks if they've gone bad.
6. Be Bold and Enjoy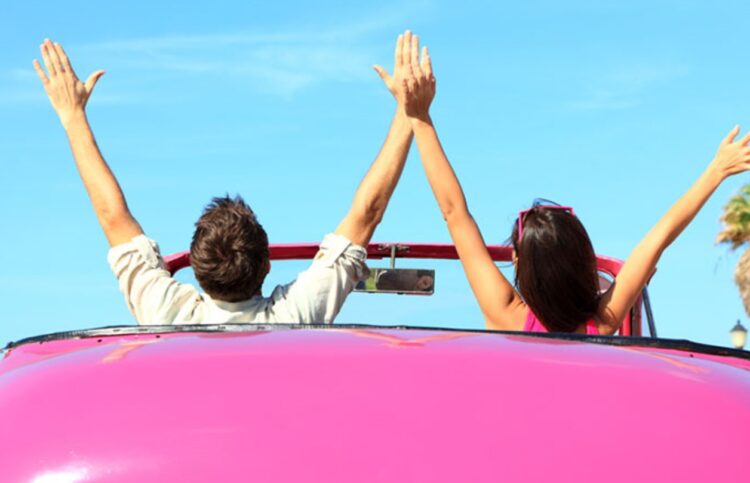 This is the most important piece of advice. It can be scary to go out on a whim and chase the open road. A lot can go wrong, and a lot will, but life is nothing if not an adventure. So be bold, trust your judgement, enjoy rarified freedom, and go get'em tiger!