There are many reasons why Vancouver is so popular among tourists, such as museums, landscapes, woods around the town, modern infrastructure, parks, shopping malls, and much more. Canada is very popular among people who would like to change the place of living, and this city is one of the most attractive in the country. However, such popularity leads to high prices of real estate in this place.
Therefore, if you are interested in buying a property in Vancouver, be sure to first determine the right funding method. When we look at the market in recent years, the prices are constantly on the rise. While some people are predicting that it might be a trading bubble, where the prices will start falling at some moment, it seems as it will remain stable, especially because of the benefits of living in this place.
If you are interested in buying real estate here, check redfin.ca to see available offers. Also, you should find out more about some important factors before you make the decision. Here are the most important things to know about the real estate market in Vancouver.
1. The Demand is High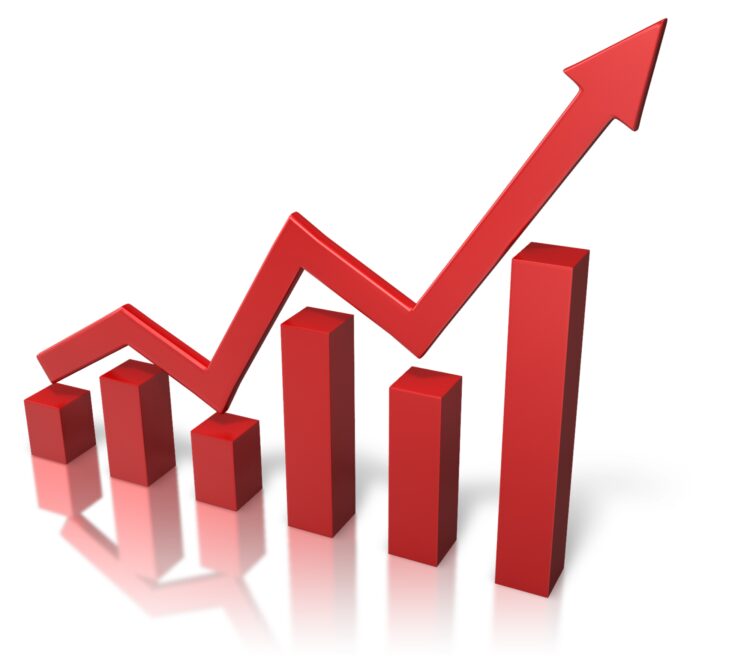 As we already mentioned, this city is very popular, and many people want to immigrate to Canada and live there. Therefore, it is not a surprise that prices are constantly increasing over time, for both apartments and houses. Also, we advise you to first find the way to get enough funds, and then start looking according to your resources. The main feature is that houses and apartments are selling very fast, which means that you will have to react on time when you are prepared to buy real estate.
The great thing is that you can contact an agency and schedule a visit to the estate that you are interested in. Still, be sure to leave a deposit if you think that you have found the right option. Moreover, the fact that the demand is so high makes this as a great investment since it is expected that the values will continue to grow.
2. Prices of Houses and Condos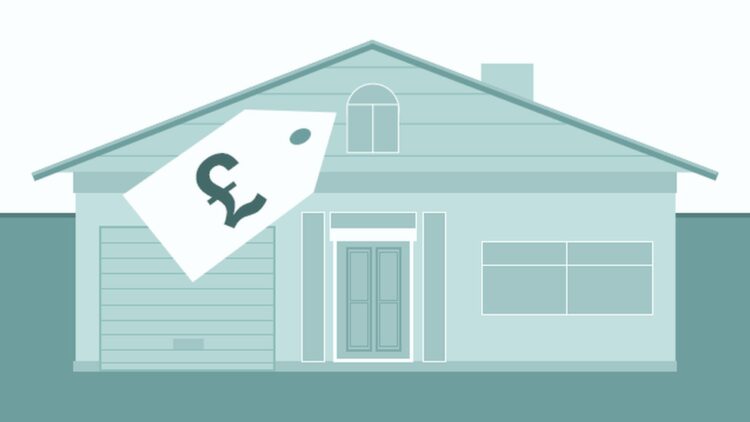 If you are interested in buying an apartment, the prices can vary from $300,000 to over $1million for an average condo. In case that you are looking for an option with two bedrooms, a decent apartment can be found for around $500,000. When it comes to houses, the values are much higher, and a decent house costs at least $1.5 million. Still, if you are interested in something even better in a nice suburban area, you will need at least $3 million.
3. Subject Free Offers Are Very Popular
Since there is such high demand, buyers are often using this approach to secure the property for themselves. The main features of this kind of deal are that you will make an offer and buy the asset without looking for factors that could lower the price, like required repairs, disputes, debts for utilities, and more. Therefore, it represents a high risk since you could become a victim of fraud if someone masks a lot of deficiencies, which will require a lot of money for repair. In that matter, always use the services of real estate agents before you decide to use this approach.
On the other side, if you don't want to risk with subject-free offers, you should learn more about the habits of people who are selling the property. First of all, avoid a bargain and offering a low starting price. Owners are aware of the popularity and demand, and they are not interested in any games related to the final price. Some of them might even get frustrated and leave the negotiations even if you were prepared to pay what they wanted for the property. In that matter, you should learn more about the prices of different types of property and compare various offers to find the best solution.
4. House in Suburban Area is The Best Solution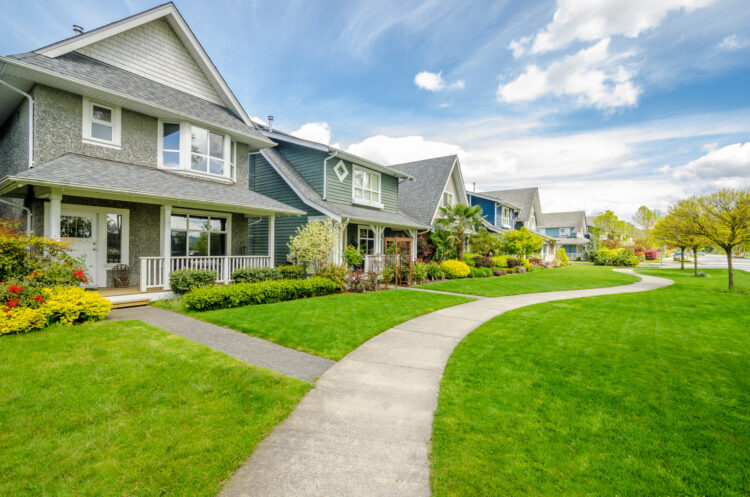 The main issue when you want to buy real estate in Vancouver is related to apartments and joined houses in the city. The demand is incredible, and prices are going up all the time. That leads to the fact that available apartments might not be the best choice. Even those owners who don't have such a good apartment don't want to lower the price or at least invest in some repairs before selling.
They are aware that someone will eventually buy it in any condition. On the other side, the market for houses is much more stable, and you can expect a decent home for the price you pay. Also, it will be much easier to buy a house since most people are looking for a place in the city. That is especially beneficial if you want to move there with kids. The prices are much higher when you want to buy a house, but this part of the market is more stable, and it will continue to grow, while there are some chances for ups and downs when it comes to the apartments in the city.
The Bottom Line
The most important thing when buying assets is to never rush with your decision. Owners of properties in this city are aware of the demand, which means that they are not interested in dealing with repairs and other things that would lower the price in many other places. Therefore, make a thorough research of the market and try to find the best option for your budget. If you don't have enough funds, and you are looking for a loan, be sure to choose an option that won't create issues with debts.
Therefore, the best solution is to determine your budget in advance and contact an agency where people with more experience could help you with the right solution. Also, consider location, distance from important things in the town like your office, school if you have kids, shopping malls and other stores, and more.