Whether it's in-between seasons or after they retire, athletes often make excellent business people. The drive they bring to the business world is the same drive that carried them to the highest points of their chosen sports. It's fascinating to see, and as a result, many of these athletes stay in the public eye long after they have retired. Here are some of the best athletes that are also great business figures.
Mohamed Salah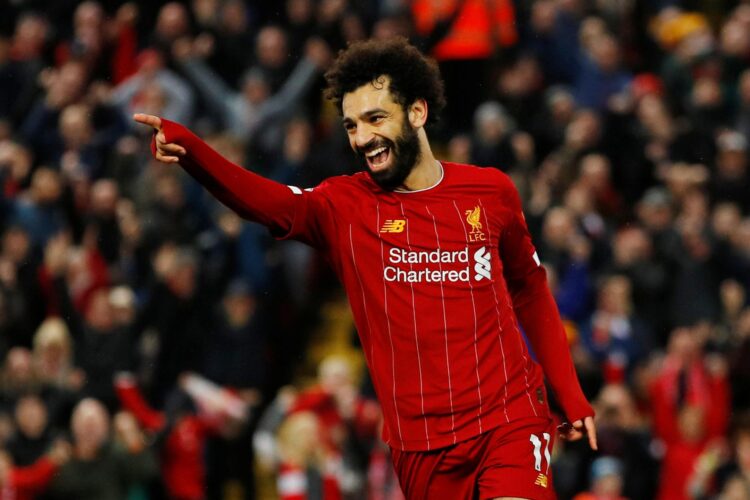 Salah should be looked at as the perfect example of an athlete leveraging their fame and skills while still in their sport to bring in a lot of sponsorship attention. His contributions to his team, Liverpool, make him one of the most in demand strikers in the league and help Liverpool gain strong odds on sites like OddsChecker in their matchups. When it comes to sponsorships, Salah is doing much better than most other players.
Being one of the biggest sports stars in Egypt, he is immediately in a position to capitalize and he does so with his sponsorship deals with Vodafone Egypt, and granting his image rights to multiple companies. In addition to this, he has deals with Adidas, Uber, Falken Tires and many more. A large part of his annual income is from sponsorships alone.
Floyd Mayweather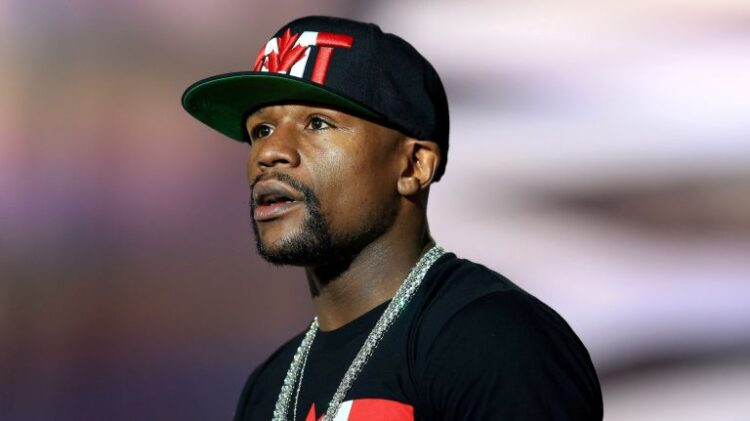 They don't call him "Money" Mayweather for nothing. Boxing is a big-revenue sport, and among the different promotions Mayweather is known for being an especially shrewd businessman. Not only does he have boxing prowess, he is also a master media-manipulator and knows how to keep his name in the press and bring attention to his upcoming bouts. Throughout his career, Mayweather is rumored to have made over $1 billion in fight revenue, endorsements and sponsorships. He has his own clothing line TMT, and knows how to make deals happen. Many other athletes, notably Conor McGregor, have taken more than a couple of lessons from Mayweather's book.
Venus Williams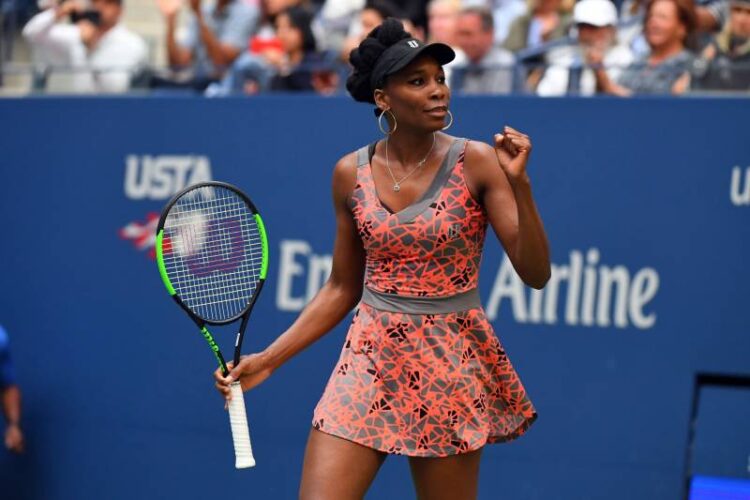 The Williams sisters have been lighting up the tennis courts for a long time. But what you may be surprised to know is that Venus is an exceptionally talented entrepreneur as well. In between her tennis matches, she is setting up multiple businesses to carry her after her tennis days are done. She is the CEO of both EleVen, a women's sport apparel brand, and V Starr Interiors, an interior design company that caters to the rich and famous. Venus has often said that artistic design, in its many forms, is the biggest passion in her life after tennis. Now that she is combining her artistic side with her competitive drive, there is nothing stopping her.
George Foreman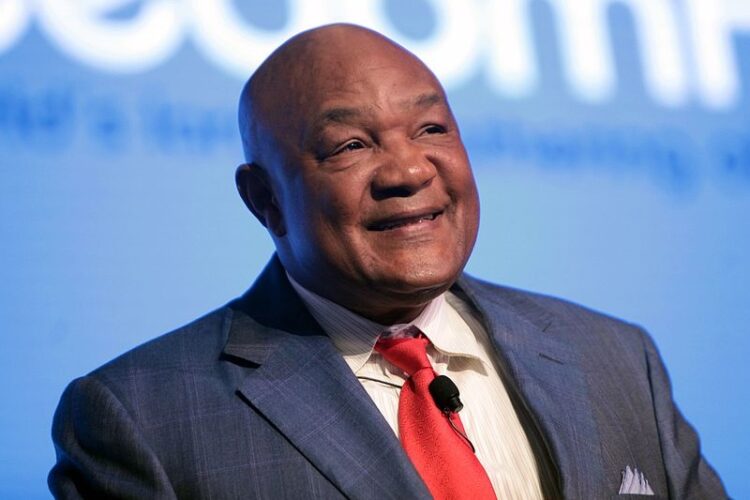 Foreman is one of the classic examples of an athlete finding their place in the business world after they retire. Boxing can be an exceptionally brutal sport that makes it hard for athletes to adjust to any other lifestyle. Foreman has shown that there is a path to success after this lifestyle with his very successful line of personal home grills. This product was not just a whirlwind of massive sales and clever marketing, but an actual revolutionary product that changed the culinary world upon its release in 1994. Foreman has been raking in the profits since.
Tony Hawk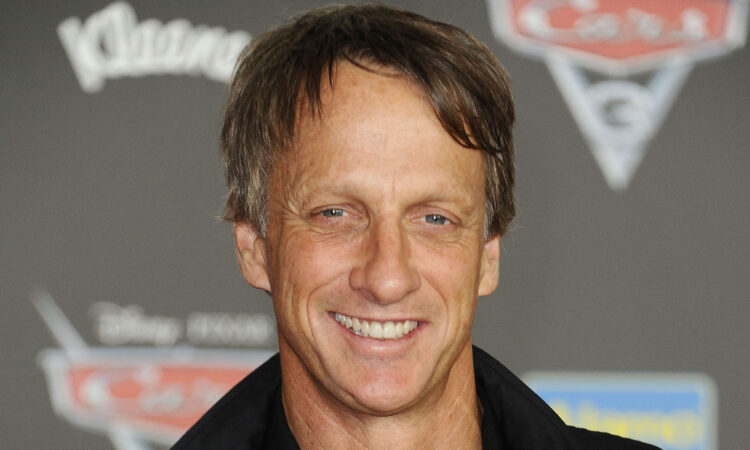 All skateboarders, and extreme-sport athletes in general, have Tony Hawk to thank for their success in one way or another. If not for the incredible media success of Tony Hawk, many other skateboarders and athletes in general would never have gotten their chance to shine. This aside, his business skills have become legendary since his "900" glory days.
First, Tony Hawk's personal skateboarding supplies brand Birdhouse has become one of the biggest names in the sport. Selling everything from clothes, to skateboards and accessories has made it an important brand in the community. Promotions and naming rights aside, the biggest success of his career has been the incredibly popular line of skateboarding games in the Tony Hawk's Pro Skater series. With more than a dozen sequels and monster sales that covered the globe, Tony Hawk became a household name with an estimated net worth of over $100 million dollars.
Rob Dyrdek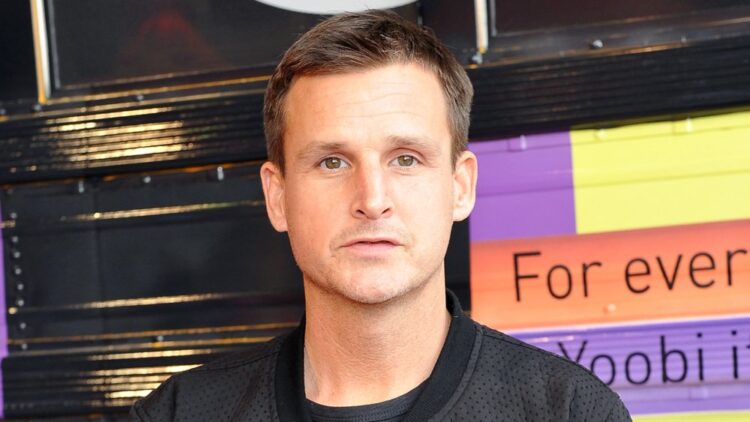 If Tony Hawk was the skateboarding businessman prototype, Rob Dyrdek is the spiritual successor. Dyrdek leveraged his skateboarding fame into a slew of top-ranking television shows. The Dyrdek hype train started with the hit show Rob & Big, but was soon followed up with Fantasy Factory and Ridiculousness. Since becoming a recognizable star, Dyrdek has negotiated to be a part of the popular Skate video game series, and made appearances in numerous other programs like Punk'd and The Dude Perfect Show.
Cristiano Ronaldo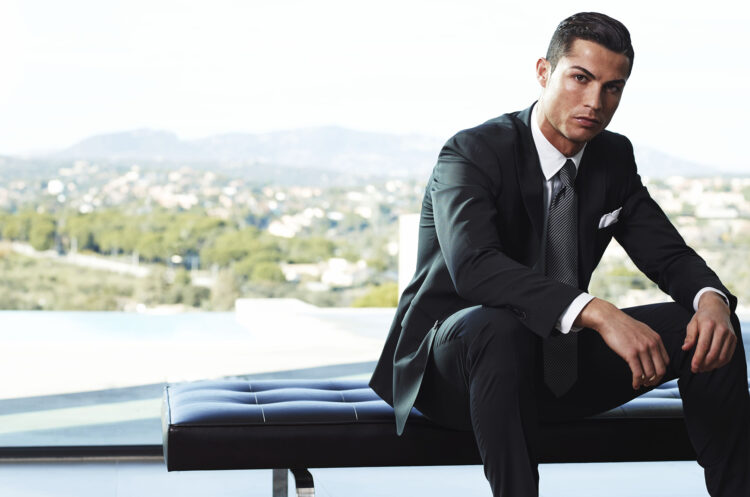 As far as athletes from the football world go, Ronaldo may be the most successful entrepreneur ever. For someone who is only 35 years old, Ronaldo has proven himself in business with numerous successful brands and companies. If you can name an industry, chances are Ronaldo either has his eyes on it or is already working in it.
The CR7 brand has spread to numerous products such as clothes, hair care, fragrances, hotels and more. In 2016, Ronaldo partnered with Crunch Fitness to expand the company to new locations around Madrid. He invested with a creative agency in 2017 named Think Pink that helped him set up his CR7 museum in Madeira. It doesn't stop there either, Ronaldo has invested in everything from restaurants to luxury apartment buildings and more. With so much life still ahead of him, it's probable that he could be one of the wealthiest businessmen in the world in a couple more decades.
Shaquille O'Neal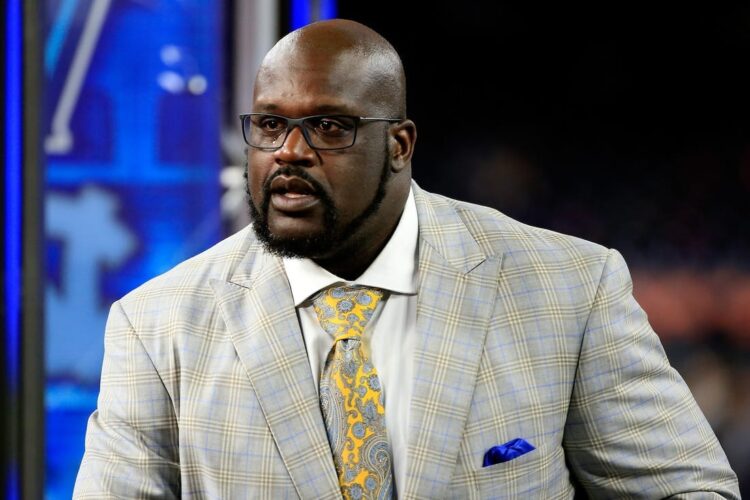 O'Neal has set a phenomenal example on how to leverage your fame for athletes everywhere. As one of the most recognizable basketball players ever, O'Neal went from the courts straight to Hollywood, appearing in several films like Kazaam in 1996. He released rap albums, action figures, and has appeared in more video games than anyone can count. There is just something about the Shaq brand that makes him relevant even today. Many people fail to understand that being a recognizable celebrity is in itself valuable, but Shaq has managed to keep selling his status for commercials, endorsements, and advertisements. There are few basketball players that have stayed as busy as Shaq, and he has clearly taken his ambitious personality and conquered the business world.