Owning a lake house comes with a lot of responsibility. And one of the biggest challenges is figuring out how to get your home ready for the summer. After a long winter off, there are certain things that needed to be attended to as soon as possible. The more pragmatic and proactive you are about addressing these maintenance tasks ahead of time, the more enjoyable the rest of the summer will be.
Though every lake house has different needs and circumstances, here are a few helpful tips you can put into action in order to get your house "summer ready."
1. Install or Maintain your Deck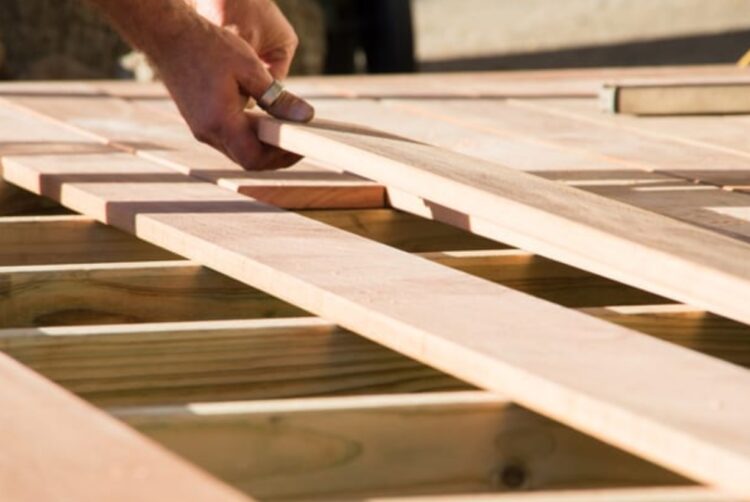 One of the best parts about owning a lake home is the direct access to the water. But in order to maximize your enjoyment of the water, you need the proper dock setup that allows you to fish and dock your boat and water toys.
If you already have a dock on your property, it's highly recommended that you have it inspected before the start of the summer. This gives you plenty of time to address any issues that could prevent you from using the dock for a good chunk of the summer.
If you don't already have a dock – or need to upgrade/replace an existing one – you have some options. This includes:
Stationary boat dock kits. These docks secure to the bottom of the lake bed using pilings. They're typically purchased in sections and can be adapted to your needs. If installing a stationary boat dock kit, you'll almost certainly need a professional with experience, skill, and the right equipment. This is something you have to get right the first time. Otherwise, you could have serious (and expensive) issues on your hand.
Roll-in docks. If you need a removable option that can be hauled away during the winter months, roll-in docks are a good option. They're lightweight enough to be versatile, but sturdy enough to moor your boat during the summer months. Best of all, roll-in docks can easily be installed on a DIY basis. This makes them a simple, no-fuss option for lake home owners who just want to be on the water without worrying about installation and maintenance.
Floating boat docks. For lakes with fluctuating water levels and variable conditions, a floating dock is an ideal option. The docks can also be purchased in kits for easy customization and installation.
Regardless of what you're looking for, WholesaleMarine.com has a wide selection of boat dock kits and components that make upgrading or repairing your dock a breeze. Just make sure you give yourself plenty of time to prepare for the summer.
2. Inspect Key Systems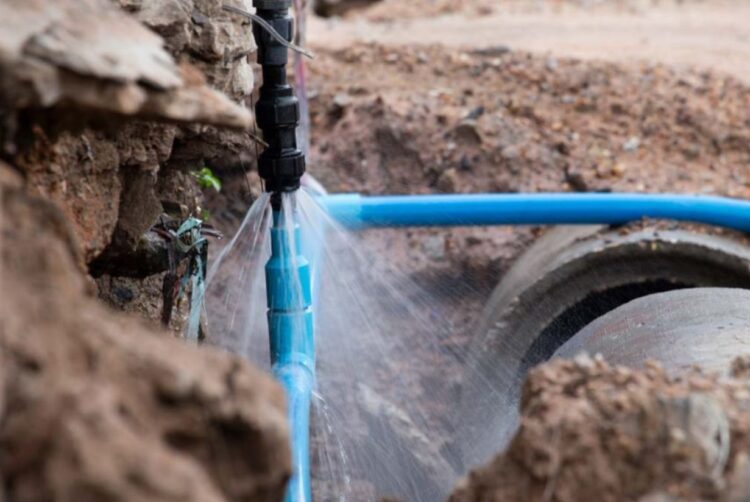 When it comes to the lake house itself, be sure to inspect all key systems to ensure they're operating efficiently and safely.
Check your furnace and AC intakes and replace dirty filters with new ones
Check all pipes for damage prior to turning on your water.
Look for any signs of critters (check screens, electrical cords, soffits, etc.)
Test smoke and carbon monoxide detectors and replace batteries (if necessary).
Test and replace light bulbs (particularly on the exterior)
You won't catch every single maintenance, but a thorough inspection and review of key systems will lower your chances of a major breakdown or issue occurring in the middle of your summer fun.
3. Stock the Cabinets With Essentials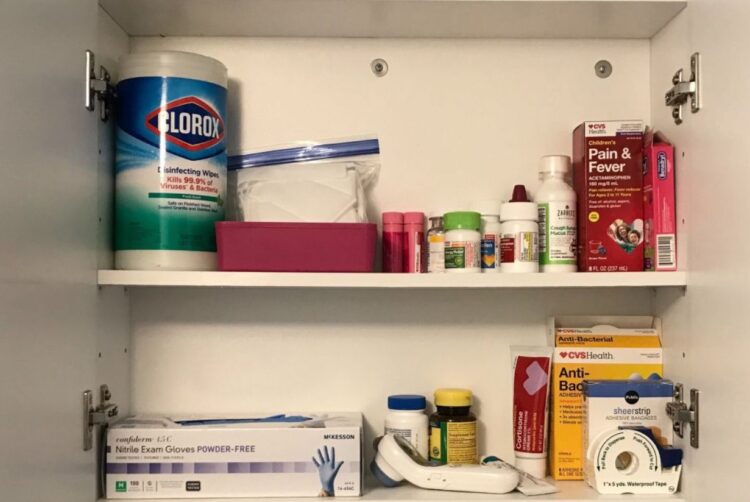 According to LakeHomes.com, there are certain essential items that you'll always want to have on hand in your lake house. Now's the time to make one big run to the supermarket and stock up on things like toilet paper, paper towels, light bulbs, cleaning supplies, bug spray, sunscreen, water bottles, and non-perishable food items.
Any non-perishable items that are considered lake house "essentials" should be bought in bulk and stored in a closet. This ensures you always have what you need (without feeling like your living space is cluttered).
4. Give Your Landscaping a Refresh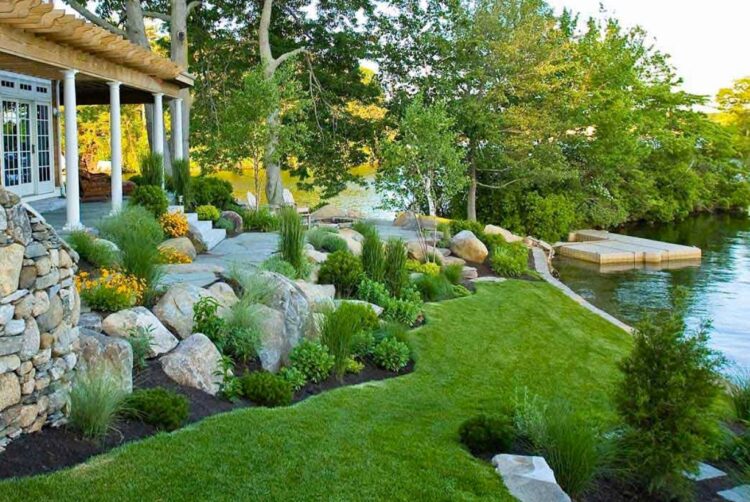 Depending on how much landscaping you have around your lake house, it's possible that things have gotten a little out of control since you last checked in. Hitting the refresh button on your landscaping today will give you less work to do during the summer.
CabinLife.com suggests you begin by mowing the lawn, edging, pruning shrubs, raking up yard debris, and blowing off hard surfaces. Pressure wash your siding and deck/dock if necessary. The key to landscaping is to be proactive. Once you have your property looking like you want, it's simply a matter of small, regular upkeep. Roughly half an hour every other day is typically enough to maintain.
5. Deep Clean the House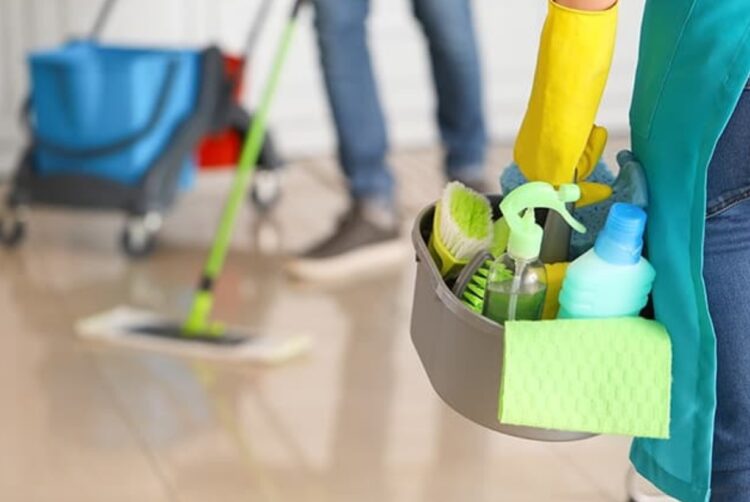 A lot can happen over the winter. While you might not have used your lake house much over the colder months, it still got dirty. In fact, the lack of use can actually make it look and feel dirtier than if it was occupied. Dust, dead bugs, spider webs, and other grime can emerge. The best way to address it is by conducting a deep clean at the very start of summer.
Whether you hire a professional cleaning crew or decide to tackle it on your own, make sure to dust, vacuum, wipe down surfaces, change out sheets and linens, and clean windows. This is also the ideal time to give your appliances – including the oven, stovetop, microwave, and outdoor gas grill – a little love. Attention to detail makes a big difference in the look and feel of your lake house.
Get Ready for an Amazing Summer!
There's no better place to spend a summer than at your lake house making memories with the family, friends, and good weather. By planning ahead and proactively addressing these important maintenance items, you can ensure more of your summer is spent enjoying life on the water (rather than playing handyman).
If it helps, create a summer maintenance to-do list for your lake house. By systemizing and streamlining the process, you ensure nothing important gets missed or overlooked in any given year. Your list will probably evolve on an annual basis, but many of the tasks will remain the same. And if you include the items outlined in this article, you'll find yourself well ahead of the game.