Growing each plant requires a certain amount of care. Planting, watering, fertilizing can sometimes be a tiring job, but if you are a nature lover, this will come in handy as an anti-stress therapy. If you want to have a beautiful plant in your apartment with minimal care, you should opt for a cactus.
Although the cactus is a plant that doesn't require much attention, it, like any other plant, has certain weaknesses. If they are not raised properly and in conditions suitable for their growth, they can be subject to death. Cacti grow very slowly so we can only see signs that something is wrong with them after a certain period. These signs need to be detected as soon as possible, because some of them can indicate the death of the plant. You should always be guided by the phrase: it's easier to solve the cause than the consequence, so let's see what could be the possible reasons why your cactus is dying?
1. Excessive watering
As you already know, the cactus is a plant that doesn't need much care to live long. As plant growers, you often water the cacti to encourage their growth, but is that right? No way! With this kind of plant, it's the complete opposite story. Excessive watering of the cactus can lead to its rot and eventually death. A cactus is a plant that needs less water. If you notice browning and root rot, know that the cactus is trying to inform you that something is wrong, and the cause in most cases is excessive watering. Watering the cactus once in about 15 days will be enough for this plant.
2. Wrong depth of cactus planting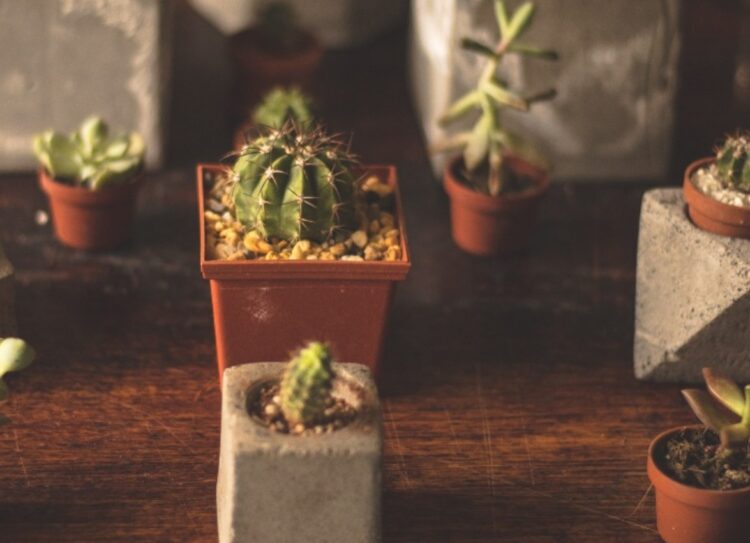 How much land is needed to transplant a plant? How deep should the plant be planted in the pot? These are some of the common questions to which there are no precise answers, but there are some tips for you. You need to take care of transplanting your cactus because it can also be an alarm for its survival. Planting a cactus too deep can cause its death. Try to transplant it at the same depth as it was in the nursery. By adding more land to it, you won't do it any good. Also try to keep all the greenery of the plant above ground level. If the cactus starts to bend, it means that something is wrong and that it's probably a planting problem. In that case, support like the wooden stick on which the cactus could lean will do much more than add additional soil to the pot.
3. Incorrect soil type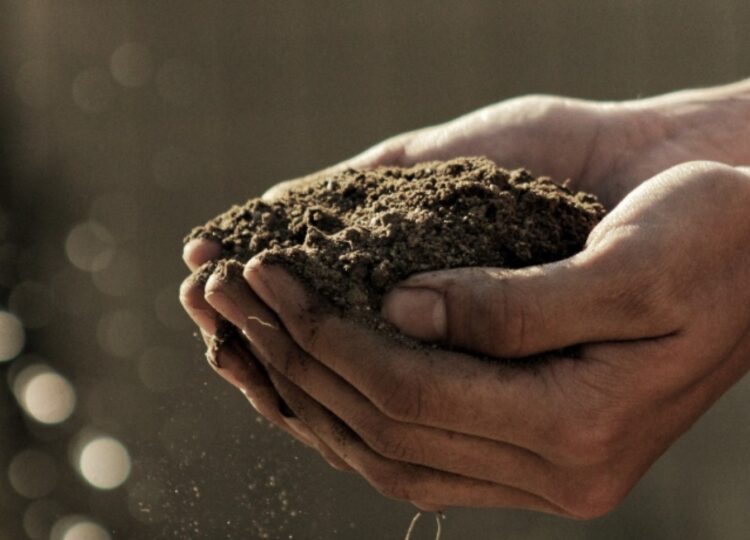 For your cactus, the ideal soil would drain quickly. As we saw earlier, too much moisture can lead to its death, so the soil must be a conductor of water for a cactus to have a long life. Try adding a certain amount of sand or moss to the loam, as they don't retain water and help remove moisture. According to the advice of Succulent Market, you can make suitable soil for cacti yourself, very easily and simply.
4. Wrong pot size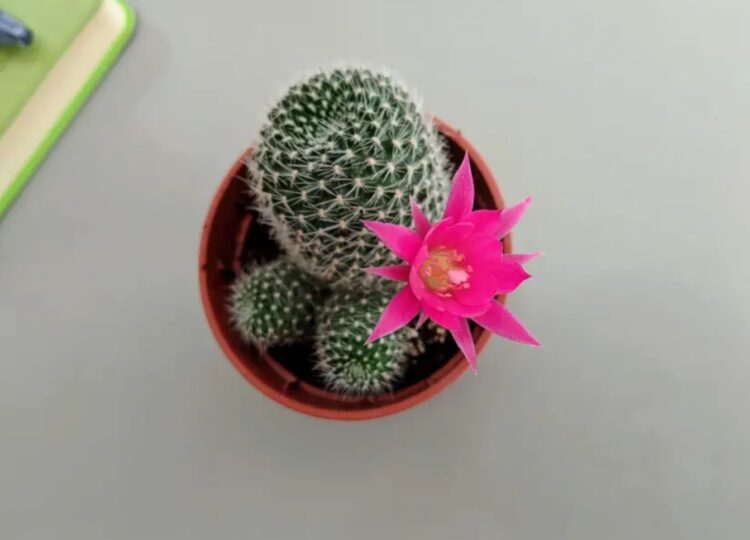 Another in a series of reasons that in different quantities can hasten the death of your cactus is the choice of the wrong pot size. If you opt for a small pot, this can lead to stunted root growth as it will not be able to get enough oxygen. However, if you opt for a larger pot, it can also have its drawbacks. In fact, with a larger pot, there is a greater chance that moisture will stay in the soil longer and lead to rot. Make sure the size of the pot matches the size of your cactus.
5. Lack of sunlight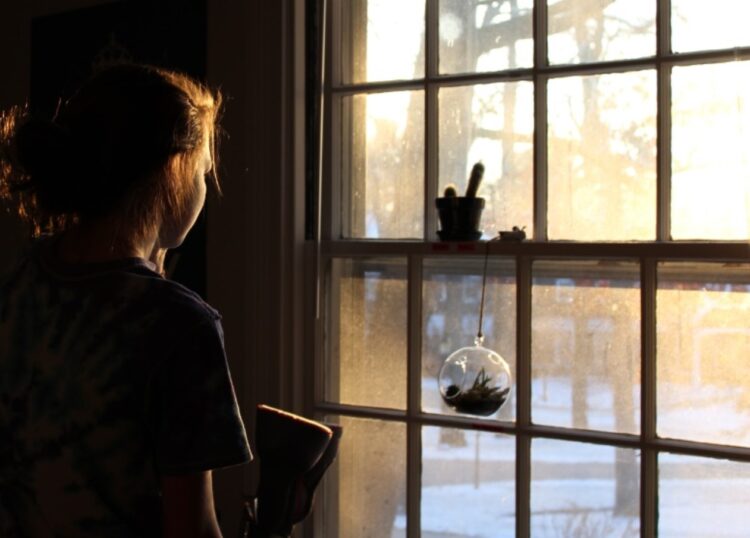 Cacti are plants that we associate with deserts. Deserts like the Sahara, Colorado, Namibia are full of cacti, you wonder why? These plants don't require a lot of water to survive, and the source of their growth is the sun's energy. If you notice that your plant is struggling and stretching towards the light source, it means that it's not getting enough of it and that could have fatal consequences. If you live in places where there is less sunlight, you can get a lamp that is just for growing plants. Just as a cactus doesn't like dark space, the cold one could cause lead to its death as well. Signs of lack of light and freezing of this plant can be seen as black or yellow dots on it.
6. Bacterial and fungal infections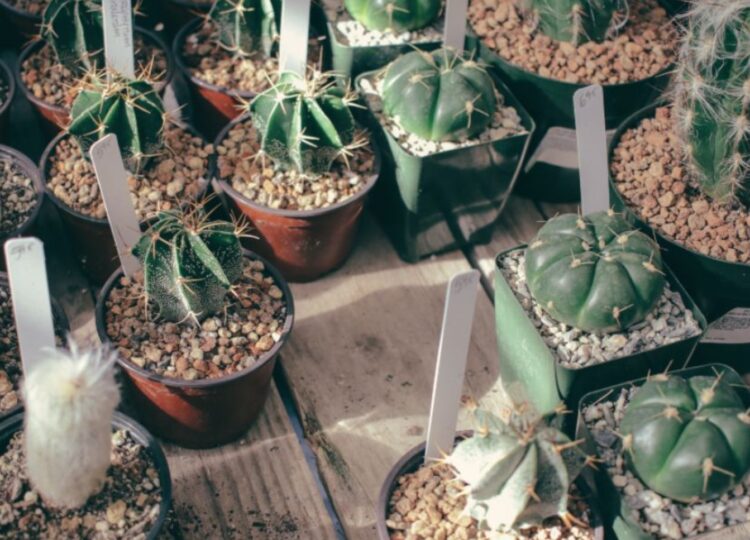 If a piece of cactus breaks off, it may be an ideal breeding ground for bacteria if not sanctioned in time. This type of cactus emergence leads to extinction from top to bottom. Bacteria attack the open, young part of the stem and lead to the complete destruction of your plant. The soft tissue of the plant may be ideal for the development of insects that bite the stem and cause bacterial infections.
Various fungal diseases lead to slow growth, many changes and in some cases also death. This type of disease most often affects the soil in which the plant is planted. Where this problem occurs, it's necessary to perform soil solarization. The soil should be disinfected by covering it with a transparent plastic foil and leaving it for 4-6 weeks when it receives direct solar energy. In this way you will eliminate pests, bacteria and fungi in the soil.
7. Too much sun exposure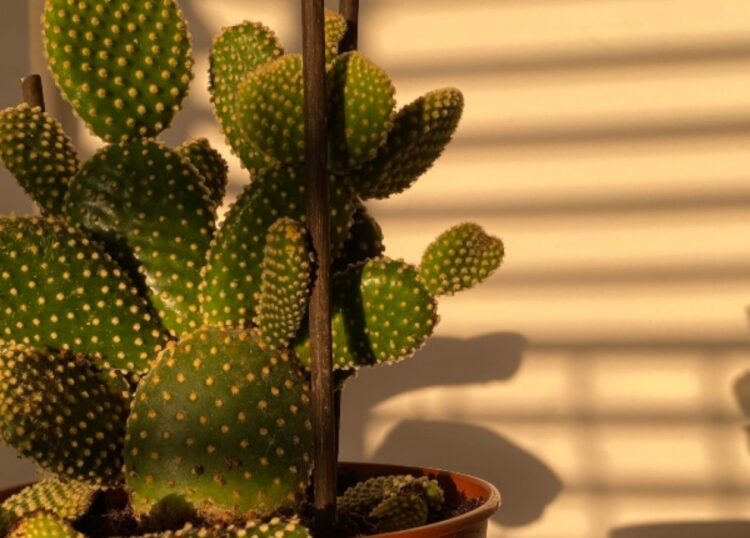 This problem rarely happens if you have a cactus in your house. You would never put any plant directly next to a window, would you? Those cacti that are grown in a greenhouse or areas with excessive sunlight have a much more common problem with sunburn. This problem you can see when it starts to turn yellowish, which leaves permanent consequences for this plant. If you notice this type of problem in time, you can help the cactus and save it from dying. Start by transplanting a cactus to a place with fewer sources of solar energy to rest and begin recovery.
Every living being requires some care, so does a cactus. If you notice any of these signs on your plant, don't panic, act as quickly as possible to save it. Now that you know the potential causes of cactus disease, go ahead and check yours. We are sure that after this article you will give your plant more attention than before. And don't forget to give your cactus a special spice in the form of love every day to speed up its growth.