One of the primary duties of the owner of the house is to give security and protection to the family members as it is one of the imperative aspects of our lives. Here security is directed towards the personal safety of the members from criminal activities, catastrophes, intruders, etc. The security conditions have worsened around the globe and there are extensive risks of robberies. The strategy is to protect ourselves as well as our homes from such people. We earn our entire life, working day and night for the sake of family, not for the intruders to take away our assets and lead us to loss and crisis. Keeping in view the scenario and advancements, securing the house has become an easy task. Alarm companies offer security systems that can be controlled from worldwide places even in private jets.
The safety and protection measures for securing property and family are important but the advent of technology has evolved big changes immensely in the last decades. It has improved the functionality and capabilities of a security system. The early security systems based on guards, moats, and drawbridges failed and are replaced with 24/7 mobile monitoring systems which offer a lot of enhancements and advancements.
Wonder Role of video cameras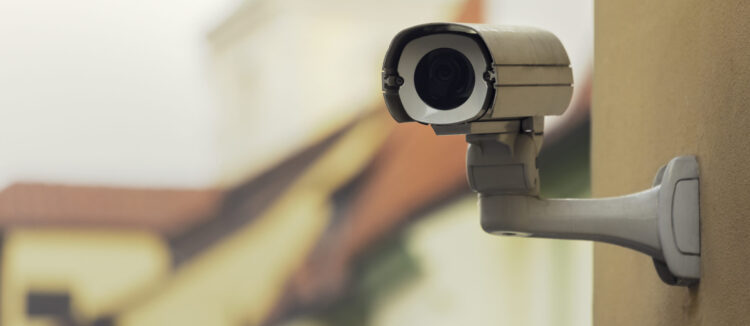 Video cameras are an essential part of a home security system. The earliest model of a video security system just allowed the view of the exterior of the house. The camera quality was so poor that it only offered a grainy view of the scene. The camera itself was attached to intercom or alarm buttons. Now, we have automated systems that are spread all over the garage, every corner of the house, or wherever you want. The total cost of this system is extremely pocket friendly and very economical for all types of families.
How to choose the best security system for you?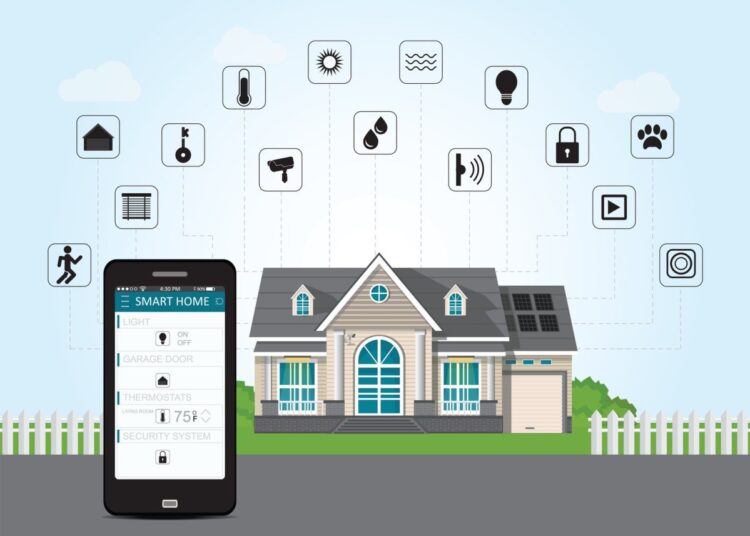 Now we are done with knowing the importance of these systems, but many people get confused over some questions like how we can make the best decision? What things we should keep in mind while choosing a security system. The first step is to ask yourself what you are protecting. Decide your cause and aim behind setting up a security system. Is it for your office, home, or any building? Secondly, think about how you want to install it. Either you can set it up on your own or hire any technician to set it up for you. Thirdly, decide on your security system by keeping the size of your home in your mind. You don't need too many gadgets for a tiny flat or house. Also, if your home covers a wide area, you will need to cover up the maximum corners of your houses with wide-view cameras.
Your doors and windows must contain motion sensors so that intruders can't break-in. Fourth, keep the schedule of your family members in your mind while making a decision. Intruders follow you for some days or ask about you and your family member's routines from others before breaking in. They attack when there is a minimum number of people in the house. In this way, you will know that this is high time for protecting the house, so concentrate on the security notification at such time through your gadgets to get rid of dangerous situations. Plan your schedule accordingly as it saves you from burglaries. Last but not the least; the budget is the main consent. If your house is a small one you can have basic gadgets and it will work perfectly fine for you. Companies have made three types of plans according to their needs and budgets. They limit the facilities in initial plans which are also a good option to choose.
Trusted System; Every day and everywhere

People think about securing their vehicles and houses through insurance, but they fail to think that the protection of expensive things and other assets is important as well. Their savings are the future of their family and need to be secured. We do insurance for the home and car but what about our partner, parents, and children? Don't we need their safety and protection? They are more important than valuable things. With security systems, not only the assets will be secured, also, our family members will be in safe hands. This system is the one on which we can rely every day and from anywhere. The special characteristic of these systems is the remote monitoring from remote locations.
The safe system at your service for securing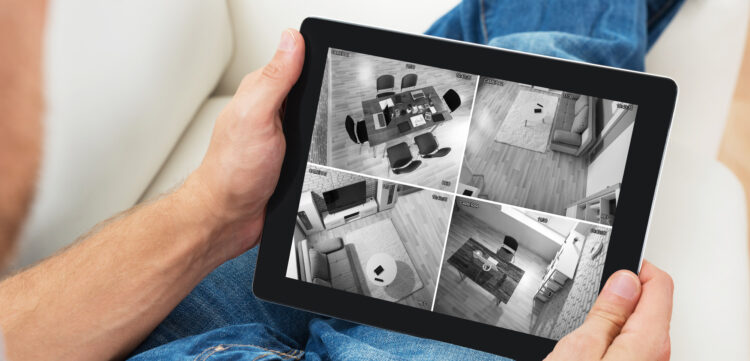 A security company offers a wide range of gadgets under one roof. You can live in contentment by securing your world with us. Home is not just a place to live. It is a tiny world where we spend quality time with our friends and family, where we enjoy get-togethers, family parties, or sit on the couch while having a cup of coffee with a good book to relax our minds. A home is a place that gives us moments to cherish. Every corner of the house has special memories. To save this world with good memories, we need to make it safe with security systems offered by well-known companies. They will help you out in knowing which plan will be suitable for you.
Being a homeowner, it is one of the biggest achievements and happiness to give your family a secure roof and confidence in living in a safe place. It helps you and your family to focus on other important things. Your sleep will be without any worry. There will be no fear if you're alone at home. The sensors attached to the doors and windows will provide you enough time to get up and take precautionary measures. The detectors will help you if there is any gas leakage or burning possibility. For more info, click here.