Boating holidays have long held a unique appeal for those seeking to escape the monotony of everyday life and immerse themselves in the tranquil embrace of open water. Whether it is tranquil river cruises, adventurous sailing expeditions or leisurely journeys along picturesque coastlines, the appeal of a boating holiday is undeniable.
Planning and preparing for the best boating holiday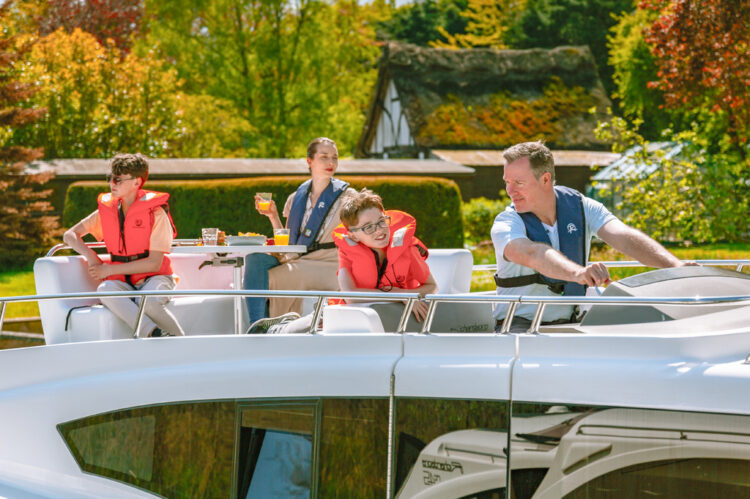 First and foremost is choosing the right vessel for your adventure. Your choice of boat will largely depend on your preferences, the size of your party and the types of waterways you wish to navigate.
For a family-friendly trip along quiet rivers or canals, a houseboat or canal boat can offer comfort and plenty of space. Alternatively, if you're looking for an adrenaline-pumping adventure on the open sea, a sailboat or motor yacht could be the perfect choice.
Once you've selected your vessel, it's important to carry out a thorough safety check and ensure that all equipment, including life jackets, flares and fire extinguishers, are in good working order.
In addition to safety, provisioning your boat is a significant aspect of trip planning. Stock up on essential supplies such as food, water and cooking equipment to sustain you throughout your trip.
Consider the specific needs of your trip; for example, a fishing trip may require fishing gear and bait, while a longer cruise may require a more extensive pantry.
To make the provisioning process even more convenient, consider using online services such as querin-shipsupply.com to order spare parts, equipment and any additional supplies you may need during your boating holiday.
Boating safety rules and what to look out for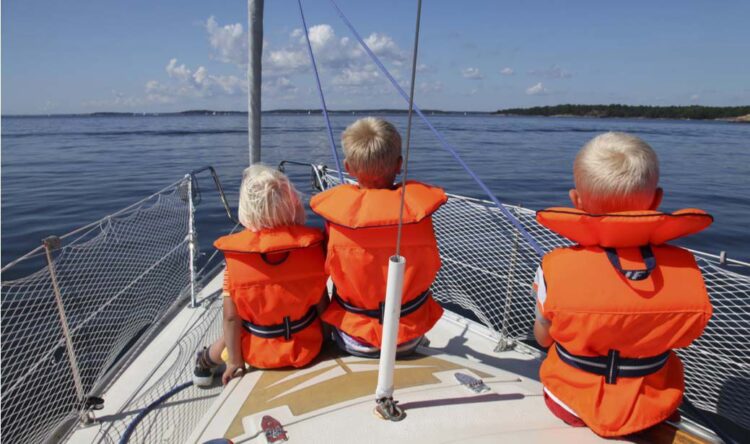 One of the basic rules that should never be overlooked is the importance of wearing a life jacket. These life-saving devices can mean the difference between life and death in the event of an accident or unexpected capsize.
It's vital to ensure that life jackets are not only available on board, but that they are properly fitted for all passengers, regardless of their swimming ability.
Another important aspect of boating safety is maintaining a vigilant lookout. This involves constantly scanning the surroundings for potential hazards such as other vessels, submerged obstacles or changing weather conditions.
Failure to keep a lookout can lead to collisions, grounding or being caught in a sudden storm. For example, a boater navigating in a busy harbour should be aware of the presence of commercial vessels, sailboats and smaller craft, each with their own navigational needs.
Tips for choosing the ideal route for a boating holiday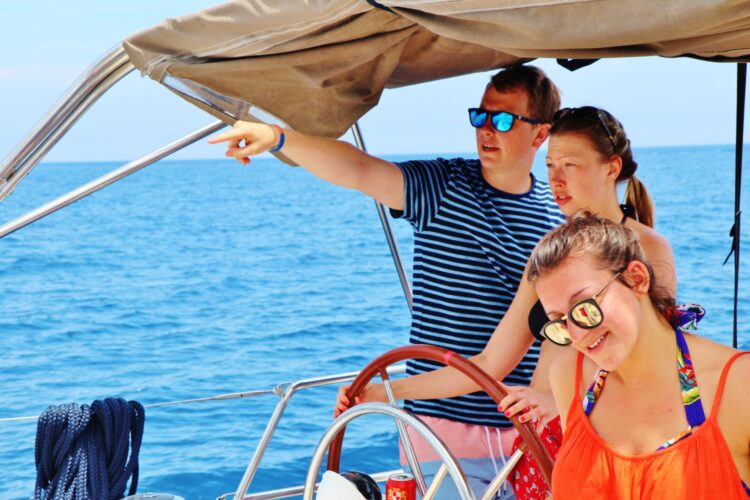 Choosing the perfect route for a boating holiday is a key decision that can significantly influence the overall experience. Firstly, consider the length of your trip.
For a short break, a route around a single body of water, such as a tranquil lake or quiet river, can provide a relaxing and straightforward experience.
Destinations such as Lake Tahoe in the United States or the Norfolk Broads in England are examples of such choices, where travellers can bask in the tranquillity of pristine waters and scenic surroundings.
On the other hand, if you're planning an extended boating holiday and are looking for variety, pick routes that include a mix of waterways. For example, exploring the interconnected canals of France's Canal du Midi offers an array of picturesque villages, historic landmarks and vineyard tours.
Similarly, cruising the Intracoastal Waterway in the eastern United States offers a mix of inland waterways, rivers and coastal sections, providing opportunities for both urban and natural experiences.