It is possible to start and run a business via social media, especially now that many are in lockdown, reopening businesses and seeking new opportunities to work remotely from home.
Recent reports even suggest that remote workers are 45% more productive, with another 44% willing to accept a 10% pay cut to work from home forever.
Last week, Twitter CEO Jack Dorsey announced that staff can now work from home indefinitely. Google and Shopify are not left out.  Facebook has also announced that it will allow many of its staff to work remotely forever, with 50% of its 45,000 workers expected to work from home in a decade.
So, if you're looking for ways to start and run a business via social media, you're not alone. In combination with other digital marketing strategies, current social media trends prove that social media marketing is still relevant as shared here by Oberlo.
In this post, I'll be sharing some interesting social media marketing insights as we discuss five (5) simple ways to start and run a business via social media, but first
Why Social Media Matters
There are dozens of popular social networks like Facebook, Instagram, YouTube, Twitter, Reddit, TikTok, etc, with billions of monthly active users including businesses who spend billions of dollars to market their products and services.
This has given rise to social commerce or social media marketing, which is the use of social media to promote goods and services.
With features like Shoppable Content, Instagram Shopping, Facebook Shop, Facebook Ads, etc, more and more businesses are able to promote their products and services to a highly targeted audience, where they spend a lot of time.
According to the GlobalWebIndex 2019, over 43% of consumers discover products and services via social media.
These make social media such an indispensable tool for businesses and entrepreneurs alike.
Following are
5 Simple Ways to Start and Run a Business via Social Media
1. Generate Business Ideas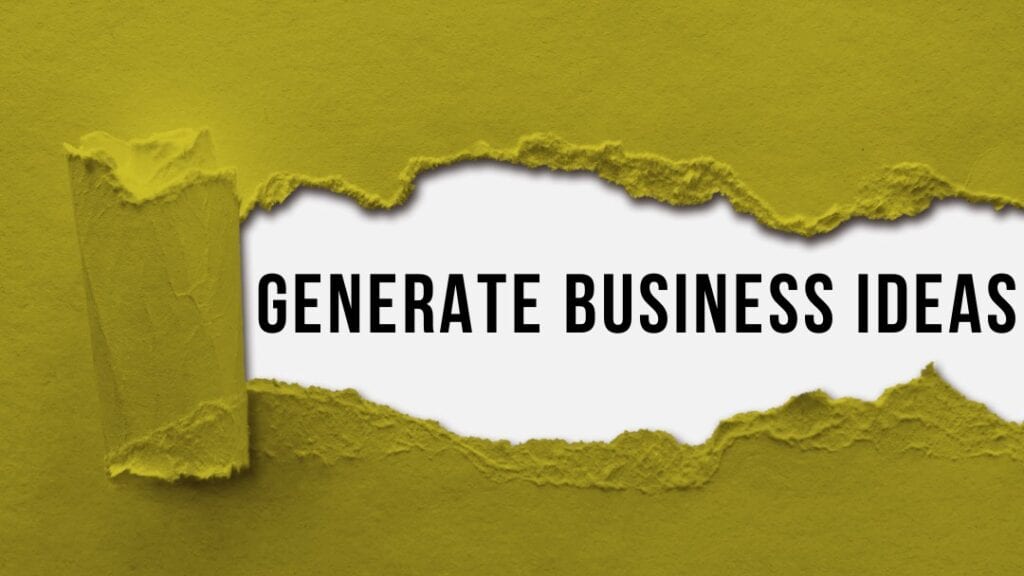 As stated above, social media is becoming a key discovery engine. With inbuilt search feature, users can search for almost anything on social media. You can check for products, services, events, news, etc.
For instance, when watching YouTube, certain videos are recommended based on user interests. If you've shown interest in drop shipping in the past, dropshipping or drop-servicing related business ideas can be shown to you before, during or after videos. By studying several of these ads you can discover profitable businesses you can try.
If you have a new product, service or business idea, you can carry out your market research to test your unique ideas. You can create social media polls or surveys targeted at your demographics of interest. These can be administered to your followers, family, friends or professional groups.
Not only can you discover new business ideas, you can also get free trainings via social media. In 2016, Bamidele Onibalusi organized a very successful freelance writing training that taught thousands of aspiring writers how to run successful freelance writing businesses.
2. Hire the Right Talent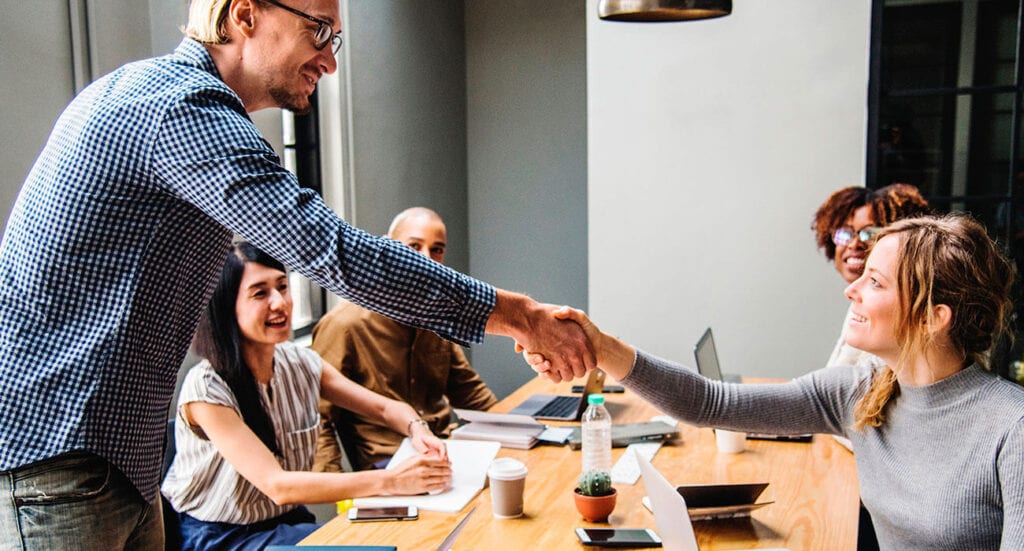 After you've sourced or generated relevant business ideas and conducted your market research accordingly, you may want to build a team of resourceful partners or workers to help you take your product or idea to market.
This is another critical part of starting and running a successful business. By hiring the right people, you can achieve and exceed your business goals. The wrong team on the other hand can lead to frustration and business failure.
LinkedIn is one of the most popular professional social networks where people showcase their resume and professional accomplishments. With a LinkedIn account you can look up potential hires and judge their suitability or otherwise.
Most recruiters have also been known to scroll through applicants Facebook, Instagram or Twitter timelines. This way you can gain valuable insights about potential hires, things they may leave out of their resumes that say a lot about them, their skills and suitability.
3. Maximize Marketing and Sales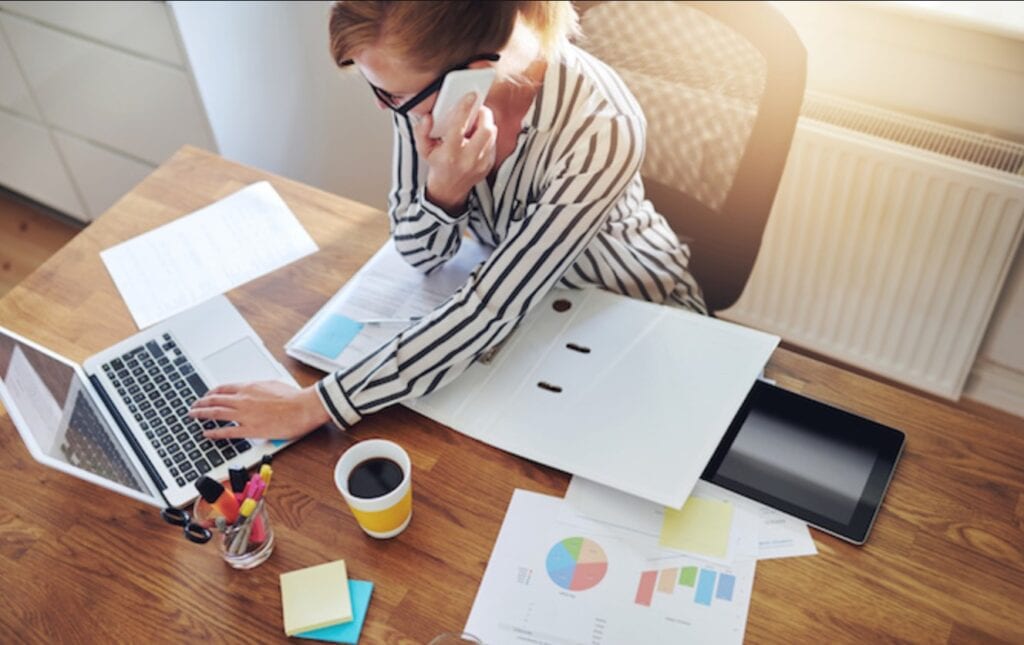 Social media has become a meeting point for social and commerce. With billions of monthly active users and tons of business-friendly features, businesses can now conduct marketing and sales activities via social media.
As of 2017, there were over 25 million business profiles on Instagram, 2 million of which advertise on a monthly basis, generating over $20 billion in ad revenue in 2019. Every month over 130 million Instagram accounts tap on a shopping post to learn more about a product. Daily, 200 million Instagrammers visit at least one business profile.
These numbers are for Instagram alone. Other social networks have similar numbers. By posting relevant content on a regular basis, and building solid engagement with your followers or subscribers, you can cut down on ad spend and still be able to market your business for free.
Features like Facebook Shop and Shoppable Content also allow you to sell products to customers. You can even connect your Shopify store to provide a seamless purchase experience for users.
4. Improve Engagement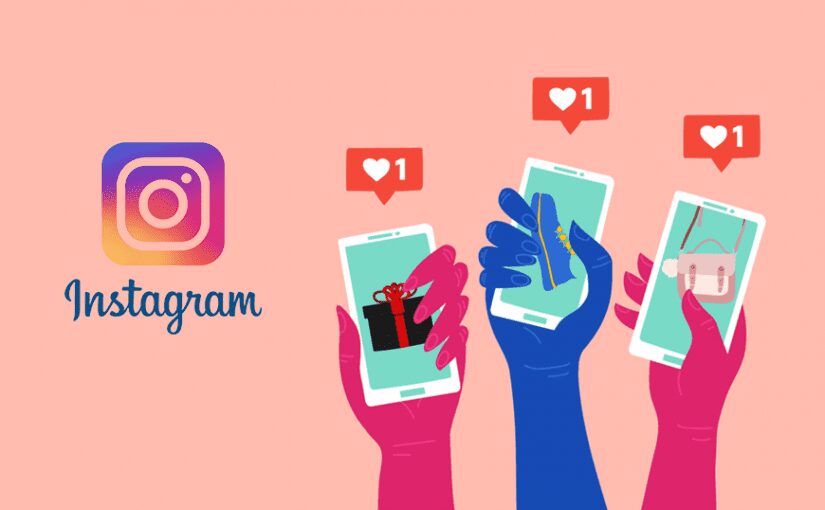 Social media is built around networking, relationships and connections. Strong brands recognize the place and importance of strong social connections to business sustenance. By focusing on the "social" component of social commerce, you can better connect with followers, build trust and facilitate sales.
With solid engagement, you can generate sufficient word of mouth that will attract new customers and followers. According to a Nielsen report, 92% of customers reportedly trust recommendations from friends and family over and above any other form of advertising.
You can also encourage happy customers to drop their happy moment comments. This can also serve as customer testimonials; another key marketing strategy. Customer testimonials can help brands generate up to 62% more revenue.
Similarly, 92% of customers report reading customer testimonials before making any purchase. Social media is a great place to display customer testimonials.
5. Conduct Competitor Analytics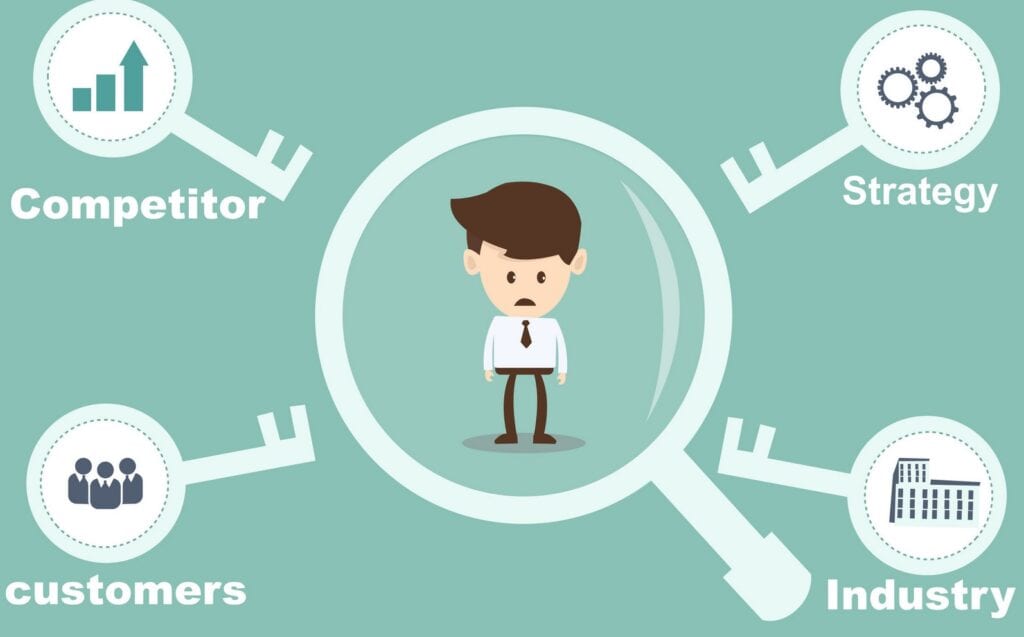 Social media is like an open book. There's a lot to be learned from it. If you have competitors in your industry, you can carry out some competitor analytics by observing and studying their social media routine.
How many followers do they have? What kind of content do they post most, text, photo or video? How often do they post, and when? What is their level of follower engagement? These questions can tell you a lot about your competitors and why they succeed or fail.
Even if you're bringing a novel business idea to market, you can still learn a lot about how similar businesses implement social media marketing strategies to increase sales, customer satisfaction and retention.
You can also improve on their best practices by implementing A/B tests to see what works for your particular social media audience as no two audiences are exactly alike.
Conclusion
A successful business has several moving parts. This is especially true for online businesses. By implementing these five (5) tips you can start and run a successful business via social media marketing.