Imagine stunning scenes of untouched nature, green glades, shady forests, birds chirping, canyons and river gorges. These scenes can become places from which you carry unforgettable memories. True lovers of nature and active vacation are always welcome in it. They keep their health, fitness and psyche in good condition by practising some of the outdoor hobbies. And what are some of the most popular outdoor hobbies – we will try to show you in the text before you.
Human and Nature Are Inextricably Connected
Today 's way of life has removed the man from nature itself and influenced that nature is increasingly polluted and destroyed. Therefore, the man began to lose his sense of need to stay in nature, moving and socializing with other people – which relaxed and rested him from strenuous responsibilities at work. However, there are still many of those who would not exchange their stay in nature for anything else.
Almost all of us have become very aware of how good it is for us to spend at least one day a week in nature – either in the form of some physical activity or just relaxing and breathing fresh air. Unfortunately, fast-moving everyday life involves at least 6 hours of sitting and staring at one of the screens – whether it's a TV or a computer. That doesn't leave us much time to truly enjoy nature and soak up what our planet has to offer us. There are many activities that we can engage in every day to gain contact with nature.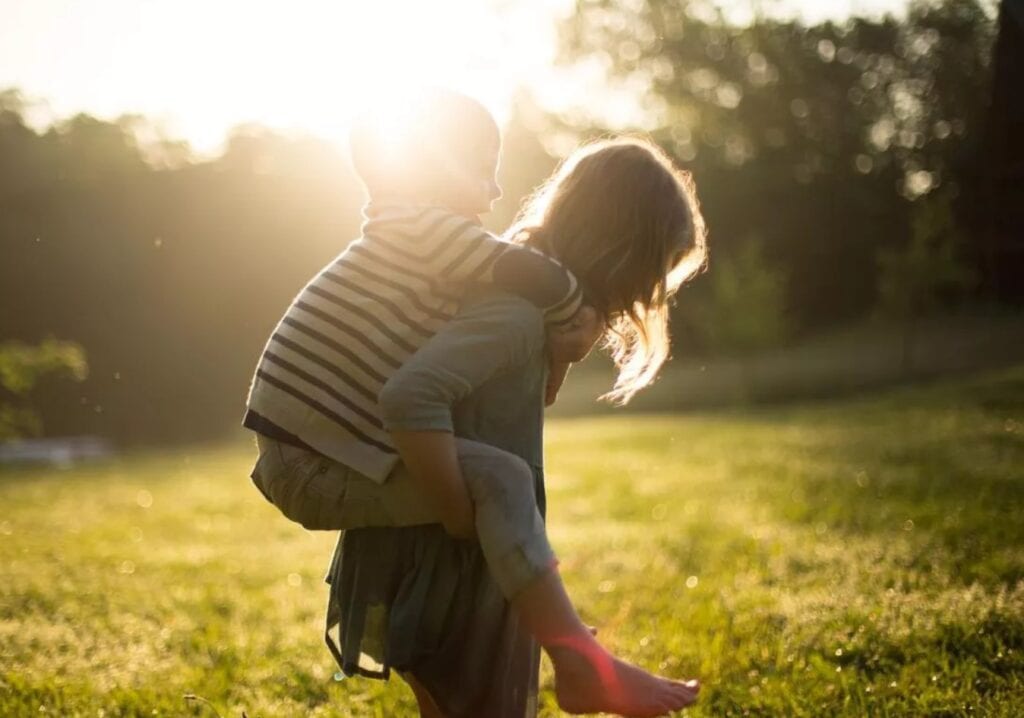 Why Spending Time In Nature?
Here are a few reasons you may not have known that will encourage you to spend at least some time in nature – preferably the active time.
Spending Time In Nature Improves Health
The truth is – we have all heard this for so many times. We generally know that frequent or at least regular outdoor visits are associated with vitality and a higher level of general health. For starters, it lowers our blood pressure – as proven by numerous scientific studies. This is closely related to the fact that staying in nature, and especially being active, lowers the level of stress hormones and the average pulse level. And our immunity is also strengthened outdoors.
There is no better and more economical way to avoid seasonal flu and other illnesses – than a regular stay in nature. Also, outdoor activities reduce the various inflammatory processes associated with many diseases. Scientists have already given us numerous confirmations of the benefits that nature has on our health. Then what are we waiting for? We should immediately embark on a hiking tour.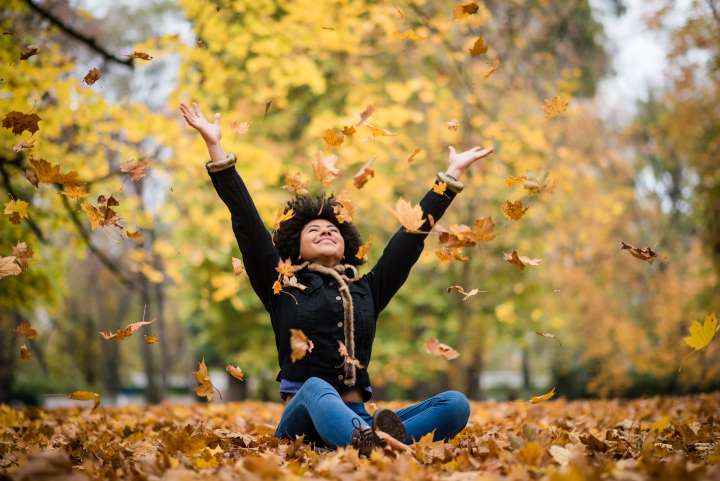 You Will  Probably Sleep Better And Be Less Tired
You must have already convinced yourself that you sleep best after a day out in the fresh air. Here, of course, one should be careful because if you practice some more intense activity late at night, especially in nature, you can wake up too much. Therefore, you should promptly take advantage of these effects of being in nature. But which activities to choose?
3 Outdoor Hobbies For Nature Lovers
Of course, each one of us should choose that outdoor hobby or activity that will make him happy – and that will not be an effort, but a pleasure. We will introduce you to the 3 most popular outdoor hobbies. Maybe you'll find something on our list that will suit you.
1. Hunting – Passion, Sport And Hobby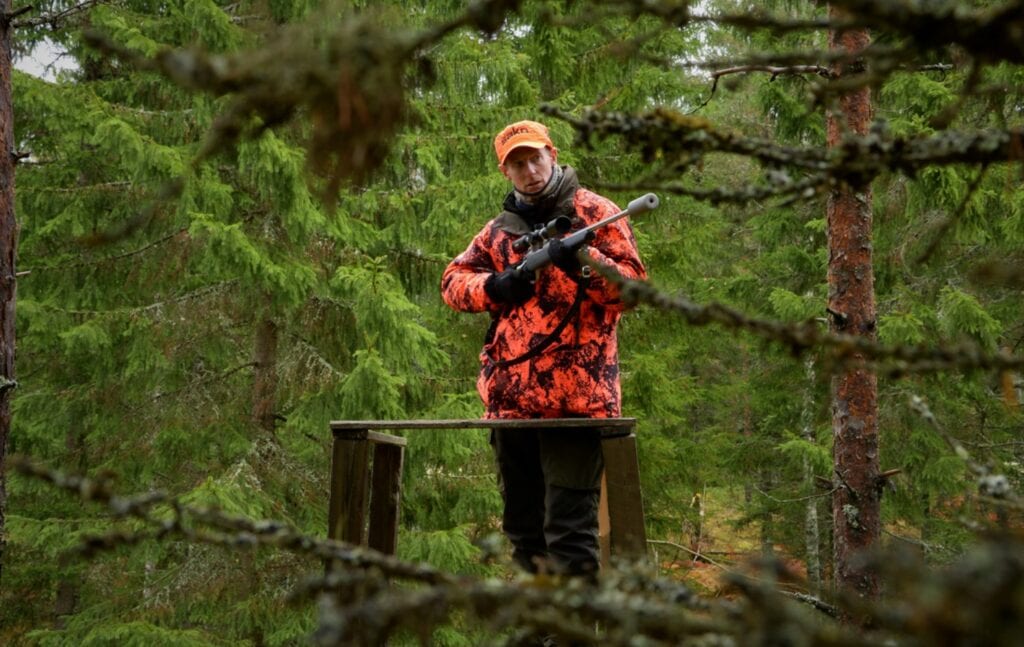 The attractiveness of hunting and the symbiosis of hunters and wildlife – can best be evoked by the hunters themselves. Hunting is a sport that is deeply intertwined with the history of humankind. Throughout history – hunting has been a privilege of nobles. It used to be practised by kings and presidents – that is, influential and respected people.
Modern society has adapted this sport to the level of an ordinary man. The obstacles we face today – are mostly considerable financial resources that hunting requires. Although expensive, the wider population often practise it. It is because it carries the idea of connecting people – who in today's fast-paced life find less and less time to bond.
Hunting Gear
If you opt for hunting – you need quality and carefully selected hunting gear. You don't know how to choose rifles, binoculars or other gear you may need? Before buying, check the complete offer and find the best one for you. According to Target Frog, the choice of hunting equipment depends on the hunting method – and some basic rules must be observed. The gear must enable comfortable hunting – and it largely depends on the conditions and terrains on which you plan to hunt.
Visit TX Fowlers to browse for more hunting gear.
2. Hiking And Trekking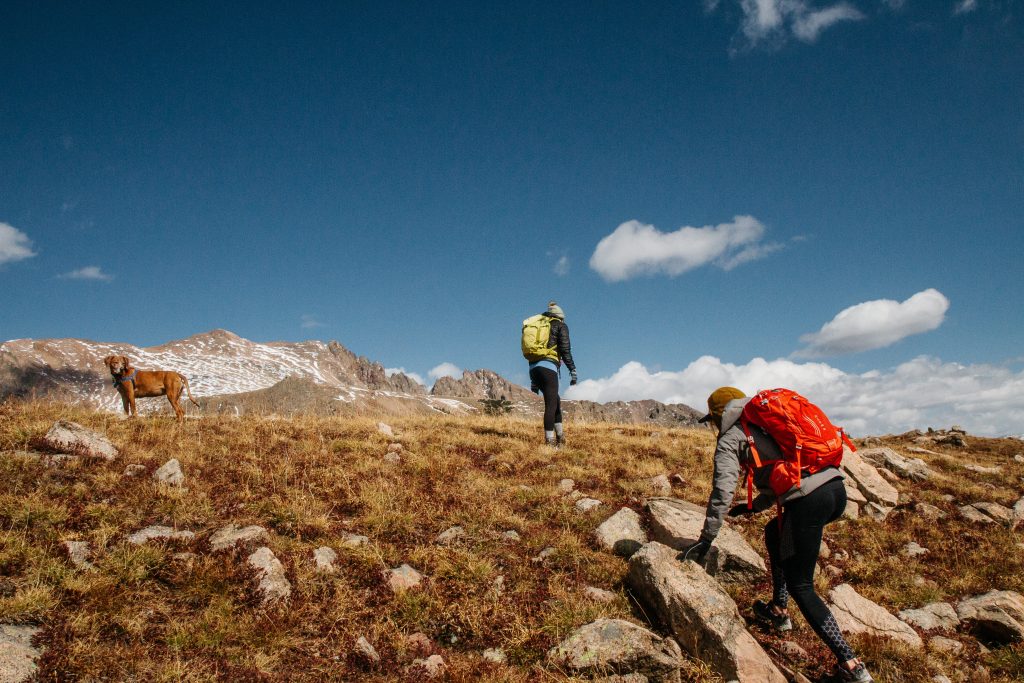 Conquering the highest mountain peaks, hanging out, moving in the fresh air – and enjoying the natural beauty, fills us with a special energy. Therefore, it's no wonder that for many who once try hiking and trekking – it becomes their way of life. Hiking develops resourcefulness, courage, and endurance. It is based on overcoming both – natural and personal obstacles.
Hiking and trekking mainly differ in intensity, length and difficulty of the trip. Hiking requires certain physical readiness and special equipment.
Trekking
If you are a fan of "roads less travelled", wildlife and adrenaline, and you like to push the limits of your endurance – then trekking is your discipline. Trekking involves demanding multi-day walking tours on less-explored and unpredictable routes. These are most often roads through mountainous landscapes, without a predetermined goal. This hobby is intended for people with experience and good physical condition. Trekking tours are an opportunity to find your "soul paths" with the safe guidance of experienced trekkers.
3. Diving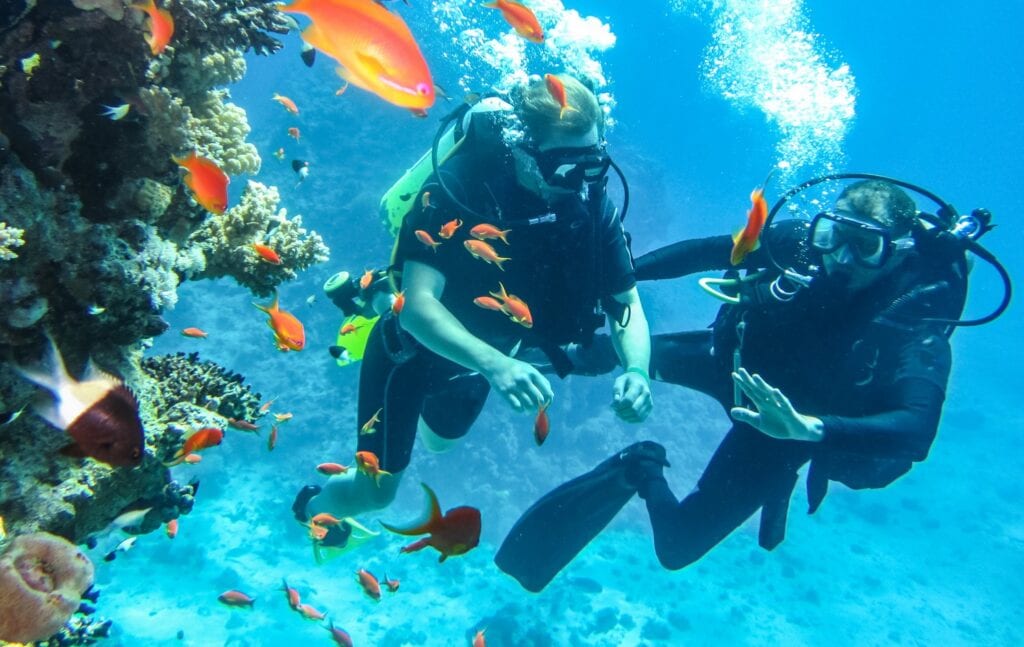 Ever wanted to explore the wonders of the deep blue sea? Well, diving is an exciting experience you can have. There are many ideal places for diving in the world where you can see the sea life and admire the beauty of nature. You will find many dive centres around the world – and they all want to take you on a fascinating underwater adventure. The basic rule of diving – is to never dive alone but always in with another diver. Two pairs of eyes see more than one – so before and during the dive one of you can notice possible things that can endanger you. Therefore, you will have time to take action to help each other.
Diving In Pair And Equ ipment Safety
This rule is very important, but not the only one. That is why divers should adopt and acquire the habit of obligatory monitoring of the preparation for diving – mostly the preparation of equipment. This way, divers will be able to identify any deficiencies that could endanger them underwater. It also allows divers a possibility to eliminate those shortcomings – even before going on a dive. During the dive, the diving couple communicates underwater – which contributes to reducing stress and solving possible problems.