It can be challenging for a newly-established business to find the right talent. That is because of the costs involved in hiring and developing talent. Besides, hiring for a new business can be a prolonged process owing to inexperience managing human resources. Even when you find some skill, it is unlikely to be the right one. After several years, you might discover your workers are mediocre and unable to serve your needs.
Instead of using permanent employees, you should try fractional hiring. It will enable you to get the right talent when you need it. Fractional hiring is especially crucial if you want to save on the costs of hiring, training, and retaining talent.
What Is Fractional Hiring?
Fractional hiring is the process of engaging qualified professionals as part-time employees. In this case, a fractional employee works part-time for more than one company. He or she may work within the company but for only a fraction of the time. For example, a fractional CFO steps in to help your business manage the cash flow and finance reporting for the needed period. For instance, Fractional CFO Plus works inside your organization, helping you improve your business and uncovering the root causes of the issues you are facing. In other terms, you get the benefit of an experienced CFO without having to endure all costs related to hiring a full-time professional.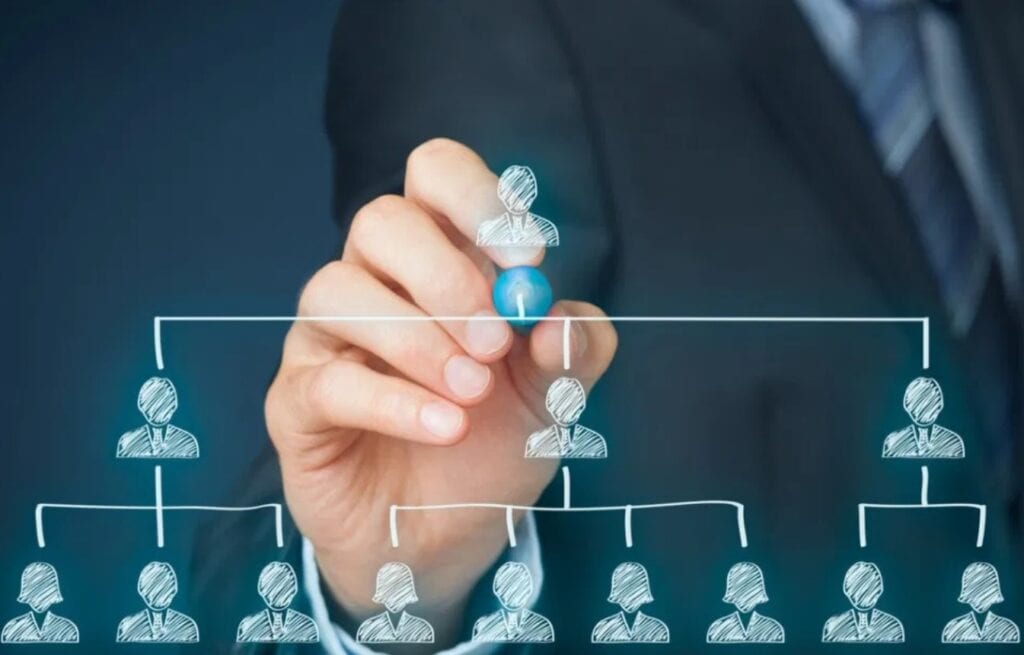 Benefits of Fractional Hiring
Fractional hiring is a cost-effective talent acquisition method that provides a business with a highly-qualified talent for much less. A company doesn't have to engage a professional full-time. Instead, the business may use the services of an employee on demand. The following are reasons every business should consider fractional hiring.
1. Taking Advantage of Vast Experience
Employees providing fractional services are usually highly-experienced freelance workers. They have worked in a particular industry for years and can offer great insights to make your business better. These workers cannot be compared to a freshly trained professional who needs to learn some things on-the-job.
A fractional hire is likely to be a professional with a great understanding of interpersonal development. He or she has worked for years as a senior executive or manager and understands all about the work. Additionally, the individual knows what it takes to quickly adapt to a new work environment. That's why fractional hiring can make a big difference in how you manage your business.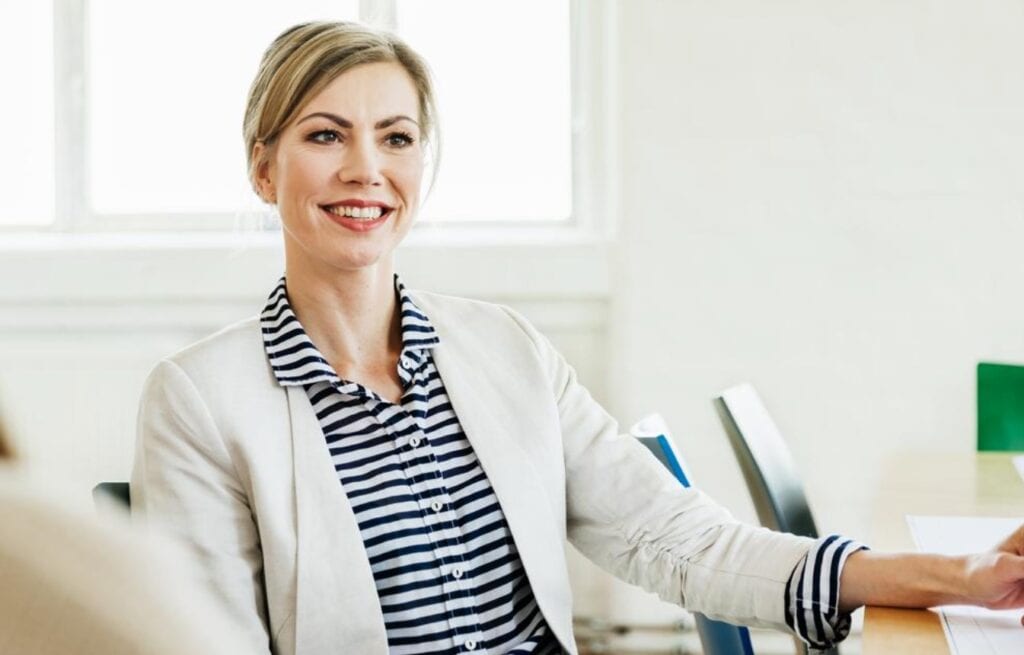 2. Cost-Effectiveness
A company that insists on hiring permanent employees is likely to incur a lot of costs. For instance, the company has to pay high recruitment costs just to get the right talent. Add to that the monthly remuneration, bonuses, and other benefits, and the process can be costly. Not so for a fractional employee who will not require a lot in terms of remuneration. Besides, it costs almost nothing to hire an employee on a fractional basis.
But that's not all. The deliverables you get from a fractional hire are complete and well-defined. There is no second-guessing in how they work in the organization. Also, you can say goodbye to office politics, which tends to get in the way or real results. Ultimately, you get high-quality results more expediently that you would have expected.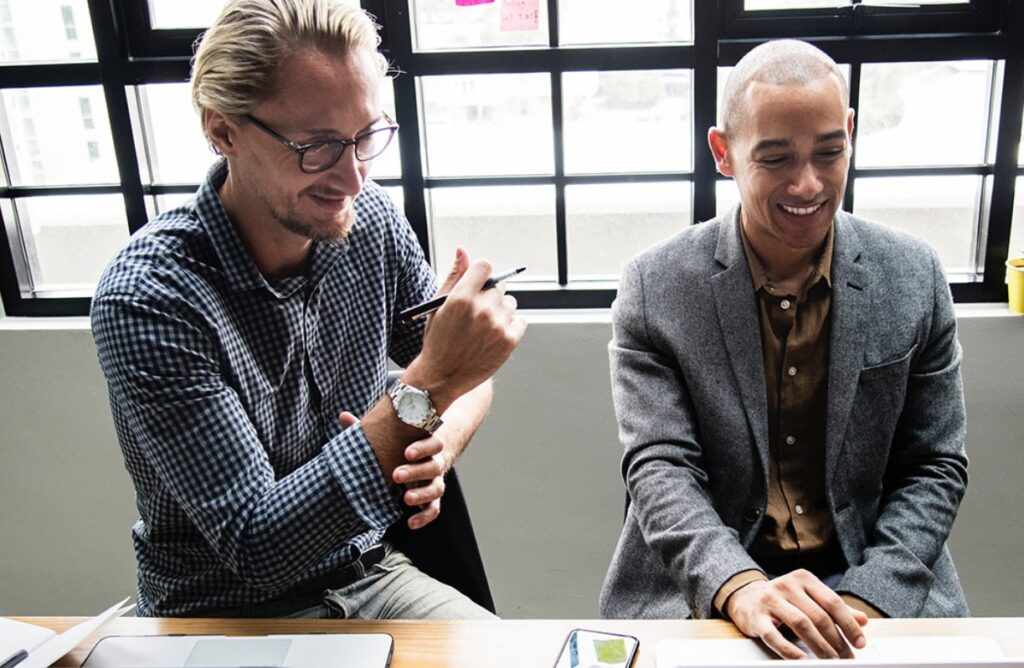 3. Reducing HRM Stress
Human resource management is not easy for someone with zero experience. Yet, as the owner of a new business, you will be forced to take up the role of a human resource manager. You will be forced to plunge deeply into managing your employees in all aspects. The result is the build-up of stress, even for those who think they are able. That's why you should try fractional hiring. You will avoid a lot of pressure as you concentrate on the core functions of the business.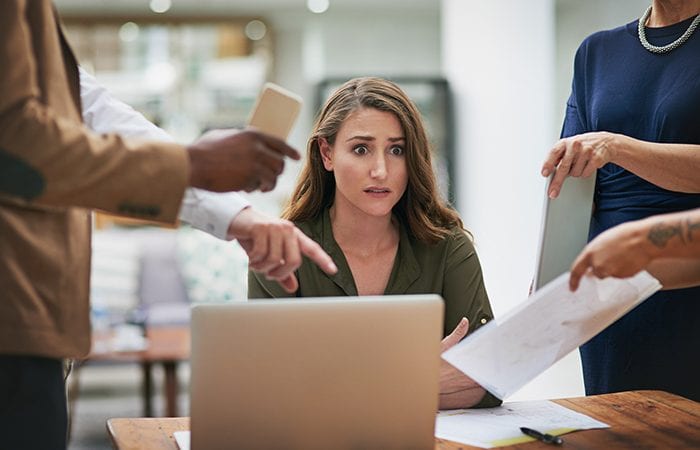 4. Serving the Business in Various Ways
Say your organization is actively searching for a full-time executive. To avoid a vacuum while you wait for the right candidate, you can ask a fractional hire to step into the function. As you research or interview a permanent executive, the work in your organization will go on. As a leader, the fractional hire will carry out functions like conducting audits, mentoring lower-level employees, and formulating operational strategies. He or she will put in place an effective monitoring and reporting system to keep the organization running.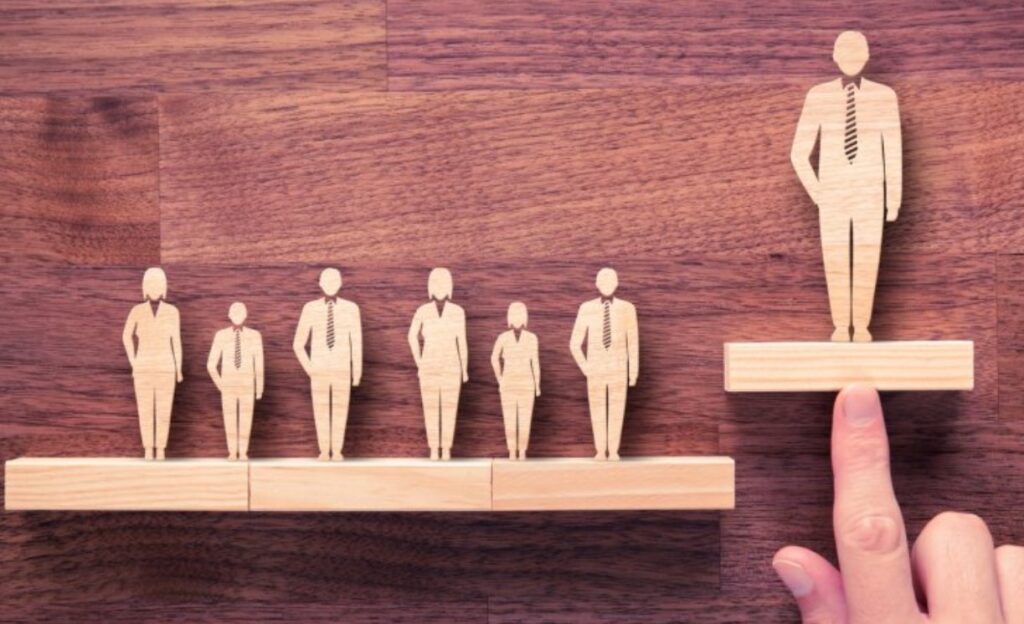 5. Commitment to the Business
You could already have engaged workers on a short-term or project-based basis. Such workers don't last in the organization for more than a few months. On the other hand, a fractional hire will stay for much longer. He or she will regularly work closely with the other employees, thus learning to be part of the team. The fractional executive will work on much more than just a single issue affecting the business.
Growing loyalty towards the business will enable him or her to provide insights into other issues affecting the company. A fractional hire will not waste time trying to impress you so that you can give him or her another contract. After all, you have him or her on an almost permanent basis, albeit the short stints in the office.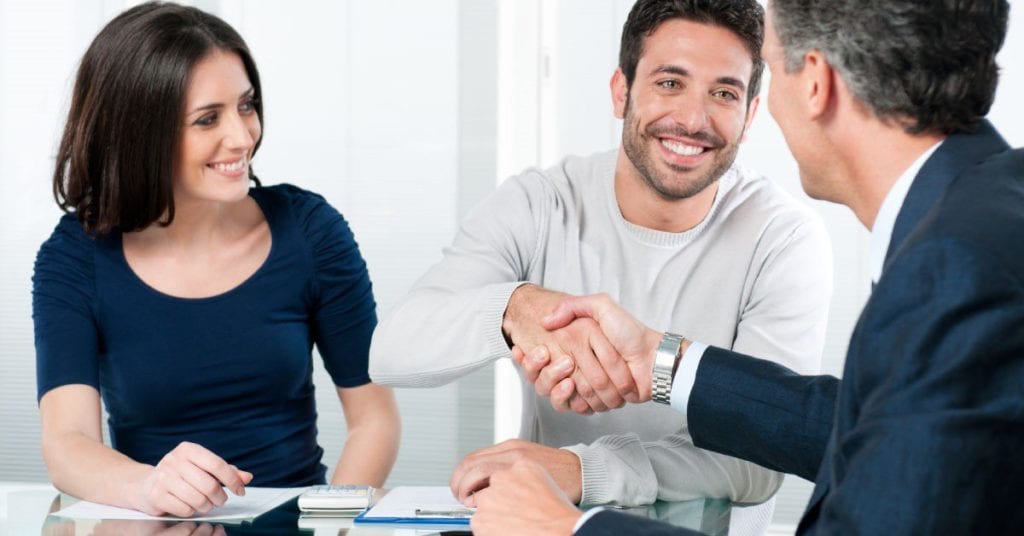 Conclusion
By now, you should be aware of the many benefits of fractional hiring. To reiterate, it will enable you to save a lot of money in terms of remuneration and hiring costs. Having worked in senior positions before, a fractional hire will bring to the business a massive wealth of experience. You can take advantage of that to grow your business in otherwise unimaginable ways. Since the fractional hire remains part of your staff for longer, he or she will become loyal to the company. As a result, they will provide services on top of those for which you hired them.