The Coronavirus crisis is the era that we will remember forever. The next generations will probably learn about it in school. It is a sad moment for the planet earth. It rarely happened that the entire world had the same enemy. However, the biggest problem of all is that this enemy is invisible. Despite that, the entire planet earth was not prepared for it. Because of that, the consequences are huge and we can only hope that everything will stop soon.
Yet, it is not true that we can't control some things. We need to respect the rules that medical experts provided us with. Logically, wearing a mask and gloves is something we all have to do. Do that even if you went for 10 minutes to buy breakfast. The moment when we will stop doing that is sooner or later going to happen.
Still, even more important thing is not to go out if there is no need for that. Do that only when you have to go to the grocery store or pharmacy. These two places are something that we need to visit. However, it is also important to respect the social distance.
Anyway, there is another problem that is going to influence the entire planet earth. The economies of different countries are not going to be the same as before. Many businesses stopped working because there were no conditions for that. Businesses that work in the tourism field lost a lot. However, that influenced other industries as well. Unfortunately, many people lost their job because of that.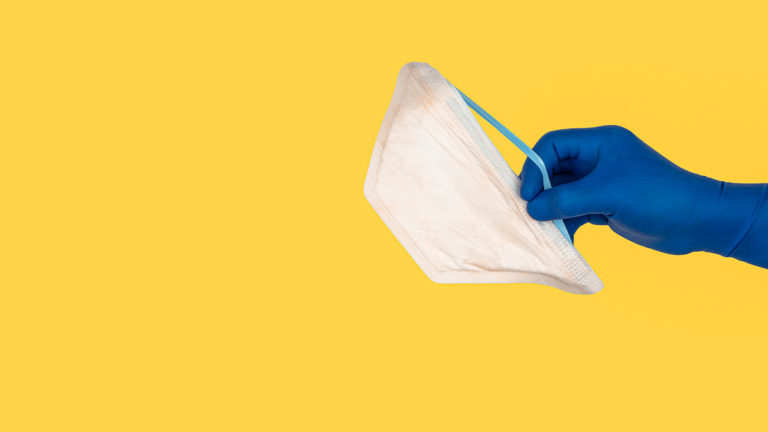 Use This Time in the Best Possible Way
Staying at home for a long time can be tough for our mental strength. We are human beings which means that we hardly adapt to lockdowns. Because of that, you need to find the best possible way to spend your time at home. You can make it more entertaining by playing different games online and offline, chatting on social media, reading, etc. However, all these things won't improve your financial stability.
The smartest move of all is to try to make money online! Thanks to the advanced technology, something like this is possible and happens all the time. The entire business world has now moved to the Internet. This is not necessarily connected with the pandemic. The change has happened a long time before the crisis started.
So, let's find out together the ways to make money online during the Coronavirus quarantine.
1. Freelancing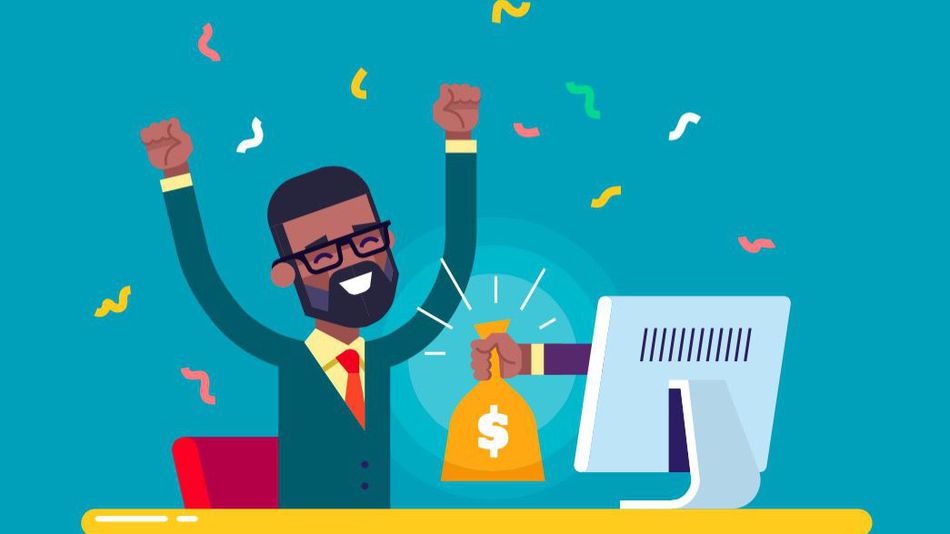 Well, this is probably the first option that you have. Freelancing is a good choice for many reasons. First of all, if you have a lack of working experience, it is the right moment to test your skills. Many people around the world are not willing to hire a new worker in their company. Because of that, they are looking for alternative ways to chase people that possess the skills they need. Despite that, hiring a freelancer is less expensive than hiring a full-time worker.
While you are in quarantine, there are a couple of things you should do. First of all, research the freelance platforms that are connecting clients and freelancers. There are many of them like Upwork, 99Design, PeoplePerHour, etc. All these platforms are good for chasing clients. However, most of them will bring you some fees. If you want to avoid them, there is another thing you should do.
It is the right moment to use the real benefits of social media. Indeed, chatting with friends and making selfies is interesting. However, social media is a great tool to network yourself with other people. This especially counts when we talk about people that are working in the same industry as you. For instance, join Facebook groups that are connecting freelancers and employers. However, keep in mind that you need to prepare a good cover letter that you will publish in the group.
You can also use LinkedIn. It is a useful business platform great for job-hunting. Boost your profile there to make it look more professional.
2. Start an Online Business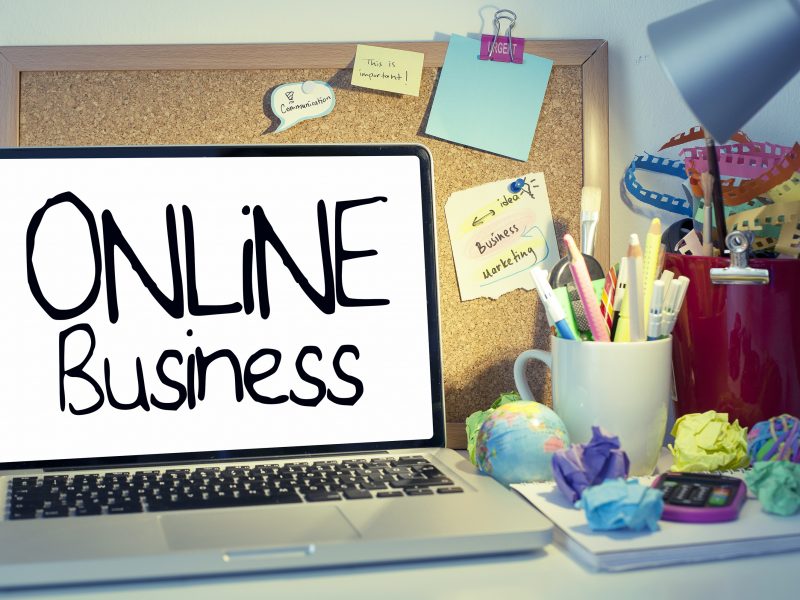 Well, this might seem like a complex thing. Yet, as we said, the entire business world has moved to the Internet. People can now run a business while sitting in the comfort of their room.
Logically, you need to come up with a good idea and a good business plan. Social media are a great tool for advertising and they are making things easier. Yet, you need to know who your target audience is and why are you even starting a certain business. Currently, the options that you have are limited. However, let us give you some directions.
If you are passionate about the gym, exercising, and healthy meals, then online coaching can be your choice. You must possess a certain knowledge about the business that you want to run. Despite that, we know that lack of money is currently a problem. Fortunately, a lot of them do not require some larger investments. The list of those businesses is long and we suggest you visit fxdailyreport.com to get more info. Pick the idea that suits you the most and make your quarantine time more effective.
3. Online Gambling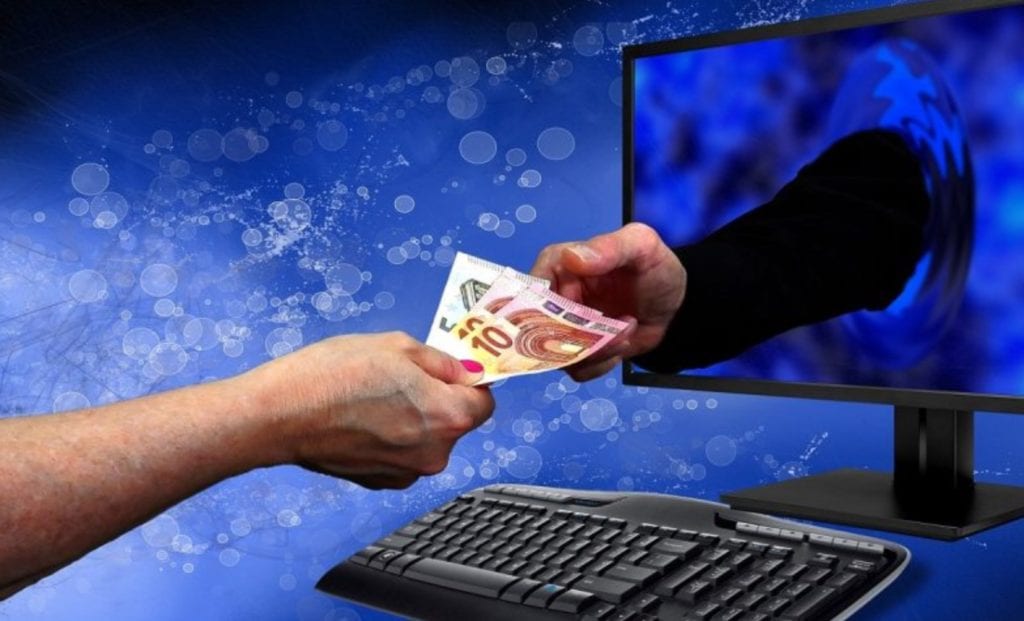 Well, this is not something that we suggest to everyone. Gambling is a risky investment that most people do not know how to properly make. Many people become addicted to it. However, have you gambled actively before the crisis started? Do you have some experience in the gambling industry? Well, this might be a good choice for you.
Indeed, the entire world stops, but there are still some things that can bring you money. For instance, online poker, slots, and things like that are options that you have. Still, you must make some limits before you even decide on this move. Determine precisely how much money you can invest daily. If you are not so good at it, try to improve your gambling skills. You can do that by reading different articles or play those games for free. The second option is something you can find in different places.
The good thing is that most of the online casinos are now offering bonuses to their users. It is a good chance to grab some free money and try to make a bit more from it.