Nowadays, online casinos are known as ideal gaming platforms that offer an immersive gaming experience for thousands of users around the world. But, if we go back to 1994, the year Microgaming launched the first online gambling software, it was almost impossible to recognize the signs of a budding gambling sector.
At that time, users could only choose from a limited pool of games like poker, blackjack, and roulette. That's a stark difference between the old casinos and the interactive, and www.mr-gamble.com has gathered great casino sites available today that feature hundreds of digital gaming products. That said, no one can deny that the mainstream success of online casinos was achieved thanks to the rise of digital technology. Below, we'll take a look at the impact advanced technologies had on online casinos and how they are paving their future.
SSL Encryption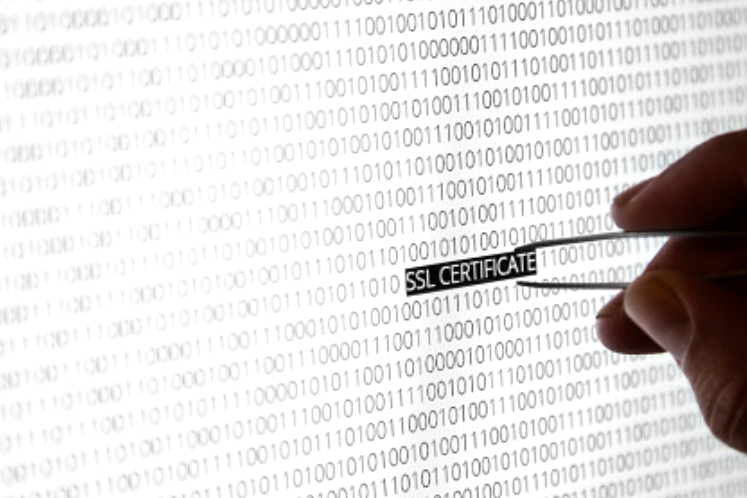 While Microgaming did come up with the original casino software, it was not until the Toronto-based company, CryptoLogic, invented their secure internet payment system that this sector became operational. CryptoLogic is the entity behind InterCasino, the world's first casino-style gambling site.
As with anything involving money transactions over the World Wide Web, people are very wary concerning sharing their banking info with online gambling operators. However, one thing that makes them feel comfortable doing so is advanced SSL encryption. SSL stands for Secure Socket Layer encryption, a process or security protocol that supplies privacy and integrity to internet communication. It was developed in 1995 by Netscape and is the predecessor of the more modern encryption technology known as TLS that is widely used today.
Websites that implement SSL or TLS encryption have an S at the end of HTTP to their web addresses. SSL encrypts the data transmitted over the web with an exclusive key, forbidding third parties to access it or read it. No one can decipher what is in intercepted SSL encrypted data unless they have the proper key. If people shared plain text messages online, these could get easily snatched, and no one would dare share their credit card number or any form of identifiable information on the World Wide Web.
Virtually all online casinos now have SSL certificates that users can check by clicking on the lock icon in their address bar. These can be single-domain, multi-domain, and wildcard certificates. Cloudflare is the most popular issuer of these certificates to online casinos.
Mobile Technology
The rise of mobile technology ushered online casinos into a new era of mobile gambling. This is an ever-advancing trend in this sector, resulting in mobile-responsive casino sites, mobile-friendly games, and even apps specifically created for online casinos.
Mobile casinos created a unique gaming environment that became attractive due to the accessibility and convenience that it offers. In just a couple of taps, users can pay for their favourite casino games, claim a casino bonus, and compare different platforms.
It is the main factor that introduced online gambling to an entirely new audience of users that prefer mobile betting over desktop gaming. In comparison, before mobile casinos, you needed to use a computer to access any online casino, which isn't as convenient as playing on your smartphone. When it comes to the future scenarios of mobile gambling, the deployment of 5G will offer higher bandwidth, lower latency, and more opportunities for gambling on the go.
Gambling Software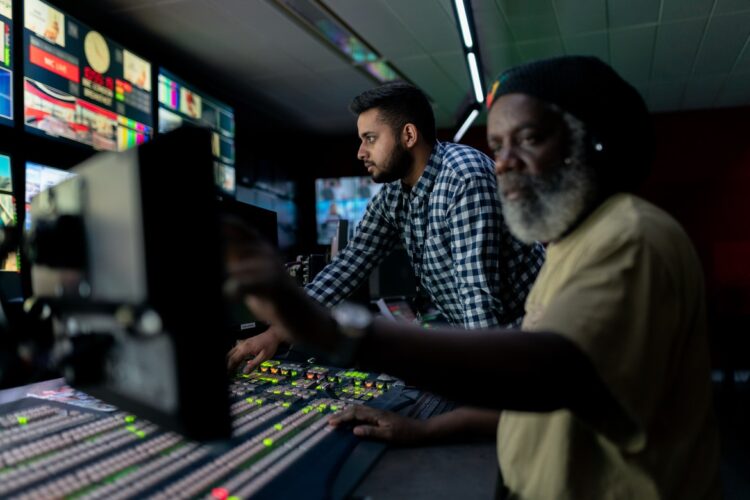 Naturally, there is a major difference between the quality of the first casino games and the modern titles on casino sites today. The fact of the matter is that the technology has evolved so much that everything from the visuals to the features of the games creates an immersive gambling experience for users.
Also, every casino game is powered by RNG software which is the main reason why online gambling is possible. It ensures that the outcome of any casino game is random, which further improves gaming fairness.
Otherwise, what developers are looking for is creating realistic and interactive games that enhance the gaming experience. For this purpose, they continue to expand their portfolio with new titles and even work on creating VR casino games. In the future, we expect developers to deliver more personalized and realistic gaming.
Live Dealer Technology
There is no doubt in anyone's mind that slots rule the gambling industry on the brick-and-mortar and digital side of things. When specifically discussing the online sphere, a new contender appeared on this scene in the past decade. That is the live dealer gaming genre, whose popularity will only grow.
Fun fact, live casinos have been around since 2003, when Playtech launched the initial live dealer platform in Asia, featuring products catering to this market. Yet, it took a decade for such games to get offered to become widespread gaming options and get provided to mobile users. Now, they are the products of choice for more experienced gamblers who know that table games have far better odds than reel-spinner if a gambler knows how to implement an optimal strategy.
For operators to run these products, they have to have setups that involve HD cameras, automatic shufflers, two-way interaction systems, control units, and optical character recognition software. The latter gets used to scan cards, ensuring that sessions are 100% fair. In the past, live dealer providers struggled with latency issues and streams lagging. Today, with fiber-optic internet, and 5G technology, those are worries of the past.
The live game genre is continuously expanding, with many providers now branching off into game show-like products that incorporate green screens, overlaid 3D animations, and multiple studios.
Blockchain Technology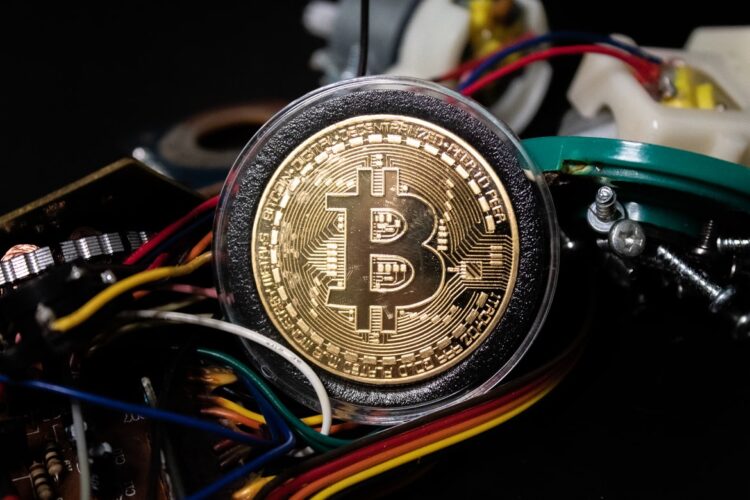 This is the latest technological innovation that has the potential to completely change how online casinos operate. Although blockchain-based solutions aren't widely implemented today, blockchain technology provides many different advantages for both casino members and operators.
Blockchain technology is known for enhancing security and the protection of the sensitive data of the users, and it also improves the overall security of online casinos. On the market, we can already see that there are examples of decentralized and blockchain-based casinos that support crypto payments.