The football manager is an essential part of every team in this sport. He is an indispensable element of the successful functioning of the club, its development and progress. While this may not seem so at first sight, there are many activities that a football manager needs to follow and do. It should be noted here that the prerequisite for completing all these tasks is the possession of professional knowledge.
To swim successfully in these waters – you must be really capable and knowledgeable in many areas – from management and administration to psychology and good player judgment. Few are successful, but one of them is Mohammed Ezzat.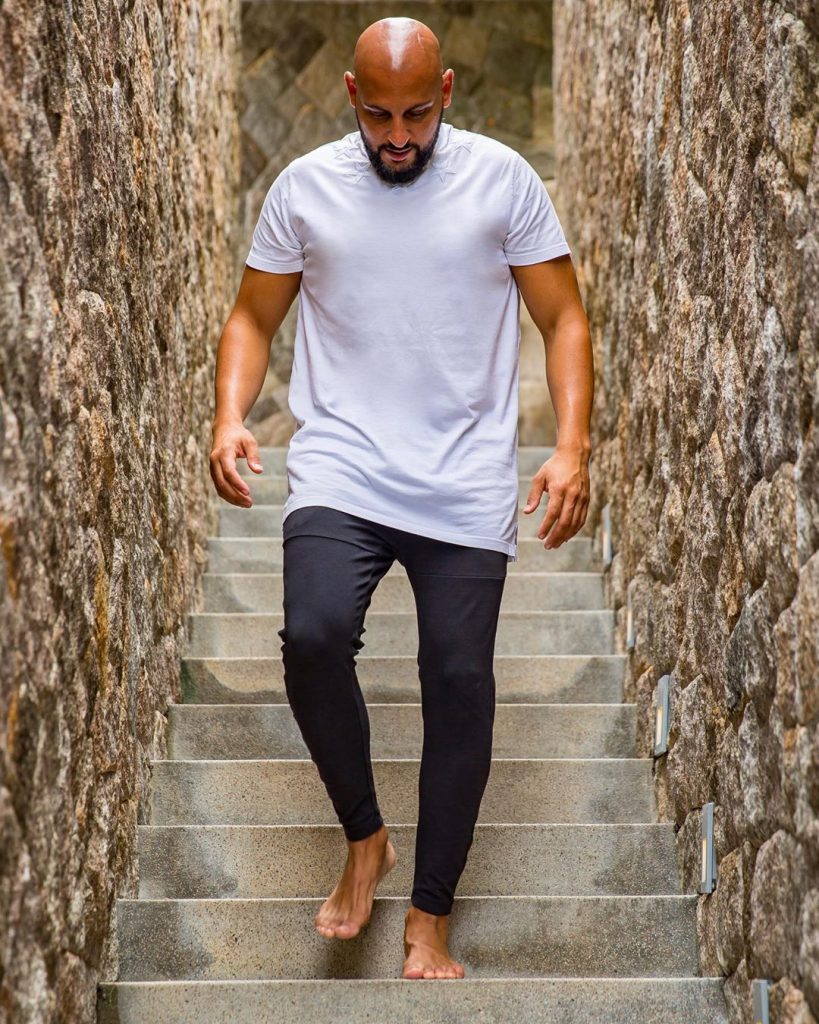 Discovering And Developing Talent In Football
Dubai based public figure and talent manager, Mohamed Ezzat is famous for helping young stars in discovering and nurturing their talent in the most efficient way. His understanding of the needs of young talented people is a key factor driving his spheres of influence. Early identification of talents is one of the most common concepts in today's sport in general, and therefore in football.
You must have the knowledge and experience to do so, and Mohammed Ezzat has certainly confirmed it throughout his career. So what is the basis of the job of people who are successful managers and hunters for football talents? The premise underlying the work of successful executives like Ezzat – is the belief that young athletes who have a predisposition to play football will make faster and easier progress. Considering that it takes about ten years of systematic training to reach the highest level of skill in sports – then it is clear why it is important to discover talent early in sports.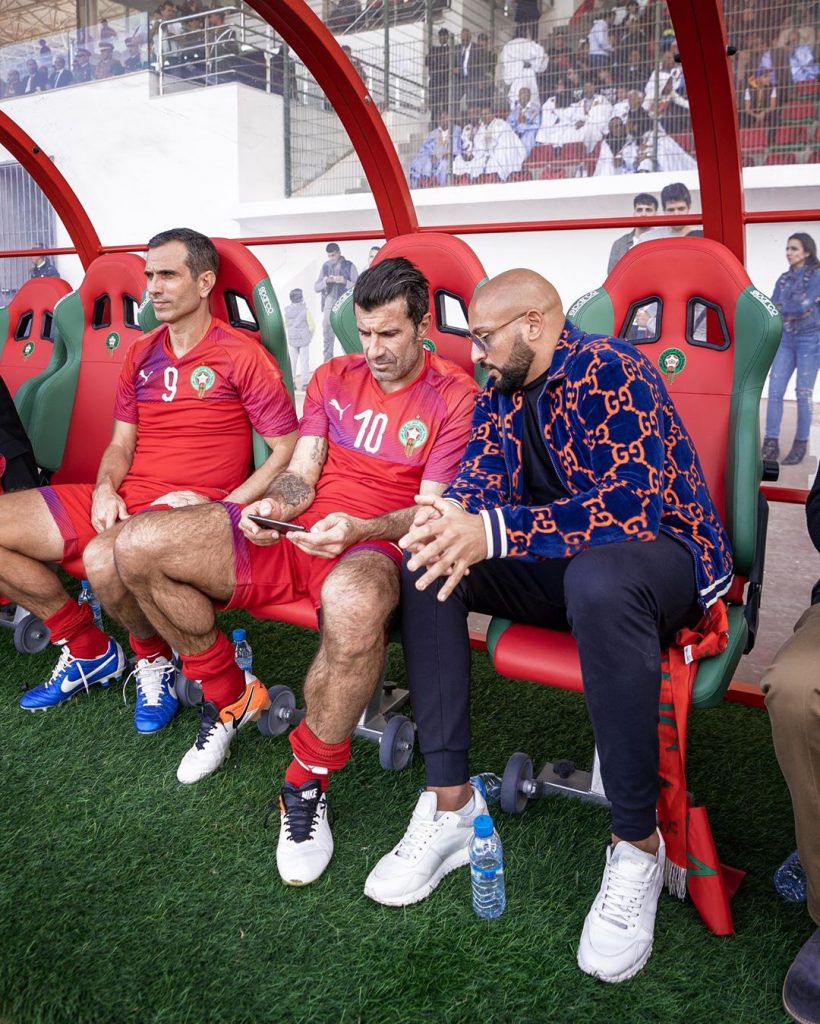 Talent For Talent Recognition
Throughout his career, Mohammed Ezzat has helped many talented young people from the UAE. This successful manager and talent hunter considers the love of football to be the core of his success. Namely, Moee is known as a great fan of this sport and is known to be very close to any of the most influential football players in the world. In his journey in discovering and helping to build young talents, Moee has made many appearances and special hangouts with most influential football stars like Cristiano Ronaldo and Achraf Hakimi.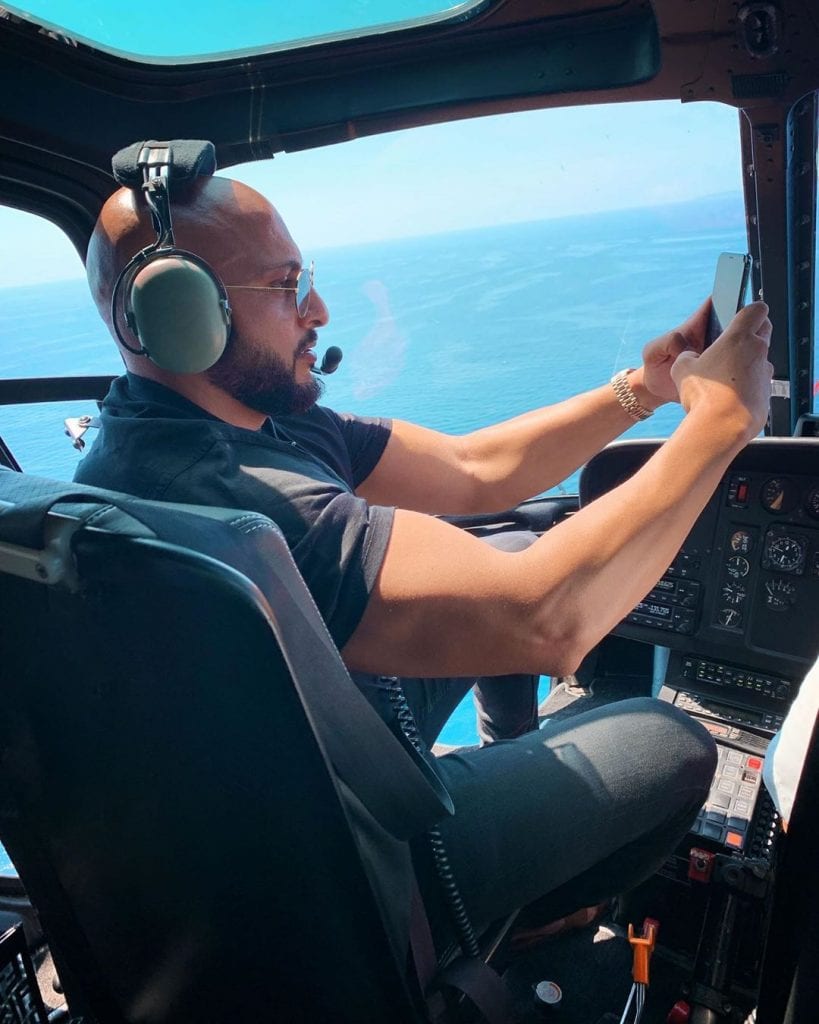 Not Everything Is Business – Talent Scouts Enjoy Too
Mohamed who is perceived to have a very busy schedule had revealed how he spends more of his leisure time. The picture of Mohamed riding a Jetski summarizes a part if not all of what he does with his leisure time. He enjoys travelling in luxurious private jets, yachts and also spends a memorable time with friends and family. His favourite spot is the country's numerous beautiful and glamorous beach where he comes around to catch fun with close friends and business allies.
You can find out more about Moee's story by following him on Instagram @moee. Sometimes you will witness him in his stories spoiling his friends and guests in the World most luxurious Hotel, the prestigious Burj Al Arab while enjoying a shisha.