The Covid19 pandemic which caused a global health emergency has literally upset the world economy, throwing many countries into a total crisis. Unfortunately, we are not yet out of the emergency, even though many governments have started to launch the so-called Phase 2, or the one in which they will begin to live with the Covid-19. They are ready, however, to close everything again if things go wrong. Investors are not wasting time and are already looking forward to those actions.
The world of trading is fascinating, and more people are taking advantage of the constant fluctuations. Trading precious metals are well known for their high value because of their high quality and rarity.  These metals are known as Gold, Silver, Copper, Platinum and Palladium and they can be traded as CFDs. Before you start trading via the broker of your choice (easyMarkets is one example of a beginner-friendly provider), it is worth answering some basic questions that may arise before making the first transaction. Although it seems extremely enigmatic at first, it would quickly become a pass to the world of investments for beginner traders.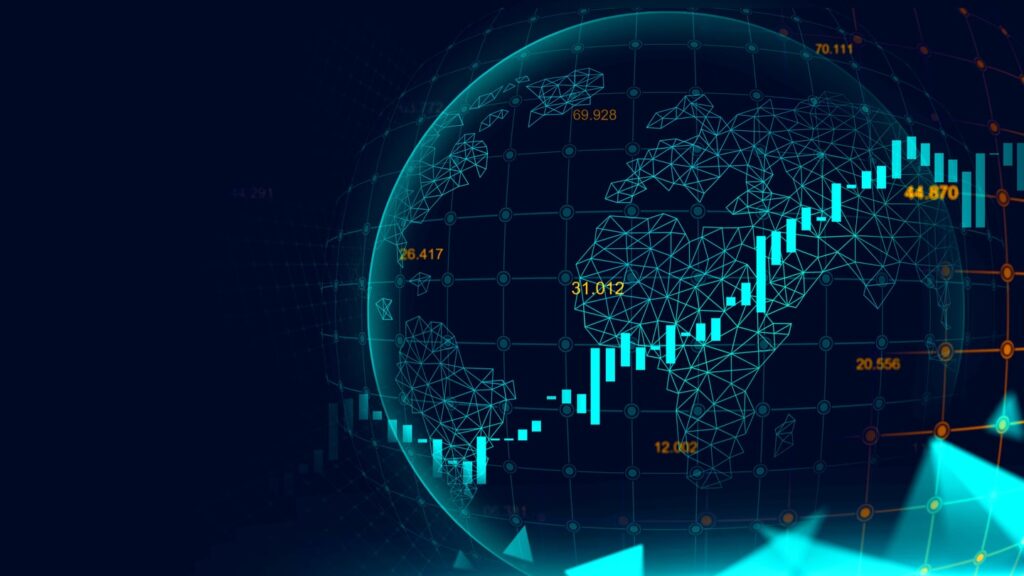 Trading CFDs
CFDs are so-called 'Contracts for difference'. They are an agreement between two parties that undertake to settle the amount being the difference between the opening price and the closing price of the position. CFDs are derivatives, which means that the trader does not own any underlying, but only speculates whether its value will increase or decrease. CFD trading is fast, cheap and very transparent.
Trading these types of contracts is synonymous with very easy access to the currency market, cryptocurrencies, shares, indices and commodities. This is just one of the issues related to this type of transaction. It is worth getting to know them better before we decide to invest our own money in this way.
How to trade CFDs?
CFD trading takes place via investment platforms. They are usually available as both mobile applications and desktop tools. Making transactions from a smartphone, when choosing a trading platform, you should test it beforehand and see if it is equipped with various useful tools. With CFDs, investors can earn both on the increases and decreases in the underlying prices by opening a long position (purchase transaction) or a short position (sale transaction). The parties that conclude the contract agree to make the price equal between the opening and closing positions.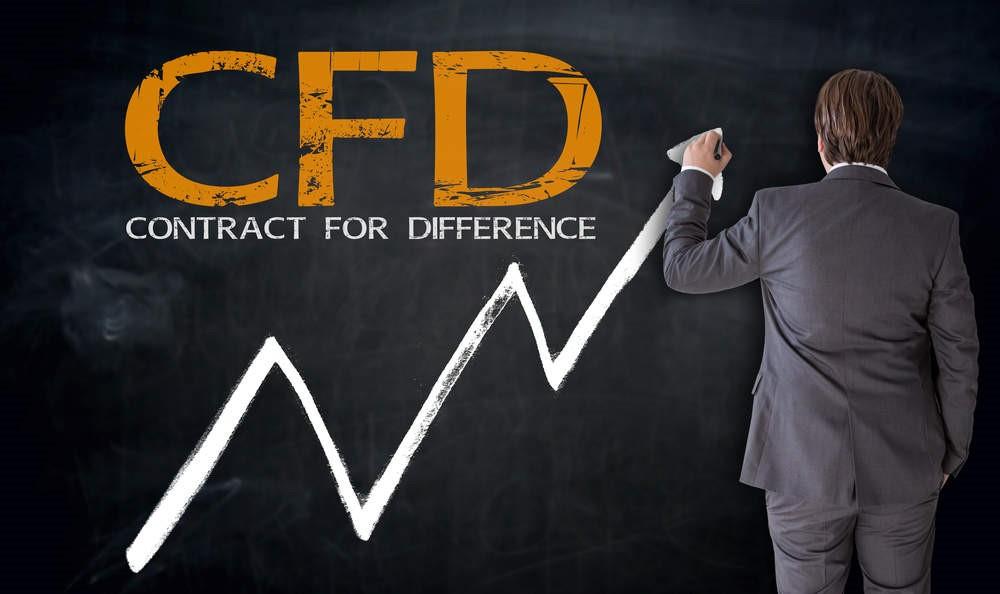 The key to safe trading is control of leverage and risk management
There is no single effective method of investing using CFDs. Theoretically, differential contracts are not set by any time frame. This means that you can hold the selected items as much as you want.
Choosing the right platform is crucial in making the process more open and simpler. For you to get the most out of your money, there are some steps you should follow these steps:
Before you start going through any trading platform, take some time and figure out what is more important to you in a trading platform. The answer will depend on your investment goals or your knowledge when it comes to investment.
If you are a newbie, you should choose a platform that offers basic educational resources, easy access to support staff, comprehensive glossaries, etc. On the other hand, if you have some experience on investment and you're looking to get serious, you may choose a platform that offers more opinion-based resources, high-level education, and a good selection of fundamental data.
When choosing a trading platform, just be honest with yourself about where you are in your investment curve and where you want to go.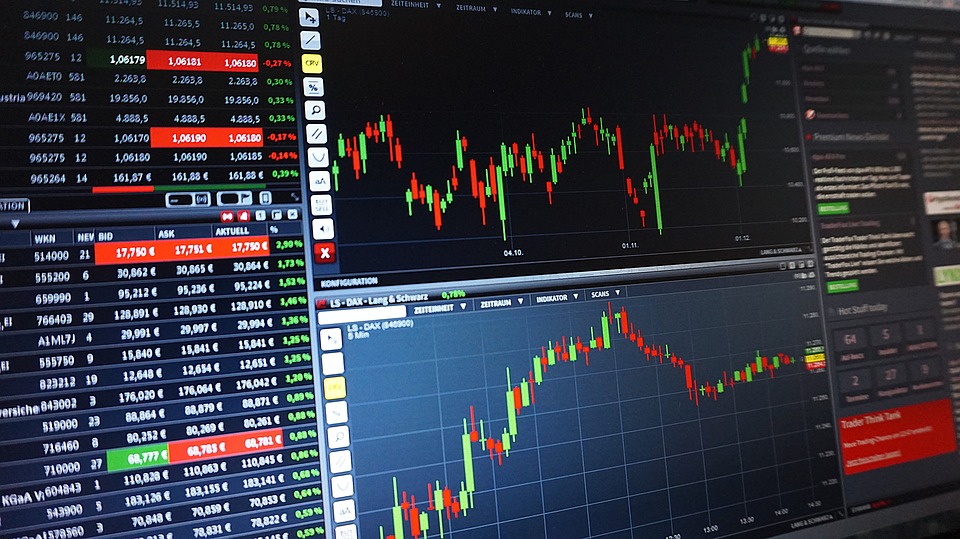 Check if you can access the platform from various technological devices
We live in a highly technological world. There are so many devices available today, from computers to tablets, laptops, and mobile phones.  It would be wise to choose a trading platform that you can access not only from your PC but your mobile phone as well.
An online platform that allows you to download a trading app on your smartphone or tablet will make the trading process easy. That's because you will stay up to date with all your trades throughout, even when you are away.
Be aware of the fees and any hidden costs
Although there are crucial things to consider other than fees, you should know clearly how much you will pay to use a trading platform.  There are various types of brokerage fees you may incur while trading.
Some people may find it justifiable to pay a small premium if the platform offers some essential features.  However, you should choose a platform that will make you lose as little investment as possible.
Since no one likes hidden costs, it is critical to know what you are paying for. When choosing a trading platform, you do not want to have hidden costs sneaking into your trades. The trading platform you choose should have a calculator that shows you all the fees you will pay for making the trade. That way, you will be able to figure out the total costs you will incur before you make a trade, hence getting a clear picture of whether you will make a profit or not.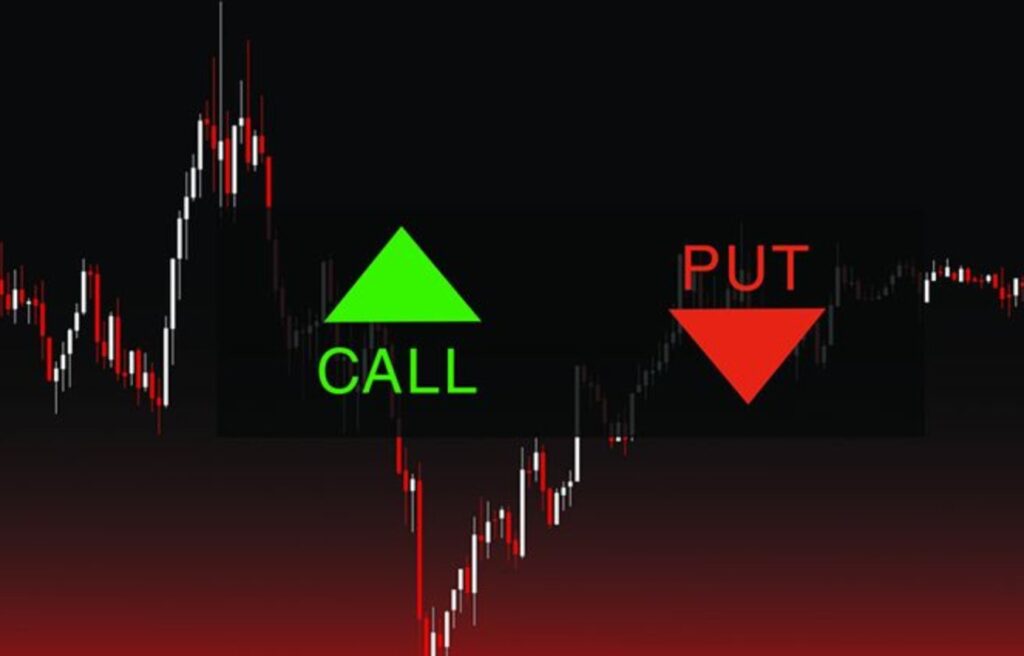 In short
As a trader, it is not a good idea to put all your eggs in one basket. You may want to trade several options. That is why the platform you choose must give you various trading options.
Assessing the right direction of price movements is not easy. Most inexperienced traders, encouraged by either the initial successes or profits of others, bear considerable losses by incorrectly estimating the exchange rate behavior of selected instruments. That is why it is important to acquire as much knowledge as possible about investing in individual assets before investing.
When buying CFDs, success depends on the amount of information available and the interests at stake, as well as following a strict trading plan and risk management practices.