Besides planning the most important day of your life – your wedding – you'll also need to plan the most important trip of your life, your honeymoon. After all, you'll spend months planning the entire ceremony, hence, the honeymoon you opt for needs to offer you and your spouse relaxation, as well as a lot of quality time that you'll spend together.
Naturally, planning your getaway is easier than organizing an entire wedding, however, it can sometimes be a daunting and stressful process too – especially when you must determine what are the things that you must finish before the vacation. This is why this article might be helpful since it is going to feature the best advice for organizing a honeymoon. Let's take a closer look:
1. Set A Budget And Stick to it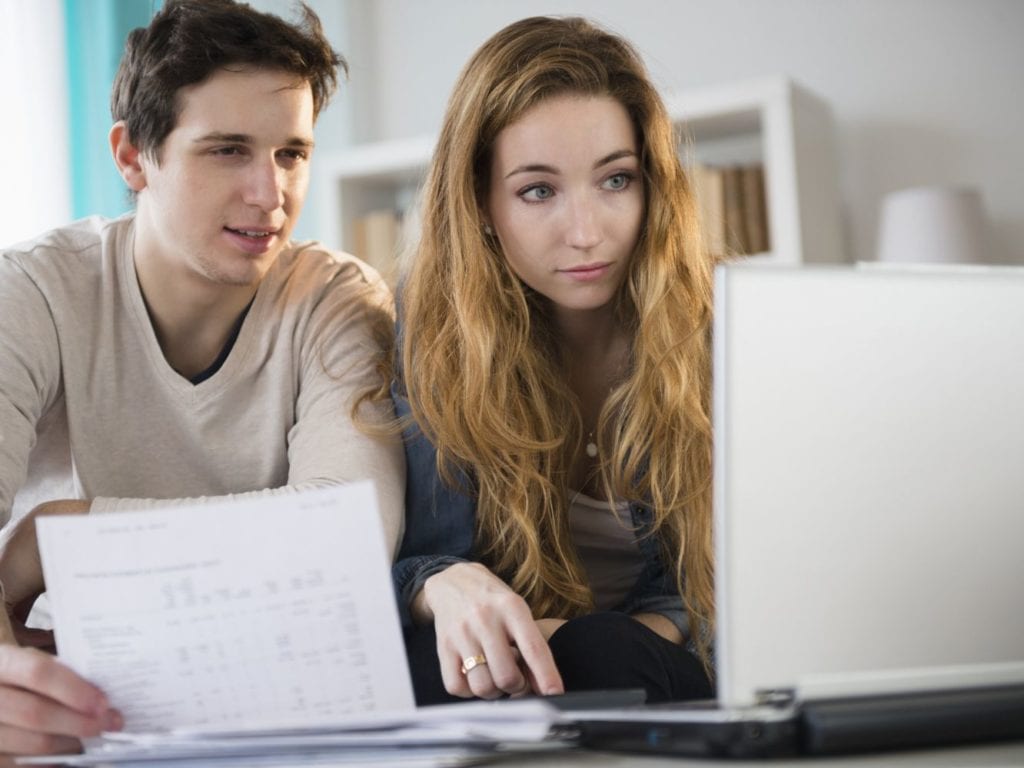 Before you do anything else, you need to set a budget. By setting one, you'll be able to make the entire process extremely easier – especially since you'll know what country you can go to, what accommodations you can stay at, and, of course, what you can do while on your getaway. By doing so, you'll automatically eliminate some things from your list.
Additionally, you'll know how much you can use on leisure activities like snorkeling and/or scuba diving, expenses for entering a museum and gallery, and you'll also be able to determine how much funds you can use on going out. Once you set the budget, ensure that you stick to it – no one wants to spend money they do not have.
2. You Must Start Planning Early On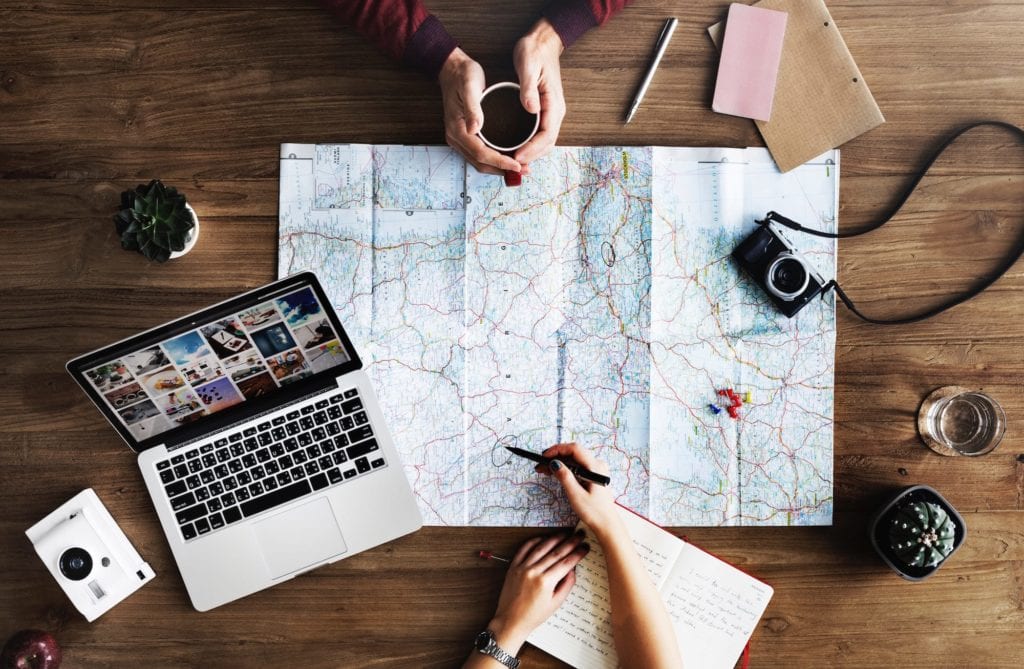 Are you thinking about when you should book a vacation? Well, the best time would be 6 to 8 months in advance, especially if you are thinking about visiting Europe. For instance, you should make reservations in January or February if you want to visit Europe during July and/or August.
By making the airline and hotel reservations several months in advance, you'll be able to save a lot of money. Especially since airline companies and hotels update their pricing as summer approaches – which makes everything more expensive. Hence, if possible, you should book everything early on.
3. Plan The Trip Together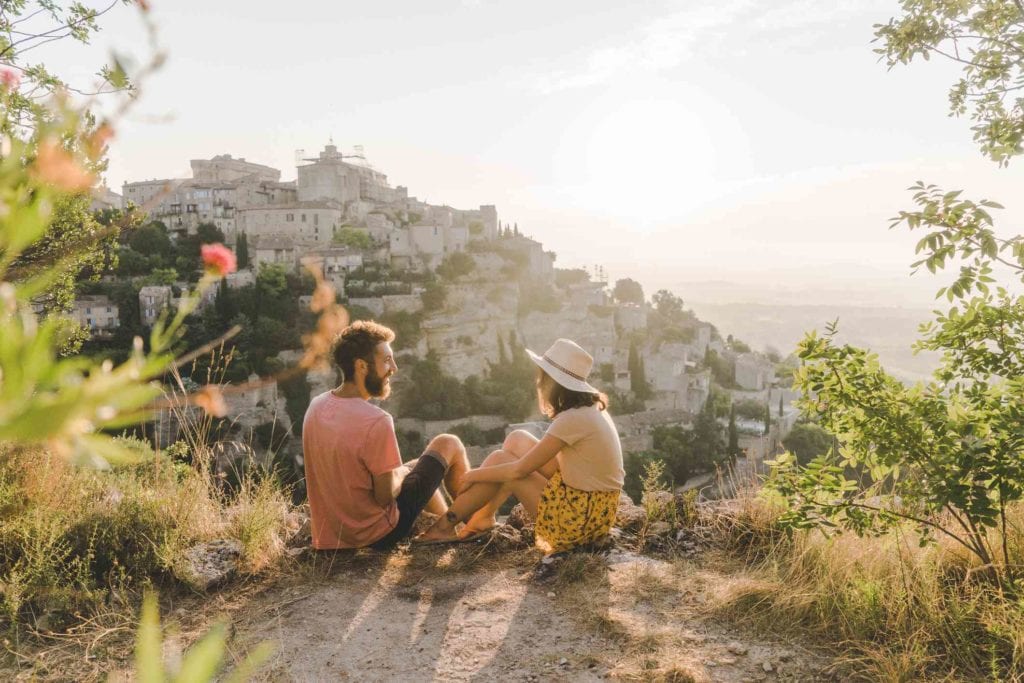 You'll need to include your husband in the planning as well, otherwise, you might end up with an itinerary that will only be interesting for the person who planned it. So, when planning your itinerary, try to tailor it according to what the both of you love, which will in return make the vacation much more enjoyable.
4. Pack Something Incredible to Wear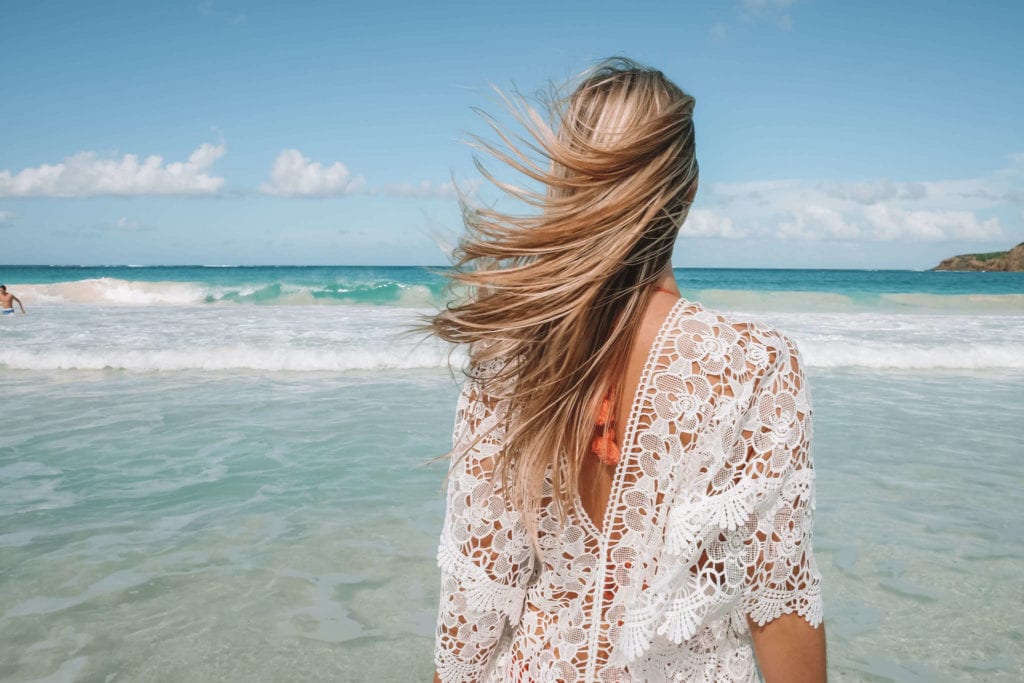 One of the best things that you can do is to pack something that only your spouse will see – and yes, we are talking about lingerie. Your partner will definitely love that you put extra thought into everything. Naturally, you probably know what your spouse likes, hence, you should choose to pack an item (or several) that will take his breath away. If you are interested in seeing what lingerie you can opt for, check out www.hauteflair.com.
5. And Some Essential That Will Make The Trip More Fun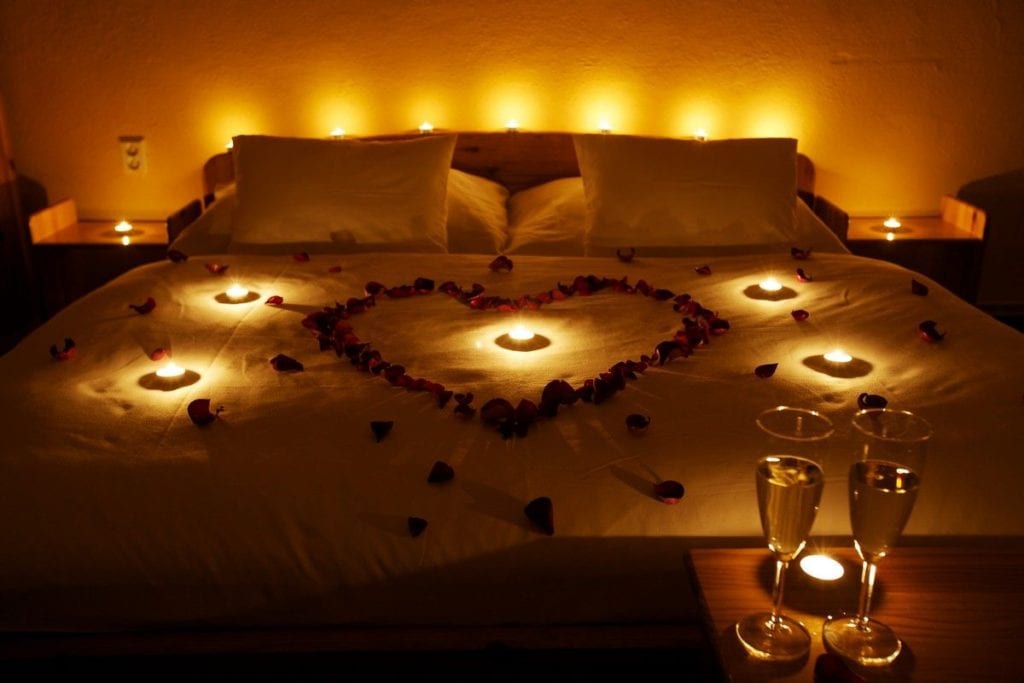 In order to make the entire journey and experience more interesting, do not forget to pack a few essentials that'll make everything so much better. For instance, choose to bring a Bluetooth speaker, candles, bath bombs, and of course, some games that you like playing together.
6. Capture As Many Unique Moments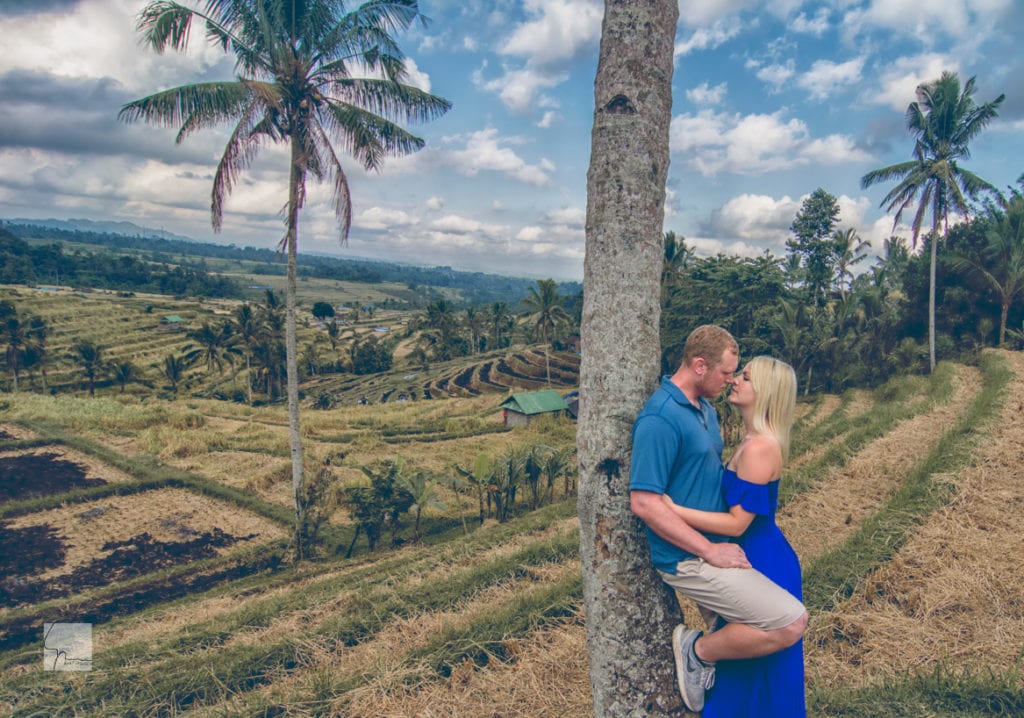 As the expression goes, "a picture is worth a thousand words", and this is exactly why you should capture as many interesting and unique moments as you can. By doing so, you'll have amazing photographs that will display the exact personal experience without any explanation.
One of the things that you should also keep in mind is that these photographs will decorate the walls and shelves in your home, hence, you'll be able to cherish those private and passionate memories for as long as you want. Additionally, if you are thinking about having children one day, you'll have some amazing pictures to show them when they grow up.
7. Look Out For The Unexpected Expenses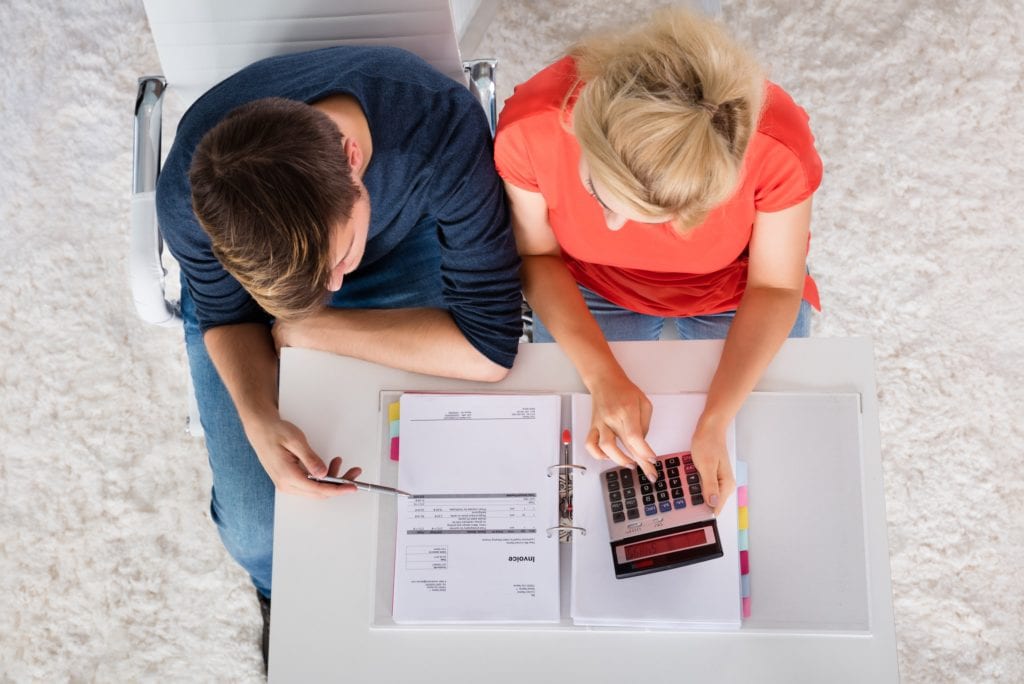 Honeymoons are expensive, but, so are other trips too. The one thing that you should always remember when traveling is the additional expenses and all the hidden charges that you might come across – and you should know what you cannot really escape paying for all of them.
This is why it is wise to carry extra cash wherever you go, especially since those unexpected expenses can occur anywhere. If you truly want to make the vacation budget-friendly, this is perhaps the number one tip that you should always remember.
8. Combine Relaxation Time With Adventures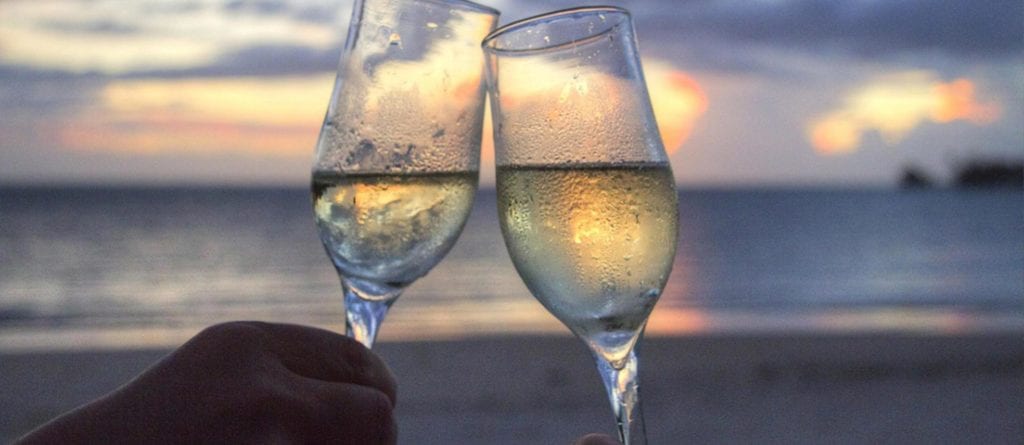 If you combine relaxation time with some adventures, your partner and you can actually have a lot of fun times without getting tired, which means that you'll make some really incredible memories while on your vacation. For example, during the day, you can opt for scuba diving, snorkeling, hiking, climbing a mountain, and in the evening, you can opt for relaxing on the seashore or having a nice, dreamy supper.
Whatever country or location you decide to visit, make sure that you also investigate all the things you can do there. Doing this will allow you to perfectly combine adventure with relaxation, so, you'll definitely be able to make a lot of memories that you'll fondly remember.
Conclusion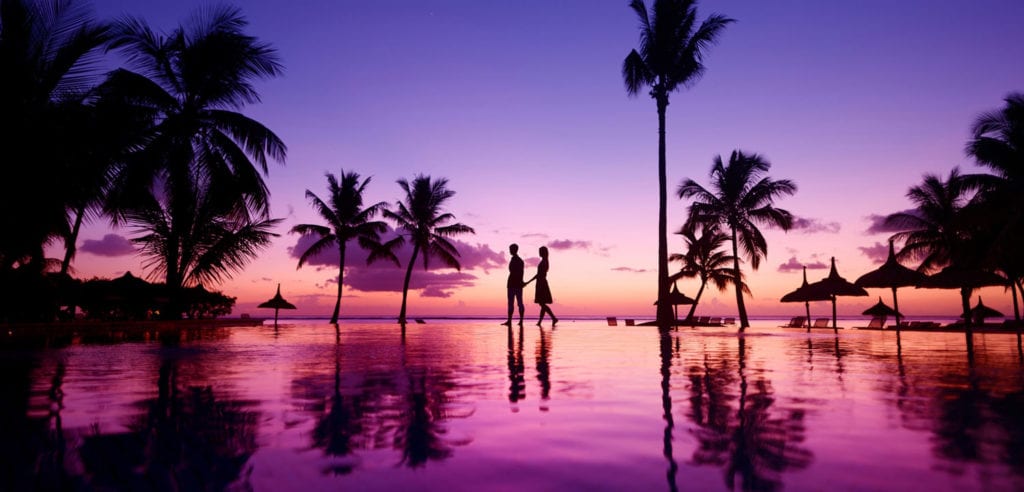 As you can see, there is a wide range of things that you need to consider and do when planning a honeymoon. Of course, you should make all of these decisions together with your partner, especially since it will allow you guys to create a vacation that is truly relaxing and memorable.
By following the tips from the article above, you'll be able to make the entire process of organizing your honeymoon easier, less stressful, and time-consuming, as well as more budget-friendly. Hence, now that you know what you should do, do not waste any more time. Instead, start with the first tip from this article, which is determining what your vacation budget will be!