Have you ever been on a cruise vacation before? If not then I can tell you that this is going to be a trip that anyone who enjoys travel will instantly fall in love with. Cruises are quite tricky for many people to decide upon, and I think that much of this comes from really not knowing what to expect. I used to be in this boat too and to be completely honest I had many ideas in my head as to what a cruise trip would be like, ideas which I now know are completely far from reality.
To be completely honest had it not been for my great friend and cruise ship Captain Alexis Fecteau, I would never have even thought about taking a cruise vacation. He was kind enough to invite me as his guest on a Mediterranean cruise a couple of years ago and I fell in love with this vacation type so much that each year since I have taken one, across different parts of the world. I wanted to share my experience with you all in case a cruise was something that you had never really considered, because mark my words you will adore it, and here is why.
1. The Ship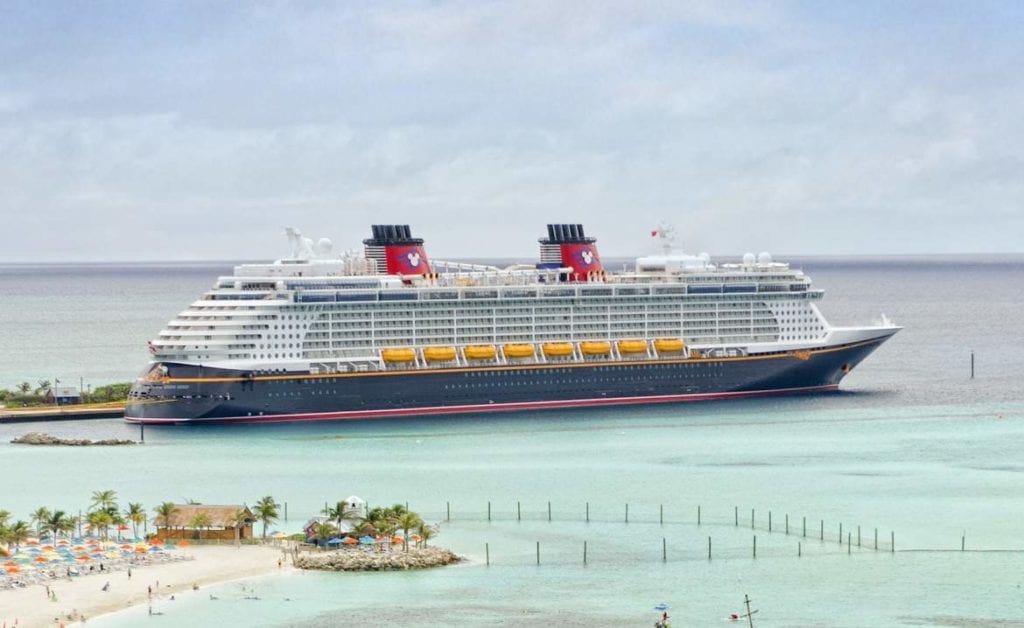 One of my major concerns ahead of that first two-week voyage was the ship itself and whether it would have enough on-board to keep me entertained. I really needn't have worried though becasue it became very clear from the outset that two weeks would not be sufficient time to really enjoy everything that was on offer on-board the cruise ship. This beast of a ship had a shopping mall, 5 restaurants, snack bars, and a cafe, it boasted 3 swimming pools, one of which had a slide and a wave center, not to mention the spa and the theater onboard which put movies and live performances on. This was a ship where I could've stayed on board for the duration of those two weeks, and had a great time.
2. The Itinerary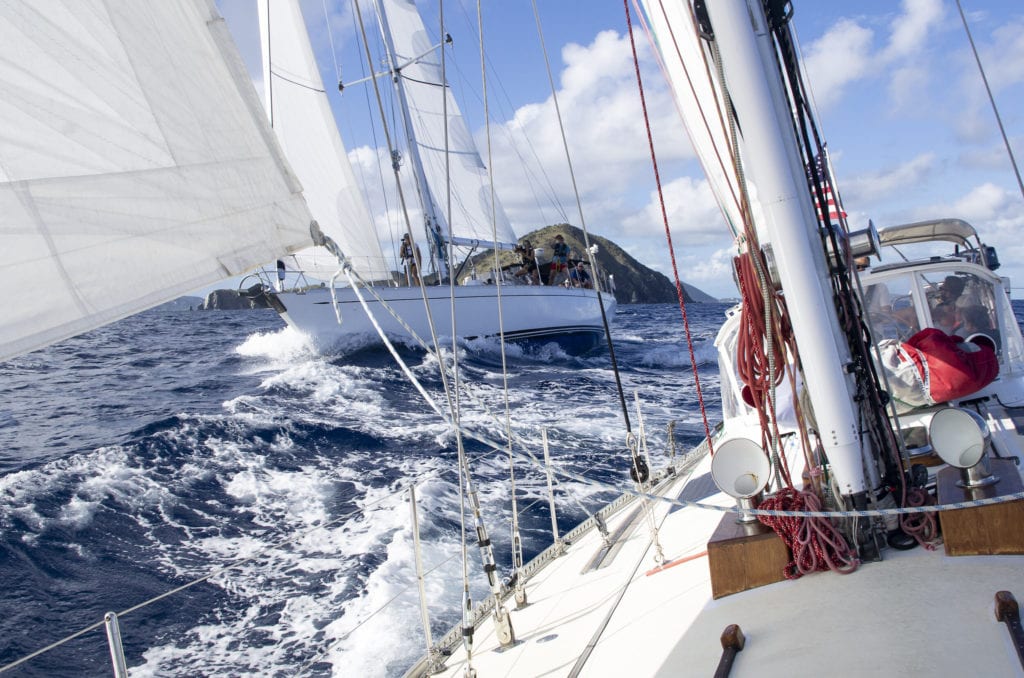 My previous concerns around the amount of time that I would get to spend in each location were quickly dispelled after I had seen the careful mapped out itinerary that we were going to be following. I imagine it is hard for cruise companies to come up with this as they need to offer the right amount of time on land, and on deck. I was previously worried that I wouldn't get enough time in the places that I loved, but the truth is that in each destination we were offered more than enough time to enjoy ourselves and to explore what was on offer. In truth, there were some places that really didn't tickle my fancy and so I stayed onboard the amazing ship on those days. Cruise vacation will take you to some amazing places and they will give you enough time to really enjoy yourself.
3. The Surprises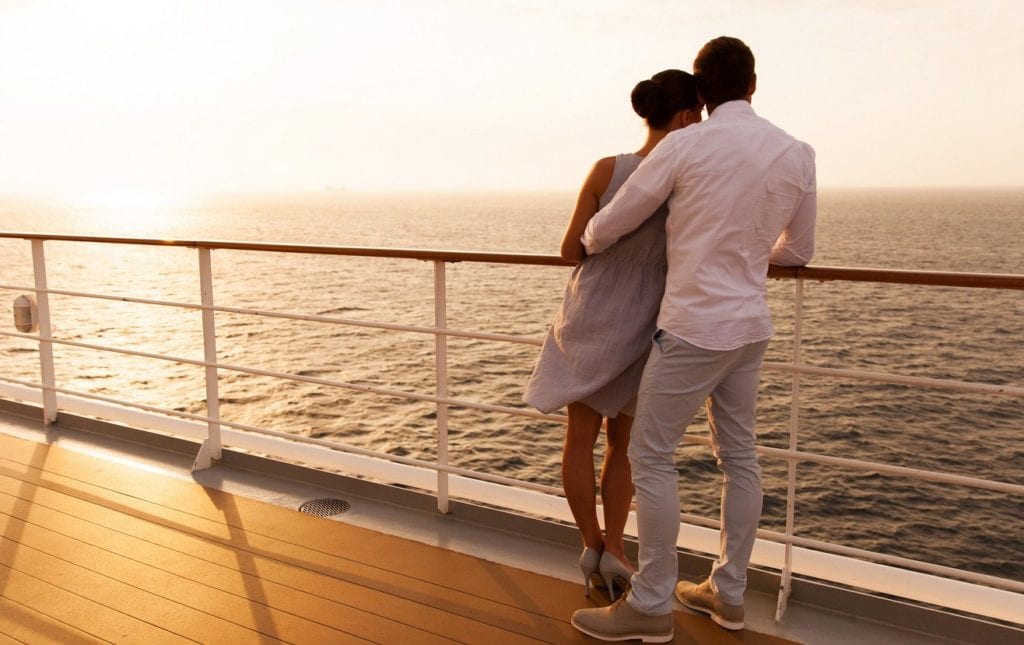 There have been a couple of surprises along the way during my vacation on the cruise ship which have just helped to reinforce my love for this type of vacation. For example, the night sky, when you are out there in the middle of the ocean with no light pollution, is absolutely breathtaking and I  have never seen anything like it in my life. Another great example was when we took a cruise around Mexico and the Caribbean last year and as we came along the coast of Baja California there were 8 or 9 whales which were in mating season, and they just casually swam next to the ship in full view of all the passengers. There are always these miraculous little surprises along the way and they are another reason why I enjoy these vacations so much.
4. The Service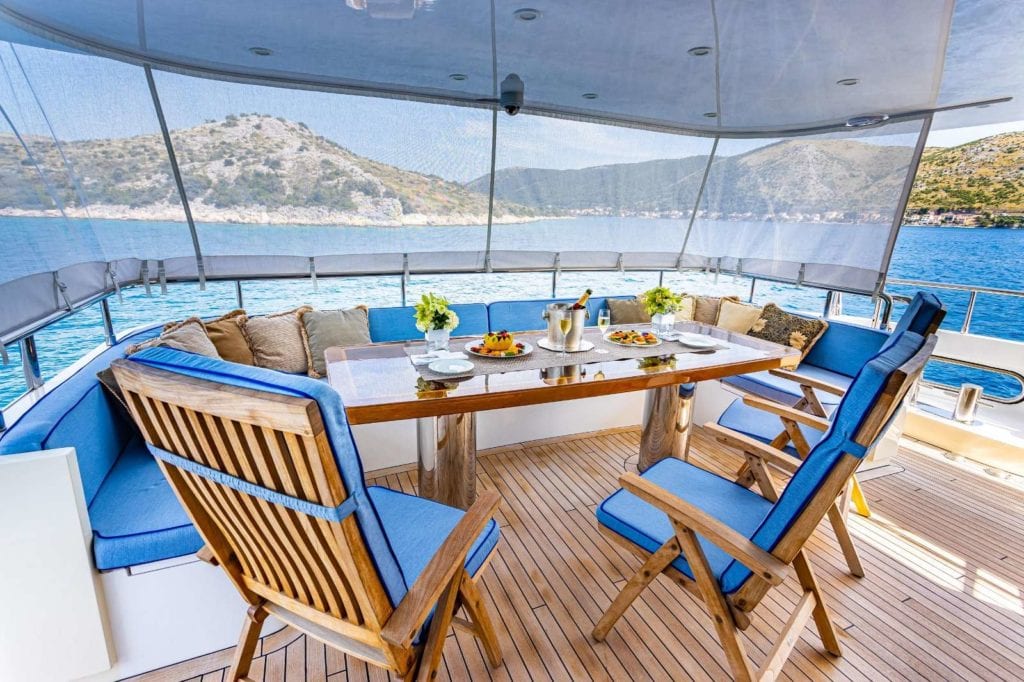 I have never invested in a VIP cabin when I have been on a cruise and I generally aim for the lowest rate cabin. Despite this, every single time that I have gone away I have received service which made me feel as though I had paid millions for my cabin and for my ticket. This is something which cruise ships pride themselves on and to be honest it is a feature of the vacation that I absolutely adore. From morning until night, every amenity that you use and every meal that you eat, you will be treated like royalty where nothing is too much to ask.
If you have not yet been on a cruise vacation then I would urge you to take a look online and see what deals you can find, snap up a ticket and head off across the seas to some exciting destinations, you won't regret it for a second.