The wedding is one of the most important days of your life. And it is supposed to be the best one, but we all know how stressful planning a wedding is. Starting from the invitations and the dress up to the guest list and the band. There are a lot of things you need to carefully consider to make sure that everyone will have fun on your big day and that there won't be last-minute issues that might break your mood. The playlist is a really important detail and it is the thing that sets the whole mood up. There are many songs that will engage your guests and that will take your event one step further.
We all know traditional weddings and they are great, but if you want to make your big day different than all the rest, then you need to incorporate some small, but unique details. Lately, many couples decide to change the traditional playlist and to add a few songs that are different. Hindi songs are a great choice for that because first, they are really fun, second, they are not something people play at every wedding and third, you can even learn some dance moves and amaze your guests with your dancing skills.
To help you create that great playlist that will make your big day even better, we decided to share with you the best Hindi songs. These songs can be played at every wedding, no matter the style and the theme. They are all really engaging and they will make your guests get up and dance. Plus, it is something that will look great on the wedding video and something that everyone will remember for years to come.
1. Aankh Marey – Simmba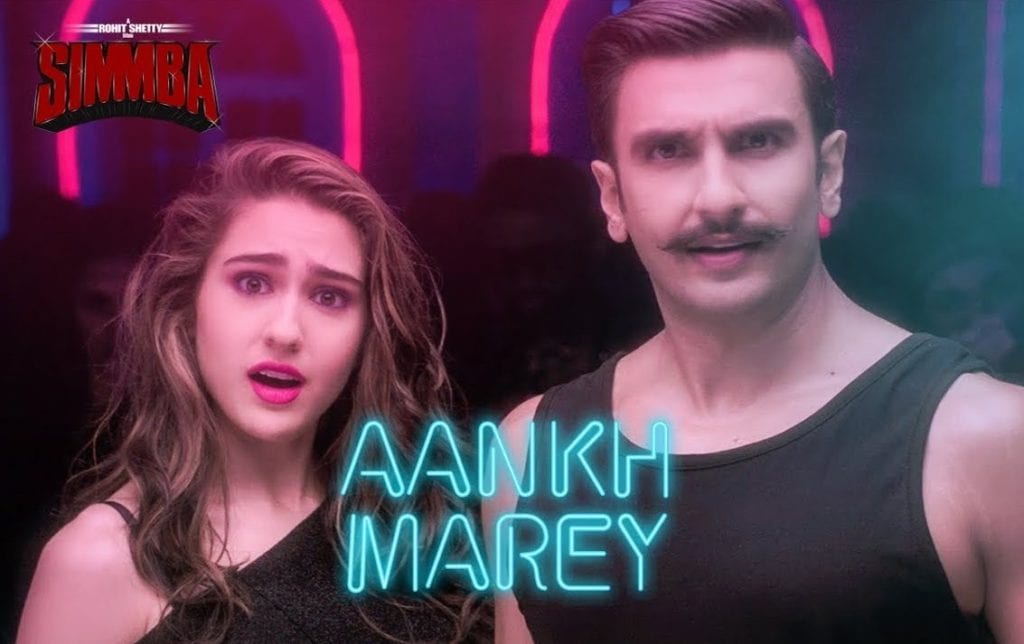 It is said that this song is the number one hit for weddings! First of all, you probably know this song because it is not just an Indian song, it is well-known worldwide. This is an evergreen and it is a remake of an old Hindi song. The name translates to something like "They are flirting with me", and as the name suggests it is a great song to flirt on.
This is an amazing choice for Indian weddings as well because the beat and the lyrics show the matchmaking and the love people have. Your guests will definitely love it and they will ask for the name of it so they can listen to it at home.
2. Gud Naal Ishq Mitha – Ek Ladki Koh Dekha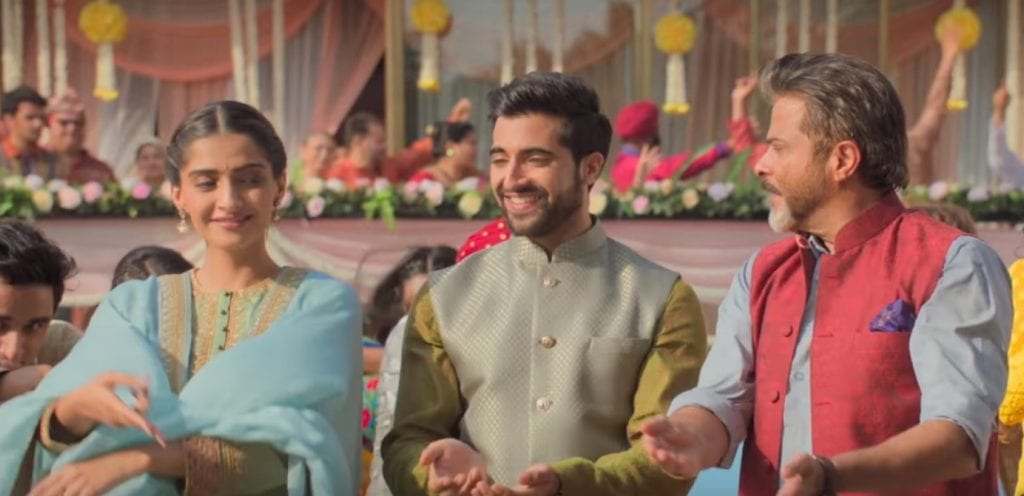 This is another remake of an old song. The song first featured in a Bollywood movie and it instantly became a hit. The story is about a girl who finds her sexual identity and how that translates into the real world and how her father reacts to it.
It is a song that is played at Hindu weddings because the story can be seen as how the father's bride reacts to the fact that he is giving her away to another man. It has a traditional beat and it is really fun to listen to. Even if you don't know the words, you will be engaged and you will want to just get up and dance.
3. Yarri Yeah – Mickey Singh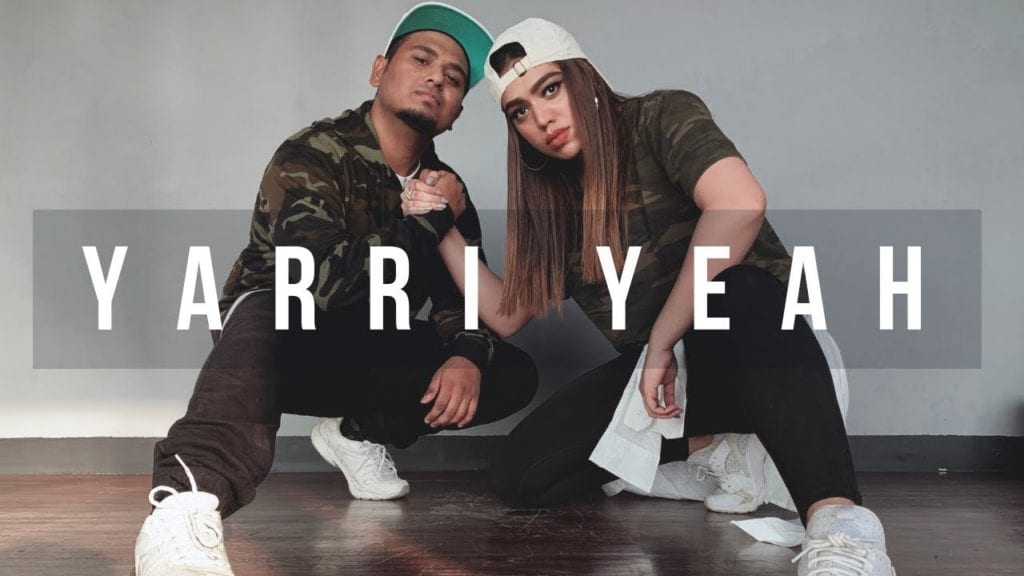 Even though this is a Hindi song, you will feel like you are listening to something from California. Well, part of the reason is that this song was actually recorded in Los Angeles.
It is said that this song is more Hollywood than Bollywood and that is definitely true. When you play it, you will realize that it has great modern beats and it sounds amazing. So, if you are looking for something Indian, but if you don't want to focus on the traditional Hindi songs, then this is the tune you should choose for your wedding. If you want to listen to this song, or check out more like it and maybe find your new favorite, you can find them all on websites like pagalsongs.
4. Illegal Weapon – Garry Sandhu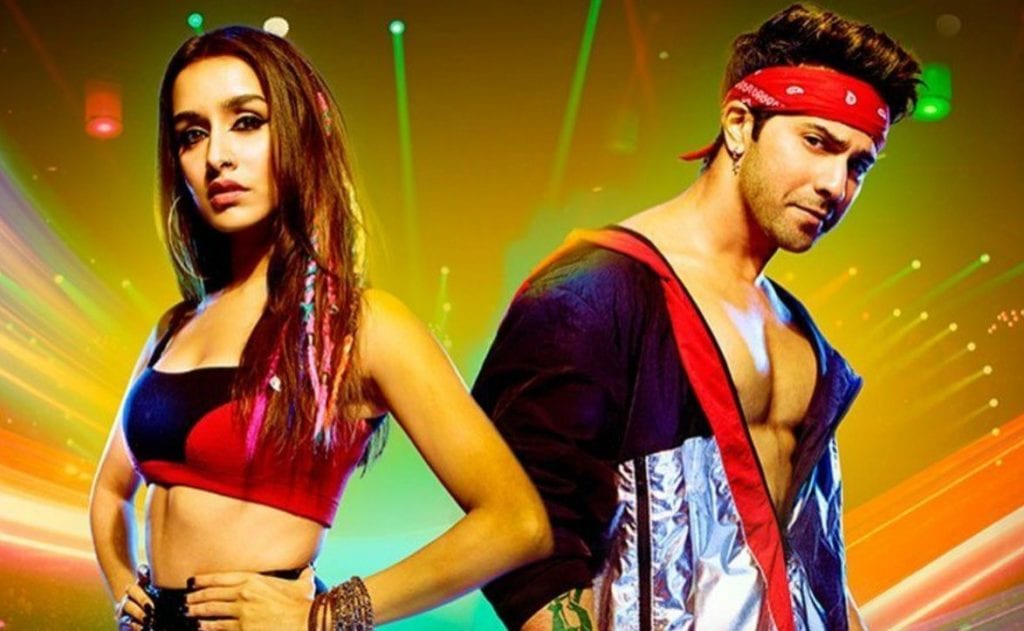 This is another tune that combines the modern beat with the traditional dance moves. Before putting it on your playlist, you definitely have to check the video out. It is just so interesting and you will feel like you are watching a Hollywood movie.
This track is interesting, it is engaging and the vocals are doing a great job translating the Hindi notes into a modern beat. It deserves to be on your wedding playlist and you won't regret playing it.
5. Dil Deewana Bin Sajna Ke Maane Naa – Lata Mangeshkar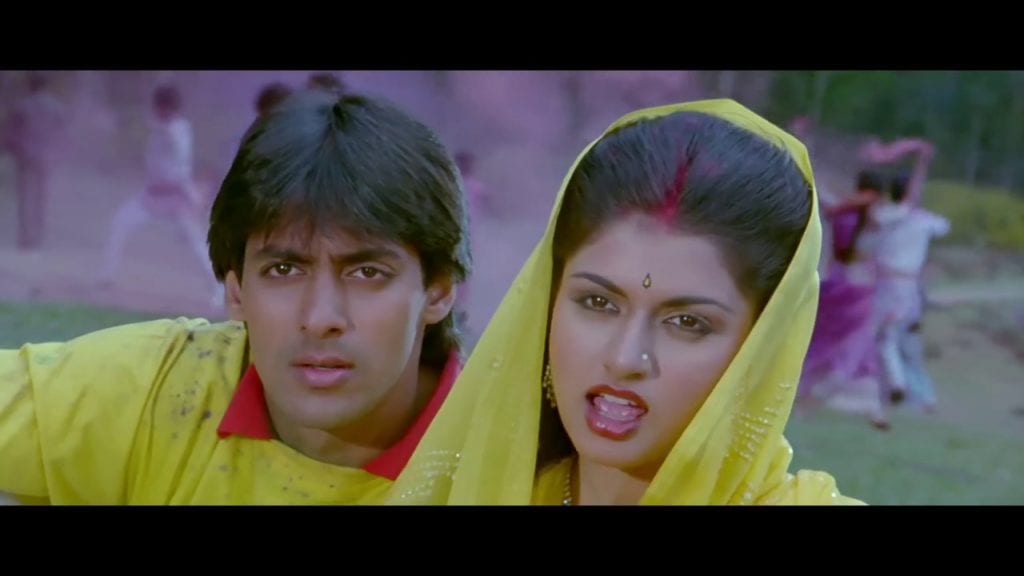 This song is considered one of the most romantic ones. It is also evergreen and a tune that generations listen to. It is said that this is a great choice for karaoke wedding parties and that the bride and the groom can even try to sing it together.
One of the great things about it is that it can be sung by one person or a whole band, so you don't have to worry if you don't want to have a DJ at your wedding. You just need a band that is a little bit more open and that they will try to learn this song just in time for the wedding. And when you first hear it, it will definitely melt your hearts.
6. Bole Chudiya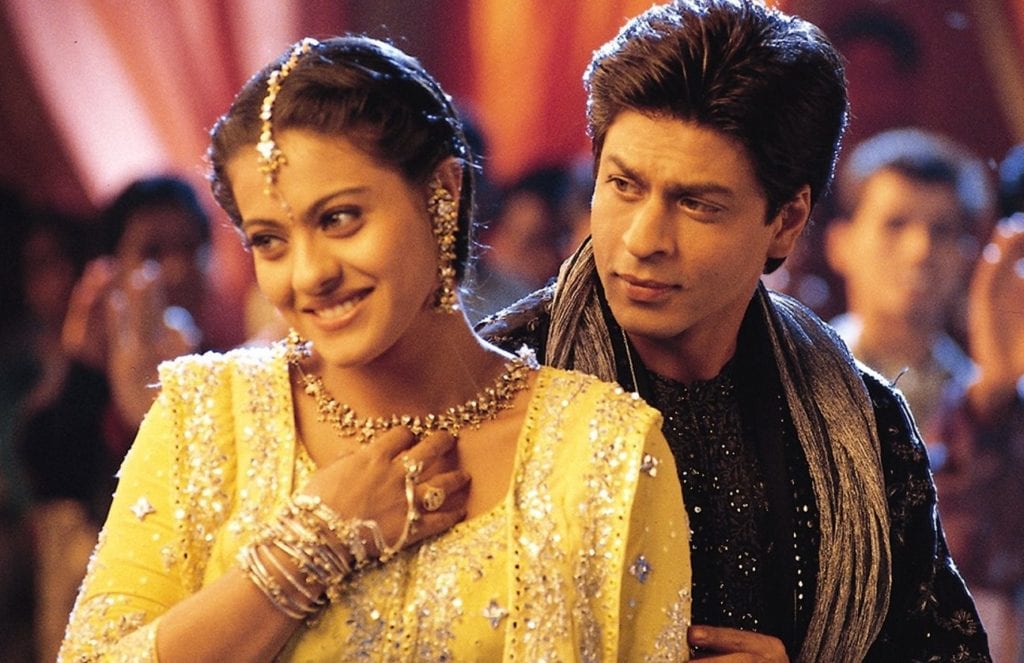 This is an upbeat tune that will make you get up and dance to it. It is the perfect choice for your wedding day because in the lyrics every love is explained with words like "I could not live without you", or "I would die if I lost you". So, it is not just a fun tune, it has a deeper meaning and it shows the love between the happy couple.
It is a traditional song, but it is faster and it's great for dance choreography. Make sure to check the video out before you add it to your playlist. Once you see it, you will definitely take classes and learn how to do these amazing moves.
All of these songs will be a great choice for your playlist. No matter if you are looking for something modern, traditional, slow or something upbeat, there is a song for every occasion. You will make your wedding unique and interesting and your guest will definitely write down the songs and listen to them for years to come.