You have purchased your tickets and you have packed your bags- you are ready for your trip! But wait! Before you consider your checklist complete, make sure you have checked these 5 things to do before you travel. When you complete these tasks, you will be totally ready to go!
1. Check Your Passport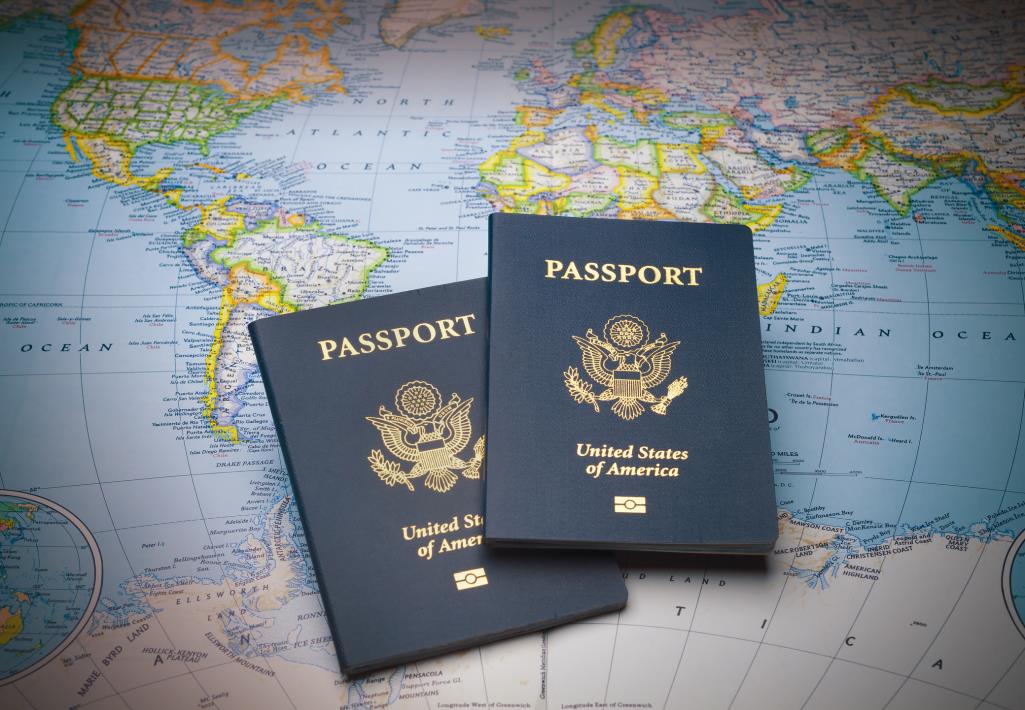 This is definitely something you need to do well in advance before you travel abroad. You won't be able to go anywhere if your passport is not valid! Check and see that your passport has not expired and that it is in good condition (your picture and name should be clear and legible). If your passport has expired, see if you can simply renew it online at your State Department's website. While you are checking your passport, you should also see if the country you are traveling to requires a tourist visa. If so, apply for one immediately so that you have all your documents in order before your trip!
2. Prepare Your Finances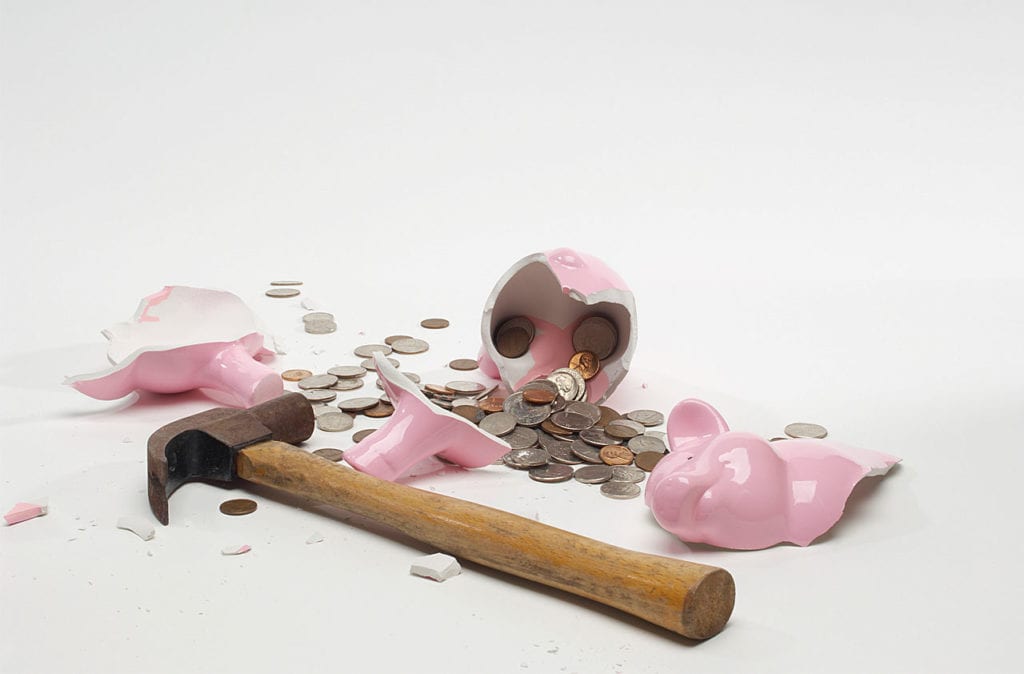 When traveling anywhere in the world, you are going to need access to money and getting your finances in order is essential. Start by budgeting how much cash you will need and check your exchange rates. Then, order the foreign currency you will be using online, getting the money delivered to your home before your trip. Arriving in a foreign country with the local currency on hand is very useful and will save you time and money (online currency orders have much lower interest rates than exchange centers abroad). Next, you want to call your bank and credit card companies and inform them that you will be traveling. This will prevent them from putting a freeze on our accounts due to potentially fraudulent behavior. To find out the best online exchange rates, visit Fx Compare.
3. Make Copies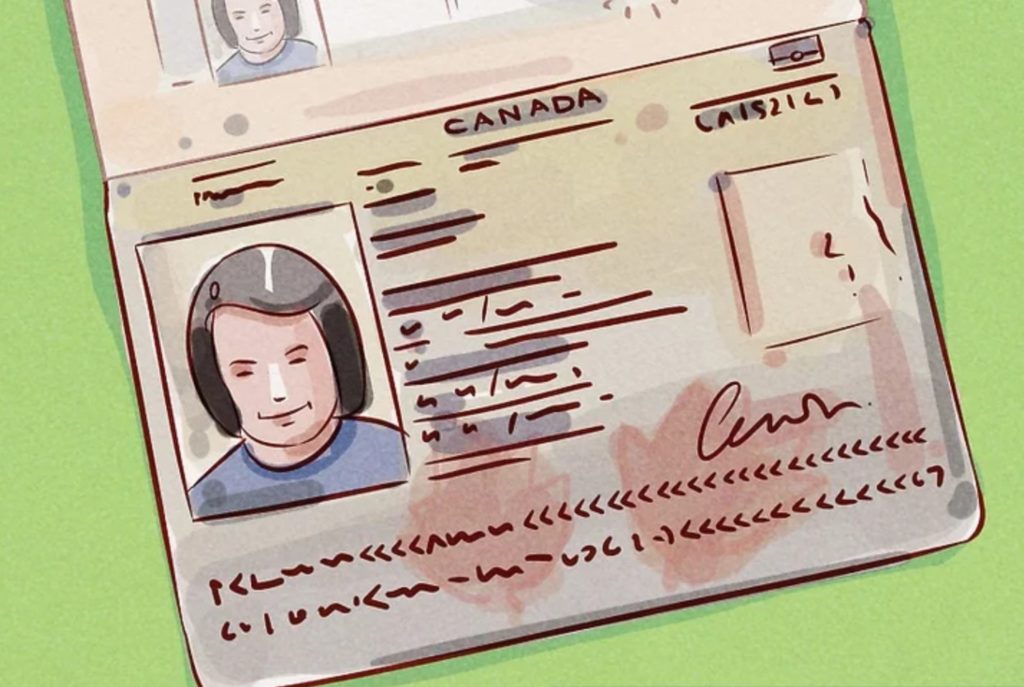 Make color copies of your passport and travel itinerary that you can store in a separate part of your luggage or just carry it with you as you travel. You can also email yourself a copy of these documents so you have an electronic version stored as well. If your passport is lost or stolen, you will have the backup you need to get home safely!
4. Learn Key Phrases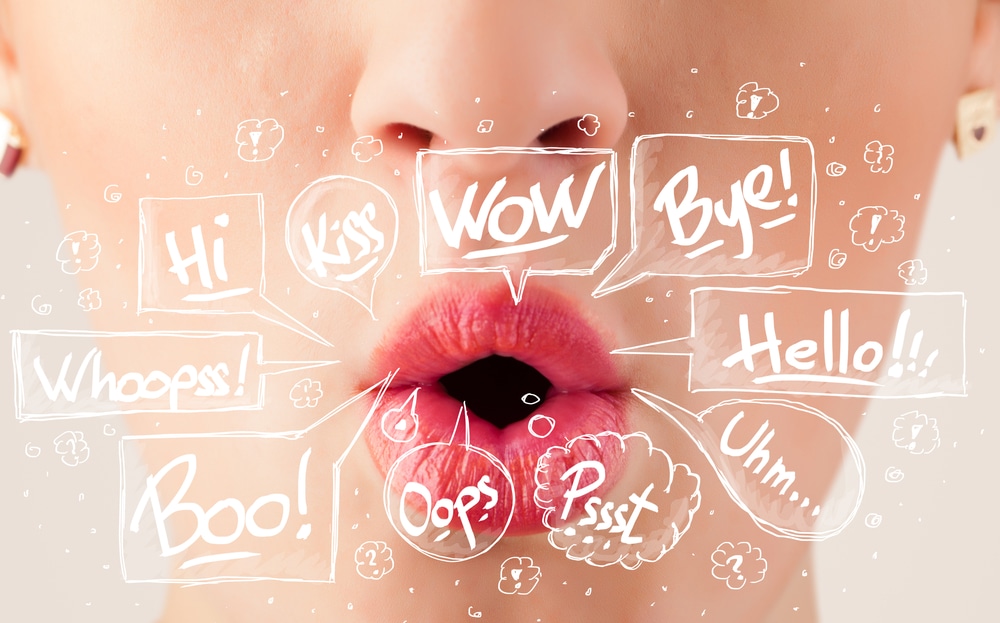 If you are traveling to a country that speaks a different language than your native tongue, you may want to learn a few keywords and phrases to help you get by. Things like "Hello", "Where is the bathroom?" and "Thank You" are essential. You can also look into downloading a translator app to your phone which will help you quickly translate entire sentences, enabling you to communicate flawlessly.
5. Consider Travel Insurance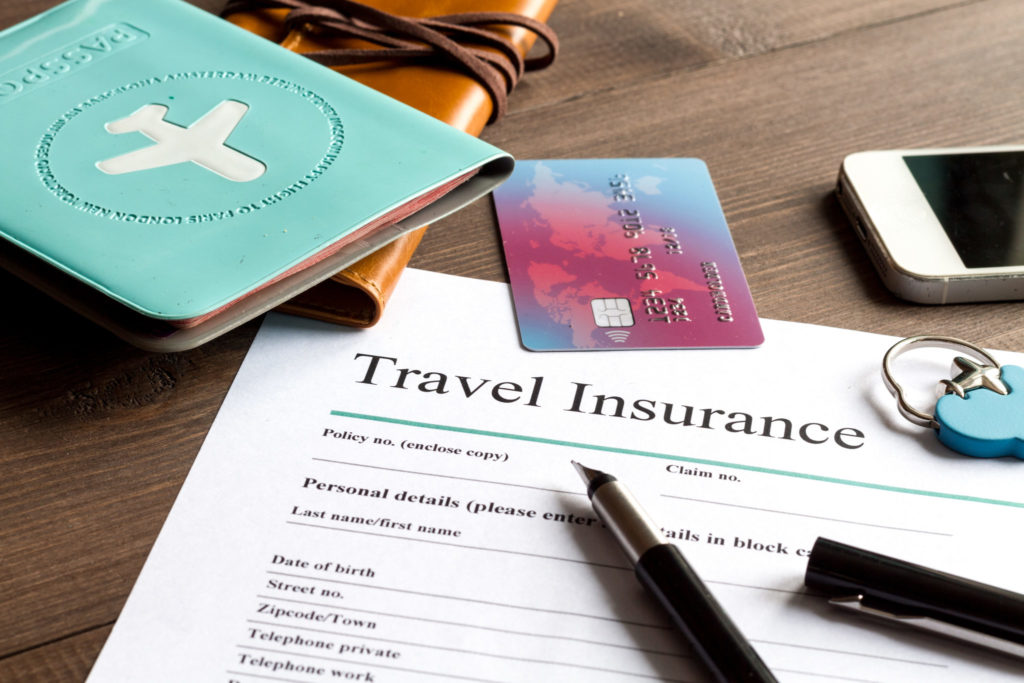 If you will be traveling for an extended period of time, you may want to consider purchasing and international health insurance policy if your own insurance does not cover accidents overseas. If something should happen on your trip, you will be covered! Travel insurance is also a great way to protect your trip. If your trip is canceled or postponed for any reason, you can get your money back and reschedule your trip for a later date!
6. Consider Vaccinations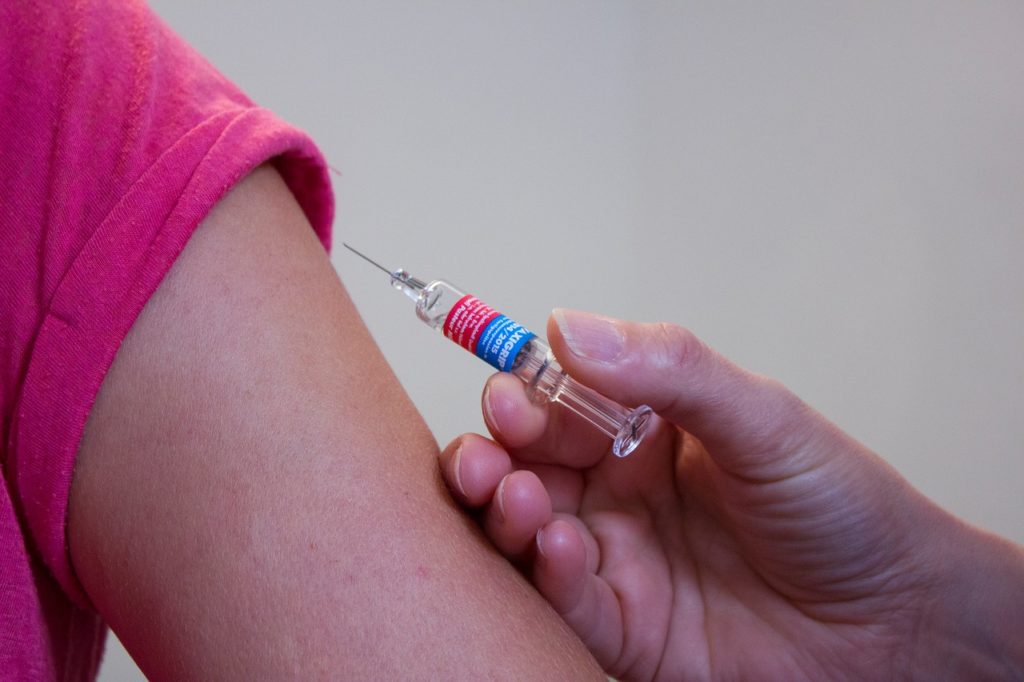 Every country has its own ailments and before you travel to a new place, you may want to check and see if there are any vaccination recommendations. You can easily check your government website to see what vaccinations are required or suggested when traveling across the globe. Make an appointment with your doctor and get the vaccinations that you need to stay healthy and safe. In addition you may want to stock up on basic drugs or medications to pack for your trip. Make sure you have all the prescription medication you may need and a bottle of cold medicine or two, just in case!
7. Check the Weather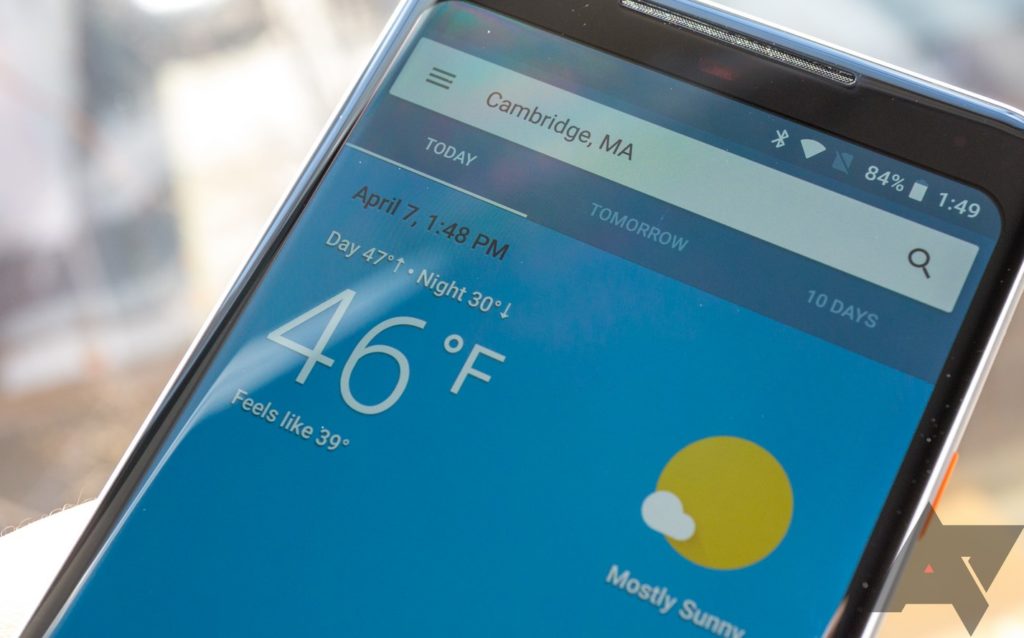 Just because you are headed somewhere tropical does not always mean that the weather will be perfect! Check the forecast for the time that you will be abroad and then pack appropriately. In addition, if there are any major weather events going on, you may need to reschedule your trip. While checking the weather, you should also check and see if there are any travel warnings in place either based on weather or other economic issues. Countries will put travel warnings or travel bans in time of turmoil and these should not be taken lightly!
8. Get an International Driving Permit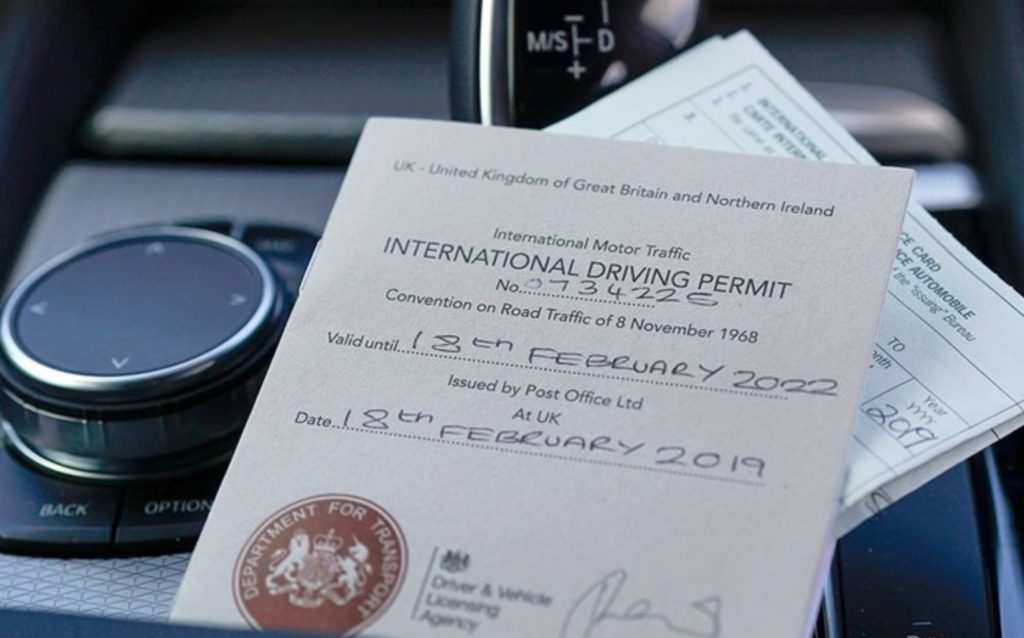 If you plan to rent a car while abroad, driving yourself around the country, you may need an international driving permit. Check your visiting country's website and see if this is required. If so, read up on the rules of the road in the new country and then apply for the permit you need. Make sure that the dates on the permit are for the time you will be in the country!
9. Get Your Electronics Ready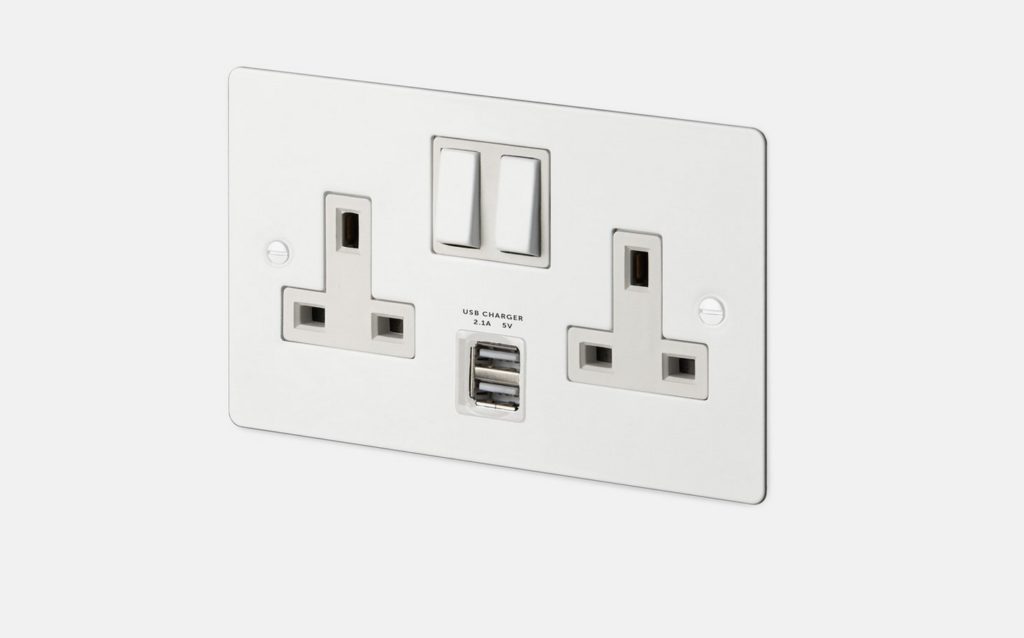 Various countries have different types of electrical sockets so you may need an adapter in order to charge your electrical devices. You may also need to check the strength of the electrical current to make sure that it is compatible with all of your electronics- you don't want to plug in your computer and have it burn out! Look for an adapter set that can work in foreign outlets and also control current strength.
10. Book Accommodations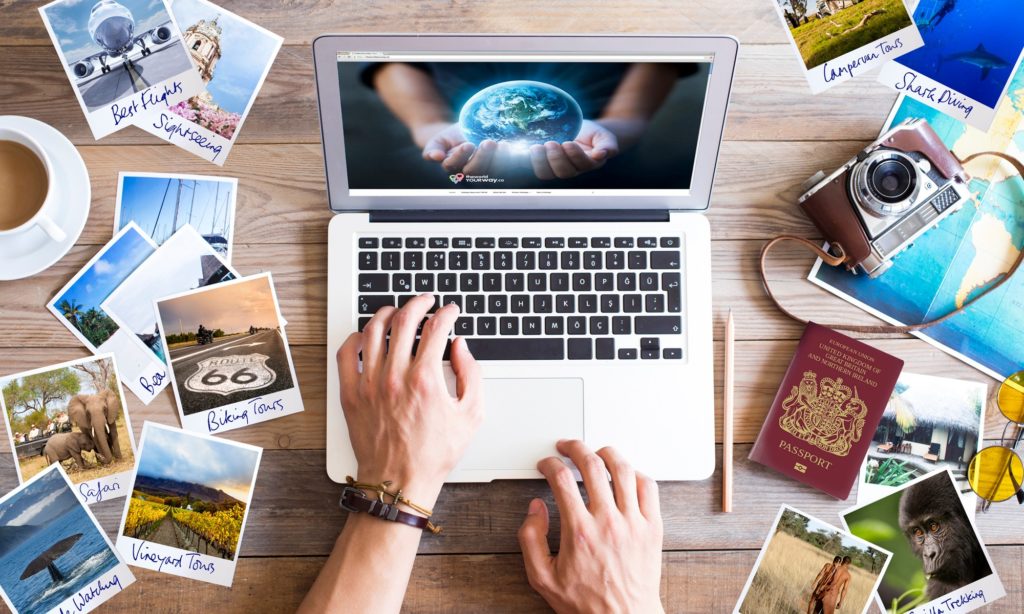 If you haven't already booked all of your accommodations for your trip, this is a must-do before you leave. Even if you are only planning on staying the night in a location, it is a very good idea to have a reservation. You never know when a hotel may have a conference or local event, causing it to be sold out unexpectedly. You don't want to be stranded in a foreign country with no place to sleep! Plan all of your stays ahead of time to be very prepared.
Make sure to do all of these 10 things before you travel and get ahead of the curve by doing them far in advance. Order your foreign currency, learn some phrases in a new language and make sure your passport is ready to go! Also read some tips on websites such as www.parkon.com, and learn how to save some money when you are traveling.