The Dominican Republic is the most popular destination for tourists in the Caribbean. It has surpassed Cuba by over 2 million tourists. The list below describes the 11 villas to consider staying in when visiting the Dominican Republic.
1. Sunrise Villa
At the Sunrise Villa, one of the most beautiful all-inclusive Dominican Republic villas, you have access to a concierge, masseuse, and a personal chef. Romantics can relax at the villa's private beachfront. There are social spaces for socializing. Furthermore, the villa is ideal for families since it has eight rooms and a pool. This resort is housed in the Orchid Bay Estates.
2. Cap Cana Villas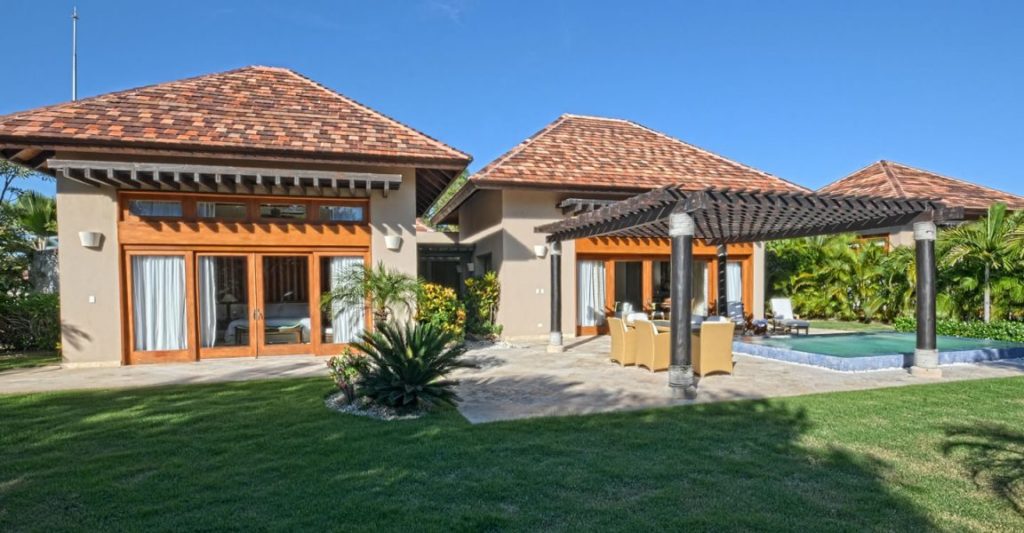 The Cap Cana Villas are because they offer family activities such as caving, horseback riding, and snorkeling. Tourists who want a relaxed environment should opt for Cayuco 1. If you're interested in futuristic architecture, visit the Yatari Royale. The classically-designed Villa Toscana serves as a vacation home for visitors. If you're on a budget, you should consider staying at the Villa Caleton 3.
3. Casa De Campo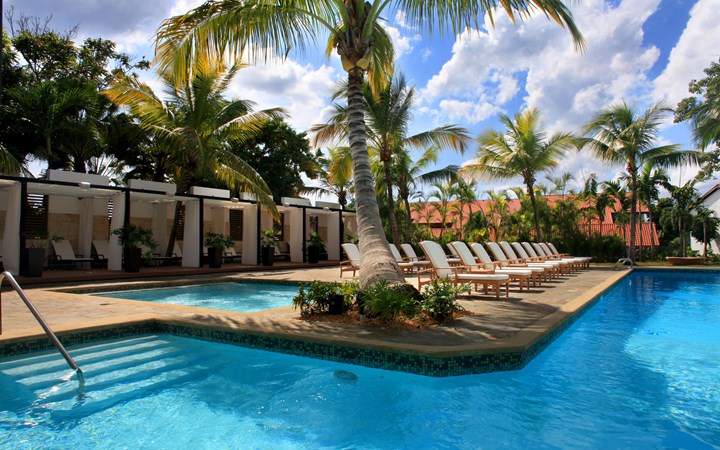 Casa De Campo will be the ideal all-inclusive Dominican Republic Villa if you're a golf fan. This casa also offers polo matches, shopping, and privacy. It is near three white-sand beaches. Casa De Campo is home to the top golf course in the Caribbean (more information), which was designed by Pete Dye. You can also visit The Saticoy Club if you are interested in that kind of course.
4. Casas Del XVI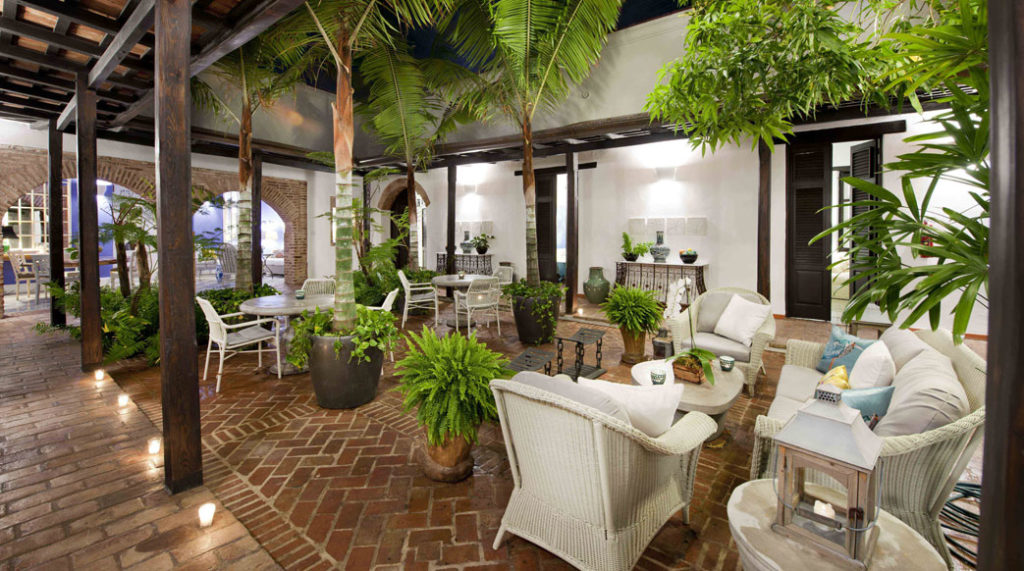 If you're interested in ancient architecture, you should visit Casas Del XVI. The brightly-colored Casa De Los Mapas features a courtyard. Casa Del Pozo has luxurious and cozy rooms. The Casa Antillana has a plunge pool and a garden anchored by a sea grape tree.
5. Sanctuary Cap Cana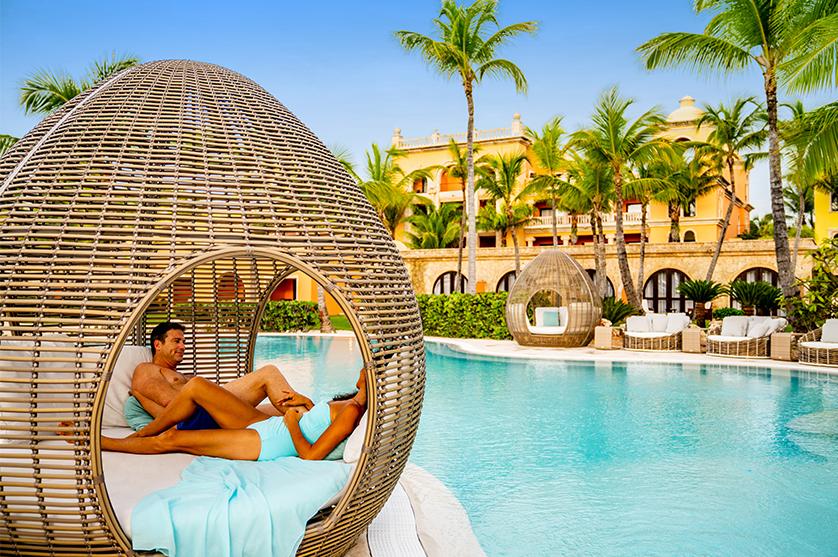 Sanctuary Cap Cana is a resort for adults only. Also, Sanctuary Cap Cana houses the Punta Espada Golf Course. Activities besides golf include bocce ball, darting, kayaking, and volleyball. There are nighttime activities like disco, karaoke, and live music. The five bars at this resort are fully-stocked.
6. Sea Horse Ranch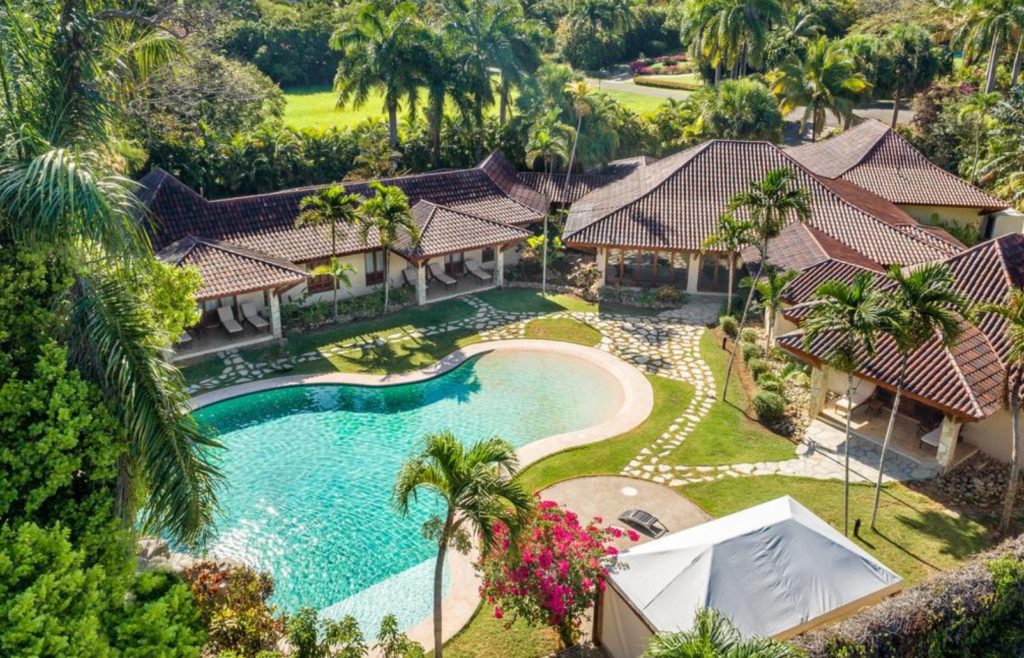 Each of the villas in this ranch has a concierge, personal chef, and a private pool. Visitors can enjoy activities such as tennis, horseback riding, swimming, walking, and surfing. The Villa Organica Garden offers produce picking and full moon dinner parties.
7. Sosua Villas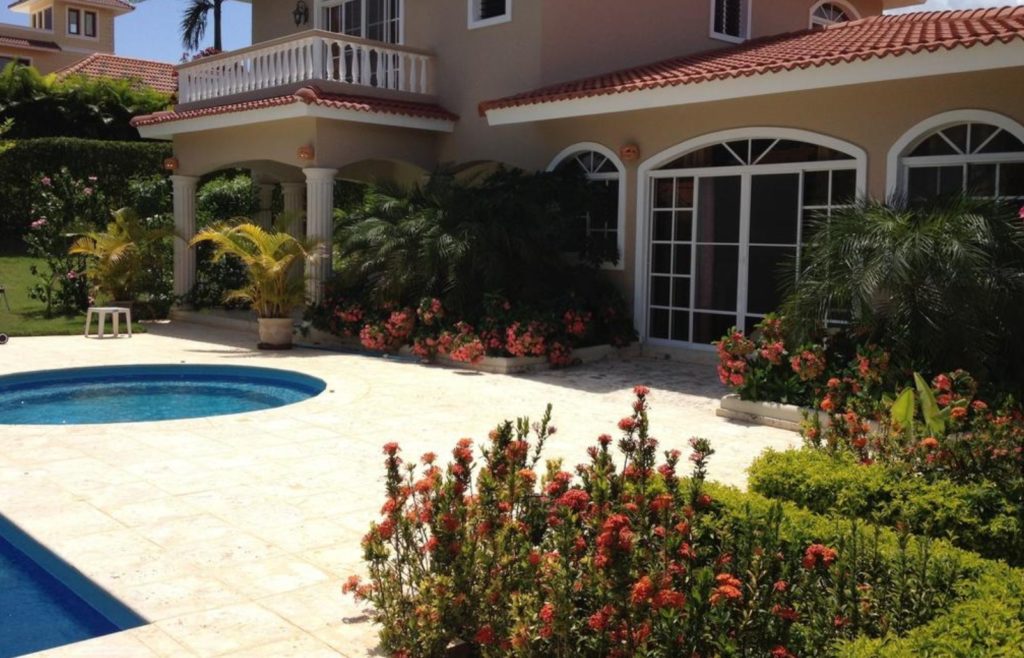 The Sosua Villas are an excellent spot for food lovers. Beach activities include sailing, kayaking, paddleboarding, fishing, and snorkeling. Land activities include horse riding and ATV riding. Thrill-seekers can go zip lining or ride monster trucks.
8. Sublime Samana Hotel and Resorts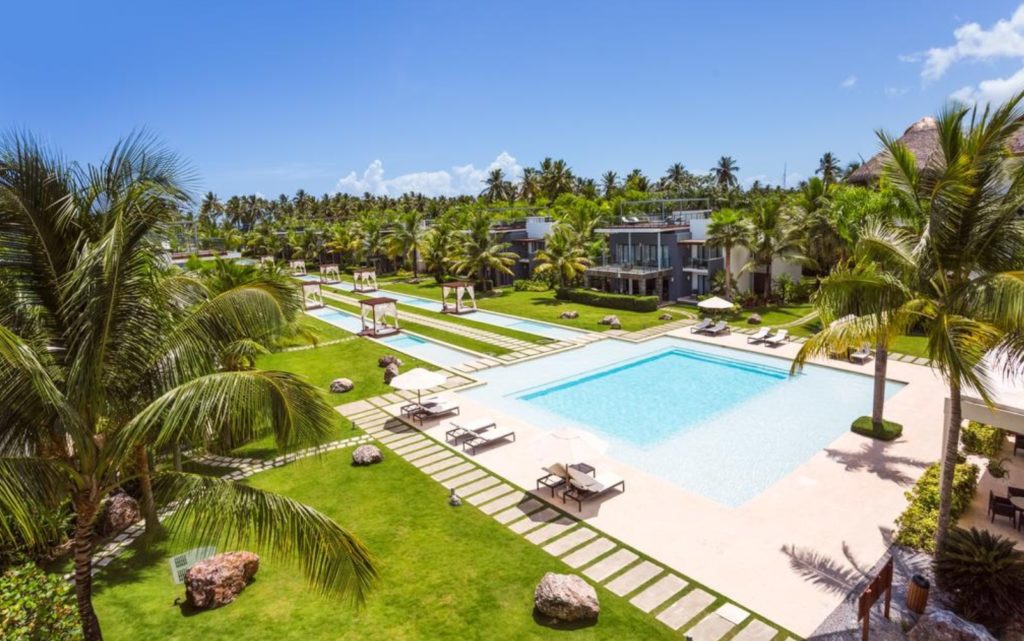 This hotel has three restaurants that offer cocos fries, seafood, and tropical fruits. You can relax at the Coconut Whispers Spa. Nanny service is available for parents.
9. Melia Level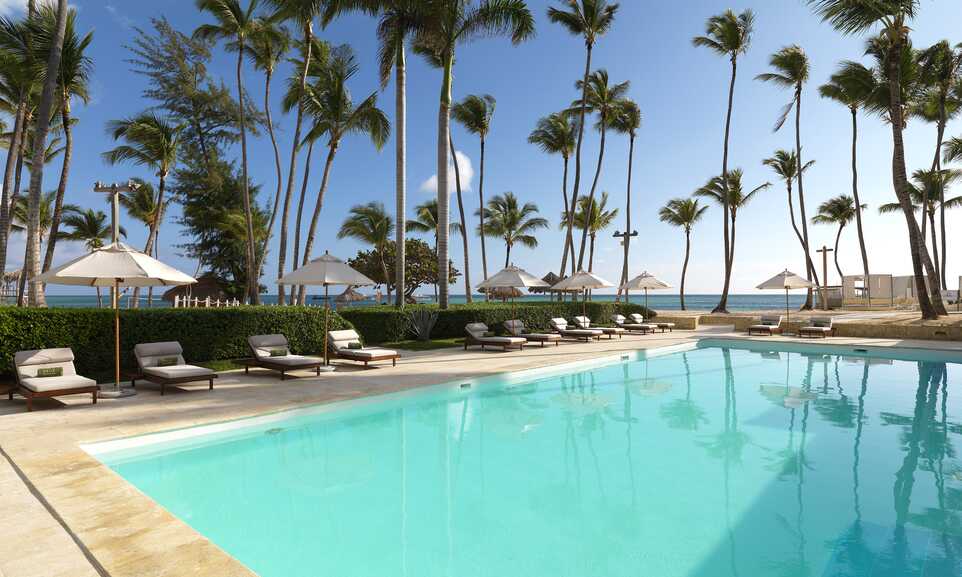 Melia Level is a premier all-inclusive resort in the Dominican Republic. Your kids can enjoy games and activities, while you and your partner go to the YHI Spa to get a massage. After recharging, you can visit the beach or Splash Island Water Park.
10. Tortuga Bay Hotel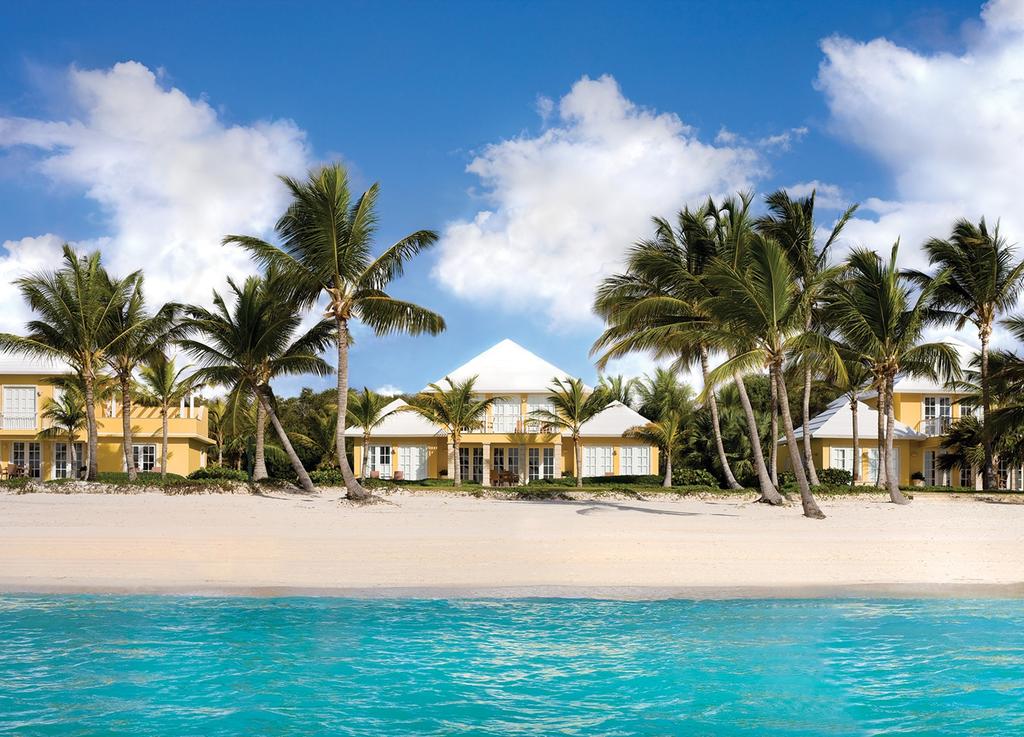 Tortuga Bay Hotel offers VIP service (i.e., airport pickup, check-in, luggage carrying) for guests. You can get a golf cart to get around on the resort's grounds quickly. Another mentionable feature of this resort is a store that sells stylish beachwear.
11. Villa Castellamonte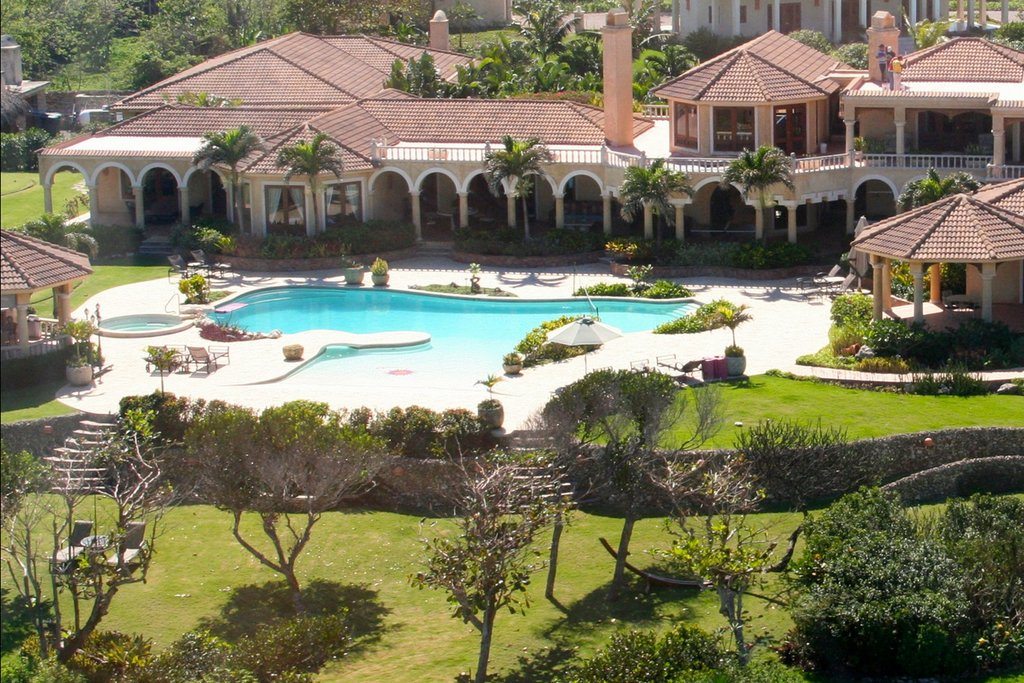 Villa Castellamonte is a 15,000 sq. Ft. Tuscan-inspired villa. It is situated in a rural area of the Dominican Republic. Guests can make arrangements for customized vacations with the resort staff ahead of time. Even if you don't have a customized vacation, you can go deep-sea fishing, whale surfing, and windsurfing.
The beautiful Dominican Republic is a warm, hospitable island getaway like no other. The people who live here year-round are friendly and welcoming to those visiting their homeland. When you choose the Dominican Republic for your vacation destination, you'll be getting the tropical paradise of the Caribbean, yet you'll be getting so much more! That is a country full of surprises! Besides the famous beaches, you'll find rainforests, which are protected areas. They are full of indigenous species that live within the lush environment, including land crabs (Dominica crabs), a variety of parrots, as well as several species of frogs, including some, only found here. T
There are gorgeous mountains in the Dominican Republic. If you want to take a break from the sand and surf, hike up Pico Duarte or take the cable car ride up to Puerto Plata for incredible views from 2,600 feet above sea level.
El Morro de Montecristi just completed a brand-new trail, with fencing and swings installed on the summit. There is a private beach hidden among the bounty of this majestic mountain getaway down in the Caribbean. This gem will take your breath away. When you're done with the beaches and mountains, set out to see some deserts! The Dunes of Bani consist of a desert on a Caribbean island! The Jaragua National Park is home to desert dunes and several species of iguanas. For just a moment, as you hike those dunes, you forget this is the Caribbean, and the ocean is a mere few steps over the apex of the dune you're climbing. If you love happy surprises, prepare to take a walk through the deep, warm sand so you can experience the feeling of rising from the desert and emerging at the soft waves of the ocean. Are you a history buff? The Dominican Republic is the place to be! The earliest Spanish colony was established here in 1496, and this is a nation full of fantastic architecture as a result. In the earliest days, the country was known as Hispaniola and became the Dominican Republic as a result of a treaty formed in 1795. In Santo Domingo, you'll find the Ciudad Colonial, which is a huge tourist attraction. The Calle Las Damas is the oldest paved road in the entire New World, created in 1502, remaining cobblestoned still today.
If you want to escape your ordinary life, you should visit the resorts as mentioned above when traveling to the Dominican Republic as they are all-inclusive Dominican Republic villas.