Searching for a new POS system for your business? From retail stores to bustling coffee shops, a Booker POS system can provide you with flexible, affordable and streamlined options to quickly process payments. Make your POS work for you by choosing the exact model that fits your business model and store location. Compare  these affordable options to find the best hardware for your business today.
Clover Station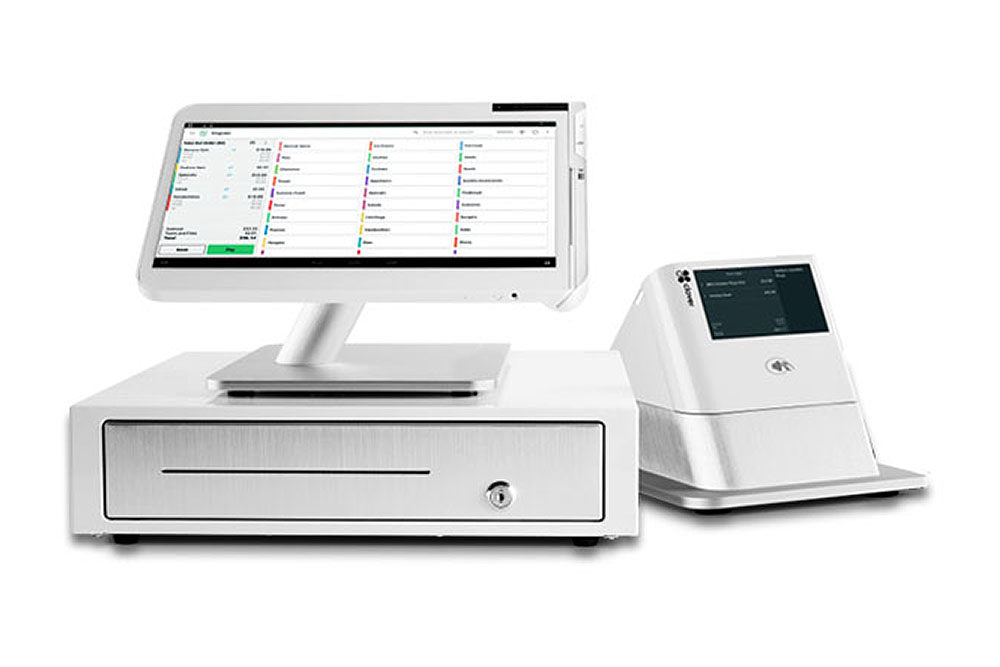 The largest option for Clover POS systems is packed full of powerful features that make it an all-in-one software solution for your company. From payroll information and inventory tracking to lightning-fast payment processing and a variety of payment options, the Clover Station is a premier option as the main POS for any store. If you are interested in other Clover devices like kitchen printers, check out this website.
Clover Mini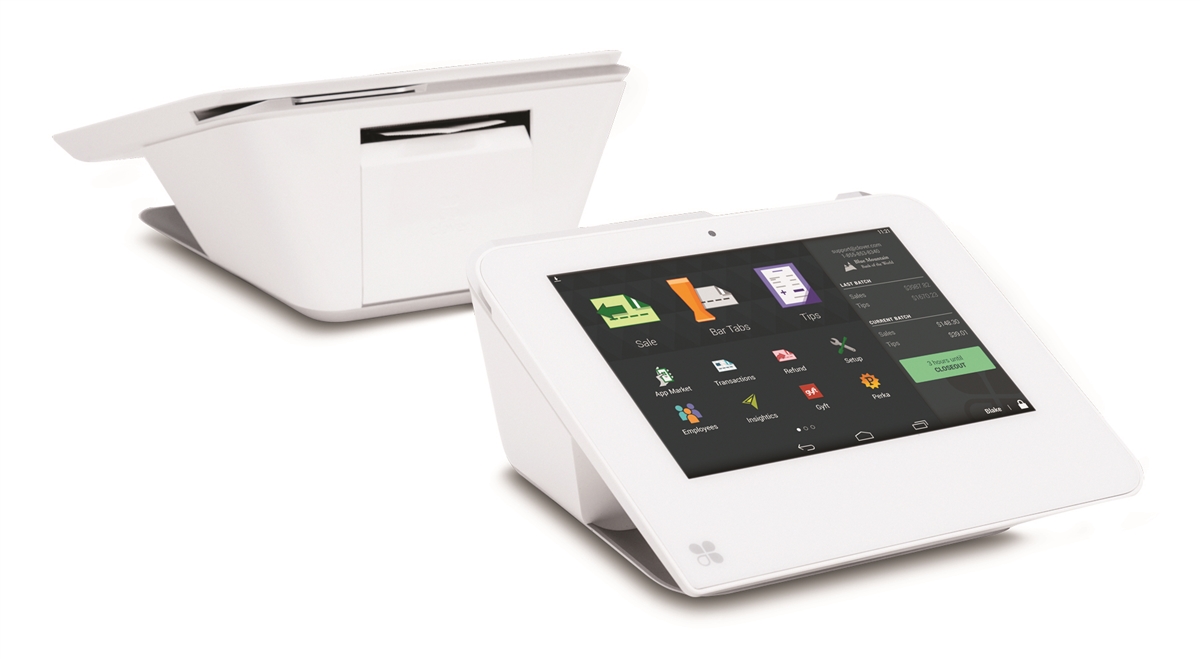 For a more stylish and compact option, choose the Clover Mini. Perfect for a crowded countertop or side table, this tablet-sized device still offers convenient payment options and access to all the benefits of Clover software.
Choose from a range of helpful apps to improve the performance of your POS system. Don't let its size fool you; the Clover Mini is still capable of high-speed processing for long lines at busy locations.
Clover Mobile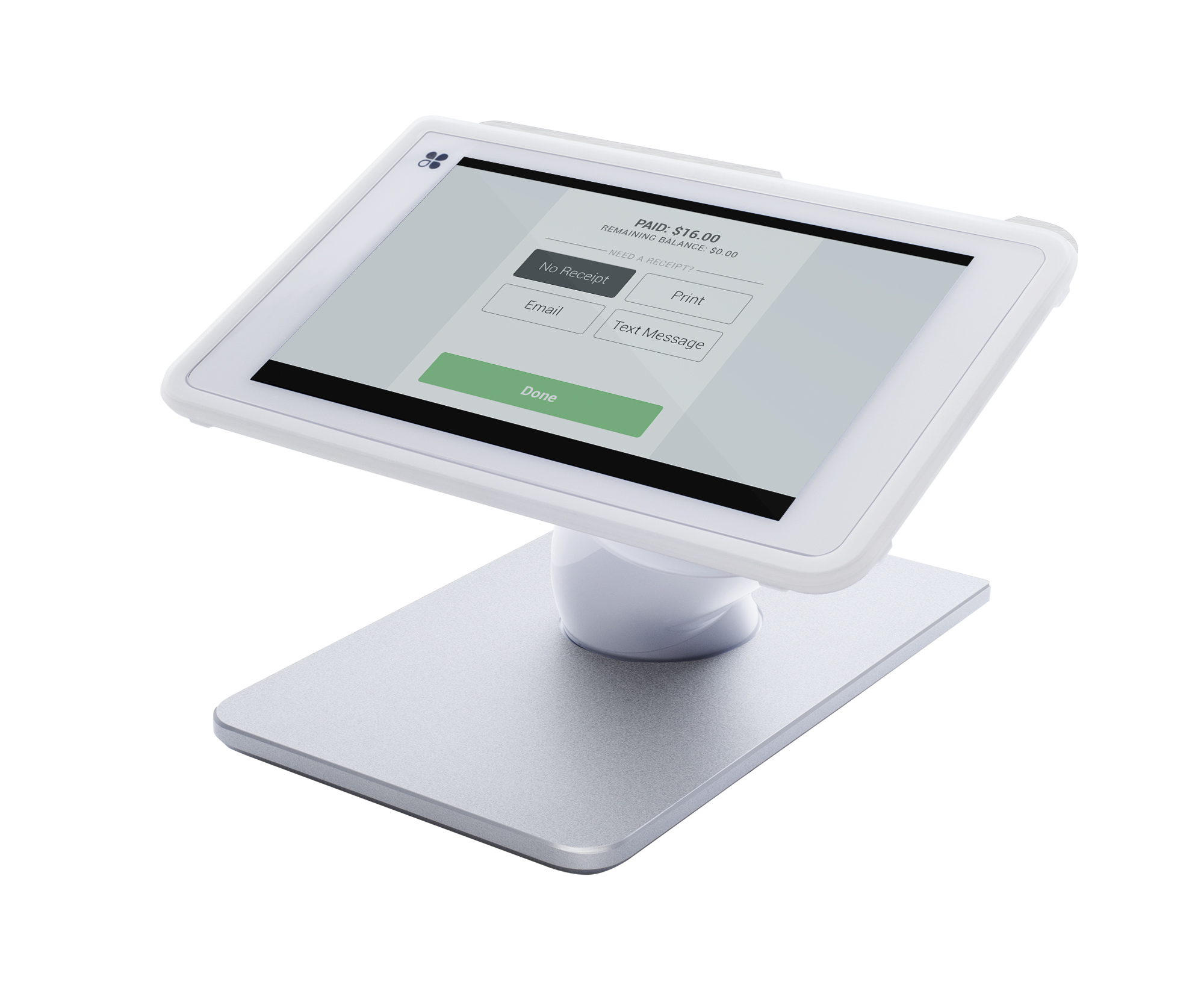 For even more space-conscious locations, the Clover Mobile is a great option. This tiny device hits the road with ease, making it perfect for a mobile station at festivals, food trucks or other outdoor locations.
While the Clover Mobile foregoes a cash drawer, it's still capable of secure transactions through mobile apps, chip cards and credit cards. Don't let a compact location keep you from service long lines of customers with speed and efficiency.
Clover Flex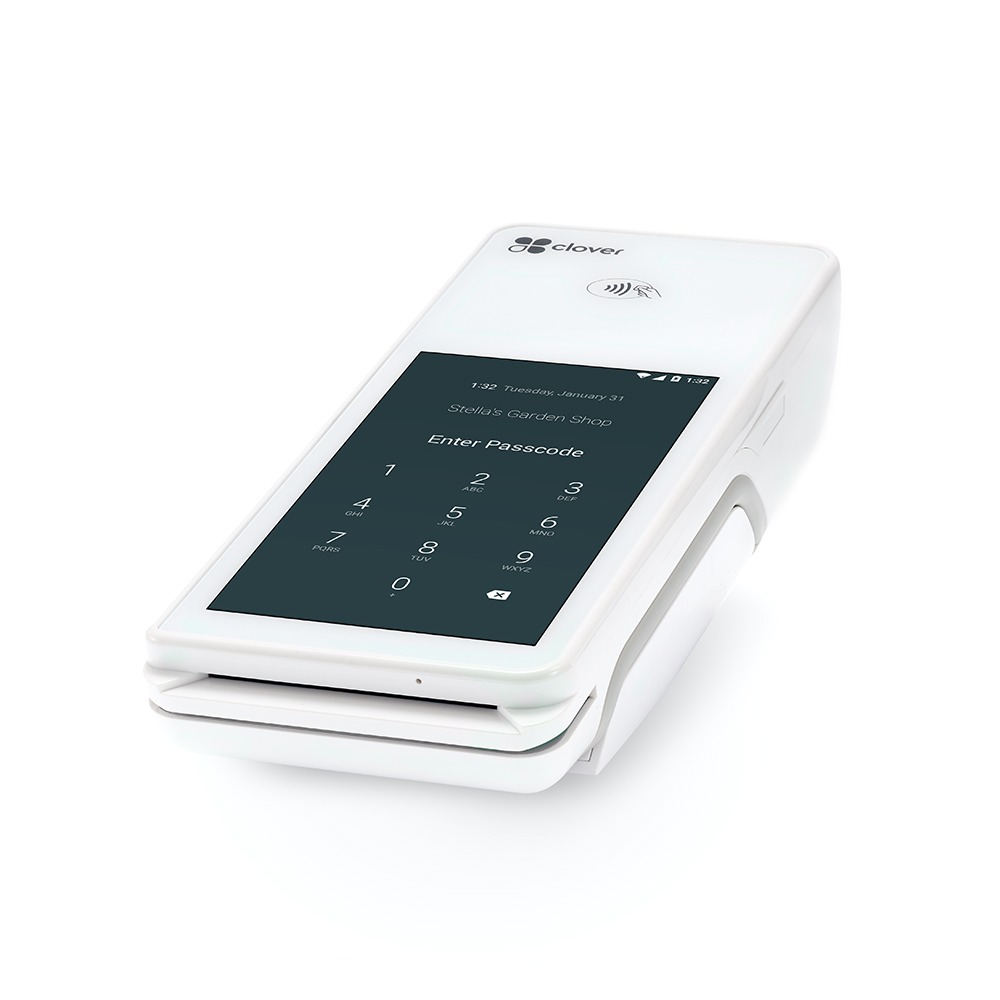 Process payments in a personal way with the CloverFlex. Whether your customers are ordering at their table or in a bustling crowd, let your employees navigate your store with this handheld POS system. The Clover Flex not only includes the safe and flexible payment options you know and love, you can also print receipts from this handheld device.
Thanks to a responsive five-inch screen, your customers can easily view orders, sign receipts and enjoy other convenient options wherever they are. A long-lasting battery and WiFi and 3G connectivity keep you processing payments all around your store.
Clover Go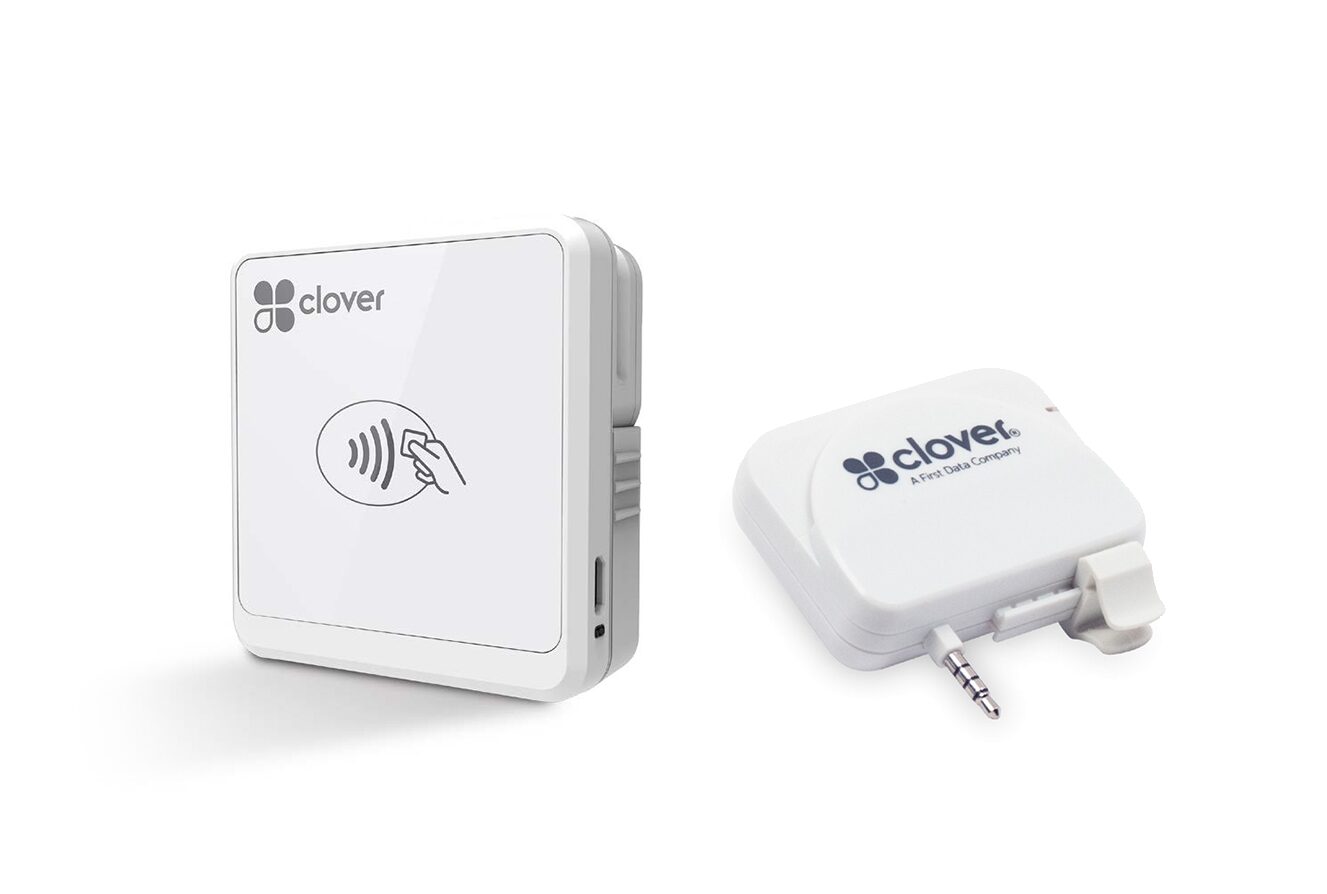 From backup payment options to small-scale ordering at booths and food stalls, the Clover Go is the compact option you need. This tiny device plugs into your smartphone or tablet. Download the Clover app and accept payments at a moment's notice.
Even this micro payment option still comes with plenty of options. Choose contactless payment, mobile payment or chip card options to give your customers the same options they've known and loved at your storefront.
Choosing the Best Hardware For Your Business
Compare these elegant, affordable and versatile options today. Determine your software needs and space requirements before choosing the best Clover hardware for your business. Whether you need a compact solution for a tight food truck or a large, comprehensive POS platform for your busy retail store, Clover hardware has plenty of options for a range of business models.