Just like human beings, every dog has something that tickles its fancy. Dogs are highly food motivated. This makes food the best training tool for dogs to reinforce or reward desirable behavior. Anecdotal observation and research show that using food is efficient and effective when dealing with behavioral problems or training your pet in new behaviors. Some owners have expressed concerns over this approach, though as they believe that dogs are teachable without incentives as they love the owners.
Nutritionally balanced and cost-friendly dog treats are the best to keep your dog healthy even through training, read more about the right here.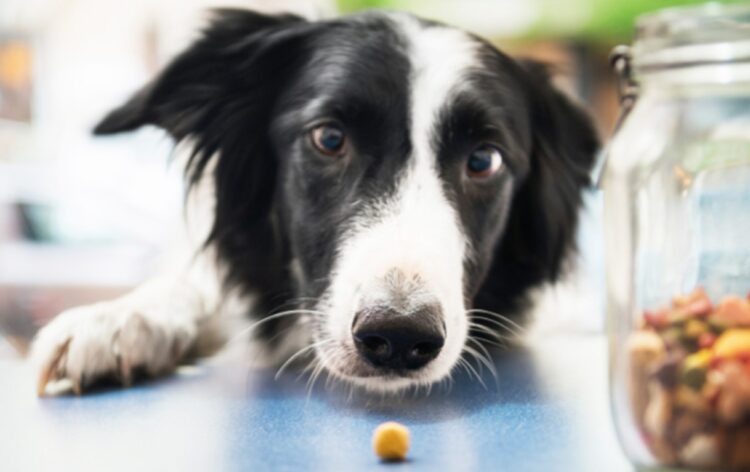 Food Treats are Easy to Use
When your dog does something good, it is easy to reach for the treats quickly give them what they love. This means that you can repeat the process as many times as you will need to reward your pooch. For example, giving your pup a treat anytime they come when called will take a shorter time and more convenient compared to rewarding them with a game of tug. It is also useful when introducing a cue and suitable as you can reward your dog more than ten times without getting tired.
Training treats will also work well as a lure when introducing your dog to new behavior. This works with you placing a treat in your hand, cover it with your fingers, then entice your dog to follow your hand by passing it in front of the dog's nose. A lure is a force-free way to move your pup into a particular position. When luring your dog, the smellier the treat, the better.
If using a lure for training your dog, switch to prompt as soon as you can. The difference between a prompt and lure is that you do not use food in hand in the first case. Dogs get accustomed to following the lure and may follow a hand motion prompt easily over time.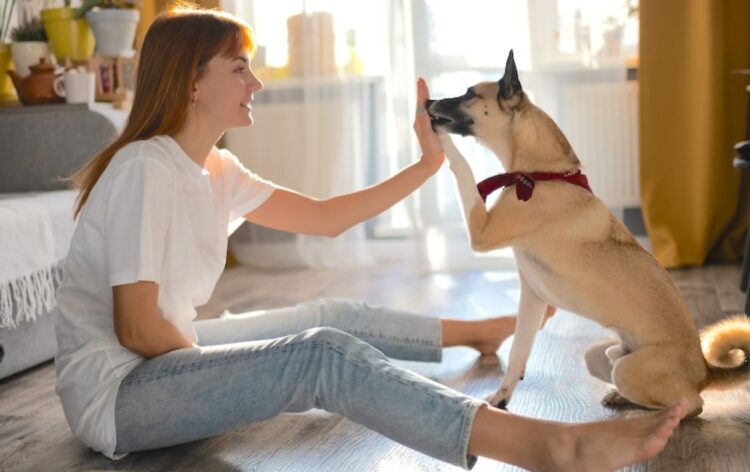 Food Treats are Powerful Incentives
Contrary to many dog owners' beliefs, a chicken piece is more rewarding to a dog than approval and praise. No one goes to work to make their boss feel good, but for money to enable you to pay your bills and meet other financial obligations that will make your life better. Food works as a paycheck for dogs.
When training your dog, food is a reinforcer. A reinforcer is something that encourages the frequency of an action. For example, anytime you use it to reinforce a dog in a sitting position, you increase your dog's chances to sit more often. The majority of dogs will take food as a choice of reward.
Since food is a high motivator in dogs, it increases the pets' willingness to work. Dogs have an innate love for food hence treats act as primary reinforcers. Your pet is genetically programmed to know the behaviors that get them food.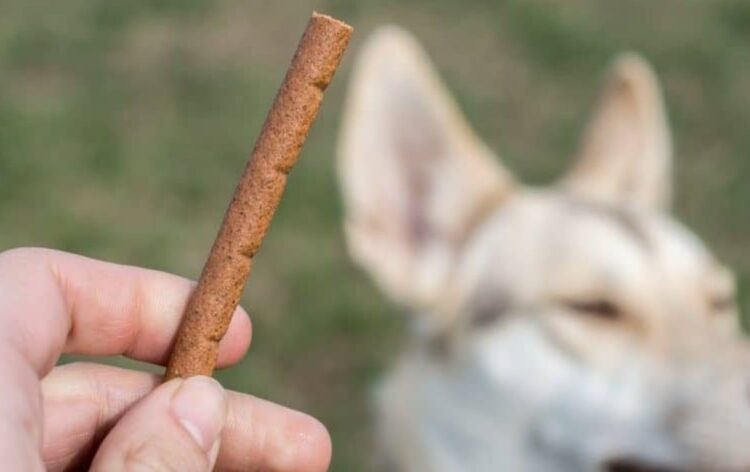 Food Treats are Available and Affordable
When training dogs, consistency is key. Food treats are easily accessible and affordable. All you may need to do is change a few things on your list since you will still buy dog food. You can conveniently get treats from Tail Bangers for an everyday meal and themed ones for this festive season or other special occasions like birthdays or holidays.
When a Treat is a Bribe
Food treats are incredibly useful for training dogs but can be misconstrued as bribes. When introducing new behavior to dogs, use food as a lure to make the action happen. You will then need to switch as soon as possible to inform the dog that you do not need to bribe into behaving well. Fade out the luring hand as quickly as possible to avoid bribing and keep the treat out of vicinity until the pet performs the requested behavior, then reward.
When a dog refuses to respond to behavior already taught until you show them the food treat, that act becomes a bribe.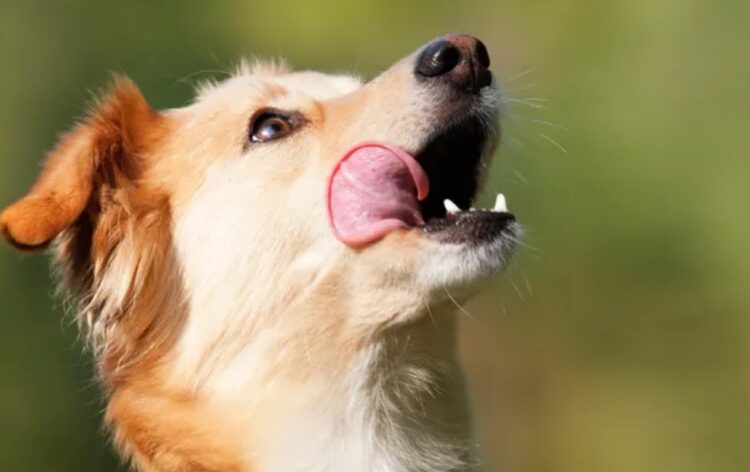 How to Pick the Right Training Food
There are plenty of treats to choose from in the market, and if you got a new pet, you might find it hard to know which one will excite your pooch the most. The treats come in dry, freeze-dried, semi-moist or raw form.
Soft treats are the best for training as they do not need to take much for the dogs to chew on and are less distracting. You may need to offer your dog a few options to identify the most exciting one.
Note your dog's calorie intake when starting the program to avoid overweight issues common in dogs. A thumb rule when training dogs is to ensure that you keep the treats to a maximum of 10 percent as dogs can pack on pounds pretty fast. When shopping for food items, check the calorie content and use a treat calculator to determine the amount your dog should consume each day. Make sure to also provide your pet with the best care he or she can have, by securing dog insurance in case anything happens. Check out Bivvy.com if you're interested in knowing more about it.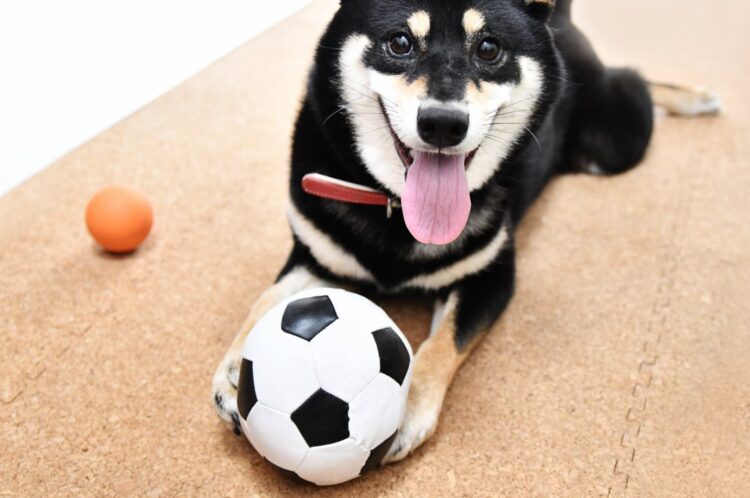 Reducing Treats
Once your dog gets the drill, reduce the treats to special occasions as you do not want to keep reaching on for treats anytime your dog does something good. Also, consider different grades of foods based on your pets' behavioral performance and keep changing your reinforcement schedule.
Conclusion
You do not need to reward everything or always use food rewards. While food is an easy and fast way to reward your dog when training, it is not the only way. Once your dog gets a grip on the new behavior, use the other aspects of their routines to reinforce their behavior. Also, balancing food and play rewards ensures that your pet remains in good health. Consider throwing a ball at your dog, taking the leash off a dog in the park, cuddling and petting the pooch for a job well done. In some cases, you can use a walk to reward your dog. Your pet can still learn to listen and respond positively to training when it leads to many exciting things.