Making money with your mind, predicting the direction of where the price will go is the dream of many young and not so young people. After seeing or hearing an advertisement for another Forex broker, someone opens an account and starts trading. And someone makes a more significant step by opening a deposit for a large amount with a stock market broker. The stock market, like the foreign exchange market, allows you to get money out of thin air by analysing the price. But to become professional trading, you need market understanding and practice.
Even though the subject itself can draw various opinions, below we will present several advantages of the Forex exchange over the stock market. Keep in mind that if you excel at one of them it is better to pursue it and not become too engaged in both of them simultaneously.
Features of the stock market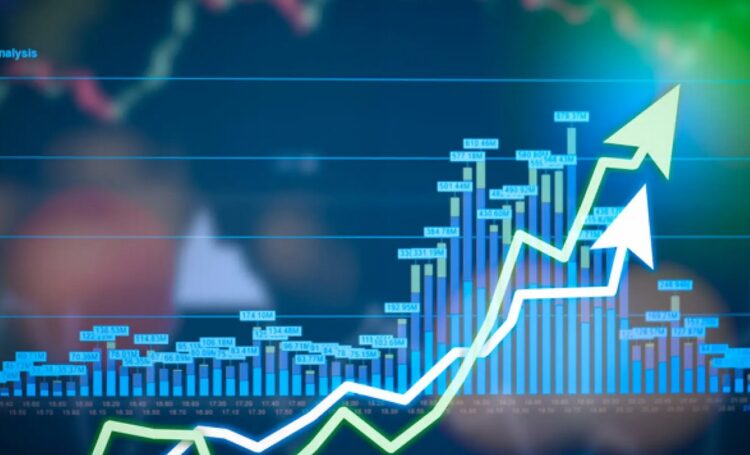 The securities market, primarily in the United States, is very well regulated by the relevant authorities. We will conventionally not take a look at other stock markets, because there are other realities and regulations, which will take too much time to wrap your mind around. The task of such regulation (again, in the United States) is mainly to simply ensure the financial security of participants, primarily traders, and to standardize procedures. Investors are protected, the exchange runs smoothly and efficiently, the impact of unfavorable market conditions on the economy is minimized, competition is supported, unfair practices are prevented – this is the ideal regulation. The fee for this is a set of commissions that are paid by players (investors) and other bidders.
For example, in the United States, regulators are represented by the Securities and Exchange Commission (SEC), the Federal Reserve, the Commodity Futures Trading Commission (CFTC), and the National Association of Securities Dealers (NASD). For sure, the number and importance of regulatory institutions will range based on how strict the government is with the Forex trading and how knew it is in one country or another.
To enter the New York Stock Exchange, you need at least $ 2000-5000. For more comfortable trading, larger amounts are needed – $ 10,000 – $ 50,000 and more. The maximum leverage is 1:10, but more often they use 1: 1, 1: 2 or 1: 3. Small leverage reduces the risk of losing money for traders. But usually, the range of the amount of money invested varies to make it affordable and within the reach of anyone who wants to start trading.
It is believed that strategies work better in the stock market than in Forex. This is due to the fact that the stock market offers thousands and tens of thousands of securities, thus, the "share" of traders per 1 share is small. On Forex, however, most players trade the same euro-dollar and pound. As a result, it is easier to predict fluctuations in stock prices in general than in popular currency pairs. This is, simply put, the pressure of competition. There are millions, if not billions, of traders out there trying to figure out the structure and configurations of the Forex market. They are analyzing the political and economic news day and night just to try and predict which direction a specific currency might take.
Features of the currency exchange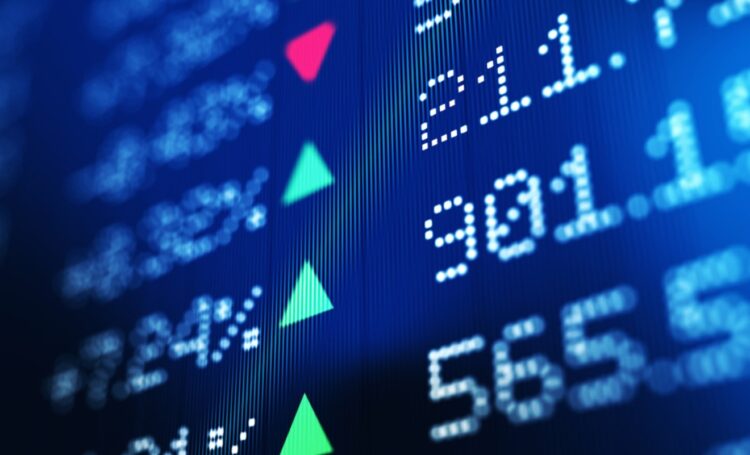 You can trade Forex with a minimum deposit of $1-10 (cent accounts). Leverage reaches 1: 500 or 1: 1000. Forex brokers provide a convenient and functional MT4 or MT5 trading platform. There two platforms are fairly similar and yet many experienced traders still prefer the first version – MT4, it is more convenient and familiar for them. But, when you are just a beginner, you definitely need to try out both before deciding which would be your own choice. It is not difficult to open a demo account, the procedure takes several minutes and anyone, regardless of his or her trading experience or lack of it, can do that easily.
Forex trading does not involve large commissions. A trader pays a spread and sometimes a one-time commission for opening a trade. Deposit-withdrawal of money through popular payment systems is carried out from several seconds to several minutes. If you take a look at Plus500 review here which is one of the most prominent representatives of the Forex brokerage industry, this feature of depositing and withdrawal of money is clearly one of the biggest advantages of brokers.
Forex trading advisors are very popular. It is very easy to buy a ready-made robot or order from an experienced programmer-trader according to your own strategy. This will not only save your time and nerve cells, it will also allow you to avoid making small mistakes coming from a human factor.
It should also be borne in mind that a currency pair will never fall to zero or depreciate. On the stock exchange, stock can be worth a couple of cents, having a price of a few dollars a week earlier. Currency pairs in Forex provide movements sufficient for good earnings. The main thing is to correctly determine the vector of this movement (trend), that's for you earn a profit on Forex trading.
Forex advantages over the stock market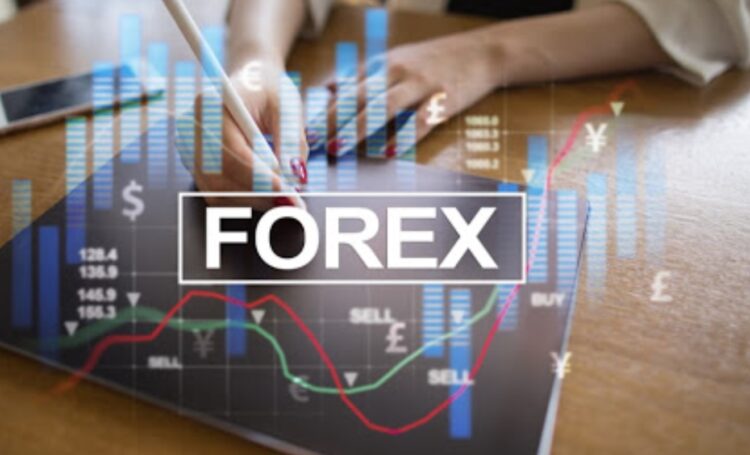 The amount of the starting deposit is minimal.
Easier to open an account and start trading.
Large leverage (more profit).
Ability to create and use trading advisors.
Minimum fees.
Large selection of reliable brokers.
Speed ​​and convenience of account replenishment.
Summary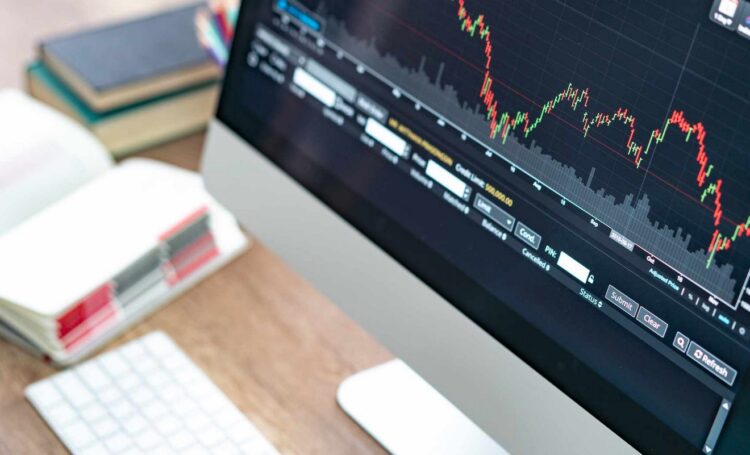 Both exchanges are of interest for a trader to make a profit. Where to start? It's easier to do this in the foreign exchange market. But no one bothers you to take a closer look and start trading on the stock market. Both directions are promising. Most often, traders try their hand at both fields and later stop at one thing, which allows them to make a profit. Also, after you gain confidence in both market, it is easier for you to make a fact-based wise decision.