Building a very effective KYC process is no longer something that you have to think about. It is nowadays a true necessity. Whenever you operate a business that has a risk of being in any way involved in terrorist financing, money laundering, or financial fraud, you need to implement really good Know Your Customer practices.
Contrary to popular belief, KYC (Know Your Customer) does not involve just verifying the identity of your customers. It is always also about determining risks, compliance, creating an effective onboarding process, conducting ongoing monitoring, storing important data, reporting to authorities, and a whole lot more.
When you first start to implement KYC procedures, everything might be overwhelming. It is very difficult to balance compliance, fraud prevention, customer satisfaction, and compliance. With this in mind, here are some things that you have to be aware of in regards to KYC in 2023, based on research done by Sumsub.com.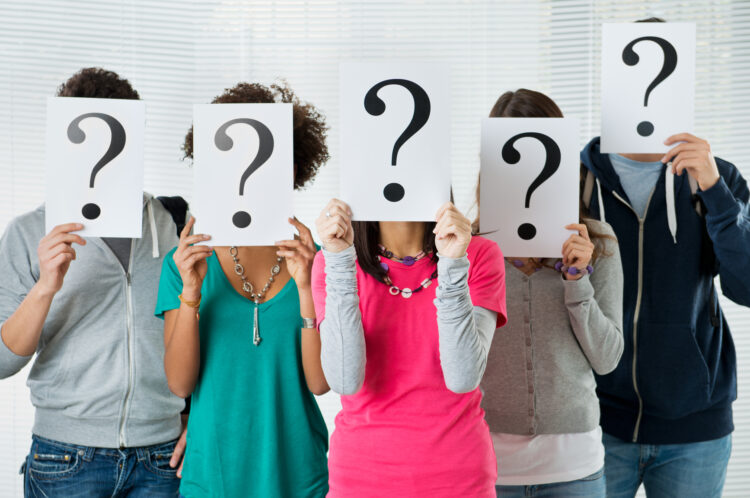 Properly Structure The KYC Process
Everything starts with determining what your goals are for KYC. Then, you have to implement the proper KYC software solution. This is when you need to think about KYC flow and features. Compliance officers can help you to choose software that includes appropriate AMC and KYC features. Always structure KYC flow in order to properly understand onboarding for users, data reporting, and data management.
Some questions to ask:
Will users go through identity verification before accessing the service? Will there be limits in place before the identity verification happens?
What is the data that has to be private?
Will KYC all be done at the same time or are there steps that have to be taken in order to unlock platform features?
If the KYC identification fails, will there be a second option?
Should checks be done automatically or manually?
Reporting to authorities will be manual or automatic?
Is ongoing monitoring needed?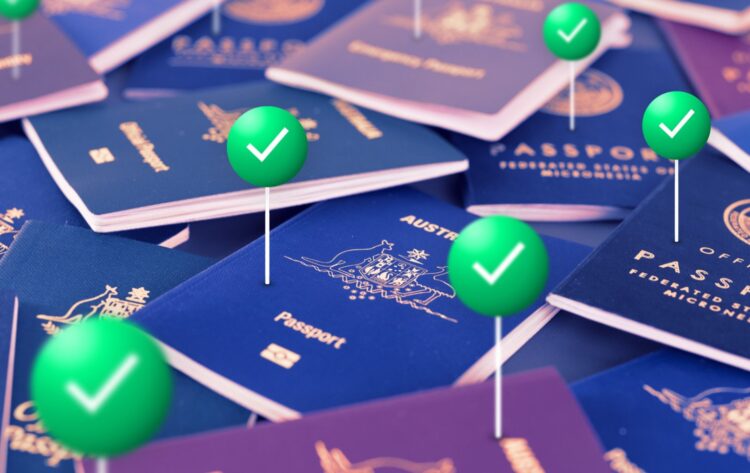 Connecting The KYC Provider
After KYC flow and structure are in place, it is time to work with a service provider or implement the KYC software yourself. Remember that when you create your very own identity verification system you will spend a lot of time and money. Also, because of legislation changes, your business is vulnerable. At the end of the day, the best thing you can do is to work with third party providers.
Check many different KYC providers as you make your final choice and evaluate the following important things:
Does the software offered include all the features that you need?
Is ID verification software the only identification feature included or are there advanced features present, like transaction monitoring, EDD, and ongoing monitoring?
Is the compliance process automatic or much manual work is needed?
Average verification time.
Is there a user-friendly data management platform included?
Obviously, you need to check reviews, request a demo, and ask for some case studies. The quality KYC software providers will always give you access to such information. In addition, most KYC providers give you access to free trial versions or sandboxes so that you can test the software used for ID verification. You can so easily utilize the software yourself and can check everything.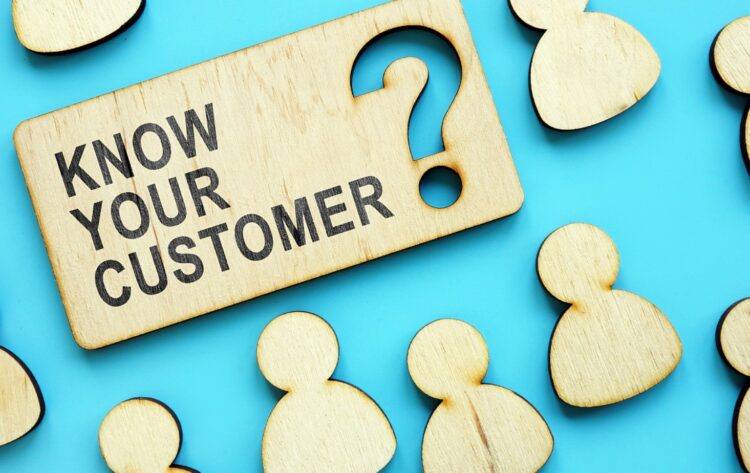 Create An Effective Onboarding Process And Customer Journey
After selecting the considered KYC service provider, the onboarding process has to be created. Usually, there are different methods with which you can integrate KYC software into the customer onboarding flow you have.
Widget Integration
ID verification software just takes a few minutes to properly integrate and will offer an interface that is very user-friendly. Using a widget is intuitive and easy. With a widget, you have access to much flexibility and you can easily set up everything so that your needs are respected at all times. White-label options are often presented.
API Integration
Integrating the software into your ongoing process is something to always take into account. An API will allow you huge flexibility because the developers design everything and can implement the features that are actually needed. It is always a very good idea to work with KYC service providers that work through API systems. This gives you a full onboarding control and you do not have to worry about dealing with compliance.
Having a KYC flow that is smooth is very important. The onboarding system has to be seamless and you need this in place because of giving you access to ultimate flexibility. API gives you the full onboarding control over compliance. A very smooth KYC flow is always vital since the unintuitive one is going to cost financial resources.
Always think about the customer first when you want to design an onboarding system that is user-friendly. Think about the following:
Can someone that is not tech savvy understand the system?
How long is the onboarding process?
Are there some incentives in place or is the onboarding process gamified?
Do you offer really clear instructions?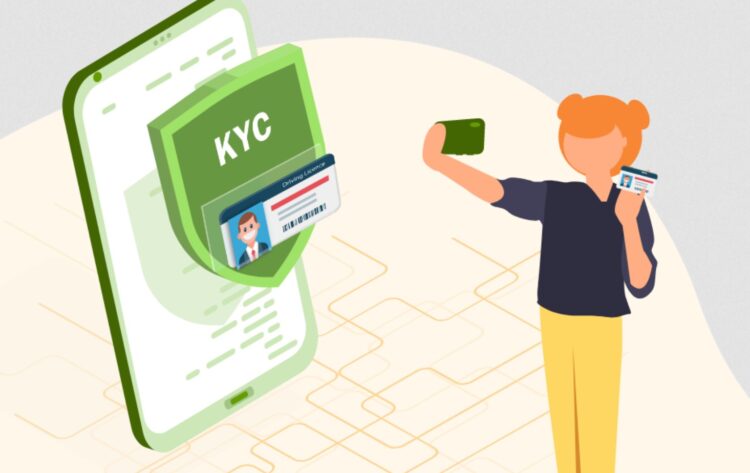 Create An Effective Reporting System
When the onboarding process is completely set up and all the extra features you want are included, like EDD, you have to implement a suitable reporting system. After the risk of the customer is assessed and you collect the data that you need about the user, you have to store all the collected data. Customer data has to be implemented inside the management platform in a way that is as user-friendly as possible. Reports always have to respect GDPR requirements and other laws that are in place and that could change at any point in time.
Whenever choosing a really good KYC service provider, be sure that the customer profiles page is neatly organized, GDPR compliant, and very easy to access.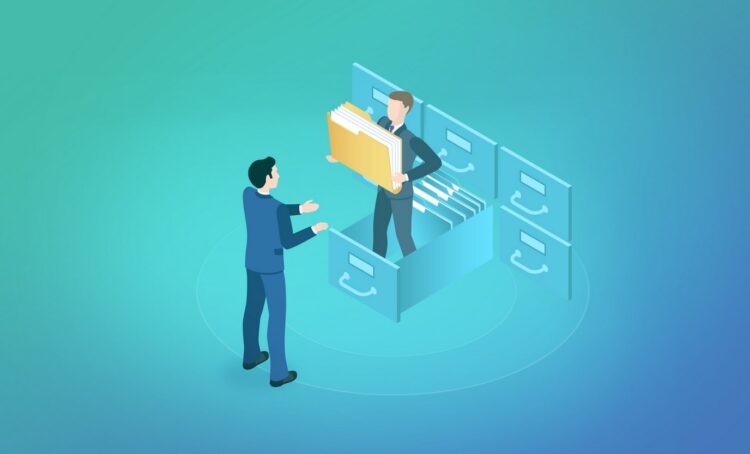 Conclusions
The popularity of financial services is constantly going up so criminals actually work very hard to find brand new ways to launder their money. Monetary authorities started to release regulations and the year 2023 will surely be very important. You need to be compliant and always mitigate fraud risk.
Every single organization is different. However, the facts that we mentioned above are definitely going to be very important next year. You need to create a proper know your customer workflow created that is based on the risk factors that exist for your company.