Nowadays everyone is using social media networks. We share our most precious memories there and we use it as a different type of communication. Everyone lives a busy life, so we don't always have time to tell our closest friends what we are doing or how the vacation went. When we share videos on Instagram or do live streams, we are able to show everyone a part of our personal lives. However, those videos, especially the ones we put on our Story disappear after 24 hours, and if something happens to our account, we lose our precious memories.
In the past, we used pictures, we developed them and we neatly stored them in a photo album. You probably remember the times when your friends or family came to visit you, you would take that album out and describe what happened before and after the picture was taken. Now things are much simpler and we take so many photos and when we want to really capture a moment, we record a video. But what happens when that video is gone?
Here we are going to tell you more about how to back up the videos you record for Instagram and if you use these tips, you will never have to fear that your memories will just disappear.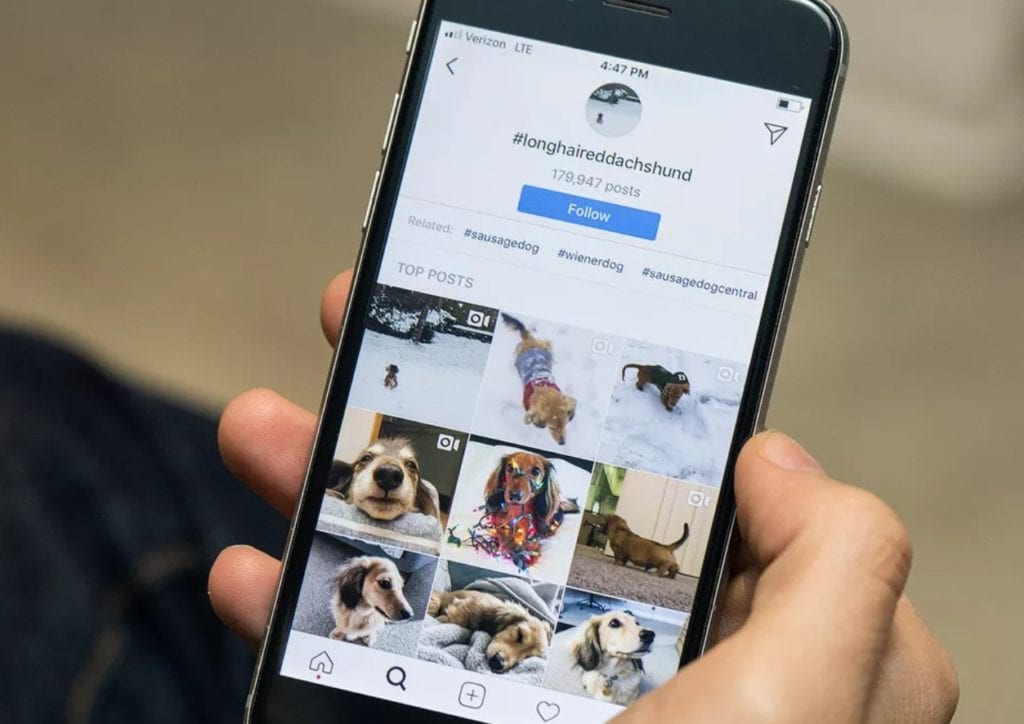 Check the settings
The smart devices are made to protect us from videos and pictures disappearing, so every social media network has a setting to save the video or the live stream directly on the device.
Depending on the platform you are using, you can check the Instagram settings, go to your profile settings, and allow the app to save a copy of the data on your device. One thing you should be aware of is that these things may take a lot of space, so check your free space before changing the setting.
If you want your data to really be protected, you can save everything on your computer, laptop, or just use a cloud service. There are a lot of different services available and most of them will give you a certain amount of space (usually between 50 and 100GB) for free. You can update them to the paid premium version and save all of your images and videos there.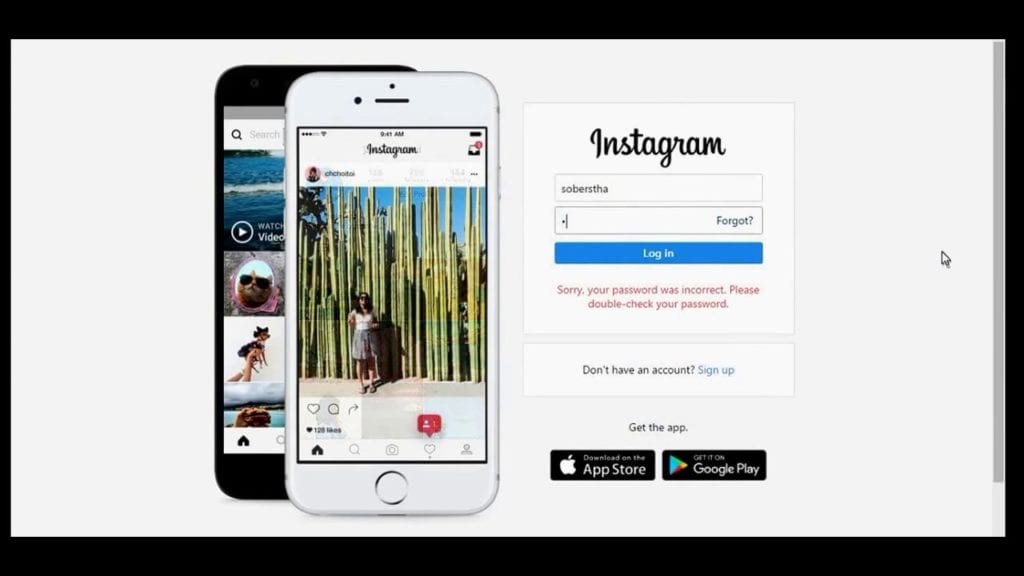 Use an app or a website
If there are videos you want to save from your profile that you didn't back up on time, you should now worry. You can use many free websites and applications that will help you with your goal. Websites like Odownloader offer you the possibility to download and backup data from almost every social media network, including Instagram, for free.
These apps and websites are really easy to use, and you don't have to be tech-savvy to save your memories. The only thing you'd need to do is get the URL of the thing you want to save and paste it in the designated bar. Choose the size and resolution and just click the designated button.
You can also use an application that will allow you to select which file you want to download and save and follow the instructions that are shown on your screen. One of the great things about these websites and apps is that you can use them both on your phone or your computer and they are compatible with pretty much every platform and operating system. There might be some minor differences when it comes to iOS, Android, and Windows, but most things are simple and easy to use when you follow the guidelines.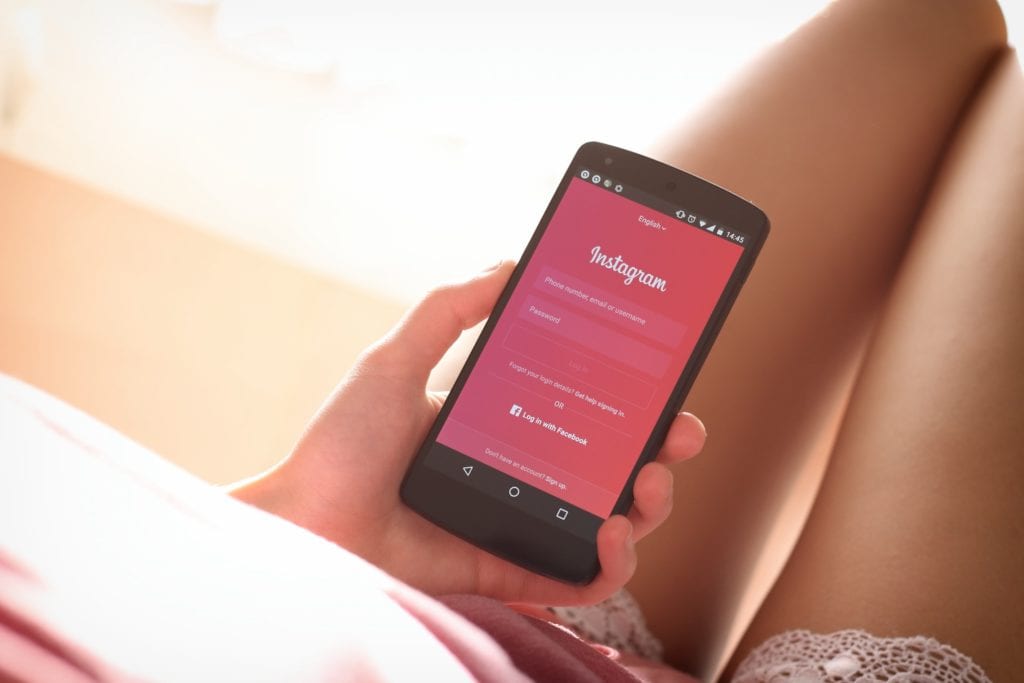 Can I save all of my files at once?
People who want to take a break from social media, sometimes delete their accounts. But just because you want to take an online break, it does not mean that you want to delete everything you've ever posted.
Most networks will allow you to get your files back when you sign in again with your account, but there is no guarantee, so it is better to save everything in case the break takes more than you've planned.
If you want to back up everything that you've ever posted, there are a lot of websites that will allow you to do this. You can search on Google for the website that has the features you need. This depends on your personal preferences and if you want to use a free or a paid version. Most websites will not ask you for your password and they will only use the URL to your profile. However, there are some that will need your credentials to download your files. Make sure it is a trusted website or an app before you share your private information.
Another thing you need to pay attention to when using a website or an app to download your files is that your profile has to be public. If you have a private profile, the website will not be able to read the image or the video and it will show an error.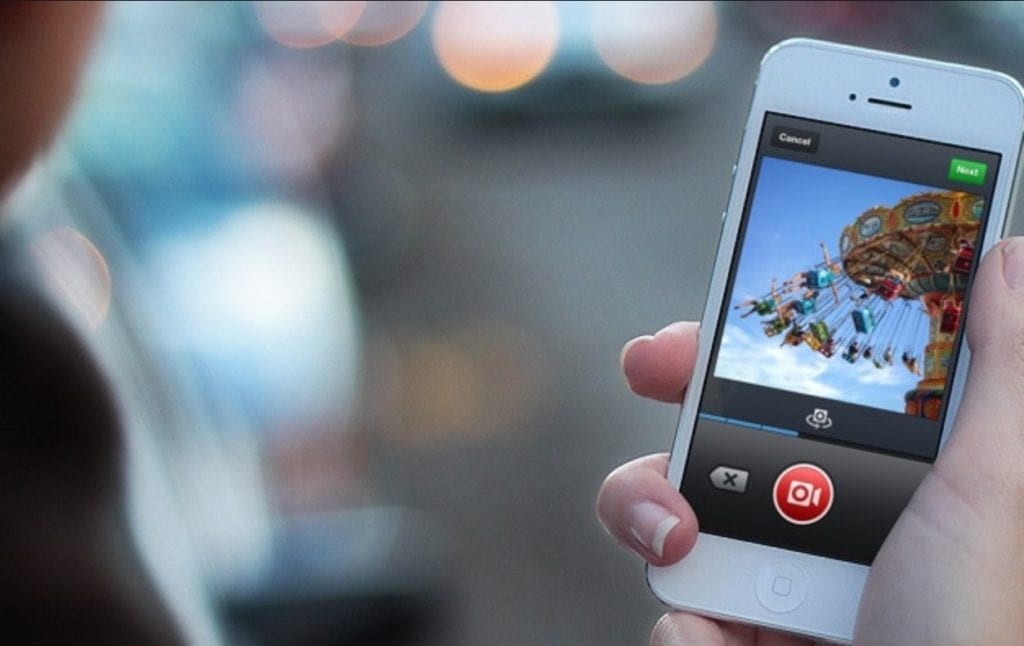 What to do if you want to save another person's video?
Have you ever watched a cool video, or found a tasty recipe that you wanted to save? Yes, we have the option to add it to favorites, but if you are a type of person that saves too many things, you know that you will never open that feature and that it will be gone and forgotten soon.
The smartest thing you can do so you can access that file anytime you want is to save it on your phone or computer. This is possible as long as the other person's account is public and not private.
If the account is public, you can just copy the URL and paste it in one of the websites that allow you to download and save Instagram files. Follow the same steps you took when backing up your own files.
How often do you back your files up? Is there a special website or an app that you use? Experts say that you should do this type of backup at least twice per year. However, even if you lose some of the files, you should not be sad about it. Most social media networks will allow you to restore the file and even if you cannot do that, the memories are more important than the physical evidence of them.