The ravishing beauty of a gorgeous mulatto teenager transcending her mind as she ascends the oblivious heaven of psychoactive substances, that U.S. audience got to witness through one of the world's leading television networks, could never limit its grand impact on the viewer to the aesthetic riches it gave them. Spotlighting the fierce hurdle of drug abuse among rave-crazy American teens who quit studying and instead apply for help to a custom paper writing service such a GPALabs, with some of the spectacular "high" scenes romanticized and aestheticized, HBO did have to brace itself up for the arrows of indignation and hate from the less lenient and broad-minded audience.
1. What Makes High Schools So "Ineuphoric," Then?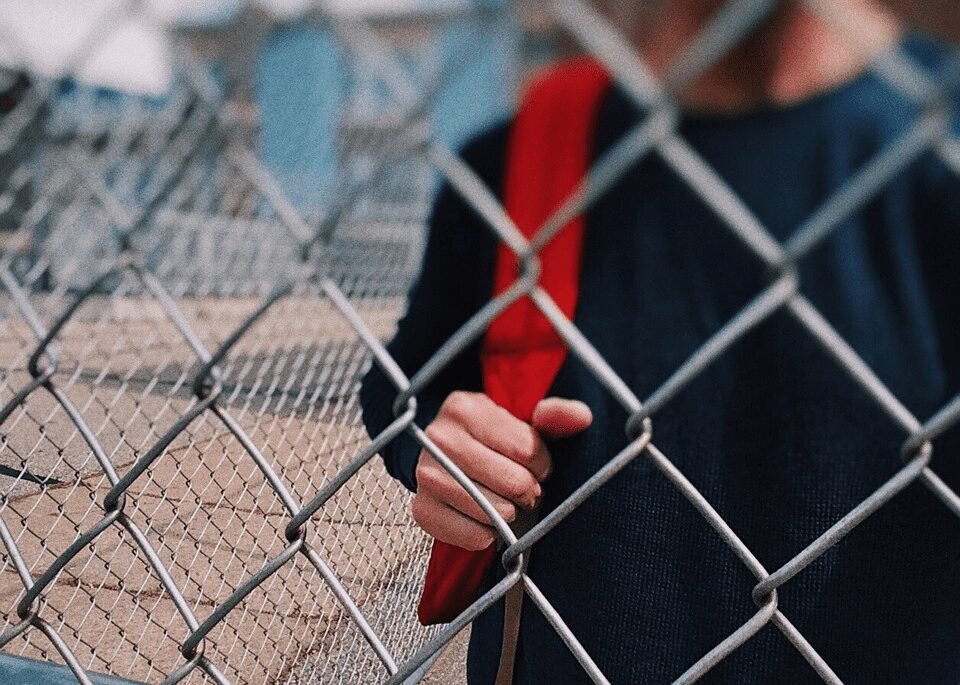 Reasonably enough, the alarm and trepidation that this scandalous TV drama put the public in are most acutely presented in the educational realm, which has been dumbfounded and revolted by the despicable teenage revelations showcased in "Euphoria". Rampant drug use, promiscuity, grievous bullying, and other forms of mayhem marking the lavish lives of modern U.S. teens were received extremely harshly and contemptibly in the sphere designed to prevent erratic behavior in teens. Paradoxical and obvious as it may sound, this lurid TV show made high school educators experience the state that runs completely counter to what the concept behind its title constitutes.
2. It's in the "Water" of Technology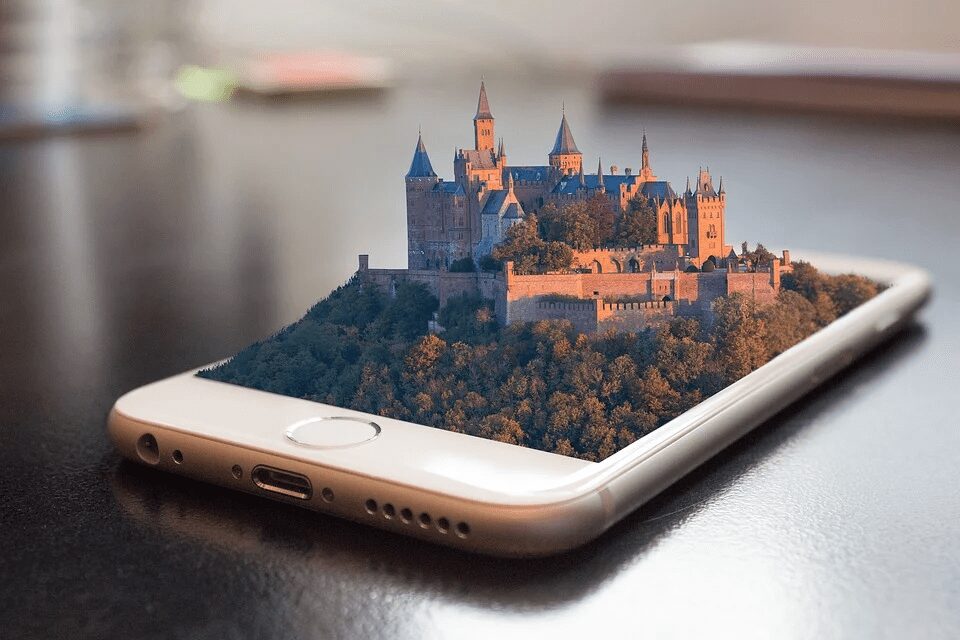 As the last couple of generations have demonstrated, the highly vulnerable and action-hungry minds of teenagers embrace more avidly the information they get from the melting pot media than that featured by profound textbooks they use for studying. That being said, adolescents are far more easily impressed and influenced by what they see in their beloved TV series, films, music videos, Instagram accounts, than what they are taught by their folks and teachers.
And one of the main aspects underlying the powerful impact of media products on high school kids is their great availability and promotion through the information platforms these kids treat as an indispensable tool for getting by. Yes, a history documentary is a lot less likely to pop up in the trending search suggestions than a dope-fueled flick about twisted stoners, and it's high time we put up with this mind-boggling preference of the insidious web machine.
3. Saving the Young: How Dubious Can Preventive Methods Be?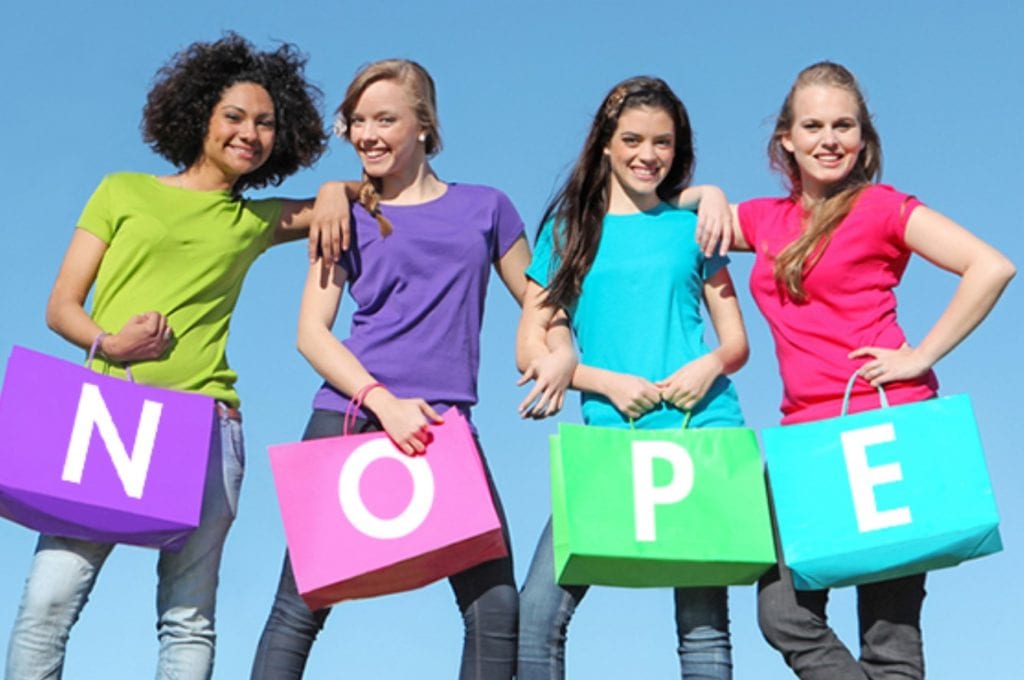 Now that you've given a good insight into "Euphoria," (cause if you haven't, there's no point in poring over this article) you get why educators are pitching into this filthy sex&drugs-laden HBO's artwork that shook the U.S. television in the middle of the 2019 summer. Maintaining the mission of cultivating students' mindset according to the principles of virtue, dignity, and morality, teachers have developed an uncompromized loathe towards the ground-breaking social drama that so explicitly, crudely, and yes, artistically uncovers the self-demolishing habits and passions of smart and open-minded Gen Zers.
And while one of the many screwy mainstays of this off-center cinematography product, the adorable trans girl Jules, may indeed spark empathy and compassion in people thanks to today's swamping tendency of reviewing gender identity culture, the truly repellent creativity of charismatic protagonist Rue, leading her to "borrow" a friend's substance-free urine to fake her drug test results, will send the public into a rage.
As a result, the moral deviations fueling "Euphoria" have driven the school board reps to take serious, as they dub them, measures for averting similar behavior among their educatees. A perfect example of this "cutting-edge" approach to preventing teens' social and mental disintegration is the notorious practice adopted by the Texas Panhandle school authorities. The school board implemented the rule of drug testing its seventh to twelfth-grade students, regardless of their propensity to substance use or any evident cases of this debilitating activity in their past.
Seventh-grade students, the youngest category subjected to the test, fall in the age category between 12 and 13 years old. This means that schools kids who may not even have heard about terms such as marijuana, cocaine, meth, or LSD, let alone try these substances, will now get to familiarize themselves with this wide and attractive miscellany of dope types. All that is left to do is praise the overly protective and forward-thinking school government for introducing pre-teens to this powerful knowledge.
4. Euphoric Generation: Is It About Finding the Remedy?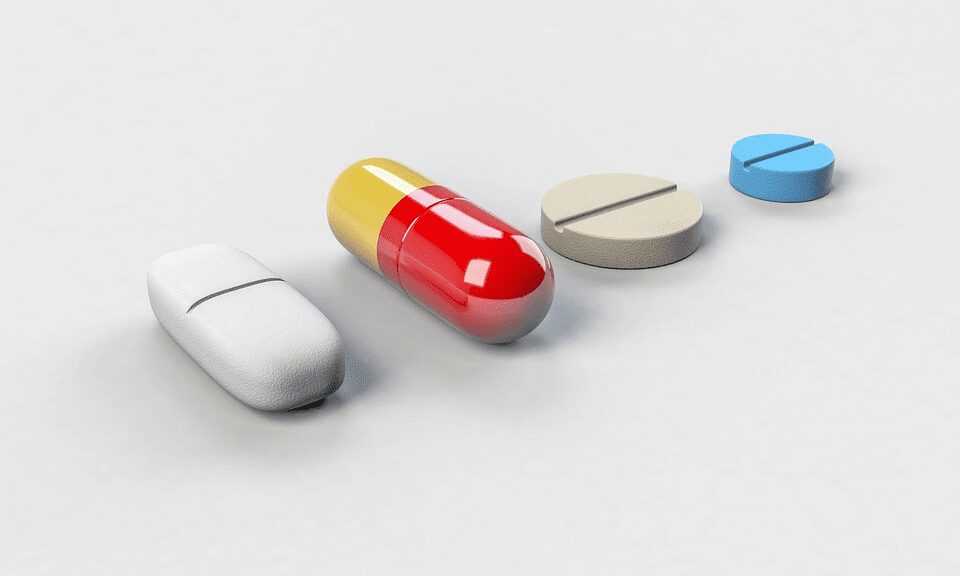 Within today's tech-inspired society, there's no space left for the sweet youth-oriented mainstream culture radiating a peaceful and idyllic teenage habitat with morally acceptable standards and conventions. Powered by the permissiveness of life that the superhighway provides it with, the modern world has settled into a drastically different tradition of functioning and nurturing its own norms and canons. While charming "The Breakfast Club", an epitome of late 80s teenage cinematography, serves as a fun social parable highlighting the importance of staying yourself amid your school peers, disquieting "Unfriended", released in 2014, sharply draws our attention to the atrocious phenomenon of cyberbullying.
And while iconic "Beverly Hills," that marked the teenage epoch of the blissful 90s, introduces the viewer to the lovely and carefree school routine of a group of open-hearted friends, endlessly controversial "Euphoria," a mind-bending portrayal of the disgusting human nature, torments the society with allegedly being a manifestation of the moral decadence of today's generation. But, in reality, all that this distinctive and independent product of cinematography comes down to is mirroring the shocking lifestyle the current teenage generation in a rather exaggerated and dramatized way.
Yes, its creators do mistakenly turn to depicting the infamous "euphoria trips" through the prism of aesthetics, presenting the drug use culture in a somewhat fancy way, which may or may not be justified in terms of making it compliant to the standards of a TV drama. But, even though slightly distorting the life of an unruly U.S. teenager, "Euphoria" provides an appalling look at the everyday rut of today's high schools kids, thereby raising awareness of the piercing problem of the afore-mentioned permissiveness –  "magic" substances, random sexual intercourse, and mental disorientation. In this regard, lambasting the TV show and panicking over its life-inspired obscenities seem to be quite an odd reaction to this gut-churning but brilliantly discerning social drama.