London has long been a place of innovation, that much is undeniable. From technology to entertainment and society, some of the greatest inventions in the world call London their home. Today we want to take a look at just one small portion of that, the adaptation of traditional gaming into something new and exciting.
How have these developments come about, what are some of the most visible examples of this we have seen so far, and what might this tell us about the future of London gaming?
More Than Just a Name-o
Far from the only example, but the one which has received a lot of attention recently and inspired this article, is the game of bingo. Originally created in Italy circa 1530, the earliest known version of bingo was called Il Giuoco del Lotto d'Italia according to Thought.co.  An interesting title for sure, but perhaps one not quite as a catchy as the name which would eventually become adopted. In fact, it is thought that the name of bingo came about accidentally after an excited patron called out "Bingo" rather than the traditional "Beano".
It was around the time of this new name change – around the 1920s – that the game really started taking off in the English-speaking world. The form which we now consider standard spread all over the globe, finding success in its simplicity and joyous social aspects. As with any profitable and popular pursuit, this form would go on to continually evolve, and while the base systems have remained much the same, the greater game changed to better appeal to and reflect the sensibilities of an increasingly-developed world.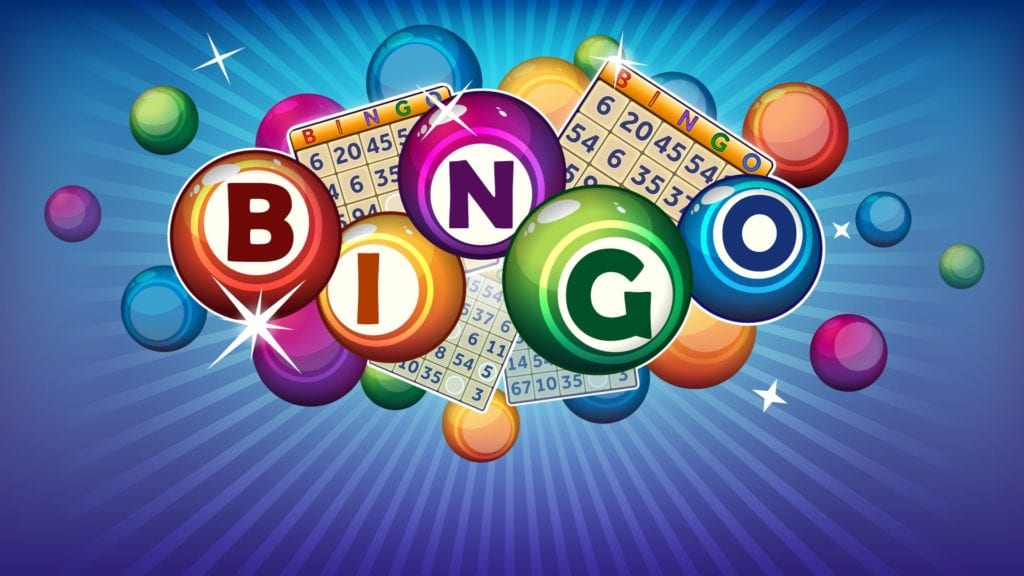 One such example of this evolution can be found on the Paddy Power Bingo Scratch Cards. These play just as regular scratch cards would, requiring that a player uses their digital cursor or finger to scratch a layer off of a card to reveal the numbers below. If these end up revealing the correct number of matching symbols on-screen, then a prize is won.
The fusion here comes from two avenues. First is the layout of these games reflecting that of a traditional bingo board. This ties into the game's long-lasting history and combines it with the similarly long-standing appeal of scratchies. The second avenue is the digital delivery method. Much more convenient, and less messy, it's perhaps little surprise that these new incarnations have performed so well.
Live Show
Of course, no mention of bingo would be complete without touching on the live shows. Just like always, there are still traditional parlours everywhere, but what about those doing something new and different? Our pick within London would be Musical Bingo, which boasts its place as the city's foremost interactive club night.
In essence, musical bingo runs the same as regular bingo, save for the fact that the squares on the card are filled with songs rather than numbers. Over the night, players fill this out on their way to win the mystery grand prize or a number of smaller random prizes.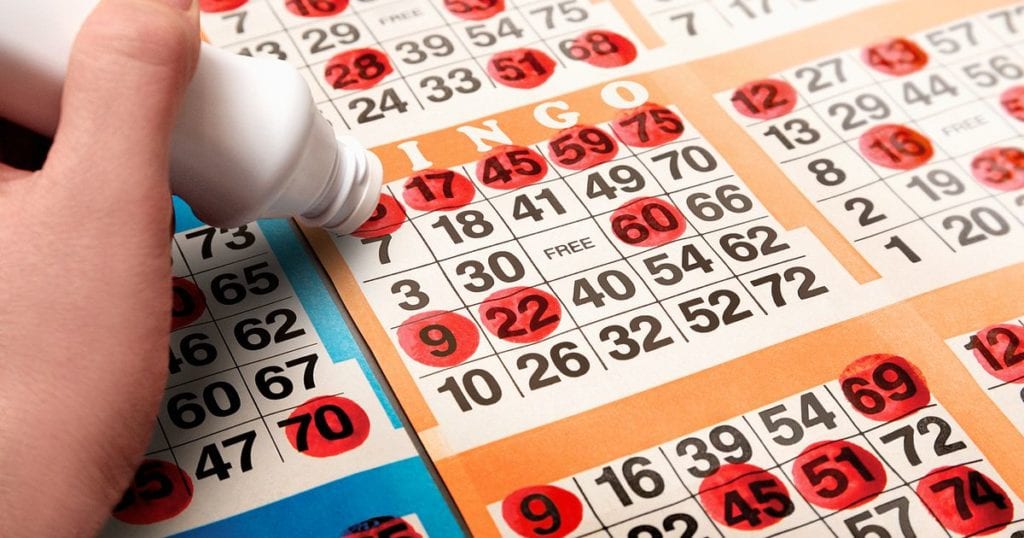 What About the Others?
Of course, the development and evolution of traditional games is not limited to bingo. Other developments based out of London cover almost every genre, hobby, or interest imaginable. From the modern likes of escape rooms, arcades, and virtual reality gaming spaces, to the more classic like chess, poker, and even trivia, London has some of almost everything. Part of this comes down to our cultural history, from which we have so much to draw, and part of it comes from our ingenuity, modifying and adapting even the oldest pursuits into something new and fresh.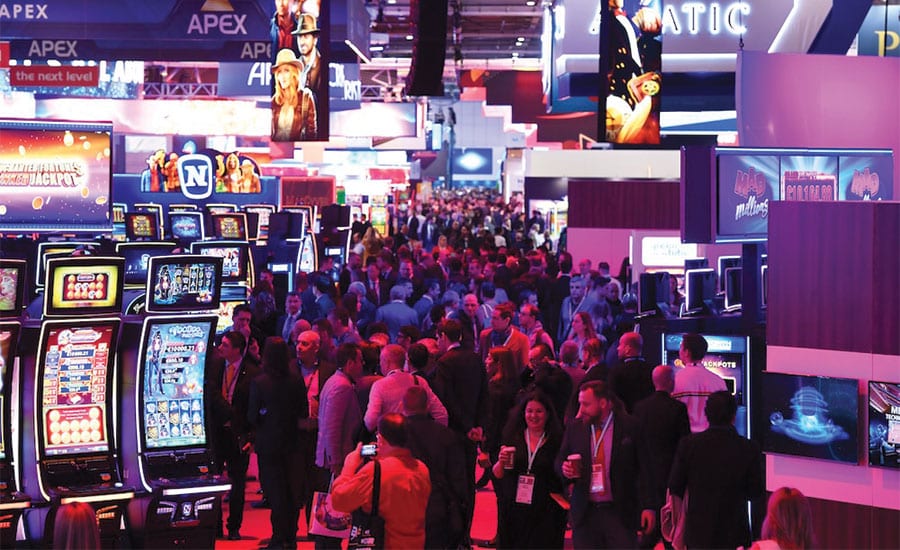 An Evolving Future
If you're anything like us, then you might be a little behind when it comes to the sheer range of developments that London has brought to the traditional gaming scene. If that really is the case, then you owe it to yourself and your friends to take a look at what the modern age has brought to our city's world of entertainment. We've had friends who swear off bingo as outdated now planning weekly excursions to their favourite parlours, and this is only one small piece of London's gaming ecosystem.
If this is any indication of the path ahead, then we can't help but be equally excited and curious as to what the future of London's gaming scene might bring. Whatever it is, we are ready, and we can't wait to see what London's most playful and creative minds come up with next.