Let's just dive right in: Content marketing is arguably essential for the survival of a brand. If you are running a business, you need to know that the content that keeps your audience engaged can increase your retention rates. But don't forget that there is a vast difference between content that drives sales and the content that is just… there. People browsing through your website are looking for answers. And if your web copy fails to grab their attention, they are likely to go to your competitors for better services.
The content on your site should not be bloated, sloppy or confusing at all. Instead, it should be irresistible in a way that makes your audience stick around. Not only that, a brand must focus on creating engaging content that solves the problems of readers.
You can be on the right track if you make sure that your content is not only relevant to your audience's interests but also updated frequently. When people don't find your content interesting, they won't be interested in what you are selling. Hence, it is crucial to learn how to create content that sells. With that being said, here are few helpful ways to improve your writing game to earn more shares, customers' trust, and not to mention, money. So, let's get started!
Know Your Target Audience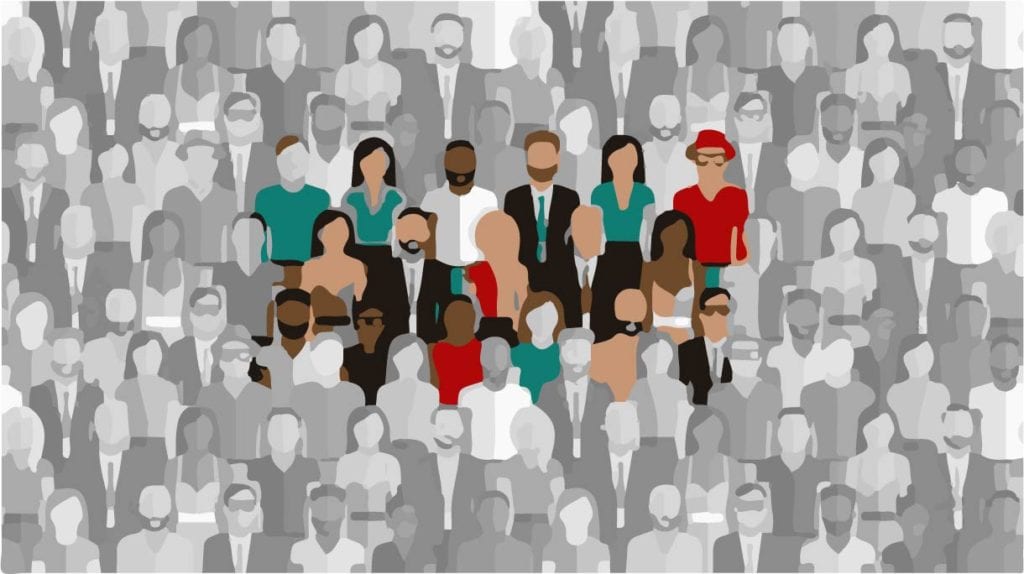 Before you dive into creating content for your site, it is important for you to identify what type of audience you have. If you are already aware of what kind of people would be interested in your products or services, it would be still better to take some time to focus on who you are targeting. When it comes to content marketing, it always a good idea to target a specific audience. Below are a few questions
Are you offering solutions to the problems of your target audience?
Since people are always in search of solutions, it would be great if you offer your service as a solution to people's problems. This is one of the best ways to identify your target audience.
Is there something common in the people you are targeting?
It is important to understand your audience and their needs so you can figure out what they have in common. This can be a starting point for creating irresistible and engaging content that drives sales. Knowing the demographics, interests, and lifestyle choices of the audience can help you connect better with them.
Who is not likely to invest in your products or services?
If budget is your primary concern, then you need to find out who would not be interested in what you are offering. It is not ideal to waste money and time on targeting people who will not become your customers. To find that out, you would have to do your research. Make sure you opt for BuyTvInternetPhone for the internet, TV, and phone to make the endeavor smooth and hassle-free.
Master the Art of Creating Attention-Grabbing Headlines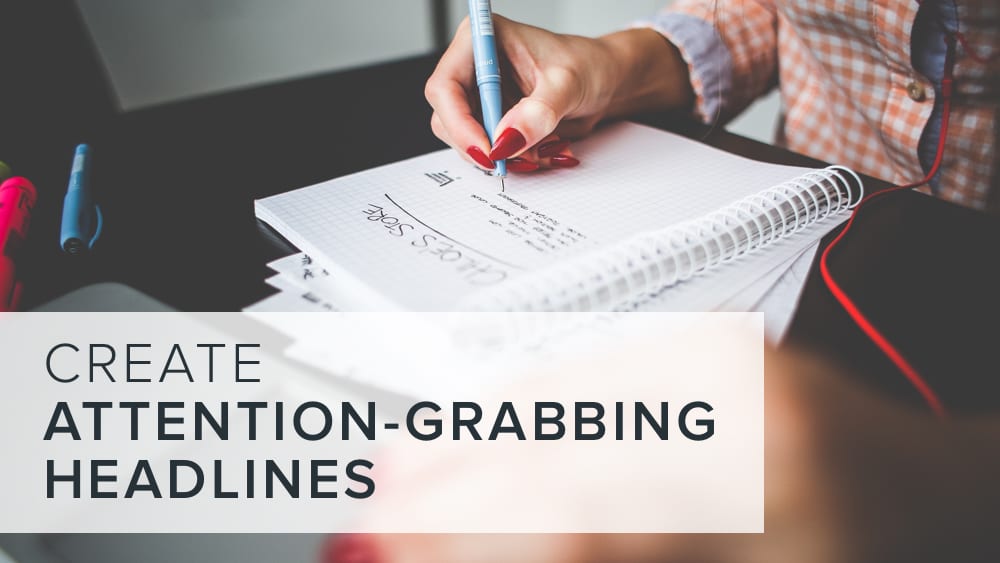 As the attention spans of people are getting shorter, you have less time to hold the attention of a web surfer. And what usually makes a web surfer decide whether the content is worth their time? The headline of the content, of course.
When a reader doesn't see a unique or creative headline that catches their attention, they end up passing on your content. This is the primary reason why you should focus on getting better at it. By using the following tips, you can certainly make it easier for your customers to read your engaging content.
Address Your Reader When Needed
To spike the interest of your readers, it is important to explicitly address them as 'You'. When you directly call them out, they are likely to feel that you want to have their attention or you really care about your customers and readers.
Create Unique and Catchy Headlines
Are you wondering how you can create a headline that instantly catches the attention of your audience? Well, the headline should not be vague. It would be much better if you keep it short and creative at the same time. Not only that, the headline must tell them what exactly they will get to read in the content.
Incorporate Images and Graphics
Want to keep your audience engaged? Consider incorporating eye-catching graphics to your content. In addition to graphics, you can include a table containing important data to help readers understand better.
Keyword Stuffing Is Not Good At All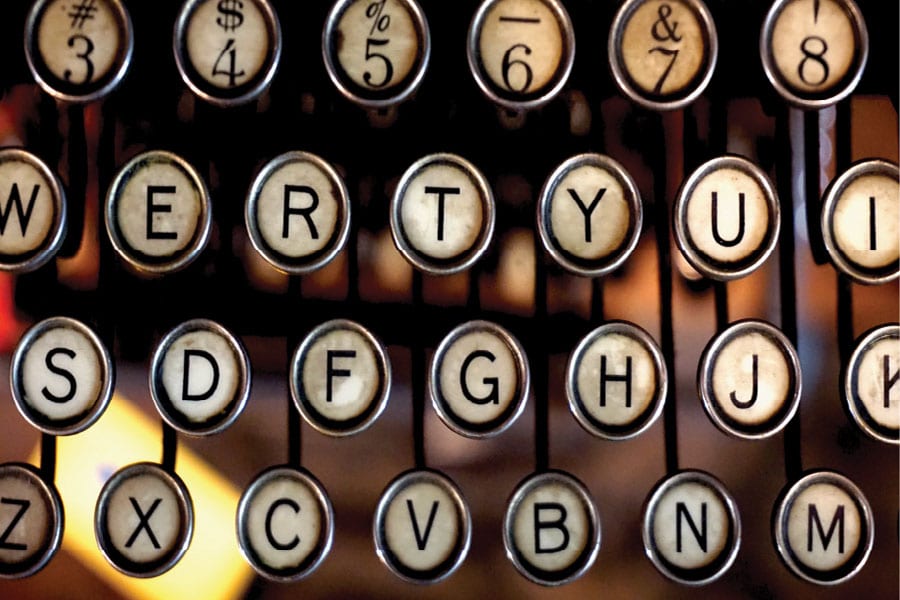 Using relevant and keywords is a great way to make your content search-friendly, readable, and not to mention, valuable. But it is not a good idea to cram in keywords for no reason. Keep in mind, keyword stuffing will do nothing but increase the spam score of your site. Now you must be wondering why? Because when a website's content is stuffed with keywords, it appears to be untrustworthy and suspicious to Google. You will see your SERPs, page views and conversion rate going down. When this happens, your page starts looking like a low-quality page.
With passing time, Search engines are becoming smarter than you can imagine. So, never make the mistake of using grammatically incorrect phrases just because everyone else is using them. All you need to do is focus on using keywords that help Google understand what your content is all about.