Even though Europe is the leading ski holiday destination in the world, it is difficult to select the best place for skiing there. In fact, each ski resort has certain benefits and disadvantages. Therefore, in order to get positive impressions, it is important to analyze various ski locations in terms of the scenery, snow, and culture. Usually, admirers of this kind of vacation consider France, Switzerland, Austria, Italy, and Germany as the best countries for skiing. However, resorts of each country have their own character and style, not to mention fabulous views of snow-capped peaks.
1. Courchevel, France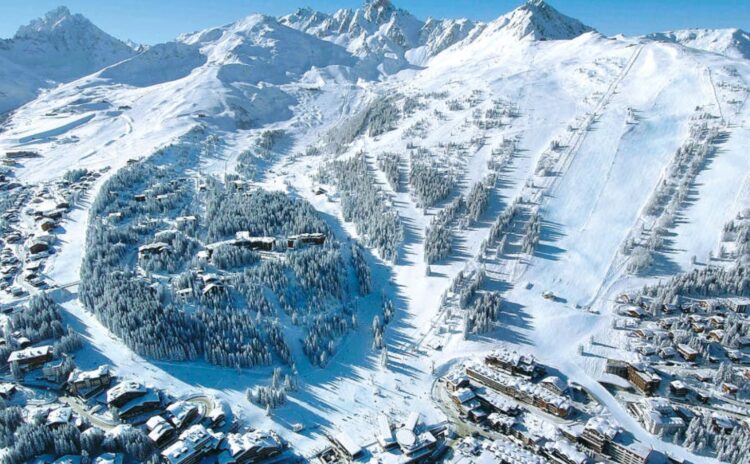 As a part of the largest lift-linked ski area in the world, Courchevel is widely known due to mountain-skis routes of different categories of difficulty, high-quality services, and breathtaking views. Nowadays, approximately one-quarter of all routes in Courchevel is dedicated to beginners. In total, approximately 600 kilometers of interconnected ski runs offer the opportunity to enjoy the process of skiing for millions of people every year. Besides, there are numerous favorable conditions for tourists with children, as this ski resort lifts include magnetic safety vests for kids.
2. Zermatt, Switzerland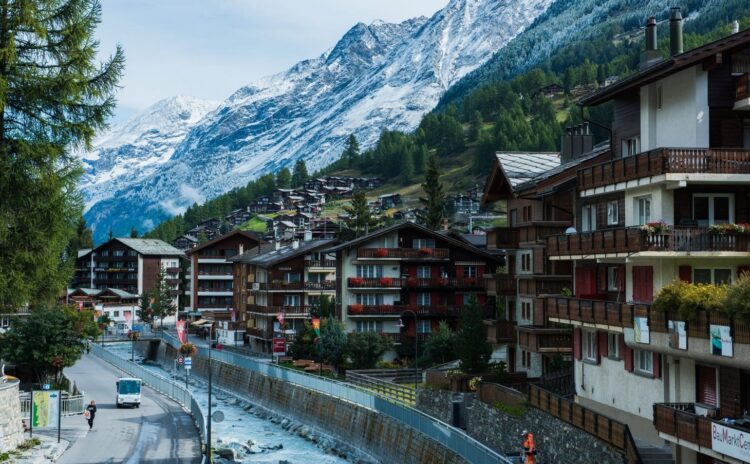 This resort is tremendously popular as the place where all individuals, from newbie kids to free-riders, have the chance to practice their skills. In addition, it is here that you can enjoy delicious dining options on and off the mountains. The long runs of Zermatt, some of which end right in the village, are perfectly combined with luxury stores and great accommodation options. Therefore, you should be ready to spend a lot of money on the vacation there. Nevertheless, this ski resort is worthy of potential spendings, as it can satisfy the needs of the most demanding tourists.
3. Val d'Isere, France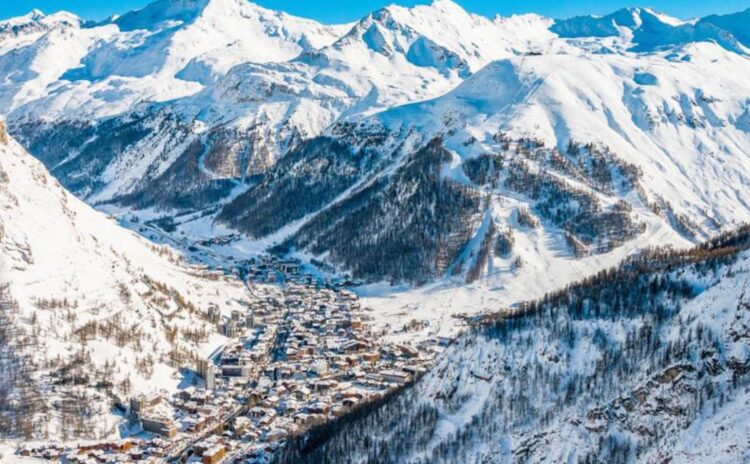 If you are looking for 300 kilometers of skiable terrain served by more than 150 ski lifts, you should definitely take into account this ski resort. Val d'Isere has numerous terrains for individuals with varying ski levels. For example, the lowest terrain reaches nearly 1,550 meters, whereas the highest one is at an altitude of 3,450 meters. At the same time, the local village is often perceived as the real treasure. It can be explained by the fact that the valley town has expensive restaurants, chalets, hotels, and apartments, as well as a friendly population that creates the atmosphere of a fairy tale.
4. Cortina d'Ampezzo, Italy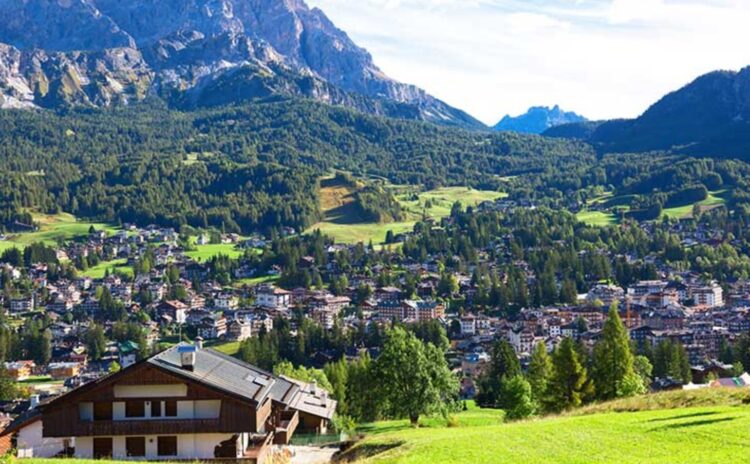 Located in the Dolomites, Cortina has become popular in Europe after the Winter Olympics were held here in 1956. Today, perfectly groomed slopes and the impressive mountain panorama attract numerous elite skiers from different parts of the world to this destination. For instance, it is recommended to pay attention to viewpoints, such as Lagazuoi, Tofana di Rozes, and Monte Cristallo. However, this ski destination is far from any airports which take charter flights. As a result, you should be prepared to spend a vast amount of time in order to reach this place. Simultaneously, when you arrive here, you will definitely be impressed by its views, routes, and a wide range of accommodation of all styles and standards.
5. St. Anton am Arlberg, Austria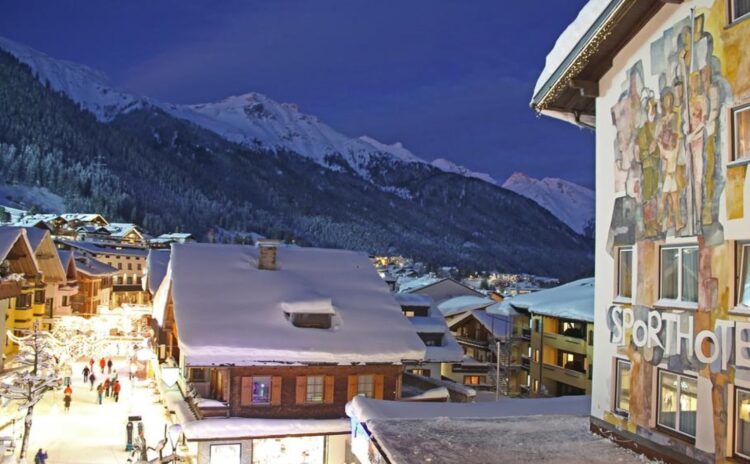 If you are an expert skier looking for beautiful ski destinations in Austria, you should consider St. Anton am Arlberg in the first place. Even though there are no routes for beginners and children, this place is still visited by thousands of tourists annually. It is here that they have the opportunity to improve their skills on the most challenging runs in the Alps. A 10-kilometer Valluga-St. Anton is considered the longest route in this area, which is why it can only be passed by professional skiers. Once you arrive here, make sure to spend time in the local village that can plunge you into the atmosphere of winter magic.
6. Chamonix, France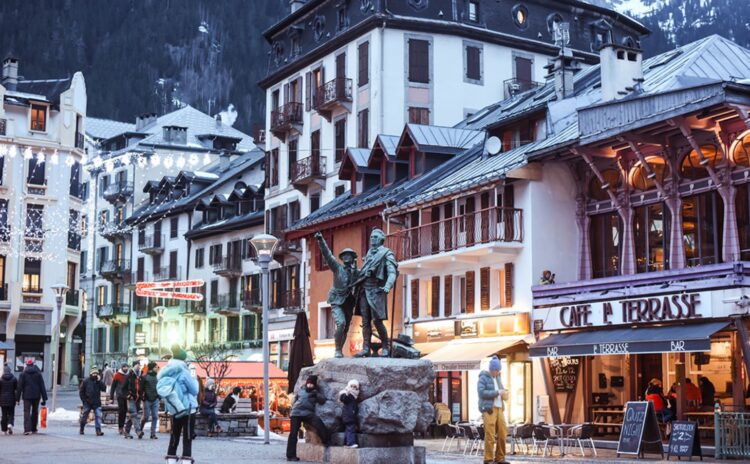 Situated on snow-capped Mont Blanc, this ski resort has international fame due to the mix of several factors. First, it is the place where the first Winter Olympics were held. Second, Chamonix has some of the world's most challenging terrains. Considering that the ski destination is located at an altitude of 4,807 meters, it is extremely popular among admirers of difficult skiing. In turn, beginners and children can practice their skills in the Balme-Vallorcine ski area where gentle slopes are combined with breathtaking views of the mountains. Nowadays, Chamonix is known due to one of the longest-lasting snow conditions in the Alps, which is why the ski season lasts for approximately 5 months here.
7. Zugspitze, Germany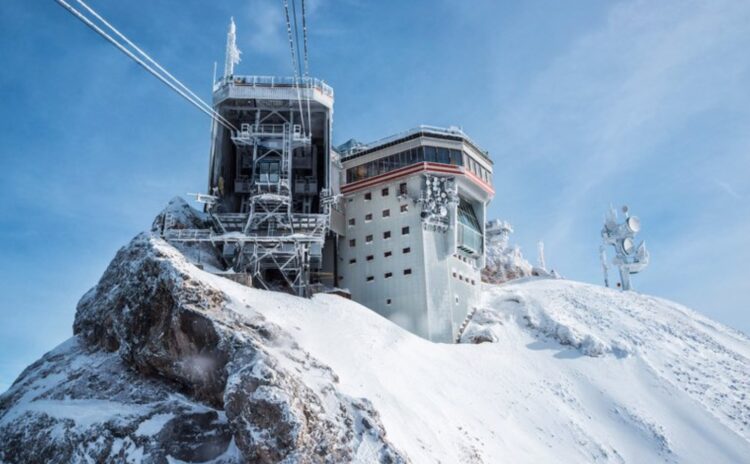 In spite of the fact that Germany is not the most popular ski destination in Europe, it still offers a variety of interesting opportunities to skiers with different levels of skills. As Germany's highest mountain, Zugspitze impresses tourists with a 360-degree panorama of the snowy mountains and terrains of various difficulties. Located at its foot, the village town called Garmisch-Partenkirchen offers a variety of interesting activities, including taking the gondola up the Alpspix, hiking, as well as visiting churches and palaces.
8. St. Moritz, Switzerland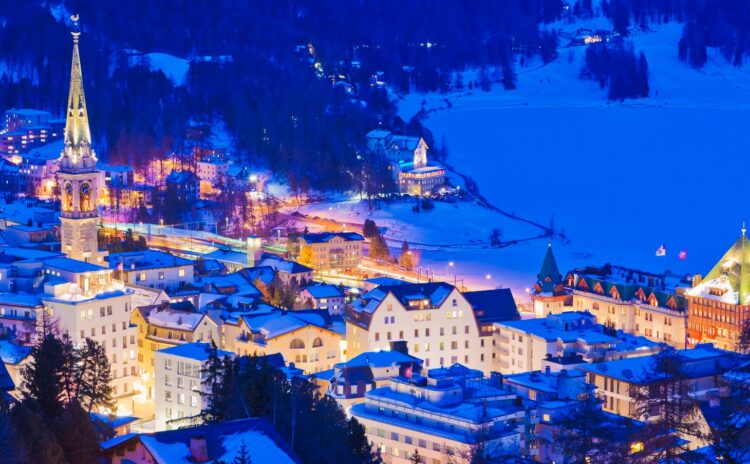 Some people state that St. Moritz is the first European ski resort, which is why it is widely visited by tourists. In addition, it is the place where numerous competitions have been held. For example, the Winter Olympics took place here in 1928 and 1948. In terms of ski terrains, there are routes for both expert skiers and beginners. Today, you can find outstanding intermediate terrains with more than 20 lifts there. You should definitely come here if you aim to enjoy beautiful Alpine views, the hospitality of the local population, as well as slopes and pistes for every skill level.
Thus, Europe has a variety of interesting ski spots for individuals with different preferences. At the same time, if you are looking for suitable lodging options in European ski resorts or want to get more tips regarding the trip to this region in winter, visit hotelfriend.com.