Do you understand how lucky you are for living in the 21st century? Of course, we do not want to say everything in today's world is perfect. That especially counts when we talk about this year. Yet, science and technology are making progress all the time. The new inventions allowed people to take care of their health more effectively. Despite that, we also have many products that can make our free time more entertaining. You probably think we are talking here about games, social media, and other stuff. However, we would like to pay more attention to vape juices and vape flavors.
The popularity of vape juices has become massive in the last few years. There are many online shops where you can purchase that type of product. Almost every shop that you can find online offers a wide range of product types. More precisely, you will manage to find different vape juice flavors. It will be challenging to decide on one because they will all look interesting. You can click here to see which options are available to every vaping supporter and lover.
Yet, there may be one solution that can solve your problem. Many people would decide to mix vape juice flavors. However, a new problem occurs when they plan to do that. They are not quite sure is it safe to mix vape juice flavors. It is a question that deserves an in-depth analysis. Answers like yes or no are not going to mean a lot to you. Because of that, let's analyze this subject a bit more.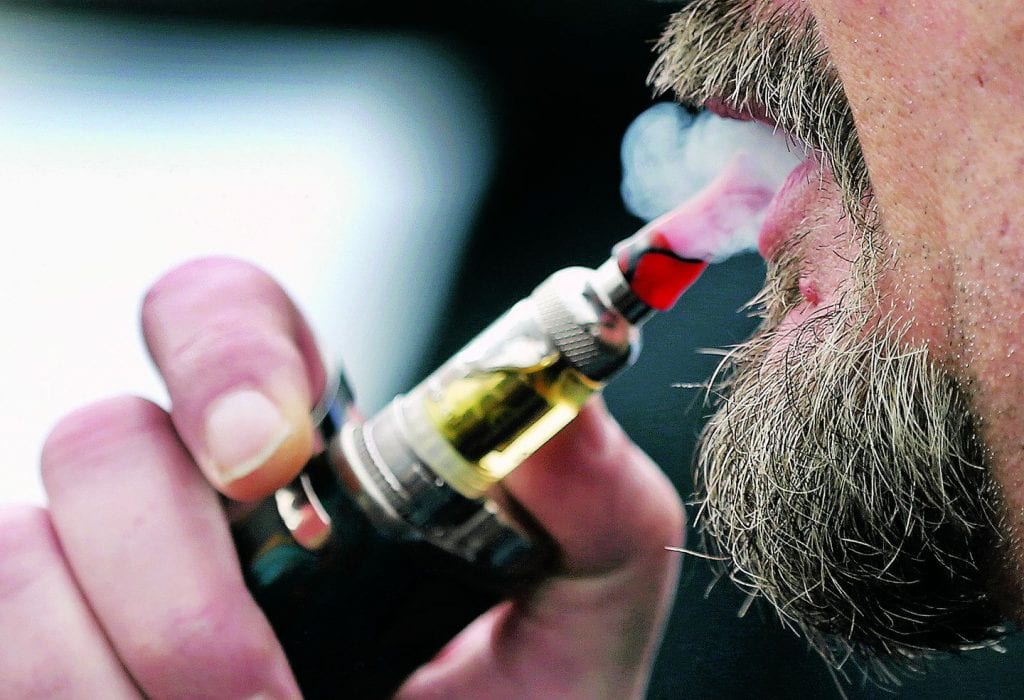 To Start: What Is Vape Juice
It may happen that some people do not understand exactly what vape juices are. The flavor you choose is not the only ingredient of the e-liquid you plan to purchase. That is the reason why we want to divide the ingredients into a few different groups. However, the main division is on optional and essential ingredients.
Flavors are the concentrates that are always water-soluble. In most cases, companies that participate in the food flavoring industry are making them. You can find a wide range of them including chocolate, vanilla, fruits, etc. Despite that, these products also contain sweeteners which make the taste even better.
On the other hand, some e-liquids contain nicotine as well. However, this ingredient is optional. Many people start using vape juices because they want to quit smoking. However, that is not always the case. These products do not contain more than 5% of nicotine per product.
The last category refers to liquids. The base of every vape juice you can find contains vegetable glycerin and propylene glycol. Don't surprise if you see the sign PG/Vg on the package of the e-liquid. These are the signs that confirm the fact that we just said.
However, you need to understand that VG and PG are not the same things. VG, for instance, rarely comes in 100%. Both ingredients always have a ratio that determines the strength of the e-liquid you plan to purchase. For instance, the ratios you can find are 70:30, 80:20, 50:50, etc.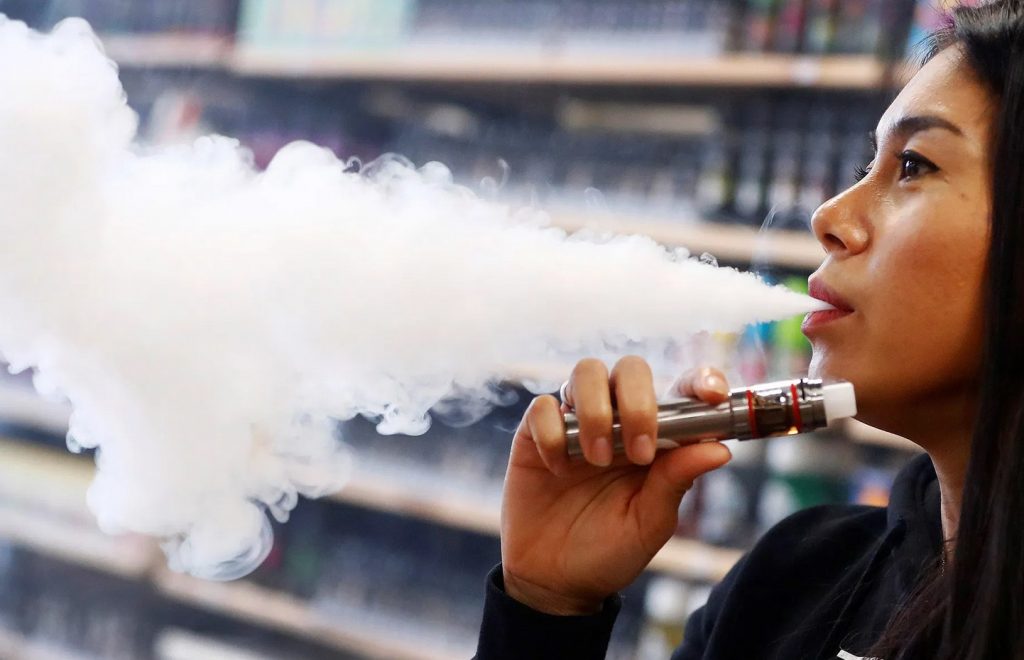 How Much E-Liquid You Can Consume Daily
We will have to translate the answer to this question in numbers. You will need to use maths to determine the perfect dosage for your needs. First of all, you need to check how many tanks you spend daily. Despite that, you also need to check the capacity of the tank you are using. In most cases, that piece of information will write on the package. However, if you can't find it there, you can always check the information online.
People that are using nicotine e-liquids need to expend their calculations. They need to find the amount of nicotine in the e-liquid they purchased. You will manage to do that on the bottle. Multiply that number with the number of tanks you are using.
These calculations will give you the right amount of vape juices you can use daily. However, they won't mean anything to you if you are not listening to your body. When your body tells you enough is enough, you should stop consuming these lovely products.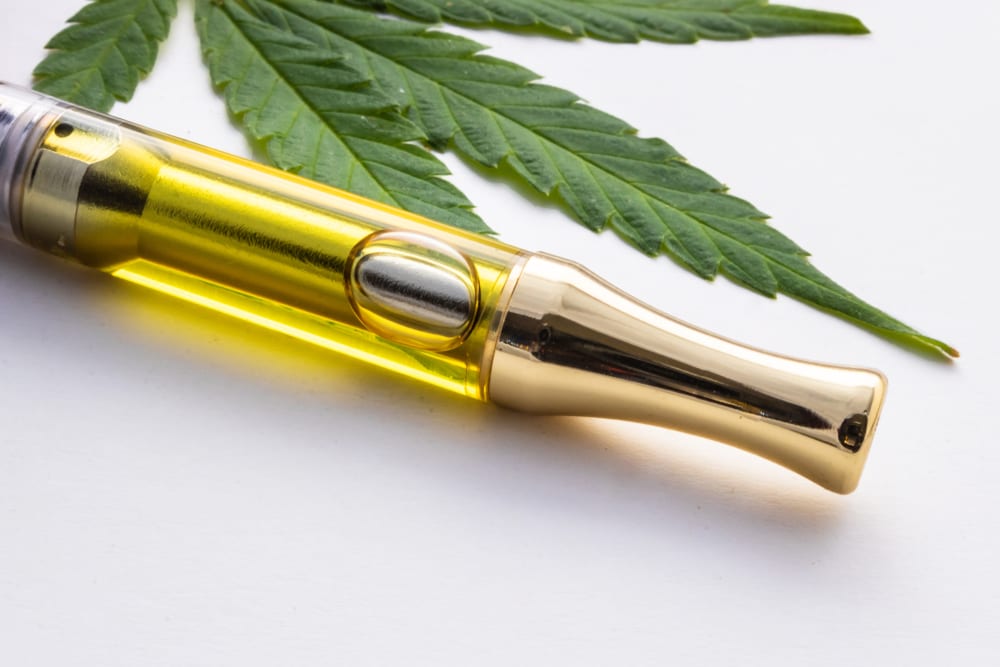 So, Can I Mix Vape Juice Flavors
The easiest and shortest answer we can give you is yes. You can do whatever you want and you will remain safe. However, there is one thing that we need to highlight here. We can't guarantee every mix you make is going to be tasty. That is the reason why you should carefully mix the vape juice flavors. Sooner or later, you will find the right combination that meets your requirements and expectations.
Can Vape Juices Expire?
Here come one of the essential parts that all the consumers should know. When you look closer, vape juices can expire and go bad. However, you can't compare that with the food going bad. Do not forget that all vape juices are shelf-stable. That is probably one of their main advantages. They often change their color, and people think that they expired because of that. However, that is not quite correct. You can continue using them when they change color without any concern that they will negatively influence your body.
On the other hand, it is hard to predict how long you will manage to use the same vape juice. In most cases, you will manage to do that until the main ingredient of the vape juice expires. That often happens after a year and a half or two.
Despite that, you can also directly influence the longevity and quality of the vape juice. You primarily need to keep them in a safe place. Sunlight, heat, and oxygen are the factors that can negatively influence the quality of your products. That doesn't mean you should store the bottles of vape juice in your fridge. Instead of that, pick a cool and dark place in your home.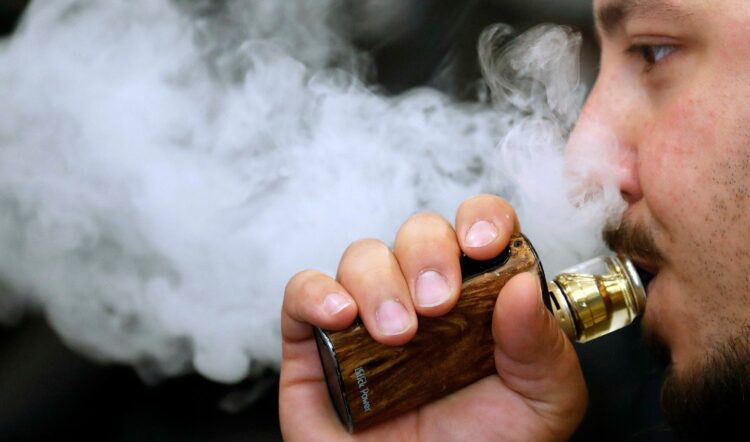 Final Thought
We hope that you gathered all the necessary answers. To conclude, mixing vape juice flavors is safe. If you want to make them last longer, you need to adequately maintain them. Sooner or later, you will realize which flavor mixes taste the best.