Soccer is considered to be the number one sport all over the world. There simply isn't a country out there that does not heavily practice this sport. So, why is it so popular? What makes 4 billion people all over the world to watch the World Cup? That is more than fifty percent of the planet watching the same event on the TV. Those kinds of numbers seem impossible to replicate.
If this sport is watched and respected all over the world, which countries made it so popular? Or rather where is it the most popular? Before we get into the different countries that have the biggest respect for this game, we need to delve deeper into the reasons and factors of why people love it so much.
Naturally, every sport we have invented through our past has a strong energy that awakes multiple feelings in our hearts. But, what makes soccer so special and different than other sports such as basketball, American football, hockey, rugby, baseballs and so on?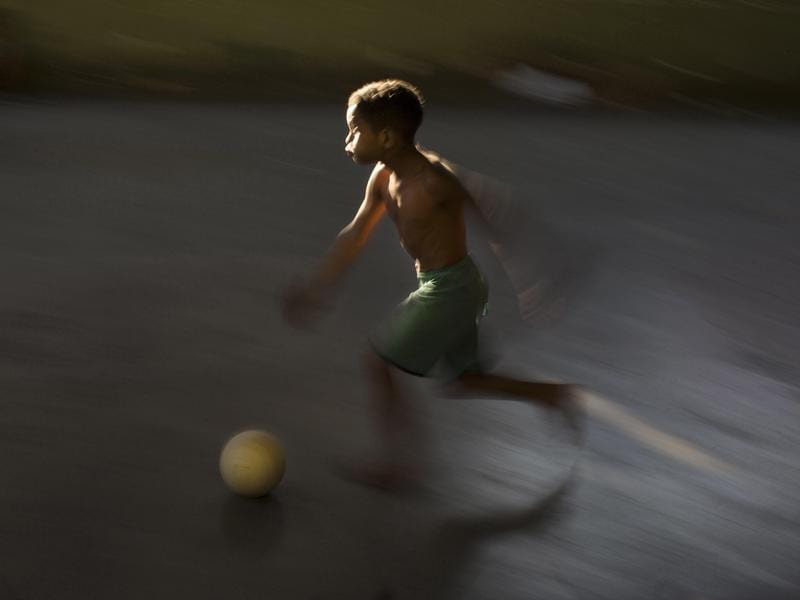 What makes it so popular?
It is truly amazing how powerful this game can be, hypnotizing millions of people at the same time with just one game. How does it do it? Well, if we get into the details of the reasons, you will soon understand why it is able to intrigue people so easily.
It's cheap
One of the biggest reasons why this sport is so successful in the world and why every single country on this planet has at least one professional soccer team is because it is cheap. You do not need any special gear or a special field where you can play the game. All you need is four items that will mark the two goals and a ball, that's about it.
So, the only limit you have is your dedication. If you believe in yourself and you keep playing you can reach a level of skill that will be impressive enough to be shown to the entire world. This is why poorer countries manage to form professional teams because it is not about the money and the gear you buy, it is about the player's love for soccer.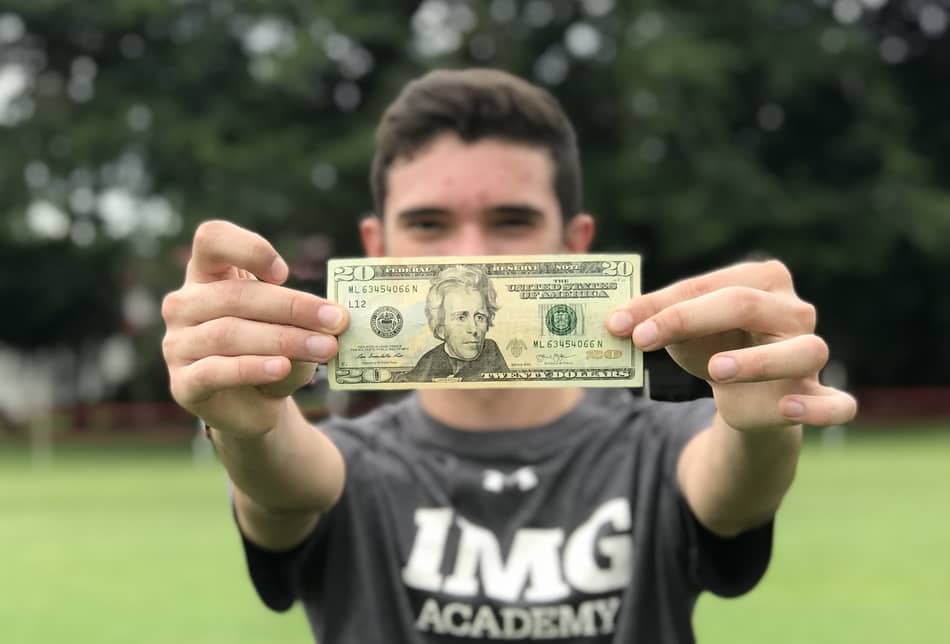 Simple enough for everyone to understand
Another important reason why it is such an accepted sport is that it is quite simple. Even if you have never seen a soccer game in your life before, you will easily understand if you watch one. There are a few dozen players out on a field, one ball and both of them aiming at a goal. Quite easy to put the puzzle pieces together, right? Sure, there are a few rules and regulations in professional games that must be followed, but those are required only if you are getting serious about it.
Gambling and online betting
It has been proven that ever since the dawn of time, humans experience great joy when gambling. There have been thousands of different games you could bet on. From gladiator battles to chariot racing in the arena to modern horse racing and finally modern sports.
However, placing a bit is a risky task since you are using your own money which means that people avoid gambling on sports they do not understand. This is why the simplicity of soccer is so cherished. It is quite easy to understand, so it is easy to bet on it. There is no chance of some complicated and hidden rule of mess up your bet. Check out freebets.uk.com if you are interested in the betting process on soccer matches.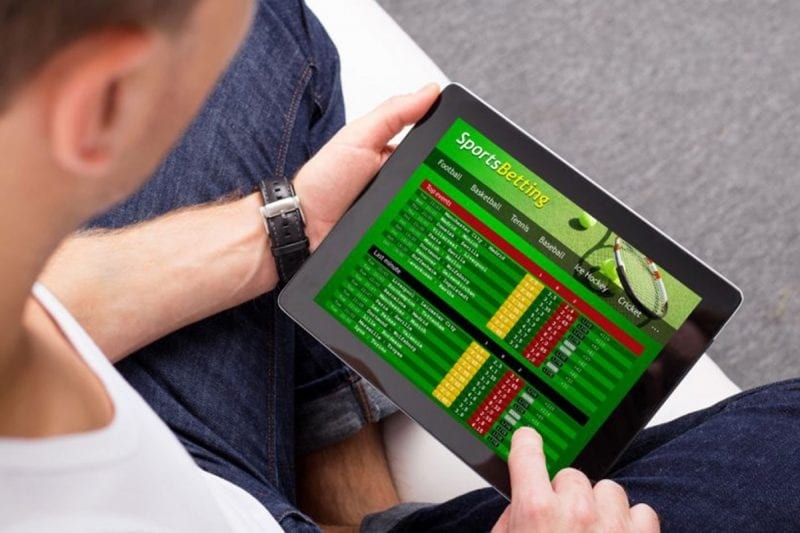 Worldwide marketing
We talked about the reasons and factors why this game pulls in so many players and spectators, but soccer is also a very attractive event for companies and big corporations too. Just imagine placing a spot on the World Cup and your brand is right there in front of four billion viewers. Even if you do not manage to grab a spot at a World Cup, even the smaller championships and leagues are watched by more than a few million people all over the world.
An experienced team of marketing agents of a certain company will try to do everything in their power just to get an ad placement for such events.
Every season is soccer season
This is a great benefit for all fans of this sport. There is no downtime or boring games during the winter or summer days. There are constantly multiple leagues streaming their games on TVs and online platforms. So, if you ever get into this sport, you will always have something to watch.
Where is soccer most popular?
Now that we got through the question of why is it popular, now it is time to explain where it is most popular.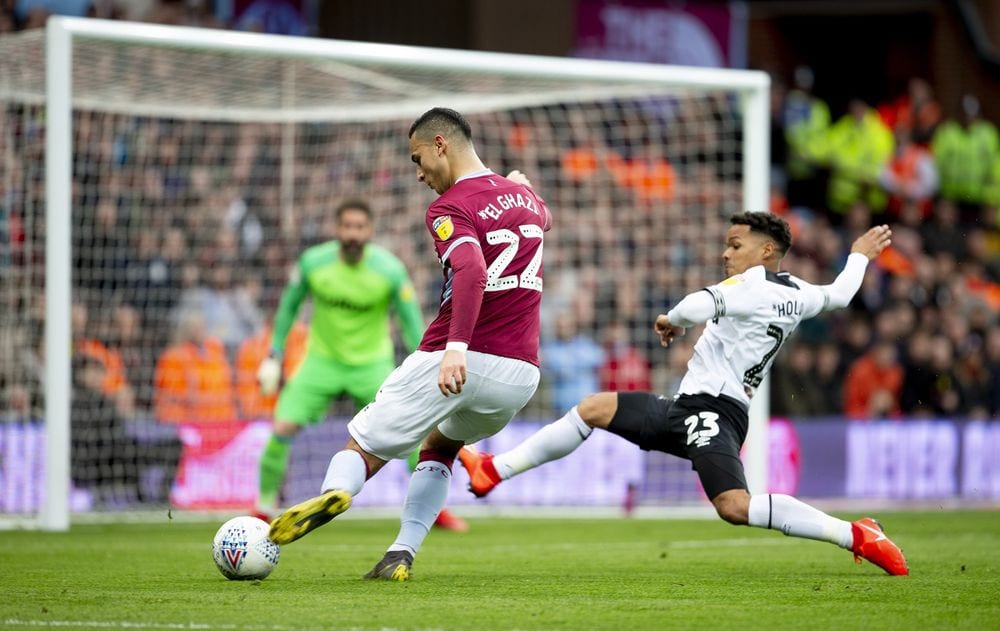 England
Without question, England is definitely one of the first places where this sport appeared. This is the reason why it has the highest popularity for this sport. People of this country love the game to death and will do anything for it.
But why?
Well, it first started getting traction in Medieval times where versus games would be set up between two different villages. Unlike today, there were no concrete rules, all it mattered was to get the ball into the goal. This would quickly turn into a violent and competitive showdown which is why England banned it. Finally, in the 19th century, the ban was lifted and dozens of clubs were instantly formed that exist to this day.
Europe
Quickly after the formation of the British football teams, many countries in the European continent started forming their own teams too. Netherlands, Denmark, Germany, Italy, and Switzerland were one of the first who built their own teams. In just a very short time, many other countries soon joined the hype train which quickly inspired the creation of The Federation Internationale de Football Association or FIFA.
The founders of FIFA today have the most passionate fans in the world.
South America
A few decades later and the trend was quickly spread throughout entire South America. Only after a few years after the creation of their teams, the first World Cup was held in Uruguay. Today South America is the home to the world's most successful players and the most energetic fans.