As a realtor, there is little doubt that you have fierce competition. It's critical to market your services, as well as the buyers and sellers you represent to meet your sales goals and objectives.
Fortunately, these days real estate professionals have more platforms and opportunities to connect with potential clients, whether they are interested in selling their house or searching for a new place to call home.
If you could use some ideas to help optimize your marketing efforts, here are some suggestions to kick your business into overdrive.
Direct Mail – When you want to catch the attention of a prospect, direct mail offers a way to connect with your ideal customer by mail. Working with a direct mail specialist such as wisepelican.com helps to provide you with all the direct mail resources you need to connect with your target marketing demographics. Wisepelican works specifically with people in the real estate industry, providing valuable resources including custom mailing lists and access to hundreds of direct mail templates. Thes templates are easily customizable to meet the needs of realtors, brokers, and other real estate professionals serving markets across the United States. With no order minimum, they offer a flexible and affordable direct mailing solution for marketing campaigns of all sizes and types.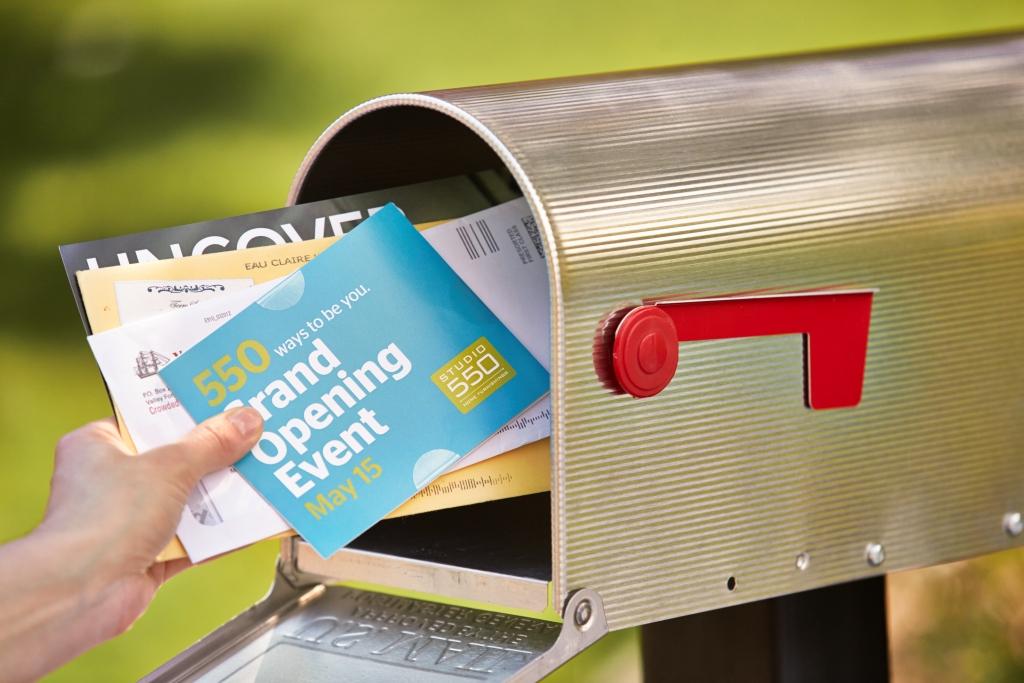 Social Media – According to recent statistics from Pew Research, 72% of Americans use at least one social media platform. By presenting an active and uplifting presence on social media sites, including Facebook, Twitter, Instagram, and others, you can increase your visibility and brand online. As part of a social media marketing strategy, visual marketing is beneficial for selling available homes or office space. Images and videos are ideal for showing off the properties you have available for sale, lease, or rent.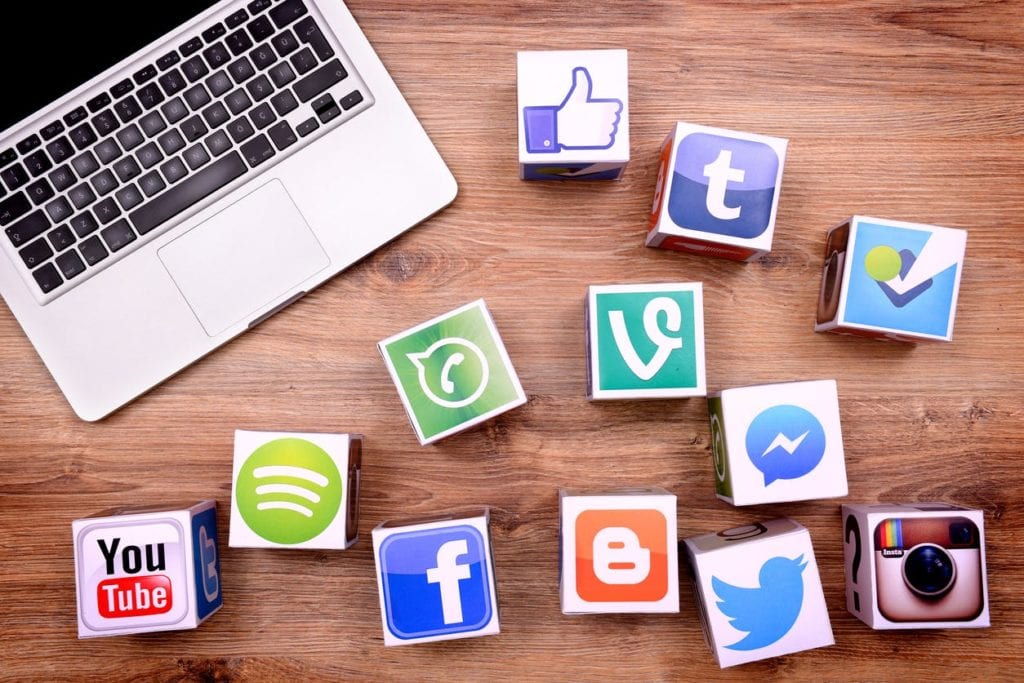 Paid Search Or Featured Listings – Investing in paid search advertising is another way to attract website traffic to your online listings, which can lead to phone calls and direct inquiries about the property. Paid search, such as Google Adwords or Facebook Ads, help you gain further exposure to your real estate listing by displaying targeted advertising to people are likely to be interested in the homes or properties that you're offering. But, before jumping right into running paid advertising, it is always a smart idea to learn how to use these ad systems first, as misconfigured ads or targeting can run up your advertising bill quickly.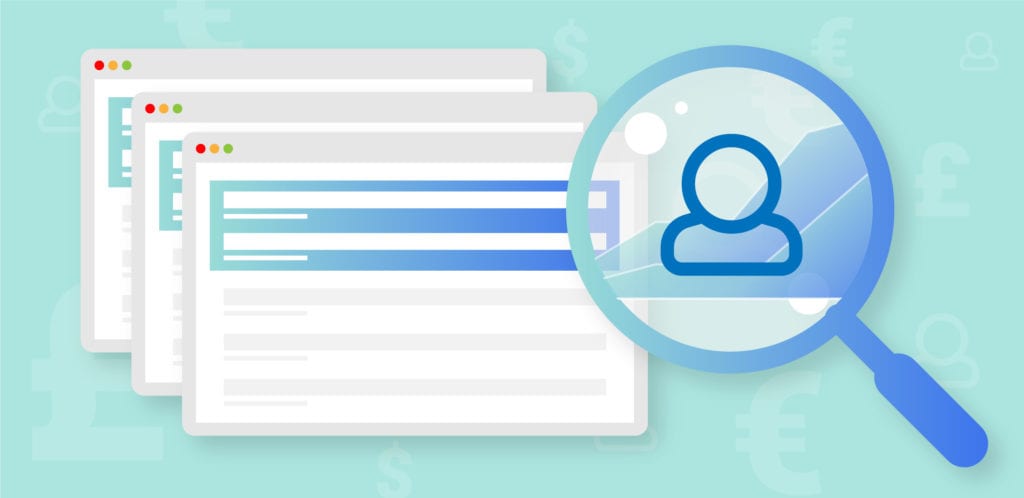 Professional Staging Services – It should come as no surprise that the more appealing and inviting the property you're marketing appears to potential buyers, the more interest you're likely to get in the homes you're selling. Professional staging services are an ideal way to turn an empty, vacant house into a warm and welcoming place where people can picture themselves living. As a rule of thumb, the more expensive the home lists for, the more it is going to cost to stage the home. Services Included in the staging expense include the first design consultation, furnishings, service fees, decor, and the removal of all staging materials once the listed property sells or goes under contract. A monthly fee or charge may apply if the home or property requires months of staging before going under contract.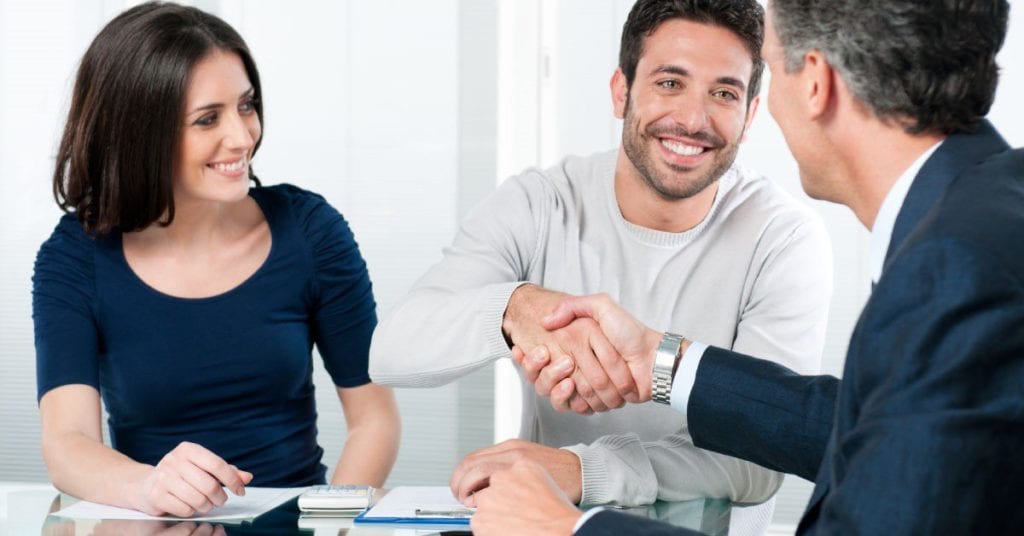 MLS Listings – MLS listings play a critical role in marketing and selling properties. Statistics found that ninety-five percent of homebuyers use the internet to research houses they are considering, and nearly fifty-five percent of reporting the first step they took was the internet in the process of buying a home. Optimized listings that include clear photos and descriptions help to sell the home before potential buyers even step foot through the front door. By ensuring that the properties you're selling have full distribution through the standard MLS system, you are taking steps to make sure your listings get represented across multiple websites and channels. The more outlets in which your listings appear helps to drive qualified buyers to showings and any scheduled open houses.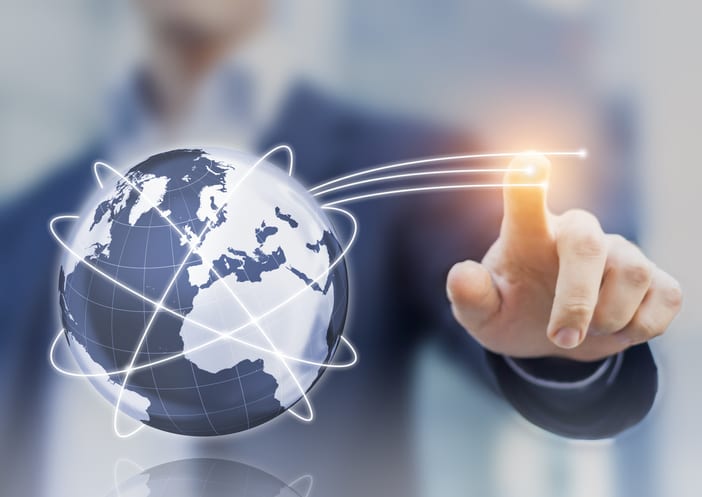 CRM – Utilizing a Customer Relationship Management software solution is a smart business decision, for the simple reason that it's impossible to remember everything you need to do in a day. A professional CRM helps you to keep track of all of your contacts, leads, and customers. Further, pertinent details such as birth dates can get saved so you can send a thoughtful message, which is always appreciated by the customer. A calendar helps keep your schedule organized so that you can work more efficiently, and never double book yourself by mistake or oversight.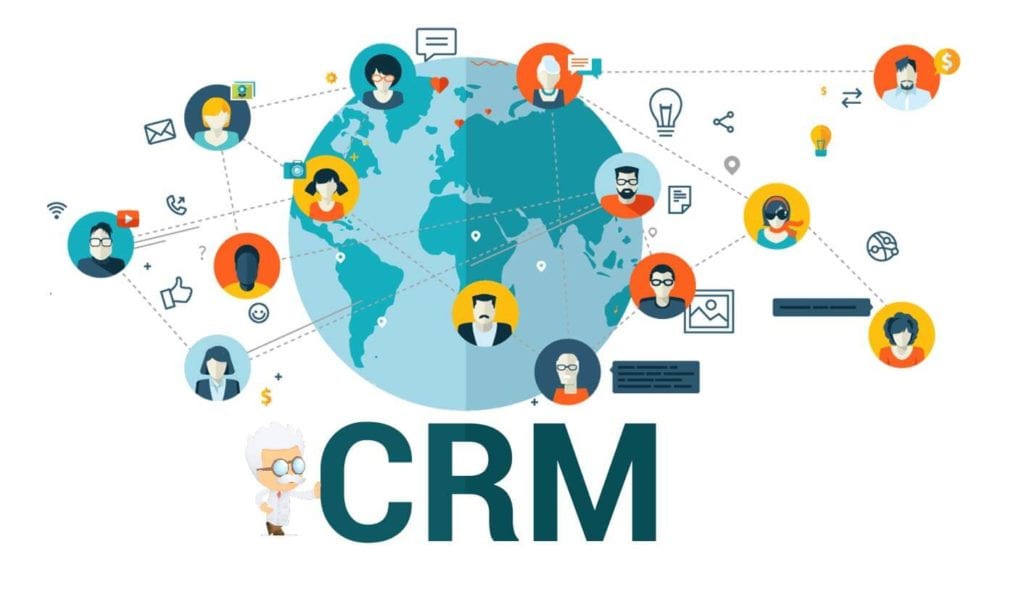 Referrals And Word Of Mouth – Referrals and word of mouth marketing are among the most trusted and essential ways to connect with new clients on the buyer or seller end. To make sure that your name is getting recommended, always be sure to give excellent customer service. The stronger your reputation in the business, the better the foundation for gaining greater success as an agent, broker, or realtor. Anytime someone you know, or you've worked with before tells someone else they know about your services, the more credibility you have overall.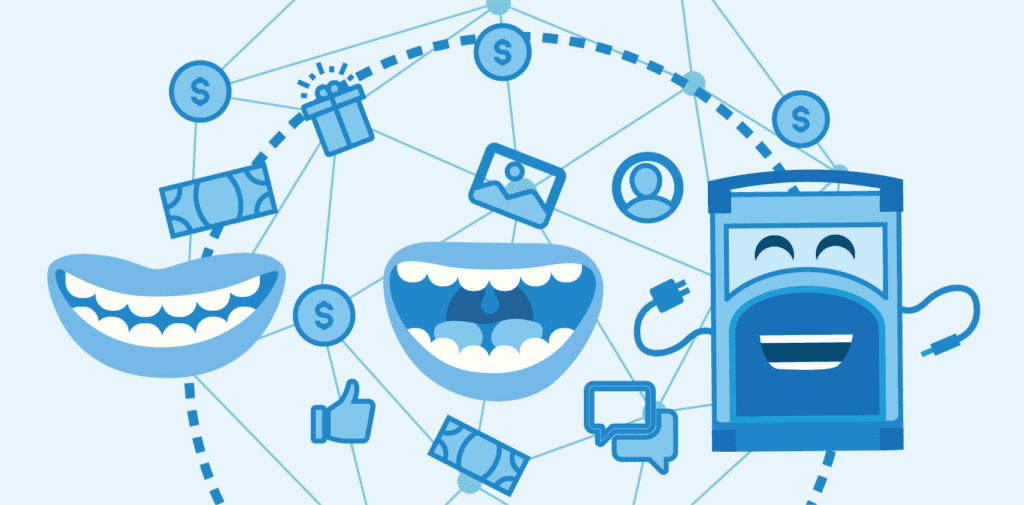 Get Involved In The Community – Being recognized within your community as a trusted and reputable real estate professional is worth its weight in gold! If you haven't already, consider membership at your local Chamber of Commerce and the Better Business Bureau. If you have extra time or resources, consider getting involved or supporting local causes such as habitat for humanity, local sports teams, or other charitable causes. All of these activities can help you to connect to people in your community and extend your personal and professional network.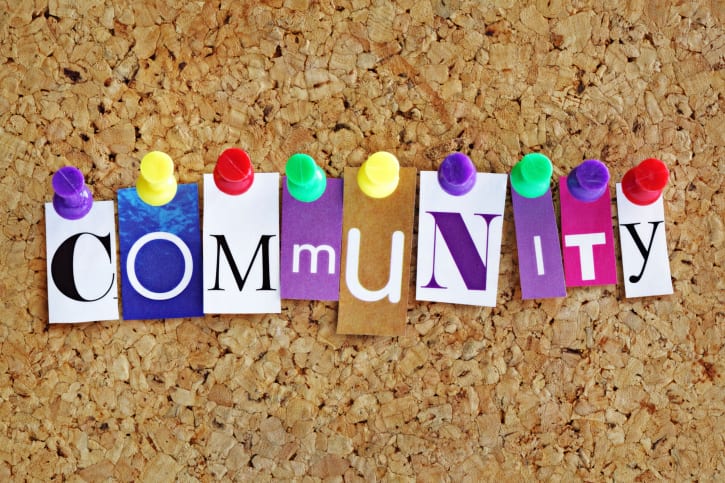 Local Advertising – Don't overlook the importance of spreading the word about your properties or services using good, old-fashioned local advertising. If you live in a larger metro area, radio, print, and television ads can be very effective methods to connect with people who are using these traditional types of media. Other types of local advertising could be sponsoring the regional high school yearbook, summer sports leagues, or sponsoring a local event.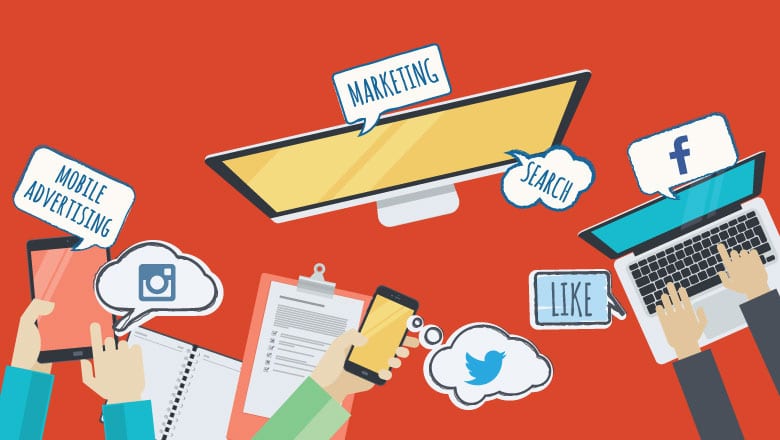 Professional Website – As a real estate professional, having a professional website that contains your full contact information, as well as your active listings and recently sold listings helps to promote your brand and increase sales made in part, or whole, to the internet. If you work on a team, you may get assigned a website URL through the franchise or parent company. Alternatively, you may decide to create and maintain your branding site in support of the work you do as a team member. Luckily, creating a professional website is more comfortable and more affordable than ever before. Some website building and hosting companies even offer free versions of their program, lessening the costs and expenses associated with traditional website design. These builders are relatively simple to use, and paid subscription plans offer additional features such as using a custom domain, removing branding, the ability to add more pages, or other premium functionality. Terms and conditions can vary from provider to provider, so always be sure to read the fine print to avoid misunderstandings or confusion later.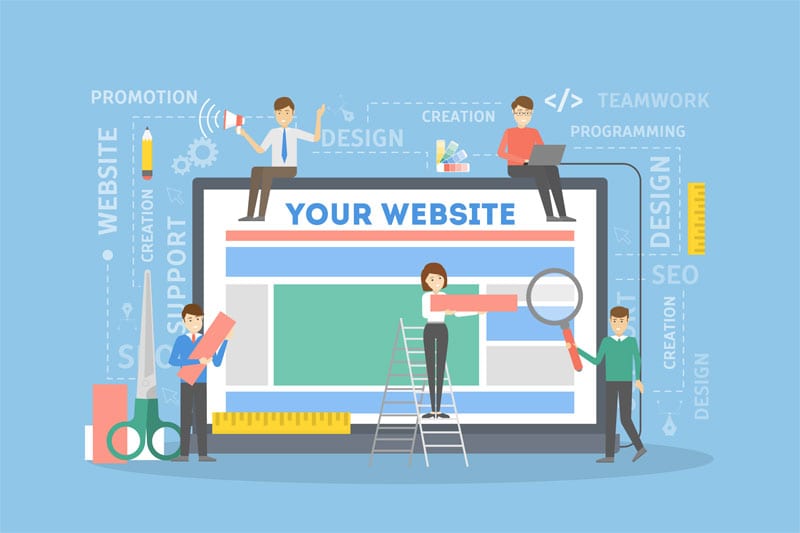 Contract Management –
As a realtor, you will definitely be handling countless contracts. Paperwork or scutwork, as many call it, comes with every job. However, there is a way for you to lighten the burden on yourself. 
GatekeeperHQ
's Contract Management Software comes with many handy features such as contract templates, eSignature option, and a comprehensive visual of your contract data.
If you are ready to put your real estate business into overdrive, following all of these marketing ideas help you to elevate the top of your real estate sales team. Even if you aren't able to deploy all of these approaches, any of them you can add to your marketing arsenal, the better. We hope you find them helpful!