Gambling is something that almost every person on the planet is interested in. No matter if we are talking about placing a bet with your friends about a silly thing, or going to a casino to play your favorite game, we all like it, and most of us do it. Nowadays there are so many different games you can wager on when you go into a casino, and one of the most popular ones is roulette. This game is usually based on luck, and there are not many things you can do to affect the outcome, but it is said that there are some strategies that can work to your advantage. The same thing goes for things that will not help you, but since they are so famous, many people believe they should follow them.
If you are a person who enjoys a game of roulette once in a while, you've probably heard about the most popular strategies that gamblers use. The truth is, there are some things that will do more harm than good, but they've become so well known by people all over the world, that in time, we perceive them as something that we must try. To help you out with this game, we created this article. Here we are going to talk about some of the worst strategies that you should never follow, and we will give you the reasons why you should steer away from them. Know that the best way to win in a game is to understand it. So, if you are looking for a way to make a lot of profits, no matter if you are using a land-based or online casino, is to read the rules, know what the game is about and try to learn from the professionals and people who easily win in these games.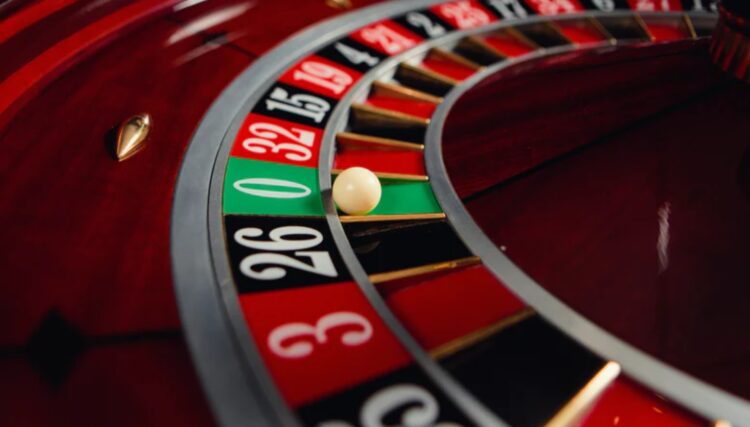 1. Martingale System
This is one of the most popular systems and strategies that are known to people who love to play roulette. You may not know it by this name, but you've definitely heard about doubling your bet when you are on a losing streak.
The way this is done is simple, whenever you lose a hand, the next one should be double your previous wager. So, if you bet five dollars and lose, next time you should bet 10 and so on. The reason why many people fall for this is that when, and if you win, chances are, you are going to make a lot of profits.
The reason why you should steer away from this strategy is that is extremely easy to go over budget with it and lose all the money you have. No one can guarantee that you will win after two or three hands of double betting, and if you are on a losing streak, you will lose hundreds of dollars in a few hands, even if you started as low as five bucks. So, unless you really believe that luck is on your side, and unless you have thousands of dollars to spare, you should not use this system, and you should steer away from it.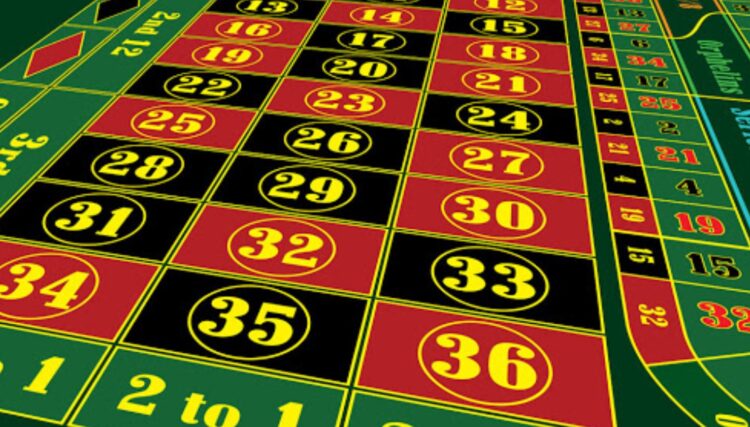 2. Patterns
The next thing people believe could help them win is to follow the patterns of the game. Many gamblers try to come up with statistics of where the ball is going to fall, who is going to win and why.
The reality is, everything is based on algorithms and luck, so you may even predict the outcome once, but it is not going to be based on knowledge, it will against be true luck. Know that when it comes to online games you can easily see the hot and the cold numbers on the site, so you won't have to sit down and mark things on your own.
According to agensg.com, when choosing an online casino, you should try to find a place that has a low house edge, a place that is safe and transparent. All the things that you want to look for, including patterns, are already listed on the site. So, if you want to try out your luck with that, you are free to do it, but chances are, it will not work and you won't be able to predict the numbers every time you play.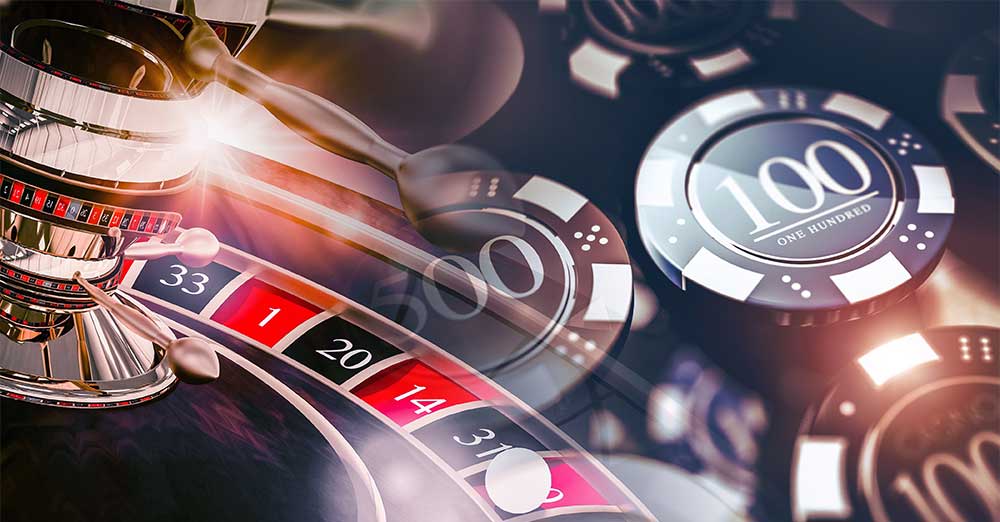 3. Follow the dealer
Another system that some people swear by. This can only be done in a land-based casino, so if you are playing online, there is no way to predict the movement of the ball and how the system is going to place it.
People say that you should sit down, and observe what the dealer is doing, how they are throwing the ball, and try to predict the outcome. There are so many things that you need to pay attention to, including the way the ball lands, the hand motion of the dealer, and even the speed of the wheel. You may end up losing precious hours following all of these things, and no one can guarantee that you will be correct. Many people have lost a lot of money by trying to predict the outcome based just on what the dealer is doing and how they are throwing the ball.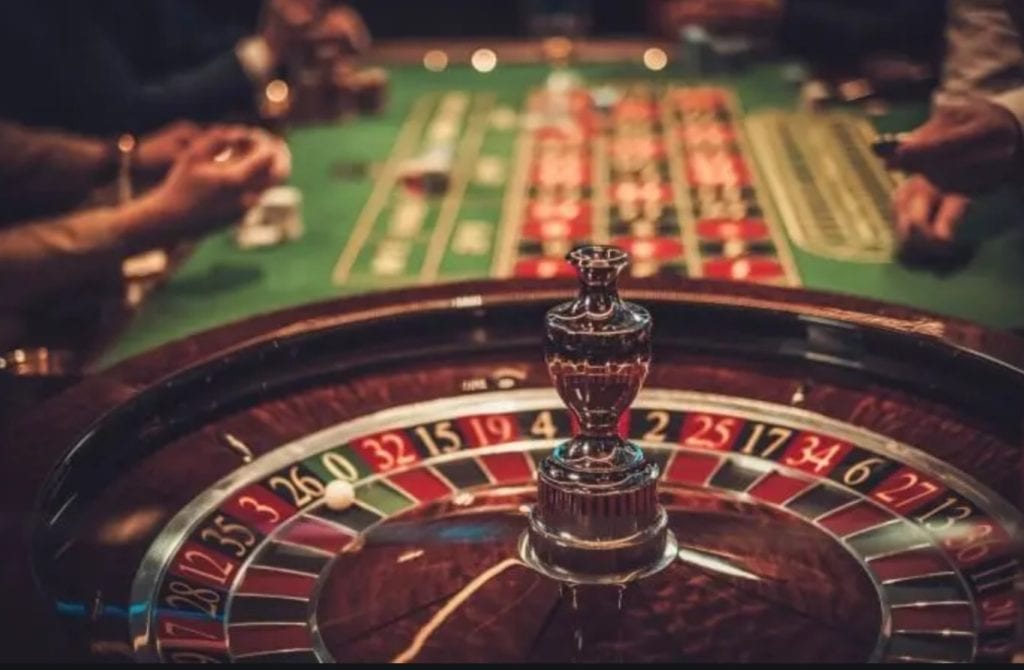 4. Progression
There are a lot of different types of progression strategies that gamblers use. The first one we've mentioned with the doubling of the wager when losing is the most famous one. Some people use the opposite, and they only double the wager when they are winning. The Fibonacci system is another thing that is extremely popular, and people have said it works.
No matter which of these things you like, one thing is for sure, progression systems don't really work and it is going to be easy for you to lose a lot of money and go over your limit. No matter if you are winning or losing, doubling or tripling the money will not work in the long run. Even if it seems like you are making profits, when you sit down and calculate how much you've won and how much you've lost, you will realize that you made little to no profits.
The good news is, there are strategies that can help you out to win, but these four are something that you should steer away from. Roulette is an extremely interesting game that can help you win a lot of money, so sit down, do your research on things that could help you out, and remember that, at the end of the day, you are doing this for fun.