Let's make something clear already at the beginning of this blog post. Each person in this world should not wait for Mother's Day to show love to his mom. We need to do that every single day in different ways. Many people believe it enough to get a gift or do something creative for only one day. However, that is not going to be enough.
When you look closer, 31st December is also one more last day of the month. Still, because we all celebrate it, it gets a stronger value. Mother's Day is beautiful because everyone around the world is celebrating it. On that day, millions of moms are happy and surprised. You can feel the positive energy on every corner.
However, the biggest problem of all is how to be more creative than usual. It doesn't matter how old you are. Getting the right gift or picking the right activity to surprise your mom is always a tough challenge. That's why people make a very common mistake.
It is not the point to spend a lot of money to surprise your mom. Whichever item your gift here, she will be happy. However, that doesn't mean you should not make some sort of plan. We are here to suggest you the most creative ideas for an unforgettable Mother's Day.
Let's find them out together.
1. Book a Weekend Getaway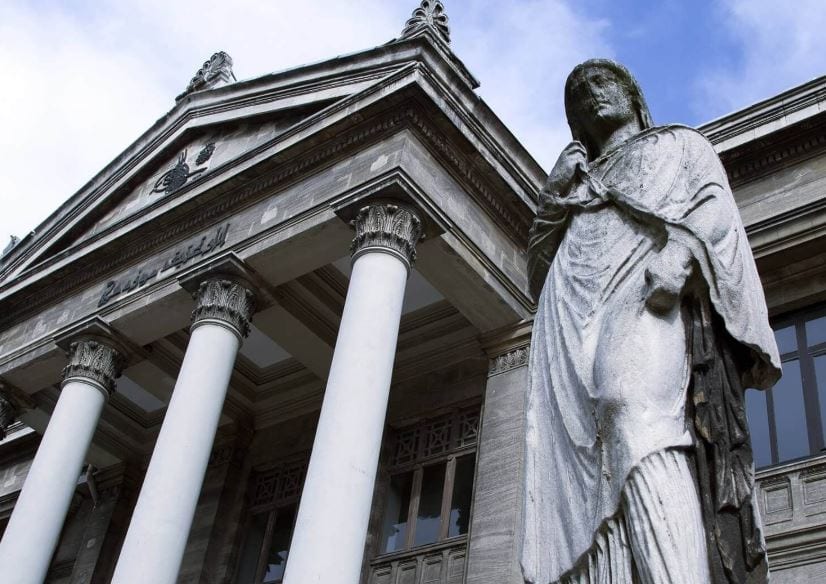 Is there a person on this planet that does not like to travel? Well, then you can be sure that your mom would be happy to spend one weekend outside of the town. She is working too hard every day and she deserves a rest. However, 2 days is not enough to organize a trip to some far destination. Still, we assume that you know which places she always wanted to visit. Besides that, you probably know which things she currently needs the most.
Let's use two examples that will make things easier for you. If your mother only wants peace and silence, then organizing a trip to the nearest mountain would be the best choice. She won't have to deal with noise and crowds. The second example is associated with her interests. Let's imagine that your mom is interested in history. Well, you should ensure her to visit a place that has museums, galleries, monuments, etc.
Keep in mind that she doesn't want to travel alone. Book a getaway for both of you. Spending time with you is a priceless activity.
2. Make a Scrapbook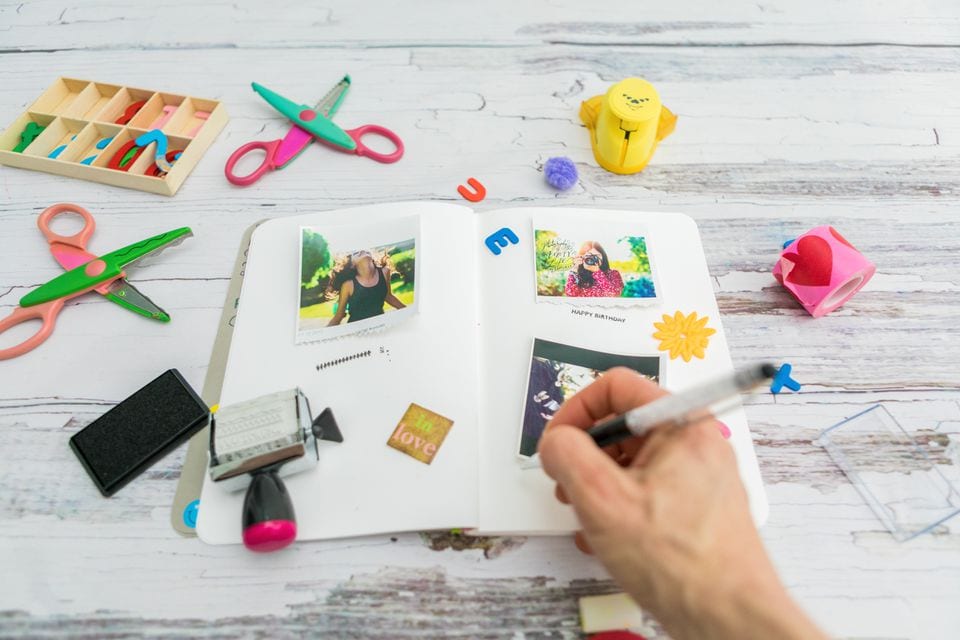 We assume that you have a huge number of old images at home. Well, why don't you use them to make a creative gift? Turn those images into something beautiful. Still, there is one even better thing you should do. You can also use the benefits of Internet technology. There are many video editing programs. Use them, add those pictures and pick her favorite song that will play in the background. We believe that this type of gift will cause a smile on her face.
3. Book a Massage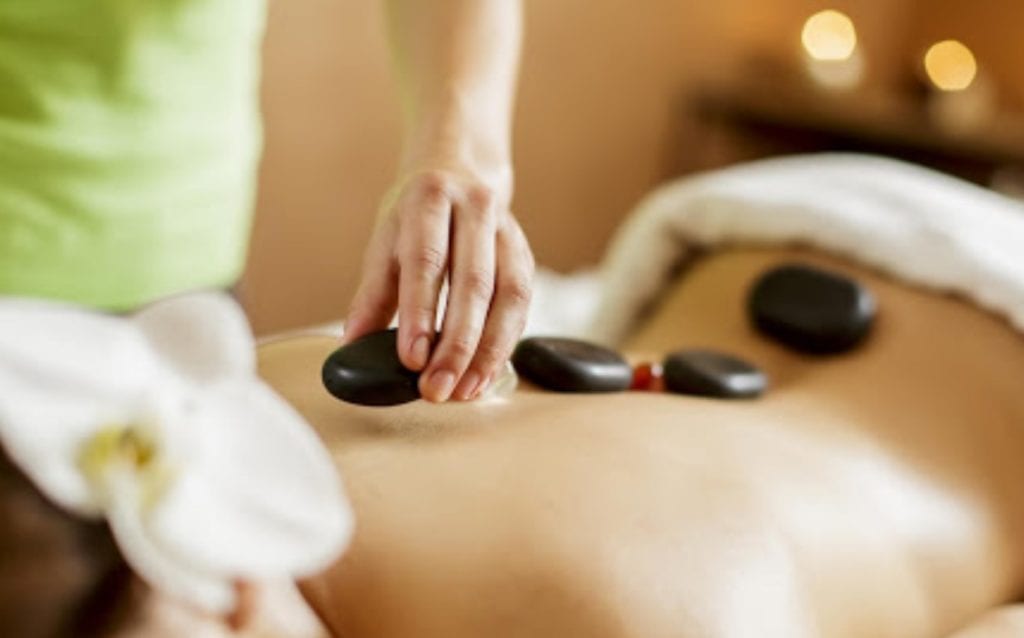 Well, we know that organizing a weekend trip is sometimes impossible. For example, she can't afford to go anywhere for the weekend because she needs to finish some duties from work. However, that doesn't mean you can't ensure her relaxation. Because of that, booking her a massage would be the right choice. You can also join her and turn Mother's Day into a fun spa day.
4. Go to a Concert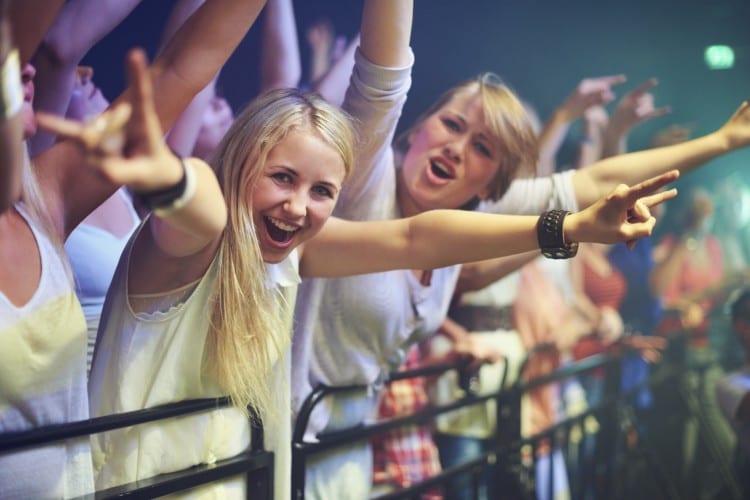 There is one thing that you need to keep in mind. Your mom was once young just like you. She also sometimes wants to remind herself of the most entertaining days of her life. Well, if you want to make her feel young again, then going to a concert of her favorite band would be a great gift.
First of all, you need to know what type of music she likes. More precisely, find out which band she likes the most. Logically, it might happen that her favorite band does not have a concert near your town. Still, every year, there are many concerts for Mother's Day. Because of that, you should see which gender of the music she prefers. After that, research which concerts are organized for that day and get her a ticket.
We suggest you book 2 tickets for her and your father. Yes, we know that this is not Father's Day. However, your mom had some of the most beautiful moments when she was young together with your dad. Make them feel young again!
5. Organize a Dinner at Restaurant
This day is the day when things completely change. For a long time, your mom was responsible for all three meals that we have in one day. Keep in mind that she also has her job and making dinner is sometimes quite annoying. Because of that, it is the right time to make things easier for her.
Come home that day and tell her "Mom, today you do not have to worry about the dinner. Someone else is going to prepare it for you." Logically, you are not going to reserve only one place in the restaurant. Ensure that there is someone who is going to come with her. It would be great if you come with her. Yet, if that is not possible, you can book a table for her and your father. In that way, you can make this day unforgettable for both of them.
6. Personalized Gifts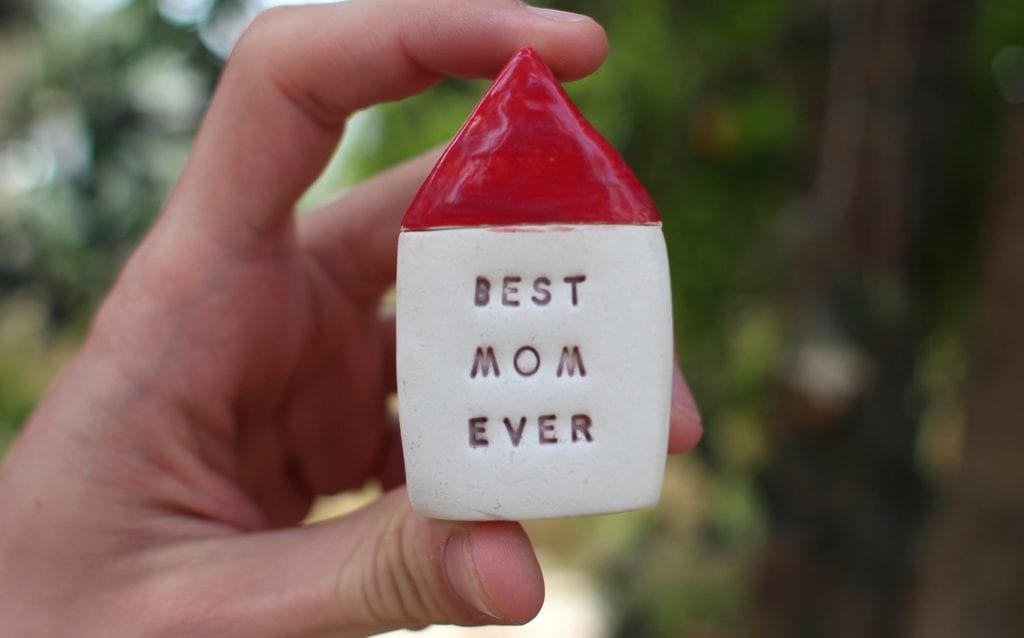 Well, we won't tell anything precise here and we will let you decide. However, personalized gifts always surprise people. Let's say that she needs a watch. Well, if you plan to purchase one, you should engrave something on it. For instance, you can engrave her name, or phrases like "The Best Mom Ever." Finally, you can engrave something that means a lot to both of you. For instance, a verse from the song she loves the most would be a good choice.
You can also do that with wine glasses, keyring, necklaces, etc.
Conclusion
Once again, do not focus too much on the money. The only important thing is not to fall into the usual gift-giving rut. We hope that our ideas gave you some directions. Yet, if you would want to find more, then we suggest you visit uniquemothersdaygifts.org/special. There you can see which options you have more.