There is not a good time to get dumped or to break a relationship with a person. However, during holidays, when our emotions are increased, can be a really bad time for something like this to happen. This time of year is designed to make people being surrounded by their loved ones. During these time people are engaging in many social activities like carriage rides, sitting by a roaring fire, drinking hot chocolate, Christmas tree decorating, and ice skating. All of these are made for at least two persons. Moreover, this time of the year gets people thinking about what they are going to do with their lives. As you can presume, this is not a good time to be alone.
People think about these sorts of things every day, but it looks like the end of the year is when these emotions are increased. Anyway, if you have a friend who is in that position, you must know that he or she needs your help and understanding more than ever. Even if we are not talking about the holiday season, some people got up in their relationships so much that they are not sure if they can't get it out of their heads. This is why you, as a friend, need to try and help them. In order to make this easier for you, we've decided to present you with a list of the funniest gift ideas for your newly-single friend. Take a look at some of the most interesting ideas we would like to present to you.
1. No Ugly Crying Hankie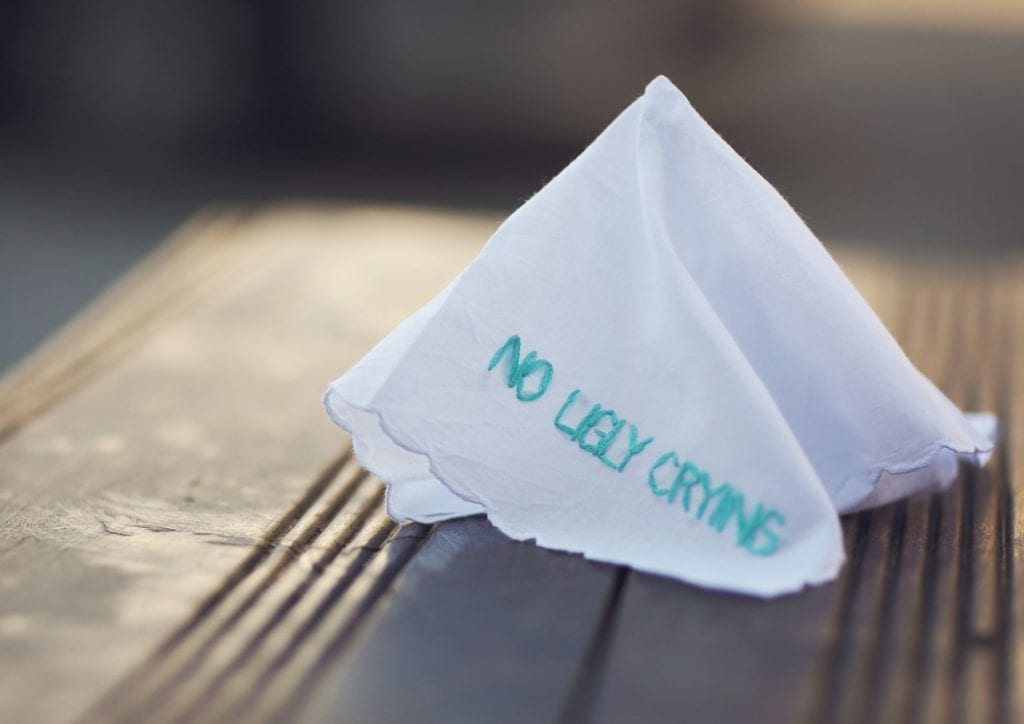 While breaking up with your partner is not a good or happy thing, something that's called ugly crying is not acceptable. Everyone is allowed to be sad for a while and even shred a tear, but that doesn't need to be ugly. At the same time, eating too much Chinese food or ice-cream while watching romantic movies needs to have some boundaries. This is the time when you as a friend need to step it up and shed some light into the world of your friend. You can buy something that's called No Ugly Crying Hankie. This is a hankie that has No Ugly Crying written on it. While this is going to make your friend laugh, at the same time you are going to send a message that he or she needs to start all over again.
2. Bloody Mary Mix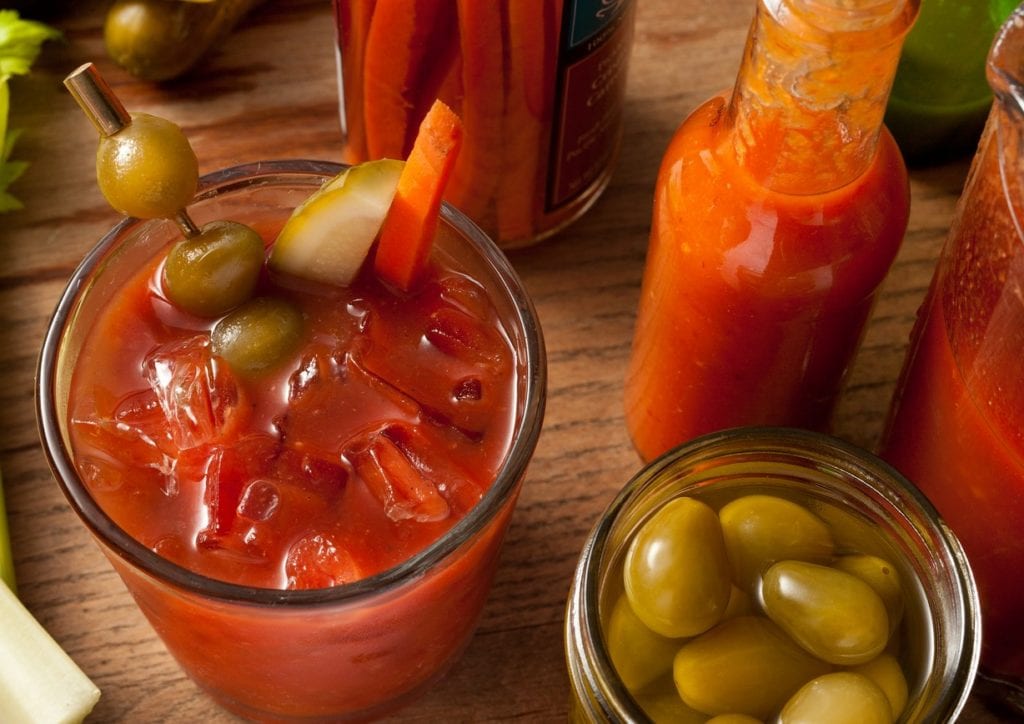 After a break-up, the person that suffered a good amount needs to have some alcohol during these dubious and hard times. Therefore, gifting your friend with a bloody marry mix can do just that. At the same time, this will remind you of all the things that you frequently did before you were in a relationship. Naturally, you were going out. The drinking element was one of the biggest parts of parties as you already know. So, reminding someone of these good with a bloody marry cocktail mix and past days is not a bad option. You should definitely consider it.
3. Sex Toys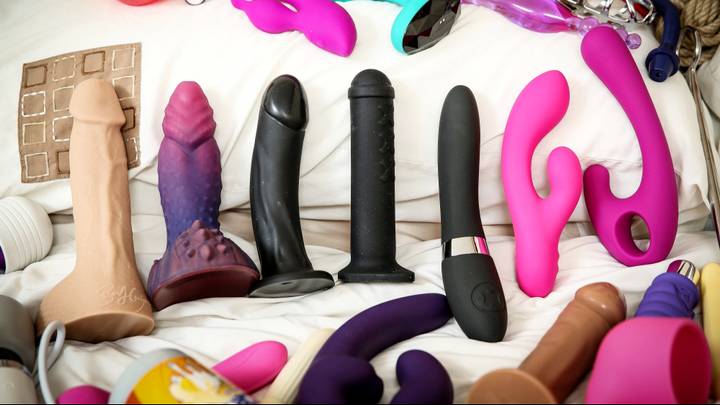 Well, gifting some sex toys to a newly-singled friend can have a positive effect on your friend's moods. Naturally, he or she will take it as a joke and you show some support during the hard days of their emotional life. For example, you can give your friend several kinds of sex toys. If we are talking to a male friend, you can give him cock rings. Since there are too many types of them to choose from, you should be informed about their size and shapes. Therefore, you can visit sextoysaver.co.uk and check their collection of cock rings. If your friend is a female, there are a lot of sex toys you can take a look at. We don't have any doubt that your friend will show a positive reaction and that you will make him smile even though he is going through bad times. Maybe gifting the cock rings is the way to go.
4. Monogrammed Flask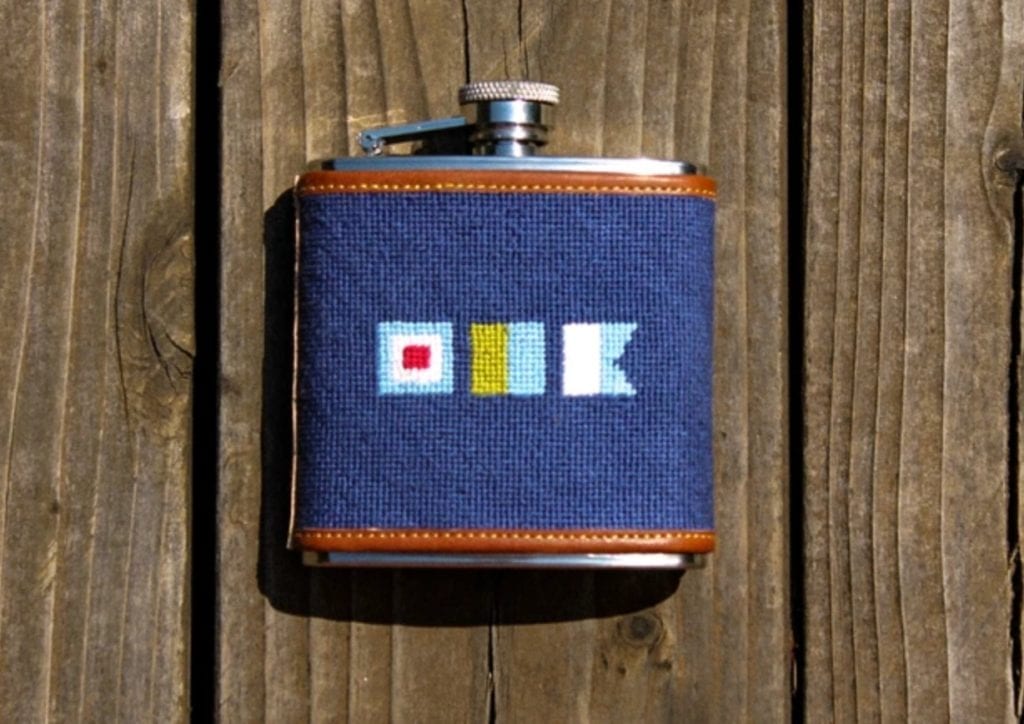 Do you think that flasks are cool? Well, a significant amount of people does. If your friend is one of them and, he or she, is going through some bad times after the breakup, maybe this will be just the thing to cheer them up. You can monogram something funny on a flask to inspire some positive thoughts from your friend. That way they will recognize that they have you on their side during these times and that you are the one who can make them think positively about life again.
5. Monogrammed Pillows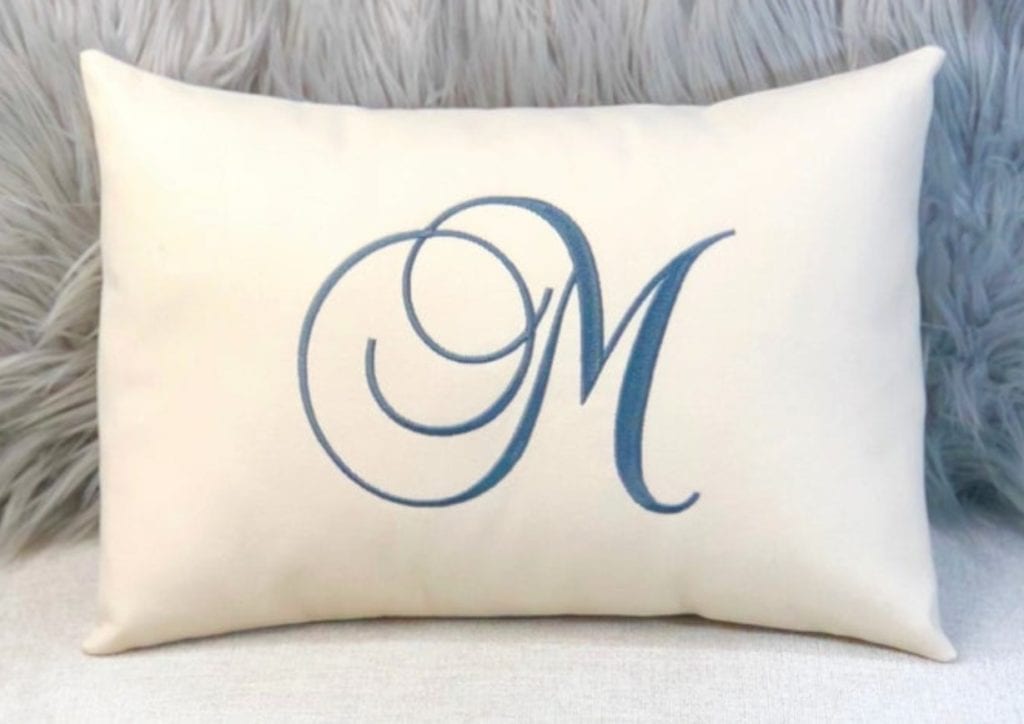 It maybe doesn't sound like much but gifting a monogrammed pillow to your newly-single friend can have a really positive impact. You can monogram almost anything on them. For example, if your friend is a female and she recently divorced her partner, you can monogram her maiden name. Moreover, you can choose some of the motivational sentences or you can focus on something funnier. There is absolutely no chance that if you don't provide your friend with a monogrammed pillow that carries some kind of message related to the newly-created situation, that your friend will not appreciate it and that you will not make her or him laugh. It's always good to know that someone thinks about us and our wellbeing.
6. Smell Soap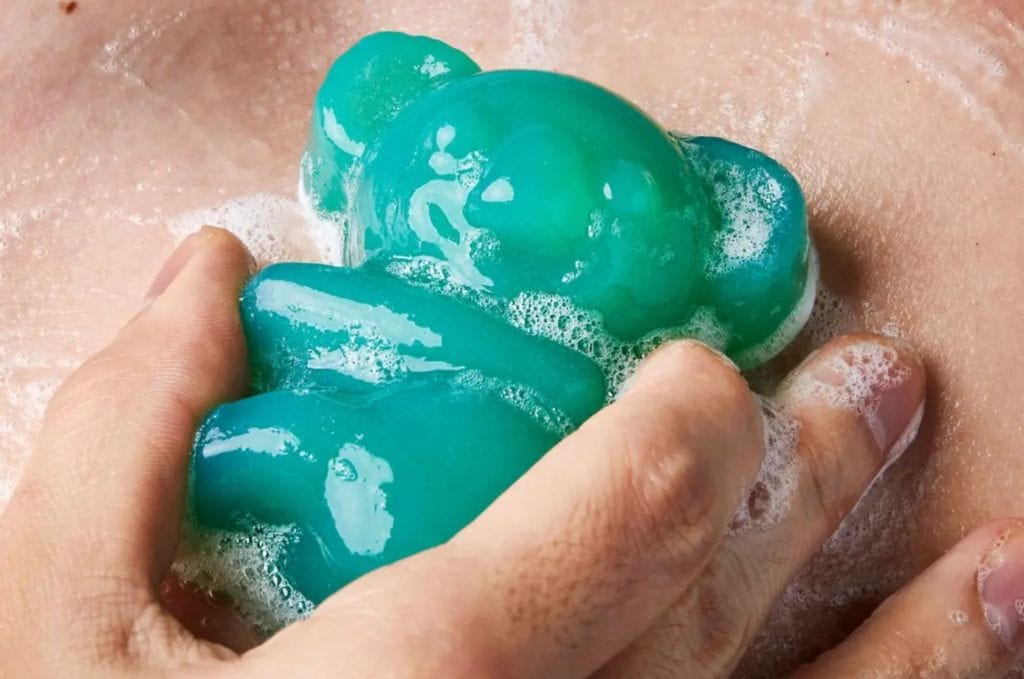 After the breakup, your friend will probably be in the same clothes for weeks, not shaving, and not carrying about anyone has to say. Maybe you can cheer him or her up with a smell soap. In order to say to someone that his hygiene is not an acceptable level requires you to be that person's friend. In other cases, you are just going to insult a person. Therefore, we think that this is the appropriate time to do something funny and send a message to these persons that all is not lost and that they need to continue to look for that special one.
Conclusion
We all know that breakup up is not an easy thing and that all of us need someone to help us go through this rough time. If your friend is in that position the least, you can do is make him or her laugh and shed some positivity into their lives. We've selected several funny gift ideas for a newly-singled friend. It doesn't matter if it is a smell soap, monogrammed pillows, monogrammed flask, some sex toys like cock rings, bloody marry mix, or no ugly crying hankie, we are certain that you will succeed in making them laugh.