Quoting Albert Einstein "Do not worry about your difficulties in mathematics, I can assure you mine are still greater."
Maths is a subject that is considered not everyone's cup of tea. In fact, there are pupils who may be brilliant in other subjects but lag when it comes to maths assignment, tests or quizzes.
Also, mathematics is a subject that keeps on advancing in terms of complexity levels as we reach higher classes. Falling behind may leave the student in a state of mental anxiety having a feeling of helplessness.
Sometimes a student's performance in mathematics is considered as a yardstick to measure his/her understanding ability as most of the famed institutions consider maths as a mandatory subject for securing admission.
The rationale behind a child facing complications while doing mathematics can be multiple including a pessimistic approach while doing mathematics, absence of prior knowledge on the subject, poor understanding of the subject and traditional teaching approach.
There are generally 5 sets of students struggling with Maths. Let me quickly introduce you to them:
1. Novice having math anxiety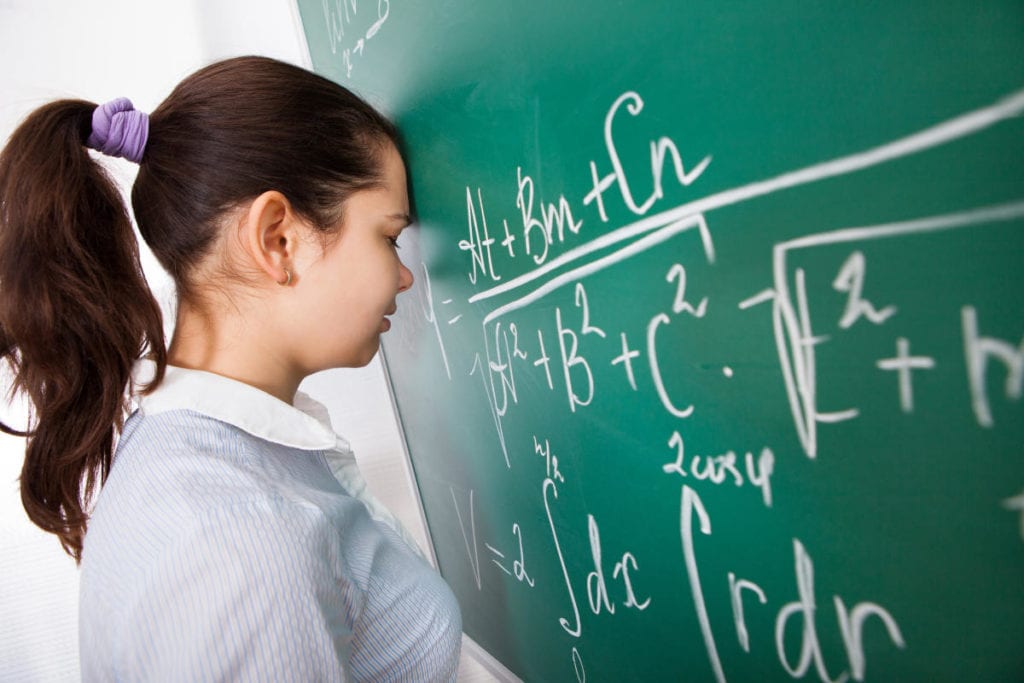 According to research conducted by Mangels Lab of Memory and Attention, when math is taught in a stressful environment, students do not feel confident thereby, causing math anxiety.
They may struggle solving a math equation, comprehend the meaning of the question in a different way or take a wrong approach to solve the problem.
Math anxiety can also be caused by cumulative low grades in the subject stabbing an individual's confidence in that particular subject.
2. Students suffering from dyscalculia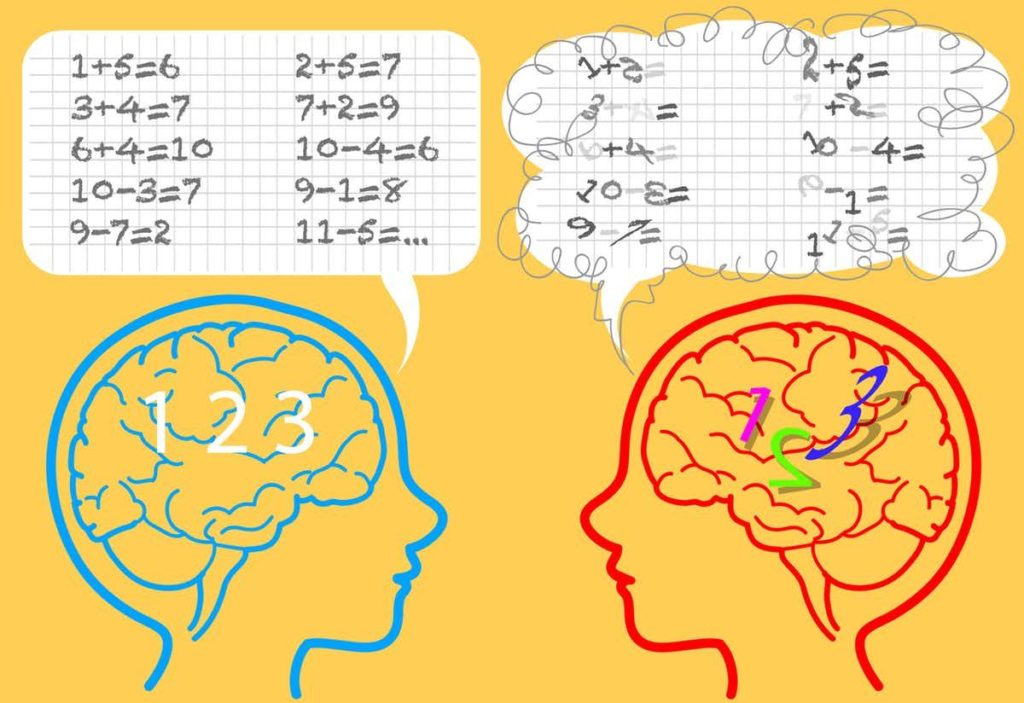 Learners suffering from dyscalculia can have acute perplexity in performing calculations, understanding concepts like number lines, positive and negative values, carrying and borrowing. Such students also fail to differentiate between different mathematical symbols and also have feeble reasoning power.
Children or even adults suffering from such problems consider maths as a tedious, time-consuming, frustrating subject.
Roughly, 3-6 percent of the population has symptoms of dyscalculia. Students suffering from dyscalculia generally use fingers to count numbers long after their peers pass that stage, face difficulty in linking numbers and symbols, struggle recognizing patterns and sequencing numbers.
According to TutorChase, calculators are helpful instruments for such people as they can easily perform basic calculations including addition, subtraction, multiplication.
3. Learners with dyslexia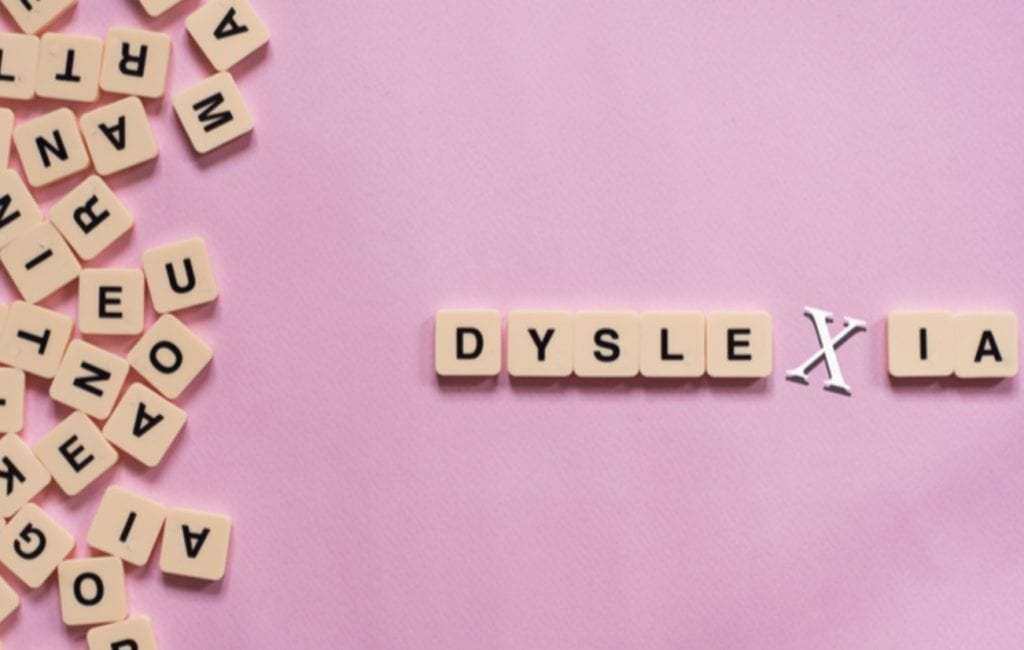 Dyslexia is categorized as a learning disorder that involves flipping numbers, letters, shapes or mixing up their order.
Dyslexia is also known as reading disability as people suffer terribly learning to read though they have normal intelligence and are smart.
As per the research, dyslexia takes place because of the path followed by our brain to process information. Generally, a student suffering from dyslexia takes more time in doing assignments as compared to his/her mates.
Emotional support plays a very prominent role to deal with students having dyslexia as they get frustrated and lose their temperament easily.
4. Children with attention-deficit/hyperactivity disorder [ADD/ADHD]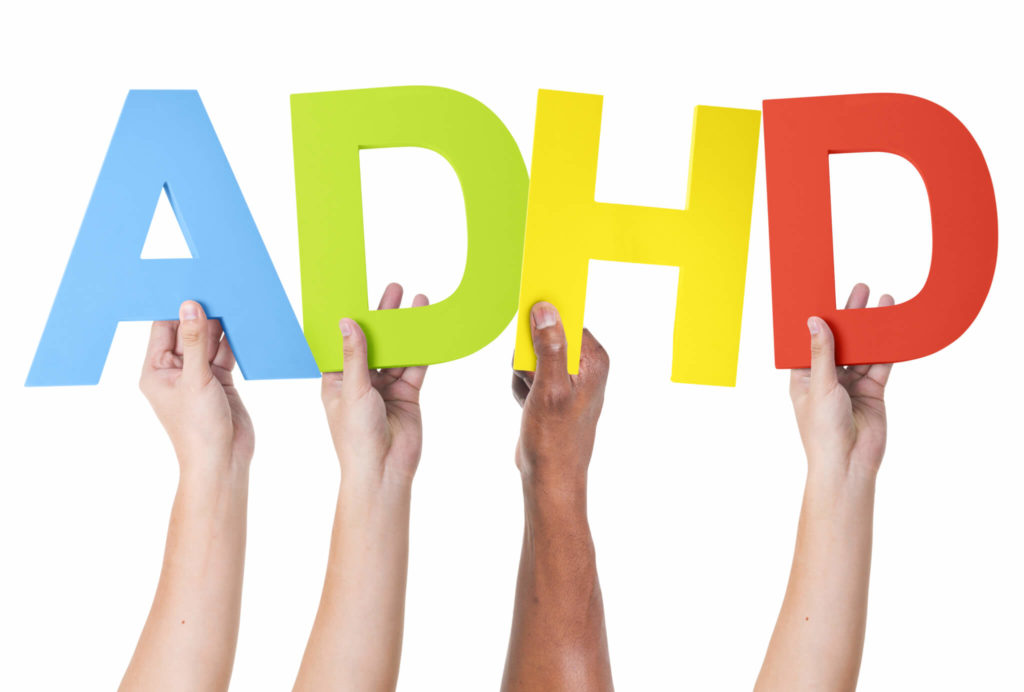 ADD/ADHD is a kind of mental disorder where the student lacks the ability to pay attention for a longer period of time. This affects their ability to solve maths problems as it requires full devotion due to the multiple steps involved and one step following the other.
Thus, such students find it difficult to focus on problems while answering them and even checking the problem once solved.
5. Individuals with dyspraxia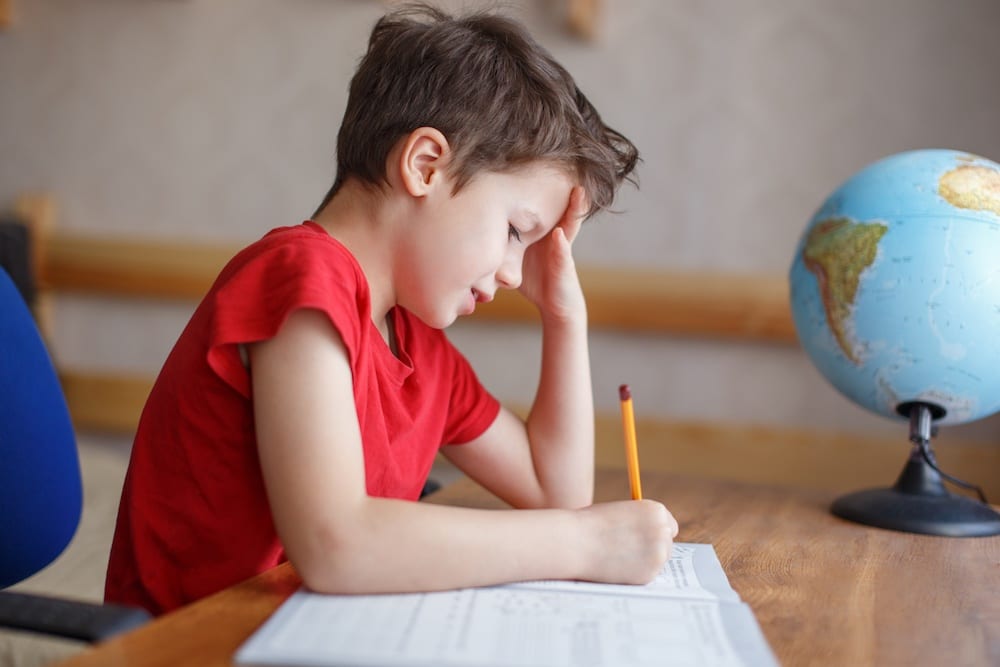 Dyspraxia deals with motor learning difficulties. It is a childhood disorder generally continuing till adulthood. It affects individuals to practice maths as they find it difficult to hold a pen or pencil and most of the math problems are solved manually.
They generally skip some of the steps while solving a problem as they get tired easily because of the difficulty faced by them while writing. A person suffering from dyspraxia can improve his muscle skills through physical exercise.
Over to you…
Practice makes a man perfect. Maths is not a spectator sport, even if one understands every word in the textbook, one can only solve math problems by practicing maths. One can always overcome difficulties if he/she set goals, make plans to achieve that goal, start working on the goal and ultimately reach the goal. We should always remember nothing is impossible in this world as the word itself says I AM POSSIBLE.
The era of the internet is rapidly transforming the way a pupil learns. One can pursue and also impart education online. Just like other subjects, maths is also a subject that can be taught without the chalk and talk method. Infact, learning maths online gives one the choice to learn from the most talented middle grade online math tutors such as etutorworld.com. Plus, online classes are flexible, convenient and even effective and tutoring service is definitely, something you should go for, confirms studymind.co.uk.
Final thoughts!
Advanced technology and innovations have now become a part and parcel of our everyday life and have altered the education system of various schools, universities, colleges. Thus, we must leverage the benefits of these advantages and gradually shift from traditional teaching methods to online tutoring.