Tiwa Savage is one of the most famous artists from Nigeria today. When she was just 11 years of age, her family moved to London and she was able to continue her education in the Capital of Great Britain. Even when she was just a little girl, she was always interested in music. One of the first steps that she took was participating in the UK version of The X Factor. Graduating from Berklee College of Music further proved that she was interested in being an artist.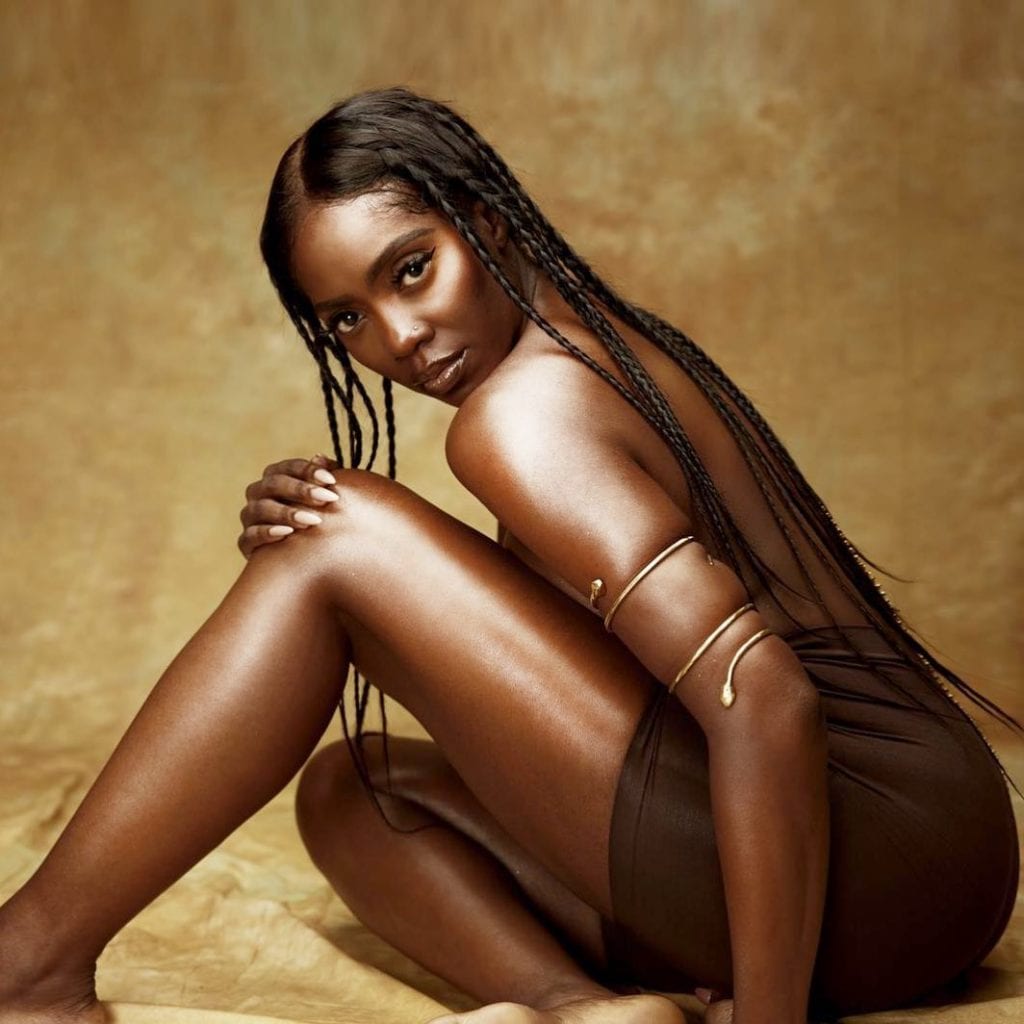 Early Life
Back in 2013, she released her debut studio album which was supported with seven singles. The most popular one was "Kele Kele Love" that helped her top multiple charts in her home country. This is the album that made a lot of noise as it was nominated for the Best Album of the Year at the 2014 Nigeria Entertainment Awards, as well as earning the nomination for the Best R&B/Pop Album of the year at The Headies 2014. That's no small feat.
When you sign a management and publishing deal with Roc Nation, you know you are a big deal. That's something Tiwa was able to do back in 2016 and she never looked back. There was a lot of speculation about this, many believed that this is not even through when the rumors started swirling around. But, Savage did confirm this on her Instagram account, making her the first-ever Nigerian artist signed to the label.
One of the interesting things about Tiwa is her video for the song Wanted that came out in 2014. It received a lot of backlash, raised a lot of eyebrows at the time because she was touching herself suggestively in the video. Something like that is always going to separate the crowd as everybody has their own opinion on music videos like these.
Career
R.E.D and Sugarcane were also both nominated for the Best Album at Nigeria Entertainment Awards, which are her two last albums.
In 2019, she keeps releasing singles and keeps putting herself on the map. It's not easy making it big in the world of music, but Tiwa is doing her best to create a name for herself in this business.
Savage's contributions to the Nigerian music industry have been well documented, with her earning multiple achievements in her home country. Also, she is really involved in youth empowerment in her home country, trying to help people who weren't as fortunate as her. Raising funds to build schools in Nigeria and helping people that are fighting breast cancer is something that Nigerian people will always appreciate her for.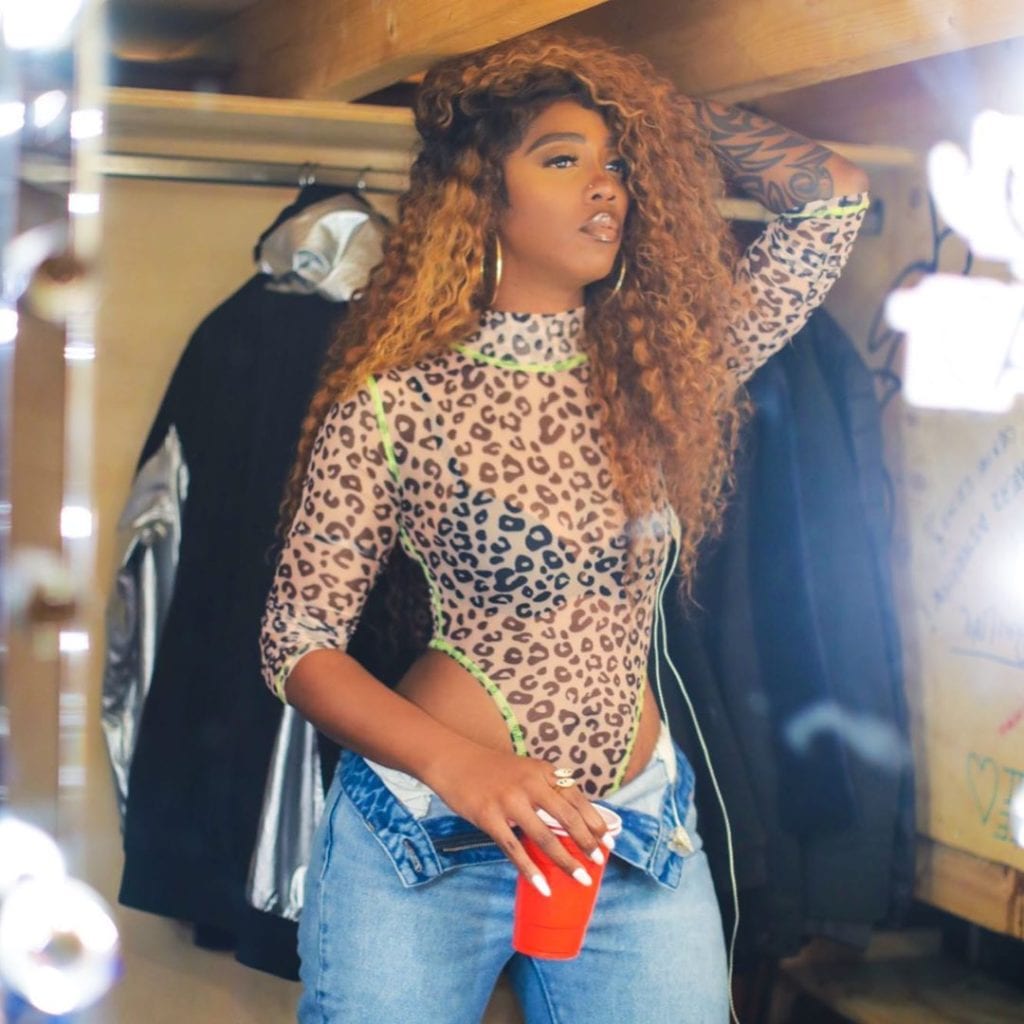 Tiwa Savage Net Worth 2023
Her net worth in 2023 is estimated to be around 4.8 million dollars, making her the richest artist from Nigeria. It's always nice to see somebody come from a country like Nigeria and make it in the big leagues. Tiwa is currently 39 years old, so we are going to see what the future holds for her. She is still an active artist, trying to create that one big hit song that is going to elevate her career even further.