One of the hardest to venture into and make sure that we satisfy our customers and adheres to all the regulations that protect the industry is the food manufacturing industry. It gets easier once we start and follows to the root all the government requirement t run our food manufacturing business.
Food processing is a multi-step process, and it has some main steps that we are supposed to follow. The three main steps that are involved in your food production process. These steps are
Manufacturing the food
Labeling of your food product
Shipping or transportation of your food products
Once we decide to venture into the food production industry, we are mandated to observe high levels of hygiene and all the government rules that are put in place for food manufacturing. Below are what is involved in each step of the food manufacturing process and its requirements.
1. Manufacturing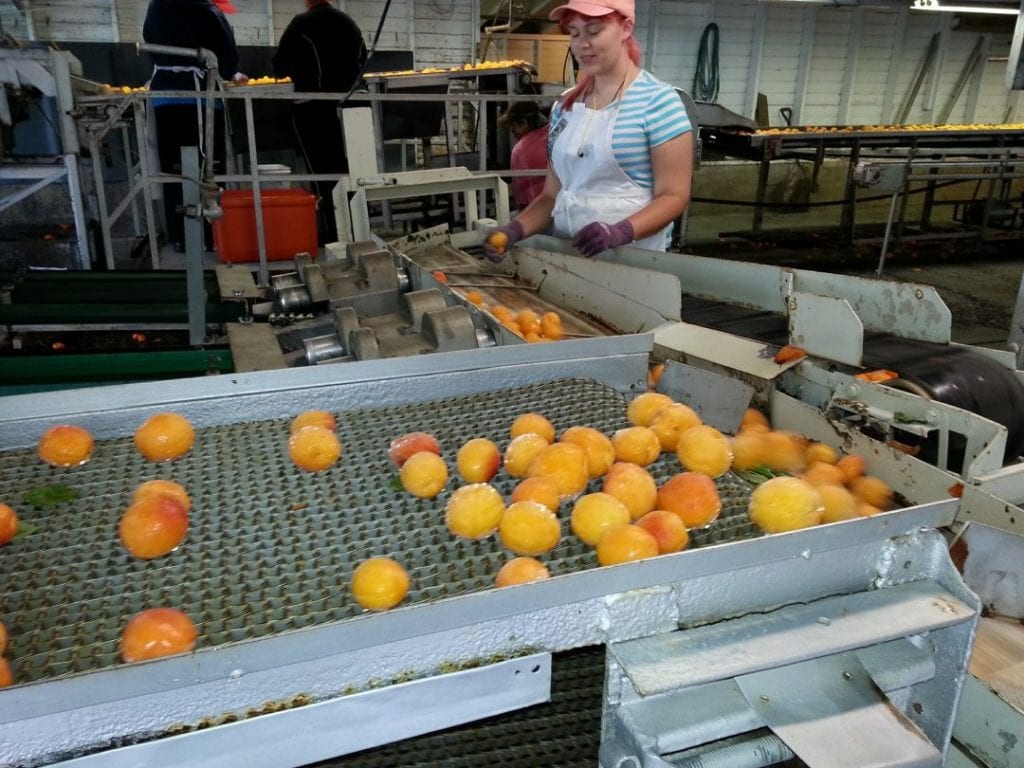 Once we have decided to start a food processing industry, you will need to visit the necessary government bodies that regulate the food industry to get the go-ahead with the food production process. Regarding home-based food supplements, the food controlling authority and the USDA regulates the following in your food items.
Dietary supplements in your food products.
Food additives used in your food products.
The food products, which are always regulated in some aspects of poultry, egg, and meat products.
The United States Department for Agriculture and the FDA also regulates the following elements in your veterinary products.
Livestock feeds
Pet foods and
Veterinary drugs and other related devices.
When we pass the above tests from the FDA and USDA, then we are set to continue with the manufacturing of your food products, and they will be ready for consumption by your clients.
If we want to save some cash on the registration of our home processed food, we should classify our home kitchens as our facilities, as in most states, home-based food businesses are exempted from some FDA regulations.
Once you are done with the manufacturing process, the next step is labeling and packaging of your food products.
2. Packaging and Labelling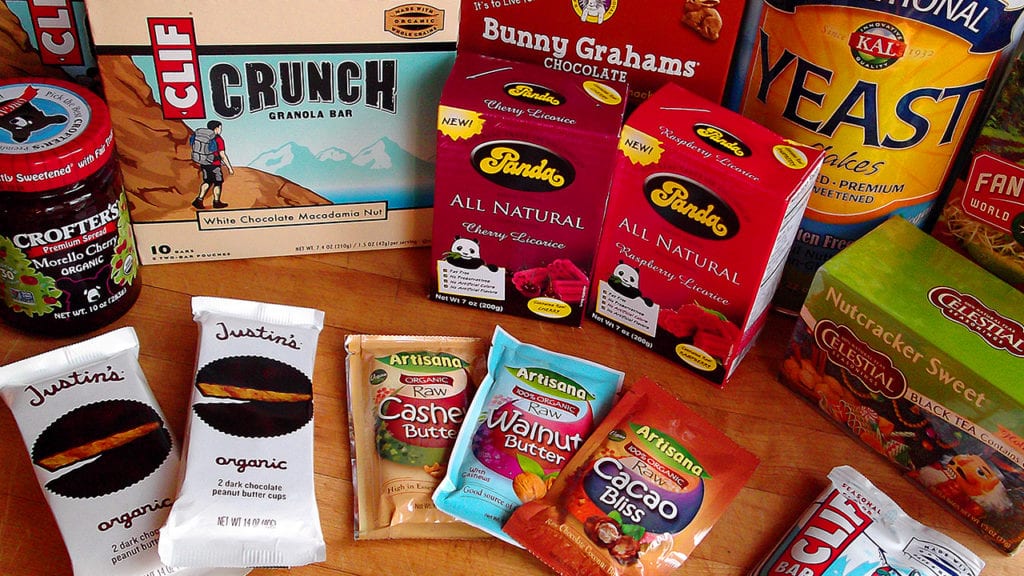 This is one of the most sensitive parts as one small mistake in packaging and labeling may lead to the cancellation of our food products to entering the market. According to the Federal statutory law, a food is misbranded and hence prohibited from being sold if the container's label is misleading.
Instead of giving ourselves a hard time labeling our products, of which we are more likely to make some errors in the process, we can place our orders with enko products or other recognized packaging and labeling firms.
Due to the sensitivity in packaging and labeling, packaging firms have also come up with the required containers which do not go against the US federal laws and thus saving us the chances of packaging our food products in deceptive containers that are prohibited.
3. Shipping of Our food products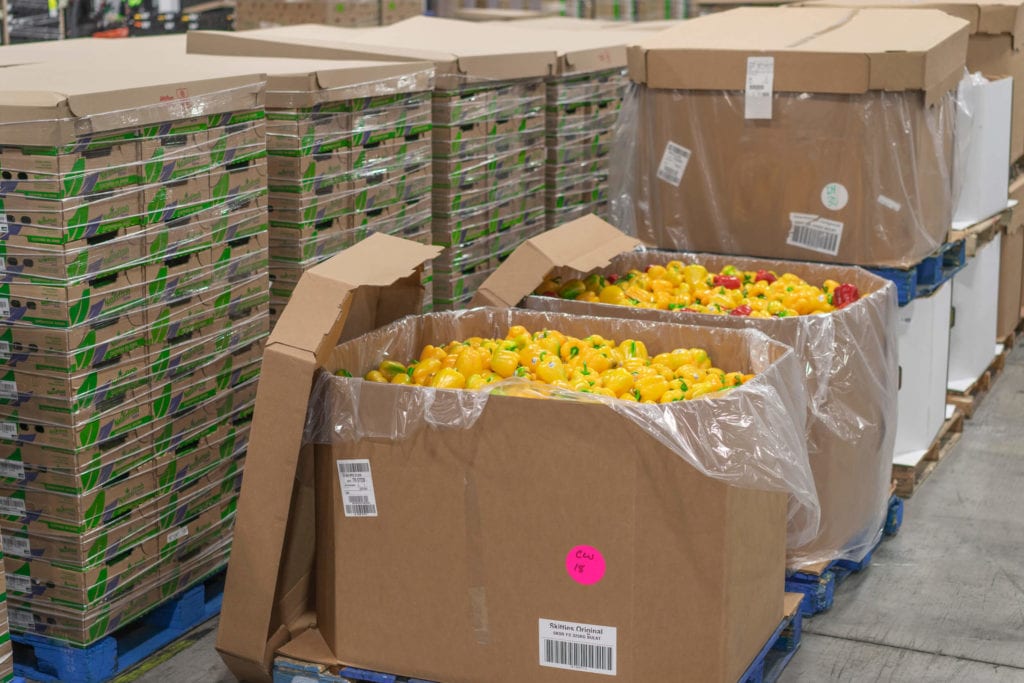 The federal statutory law states that food stored and transported in unsanitary conditions is considered as adulterated even when the food is not contaminated. Poor storage and shipping of our food products may as well lead to significant loses to our businesses and, thus, the need to use the best shipping methods and firms available.
Shipping of any food products involves a lot of paperwork, which may, at times, be tiresome and time-wasting. Shipping firms have made it their duty to help us in having our food products shipped with the right shipping company, which saves us from making the wrong choices of shipping our products.
We should always choose the shipping companies that have all the special handling tools for our food products as this will be cost-effective and also the shipping will be on time as that is on time. Shipping on time is very critical for customer satisfaction as this will ensure that we have a good reputation with our customers.