O.J. Simpson was born on July 9, 1947, in San Francisco, California, USA. His mother, Eunice, worked in a hospital, and his father, Jimmy Lee Simpson, was well-known for being a drag queen. The man was gay. In 1986, he died of AIDS. The couple separated in 1952; Simpson was raised by his mother in the housing projects in Portero Hill.  He has three siblings.
Early Life
He joined the local gang called The Persian Warriors and even spent some time in a Youth Guidance Center during his early teenage years.
He attended Galileo High School, which is now renamed to Galileo Academy of Science and Technology, where he played for their football team, the Galileo Lions.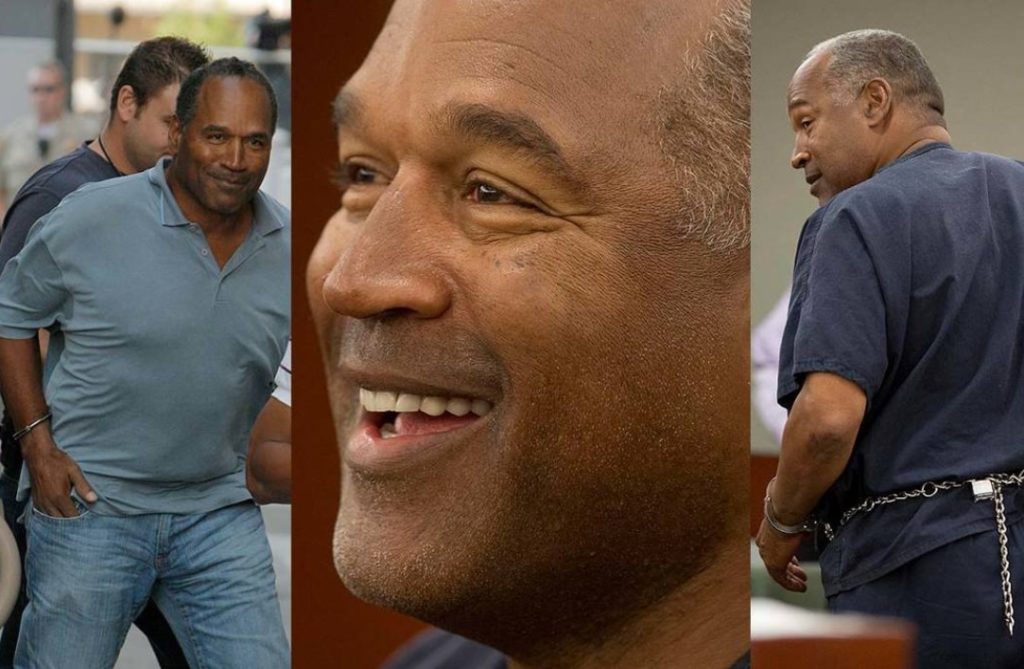 Career
During his time at UCS, he played a game against UCLA in 1967; the one that is considered the greatest football game of the century.
Orenthal James Simpson was chosen to play for the Buffalo Bills in 1968. He demanded $650,000. That was the largest contract in professional football at the time. But, after the player threatened to quit football for acting, the owner of the team had to say yes to this proposition.
His first few years weren't so successful. Thus, coaches were frequently fired. Once Lou Saban took a seat on the coaching position, Simpson blossomed. He was a record-breaker. That's when he won 1973's NFL MVP Award and Bert Bell Award.
When he retired, he was second on the NFL's all-time rushing list. Now, he is the resident of the 21st place.
He was nicknamed Juice, short for "orange juice", but also a metaphor for power since the juice is a synonym for electricity. Hence, Bill's offensive line was nicknamed "The Electric Company," while Simpson's career was at its highest.
Even before his retirement, O.J. Simpson pursued his acting career. Some of his works are: Dragnet 1967 (1968), The Name of the Game (1968), Cade's County (1972), Why (1973), The Diamond Mercenaries (1976), A Killing Affair (1977),  Goldie and the Boxer (1979), Cocaine and Blue Eyes (1983), Student Exchange (1987), and The Naked Gun trilogy.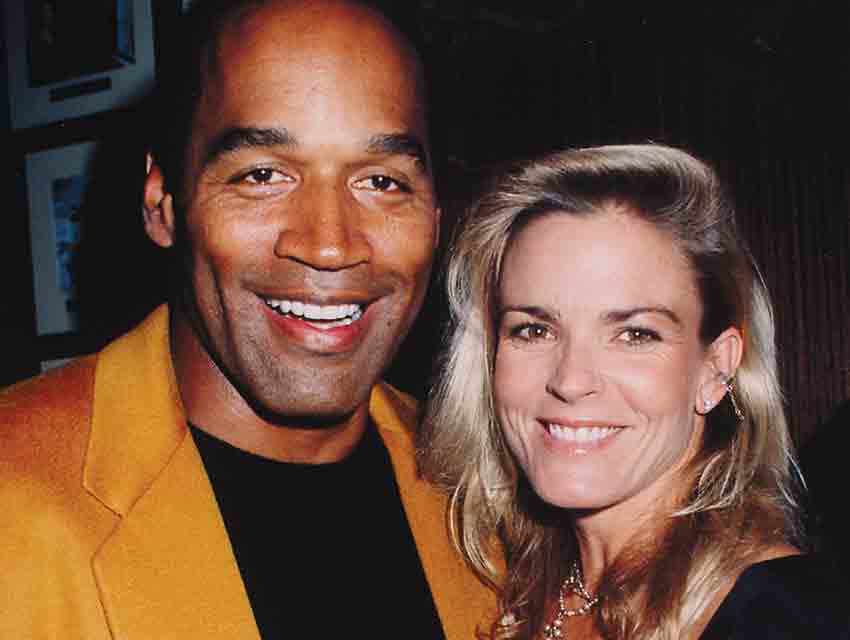 Murder Trial
Simpson was tried for murdering his ex-wife, Nicole Brown, and her friend Ron Goldman on June 12, 1994. The two were found the day after outside her condo in LA.
His defense, led by Robert Shapiro and Johnnie Cochran, was nicknamed the "Dream Team." But, on February 4, 1997, the jury found Simpson guilty for both deaths. He had to pay $33.5 million for punitive damages. That whole case was described to be one of the most publicized trials in history.
He was arrested for kidnapping, criminal conspiracy and an armed robbery in 2007 and sentenced for 33 years of imprisonment.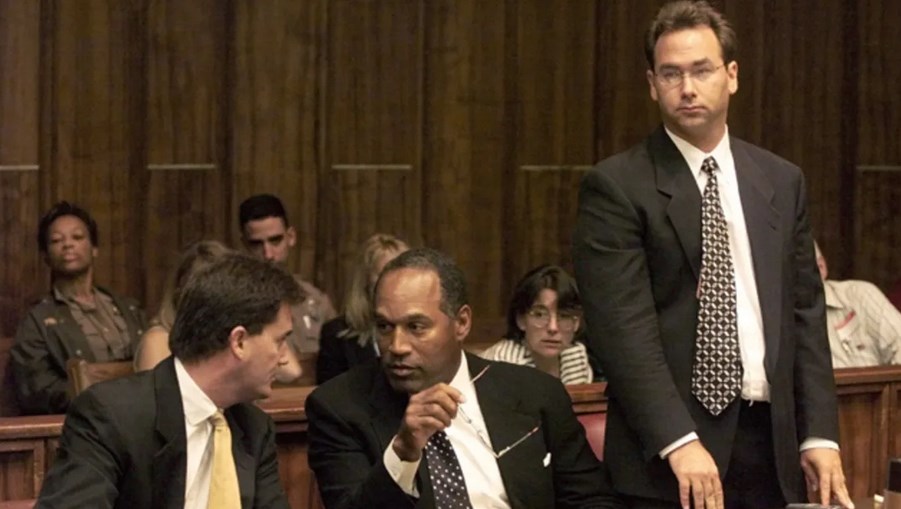 O. J. Simpson Net Worth 2019
O. J. Simpson's net worth in 2019 is estimated to be around $3 million. Whether he puts this money at use, we don't know, given that he has many years to be spent in jail left.