Don't be the last one to discover how much of your private information is floating around the internet.
Everyone, including those who have washed their hands of social media, leaves a digital trail on the internet. It's unavoidable because even people who guard their internet privacy well sometimes have to use companies or services whose interaction with the digital world is less than secure – or less than honest.
Data Gets Around
Even though businesses spend more money than ever to prevent data breaches, cybercrime remains a highly profitable industry with millions of active players.
People who now work from home may be entirely unprepared and under-equipped to fend off digital snooping. According to cyber threat research company Check Point, millions of individuals and businesses will be compromised in the wake of the COVID-19 pandemic.
If you're a carefree, happy-go-lucky social media denizen, strangers could be drooling right now over the photo of that delicious blackberry muffin you had for breakfast. It almost doesn't bear thinking about, but in a far worse scenario, a sex offender might be drooling over the photo of your 6-year old in her new fairy outfit.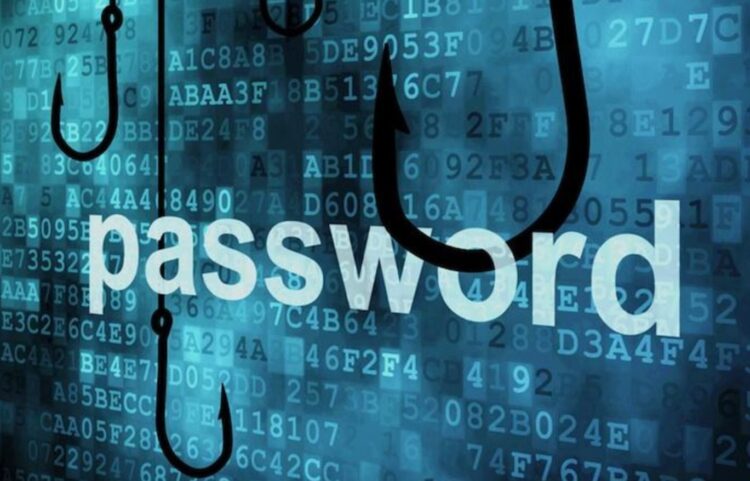 Where Do They Get This Data?
It's a little like sheep shearing themselves because we supply the vast majority of this information willingly while we navigate the internet.
Ubiquitous Online Tracking: Every app, website, database, or online service you use keeps track of your preferences, transactions, and actions. The trackers promise to "customize your experience" but most of it also ends up in the hands of marketing agencies who seek to manipulate your Facebook feeds and "display customized advertising" based on your digital profile. Sought-after information includes your preferences in travel, cars, or lifestyle. In a nutshell: It's a race to sell you stuff.
Data Breaches: Data breaches provide hackers with names, credit card and Social Security numbers, and even detailed financial information.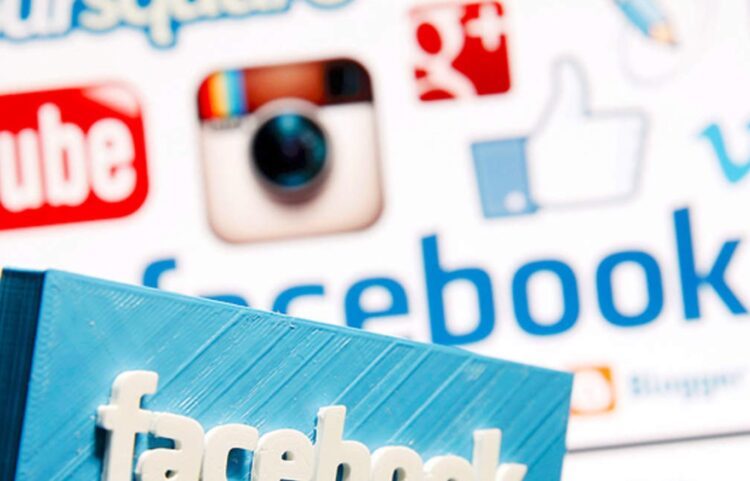 Do a Digital Profile Audit
It's easy to build up a massive public internet profile without realizing it, and it's very hard to remove the information. Here are two easy methods to find out what your risk profile is, which will enable you to take steps to lower your exposure.
Search Engines: It is not a mark of narcissism to occasionally Google yourself. Use all the search engines e.g. Bing, Google, Yahoo, and Duck-Duck-Go to search for your name, variants of your name and last name, and nicknames. Extend the search to combinations of your home address, phone number, and other personal bits of information. Also search for your email addresses, as online shops often automatically use your email address as a part of your login credentials.
Data Aggregator Sites: A background profile by a reputable people-finder site is perhaps the easiest way to gain an understanding of your exposure and the steps you may need to take to take back your privacy.
Data aggregators use advanced search tools to sniff out information from unlikely places on the internet. A perfunctory profile search at PeopleFinder should turn up your name and address, but you'll need a much more complete picture.
A paid query will turn up social security data, criminal records, and a lot more.
Nuwber adds information gathered from social media platforms, comments on internet forums, articles in news publications, and can reveal information that has been exposed in data breaches you may not even be aware of.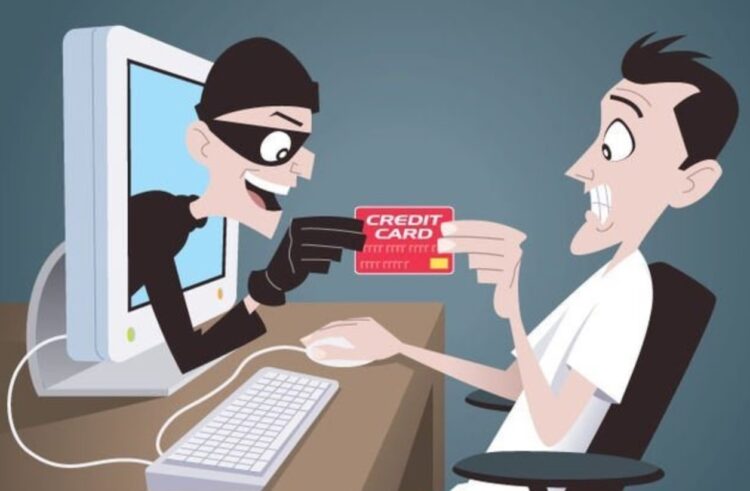 Can I Clean Up the Mess?
This war may never be won because we continue to generate a digital trail even as we start the cleanup. It may even take years to tame the beast because everyone you do business with needs access to your basic personal information. You can't completely stop shopping, following your interests, and keeping in touch with family and friends, so some information will, in due course, find its way into corners of the internet.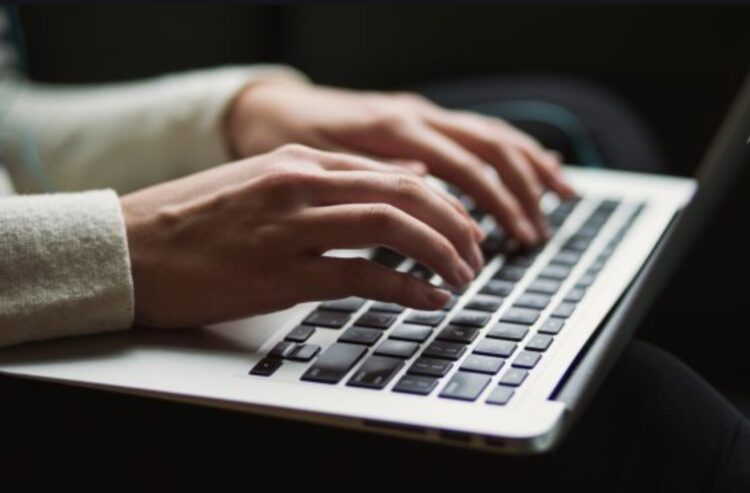 Go to the Source of Much of This Information
Start listing all the possible sources of this treasure trove of information, because you'll have to contact each one, request a full profile of the information they have, and then request that they delete your information.
Social Media Accounts: Due to popular demand Facebook has added a delete function, whereas before, you could only deactivate your profile. Facebook has stated that they do not keep a copy of your profile. The same goes for Facebook-owned Instagram and WhatsApp. If you're not sure whether you should delete or just scale back, download your Facebook profile and base your decision on that data.
You can delete your LinkedIn profile, but LinkedIn claims to own the copyright on everything you may have posted and may save your personal information.
Other Data Harvesters: Your Gmail and other free email accounts are treasure troves for data harvesters, especially when used with associated services like Drive or YouTube. Request a profile download to see what information they have (and are selling to marketers). If you choose to delete your accounts, we'll have to trust that Google will stick by their old motto "don't be evil" and that they won't keep a copy of the information.
Your Mobile Phone Leaks Like A Sieve: Everything you say, do, or swipe on your smartphone will land in some marketing database. Clean up unused apps. First, request removal of your personal data from the services, and then delete your account. If all else fails, reset the device to factory defaults and start fresh. Get a new email address for the exclusive use of apps on your cell phone.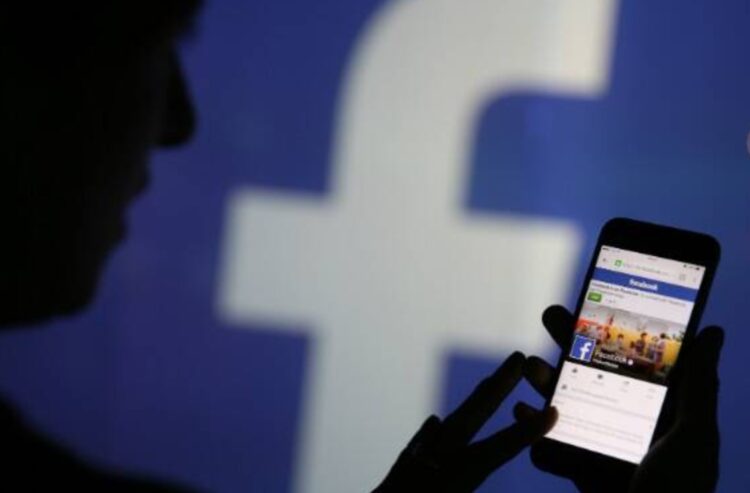 Is That the End of My Privacy War?
Sorry, but no, it is not. Not even the most rigorous cleaning will prevent some of this info from creeping back into the public eye. It's best to follow an iterative process and do a spring clean every six months, which will soon put a major dent in the bulk of the information out there. Also, data breaches occur daily, and the vast majority goes unreported or even unnoticed. It's also a given that you will remain an internet user, albeit a more careful one from now on.