Whether you're a gambler, rider, owner, spectator, or simply just a fan, horse racing is an interactive sport that is special in its ability to draw almost anybody in. Equestrian racing is a very unique sporting event; historically, horse racing has been associated with class and integrity, it's no surprise it is sometimes called the 'Sport of Kings.' The process of becoming a jockey is quite demanding and requires a very high standard of applicants, along with a high level of intelligence.
While it is a source of entertainment, it has specific values and principles that promote integrity in different ways, but you may be asking yourself 'What makes horse racing so special? Well, continue reading to find out what we think sets horse racing above the rest and makes it a truly special sport to be a part of!
Sense of Responsibility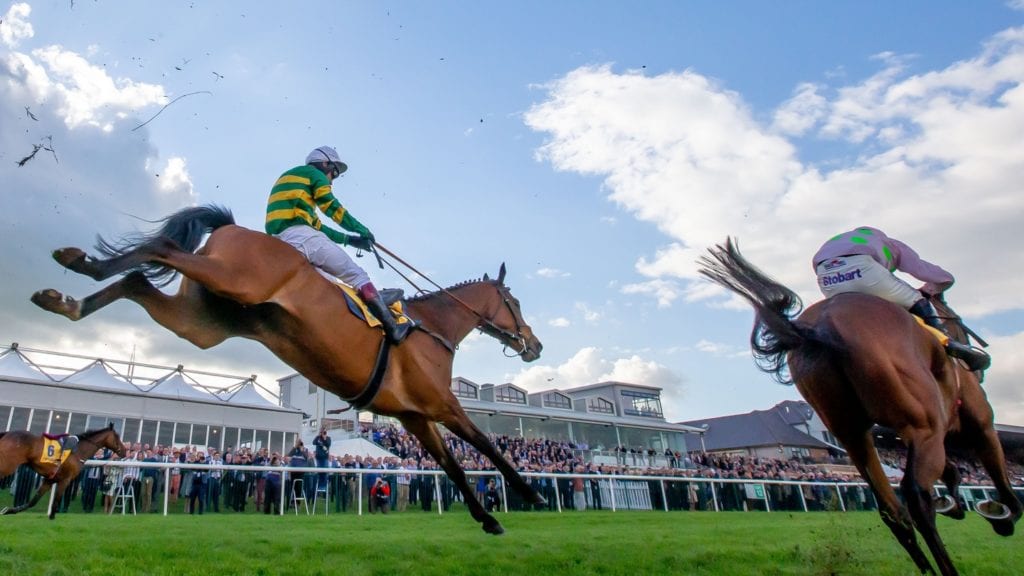 Jockeys are an essential element in modern-day horse racing, but to become a professional jockey, you have to dedicate yourself to hard work as potential equestrians need to gain knowledge of horses as well as riding.
The education includes; the anatomy and physiology of horses. This adds on to the intelligence of the applicants. They have to learn to identify and understand their horses; this is done through the bonding process that they go through in their formative years. In bonding, both horse and jockey learn to love and accept each other as the riders are therefore responsible for their equine counterparts and take care of them. Also, because of the strict physical requirements, the riders need to have specific body requirements and therefore the applicants have to take care of themselves to reach and maintain the set standards. Horse racing teaches the jockeys to manage and be wise and sensible when making decisions.
Involvements of Spectators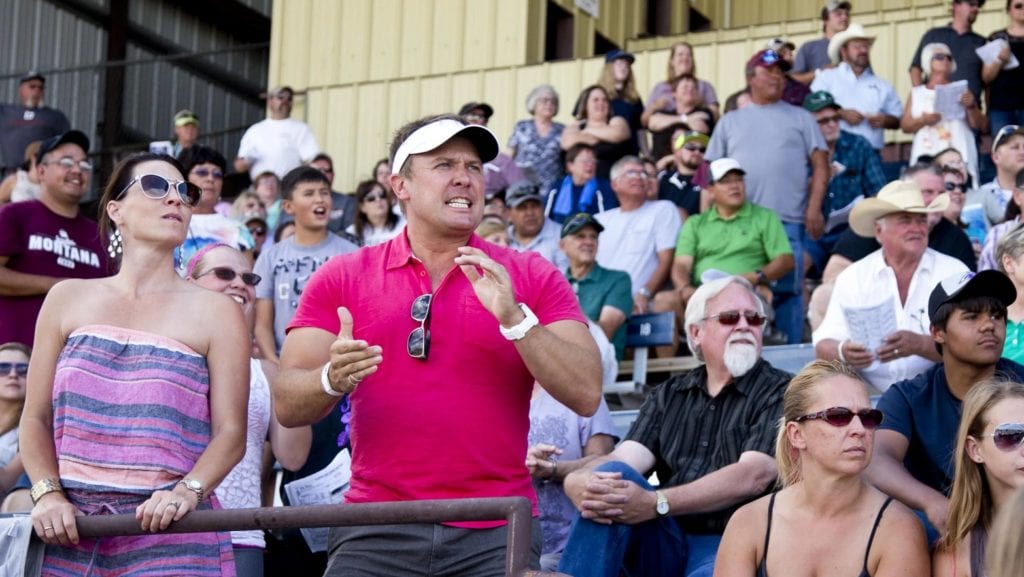 Big worldwide events catch the attention of millions of fans, from those that get dressed up to attend and those that place a best, watching from the comfort of their own home. A huge part of sports culture is betting and as long as there have been races, there have been fans on the sidelines placing bets on who they think will cross that finish line first, it at all.
Whether you are a dedicated fan or haven't a clue about the sport, it is likely that at some point you or someone you know has put a wager on one of the big races, from Cheltenham to the Grand National. Punters jump the chance to win a quick payout and horse are one of the most popular sports to do so, but why? Horse racings beauty is in its simplicity and since its inauguration, the main idea of the sport hasn't shifted but in fact, it has boomed as the years have gone on.
This increasing popularity in betting on horse racing has led to bookies taking full advantage and led to the popularity of online sports betting sites, with sites like Timeform popping up all over the internet to offer you the best offers and get you involved in the excitement. So, if you're a lover of all thing tech, horse racing doesn't have to be any different, as the sport has a large social media following, along with betting app and many different platforms available online allowing you to watch and catch-up with races from all over the world.
Fashion and Tradition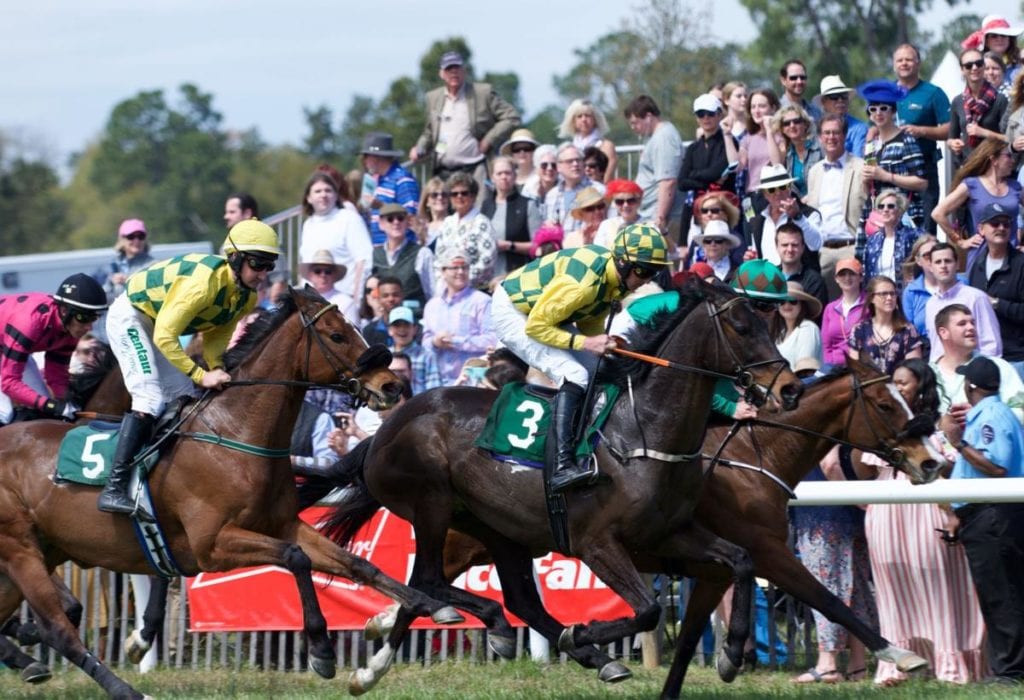 Unlike most sports, spectators and aficionados of horse racing are required to exhibit a style that depicts smart and cultured when they attend race events. Even the class and quality of drinks served at race events are of a different level and standard. At the games, the culture of a classic British palace and aristocratic manners are on full display and attendees should act as such.
They also treat the fair ladies as though they were in the British Courts. The men dress up in formal dresses, suits and hats. The women wear classy clothes with classy and colourful accessories that take you back to the mid-eighteenth century. Racecourses have rules on the tastefulness of clothes and inscription making racetracks an unlikely place of class.
These rules are in place to maintain the historic and decorum of the sport, making it a cut above the rest, it is special in a way that no other sport is making events an occasion as well as an exciting day out for all.
Wholesome Source Of Excitement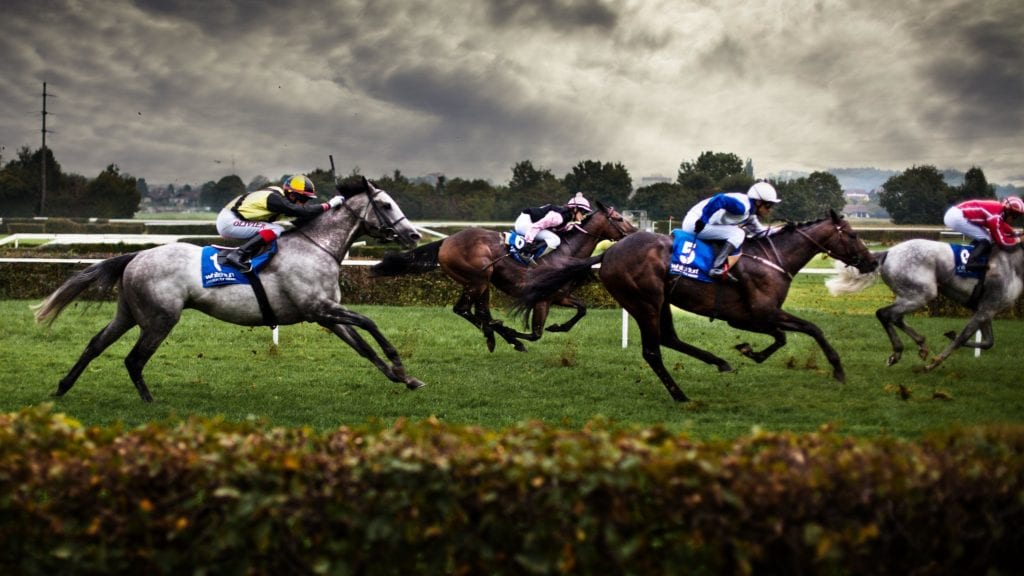 The ritualized nature of horse racing is what makes it so exciting, fans know what they are getting when they go to the races, or they watch it on the television. Horse racing gives racegoers a refreshing source of entertainment, unlike other sports.
The thrill of feeling the ground move while you're cheering for your favourite horses, especially if you have a wager on them to win, is one of a kind. Not to mention, horse racing is such an accessible sport, allowing people from all walks of life to come and enjoy, whether they have a horse in the races or they have come to place a quick bet, its enjoyed by all.
Destinations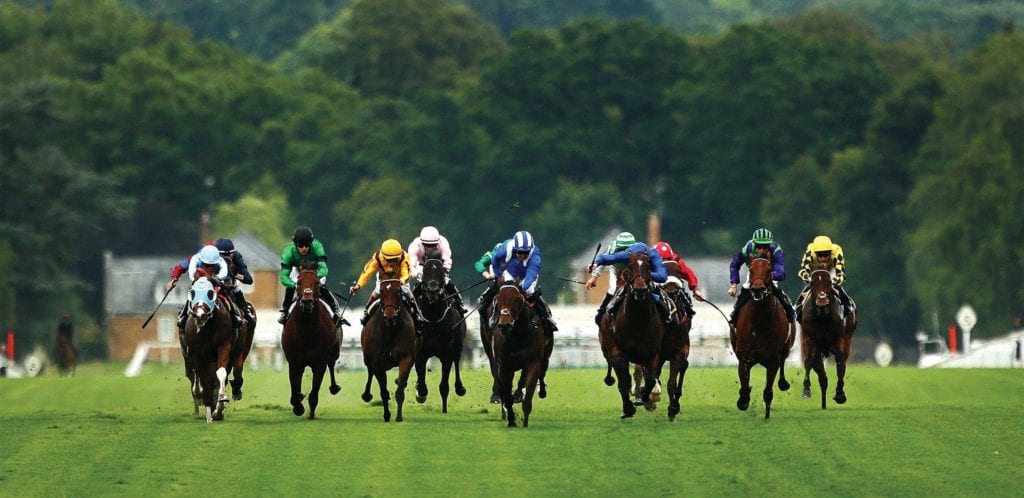 Not only can attending the races be a nice day out, but some events are held in some of the most beautiful locations in the world. If you're in search of sun, events take place in exotic locations from Dubai to Barbados, or if you prefer the countryside then the UK has some of the most popular racing events in the industry.
Summary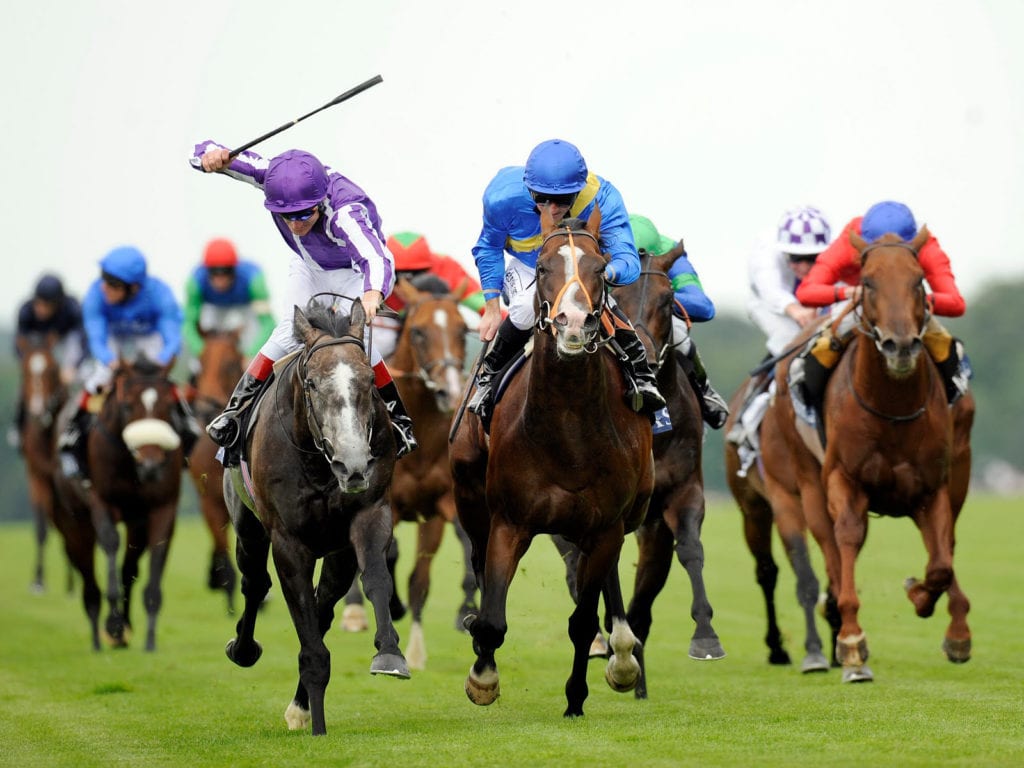 Horse racing has become one of the most popular sporting events in the modern-day. It has value as it teaches the jockeys a sense of responsibility to themselves and their horses. They do so by training their bodies holistically. It also shows them to make sound financial decisions when betting. It also helps maintain the classic and respectable aspects of culture in the fashion exhibited at the events. It also acts as a source of healthy and wholesome entertainment that brings people together. Horse racing is truly a special sport.