I can remember the day that Leicester won the Premier League as though it was yesterday, I was watching the game with my colleague Reddy Kancharla, who is a big fan of the Foxes. The reason I remember it mainly is becasue at the beginning of that season Reddy had joked about how Leicester were 5000/1 to win the league, and how he should put some money on it, we laughed, and Reddy didn't back his team in the end, not that he was too concerned after they completed the miracle season.
Many thought that Leicester's win was a flash in the pan and after the sale of Mahrez, Drinkwater and N'Golo Kante, most felt that Leicester would regress back their 'rightful' place, at mid-table or lower. The Foxes, however, had different plans, they re-invented and they are once again at the top table in the Premier League, and rightfully so. Leicester very much deserve their spot at the table and Foxes fans should expect them to stay there for a long time to come, and here is why.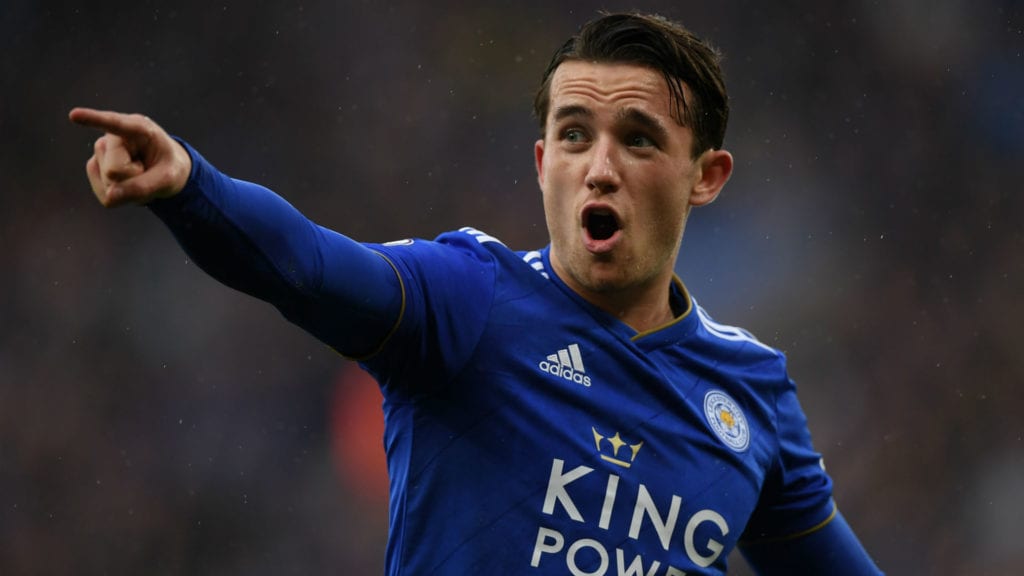 Youthful Prospects
Something which Leicester has managed to achieve in recent years, almost under the radar, is to promote youth in their ranks and to buy highly-rated young players who have been mounded into great players. If we look at the backline we find players like Chilwell and Perreira, young, talented and exciting players. In midfield, we have the likes of Harvey Barnes, James Madison, Youri Tielemanns and Hamza Choudhury, all below the age of 24 and all playing at the very highest level. This youth gives energy and excitement to the team and what is most scary about it is that they are only going to get better.
Experience
As Alan Hansen will tell you, nobody wins anything with kids, and that is why Leicester has perfectly understood the need to blend experience in with that youthfulness. At the back, we have Christian Fuchs, Johnny Evans and Kasper Schmeichel providing a solid foundation of players who have been there and done it. In midfield, the Foxes count on the likes of Ayoze Perez and Wilfred N'Didi who may not be very old but offer a wealth of experience. And of course at the top of it all is Jamie Vardy, a goalscoring machine and a player with vast experience which he surely uses to encourage and help the younger players.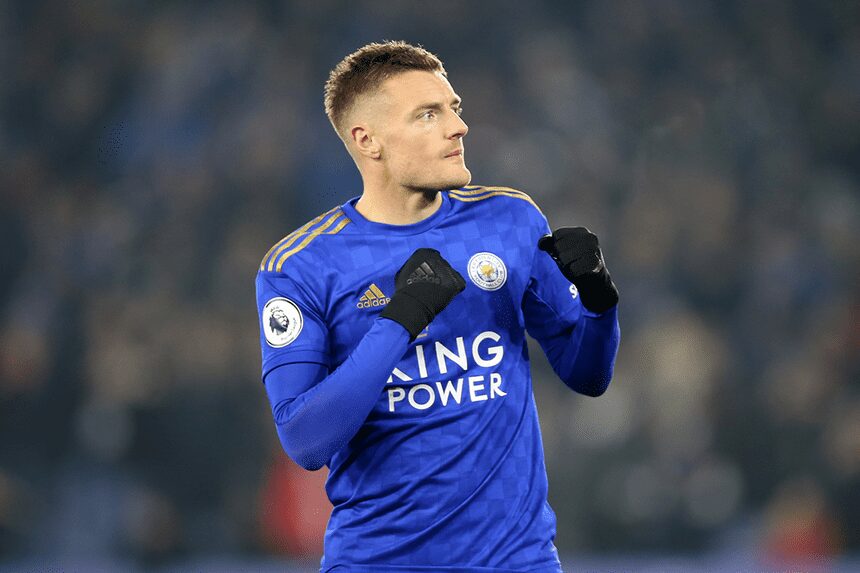 Money
Leicester is not a particularly rich club but it is incredibly well running and they will have made fantastic income off the back of their miracle Premier League season. Leicester is also incredibly savvy in the transfer market and you only need to look at some of the sales that they have made to see that. Drinkwater, Kante, and Mahrez were sold for a collective £120 million, not to mention the £80 million which Manchester United spent on Harry Maguire. Leicester has used this money wisely and they will have spending power in the summer to keep things going, boosted of course by what looks to be a top 4 finish.
Brendan Rodgers
Leicester was a perfect appointment for Brendan Rodgers, in this team he has something which is very much an embryo that he knows with a bit of magic can turn into a world-beating team. Rodgers has witnessed the disappointment of losing a league title back in his Liverpool days, he has learned from that and after his stint at Celtic, he is very much a manager who now knows just what it takes to win a title. Rodgers is fantastic for young players and you only need to look at what he has done in a few short months to recognize how good he is. Rodgers is playing down talk of what Leicester can do at the moment, but he'll know just what an opportunity he has in his hands here.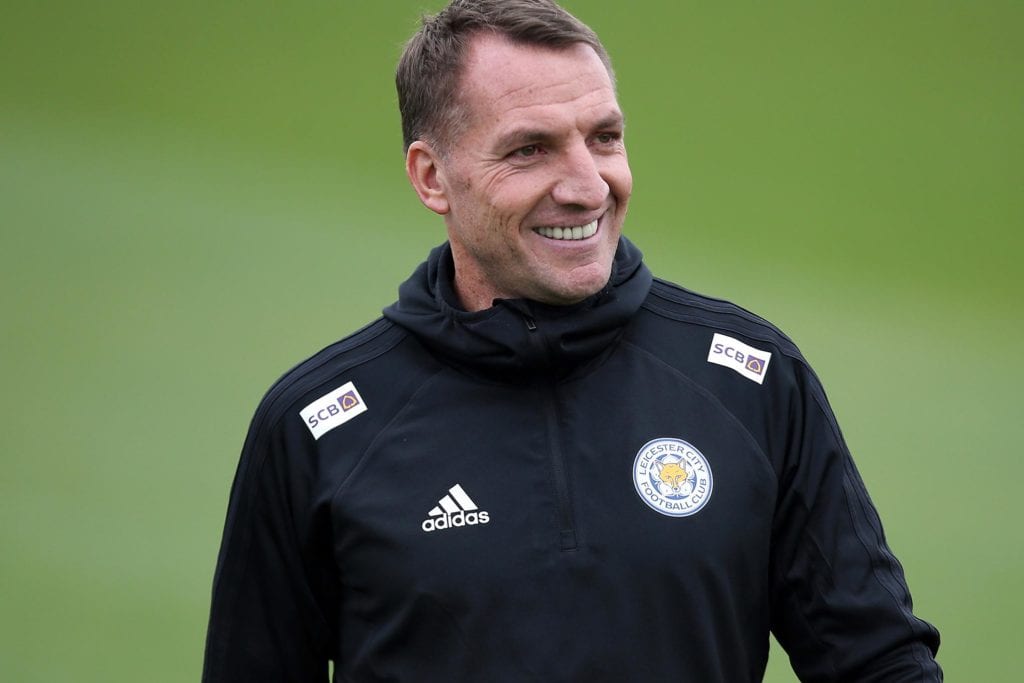 Club
Leicester City is a wonderful club that has really earned its way to where it is. The fans are fiercely loyal and it is very much a family club. This is not a team that has bought its way to the top, it is not a team that has stepped on people and operated in bad faith in the transfer market. This is a team that has built itself up from the bottom, though hard and smart work and through belief. The club has a real identity and that is one of honesty, hard work, and creativity, something which can't be said for all of the clubs at the top table.
Fans like Reddy should be very proud of what their club has become and they most certainly deserve a seat at the top of the Premier League for years to come.