Cash flow management is necessary for every business, whether small or large, growing or a successful one. If you are short of cash, even for a short period, it will be difficult to make payroll, pay rent or buy supplies. Poor cash flow may lead to the closure of a small business. Without proper cash flow, businesses can't manage their working capital. There can be numerous reasons for the cash flow problem like a slump in sales, seasonality, unexpected expenses and late-paying clients. Therefore, businesses need to follow certain cash-flow management strategies to function smoothly.
We have described below a few ways which can help small businesses to manage their cash flows in a better way:
Get insights of your cash movements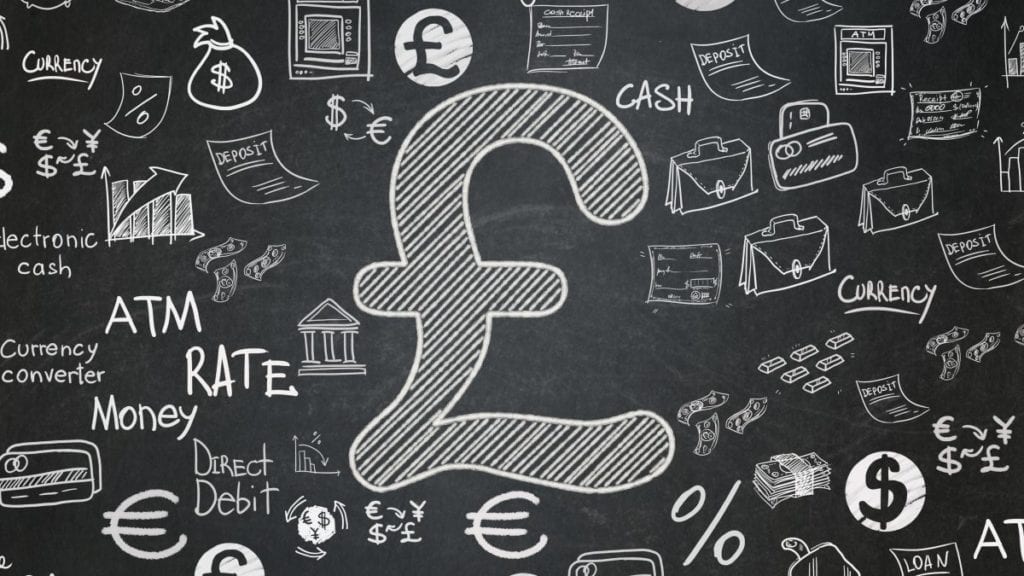 First of all, you need to clearly understand your cash situation i.e. you need a cash flow statement and a cash flow forecast. A cash flow statement is prepared at the end of each month. It tells about the cash flowing in (profit, financing, etc.) and out (payroll, bills, debt, inventory cost, etc.) of the business at a point of time.
A cash flow forecast helps you predict the problems you might face in the future. The forecast maybe for the next month, quarter or year. It uses the data from cash flow statements such as customer payment patterns, sales projections, inventory plans, and other expenses.
Managing cash flow for your business is a critical task for most of the smes. Tools such as QuickBooks Enterprise hosting on a Cloud Citrix VDI has helped a lot of businesses to achieve their cash flow management effectively.
Help customers to make payments faster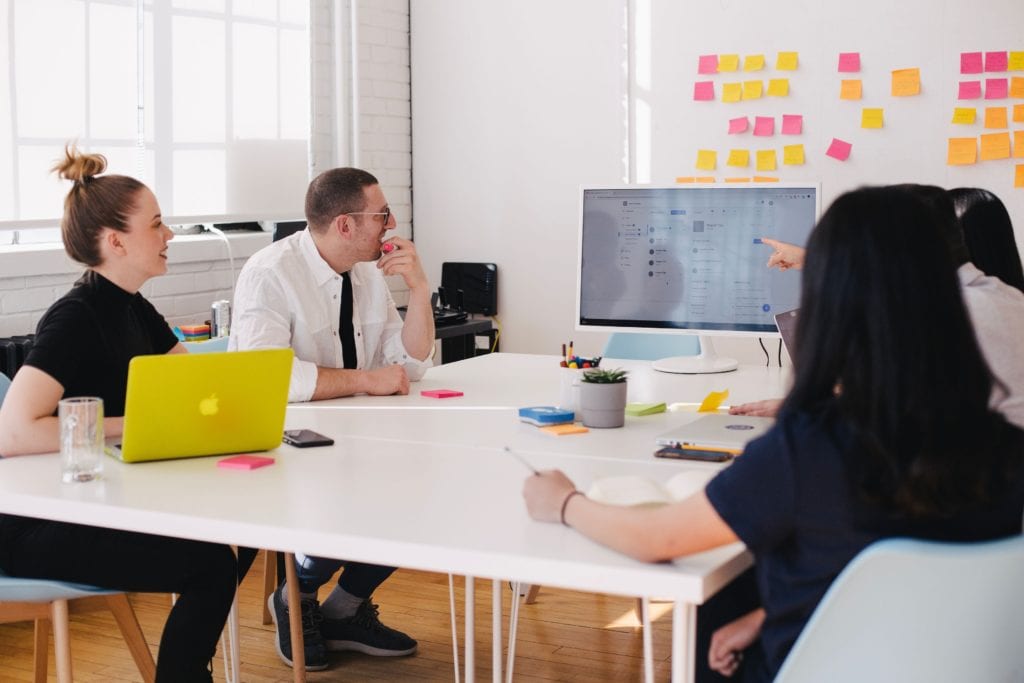 Late payments could be a major factor interrupting the smooth cash flow. Steps are necessary to bridge this gap between invoicing and payment.
Invoice as soon as you complete the work. In case of a large or an ongoing project, arrange to bill on a monthly basis or at the completion of the key stages of the project.
Understand the clients' preferred mode of payment and set yourself to receive payments.
Make your invoice neat and clear with its content.
Take the help of invoicing tools to get paid faster.
Try to cut or delay your expenses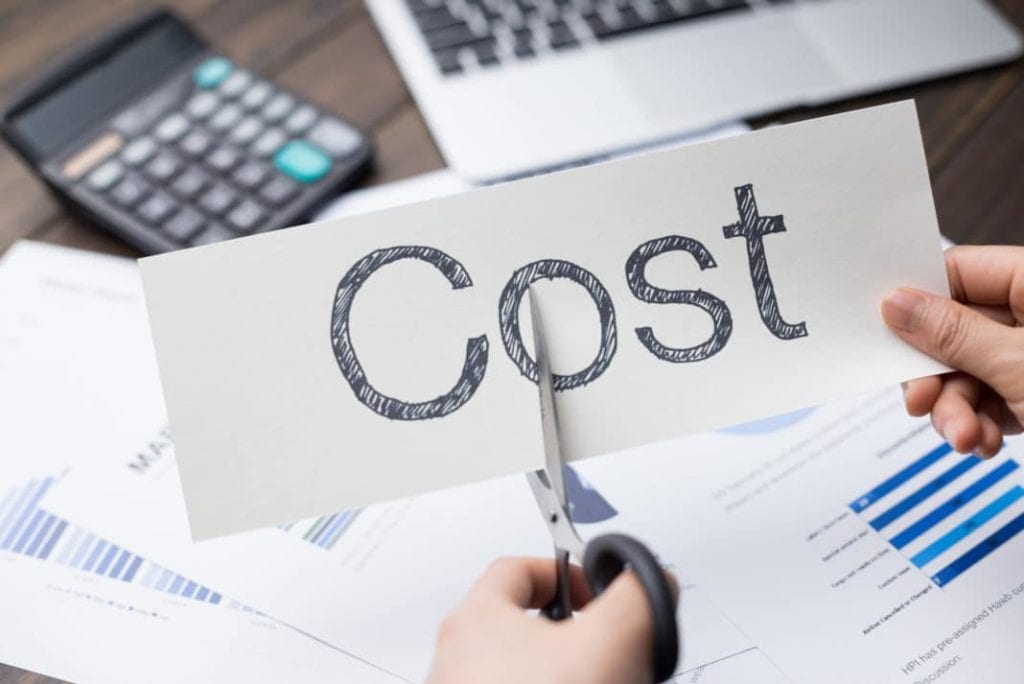 Another way to manage cash flow is to delay expenses. Different businesses can do this in a variety of ways such as a manufacturing company can use lower-cost inputs, a service company can try to spend less time doing the same work. Companies can consider finishing the existing inventory before purchasing the new one or hiring part-time/contract employees in place of full-time employees. Your clients' personal expenses also impact the business. But you don't have direct control over that.
Maintain a financial cushion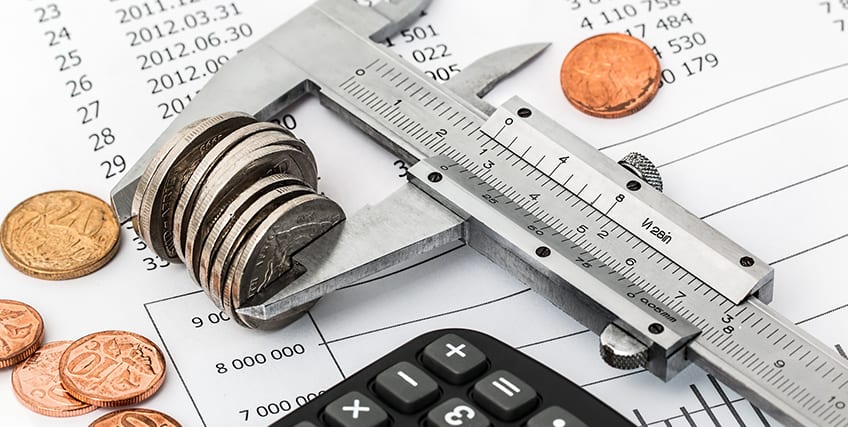 Financial cushion in the form of savings is quite helpful in maintaining healthy cash flow. But it is not so easy especially if you don't have enough cash. The financial planners recommend that individuals and business owners should have 3-6 months of savings in place to cover up their expenses. However, it depends on the personal comfort level that how much they are able to save. You can start with small savings and can increase it slowly over time. Use a cash flow forecast to structure your savings plan.
A business line of credit can also be quite helpful at the time of the cash flow crisis. It ensures flexibility and can be used to fund hiring and purchasing. Applying it at the time of fiscal health, you can borrow against it at the time of need and pay it back when you don't need cash.
Request for favorable payment terms from vendors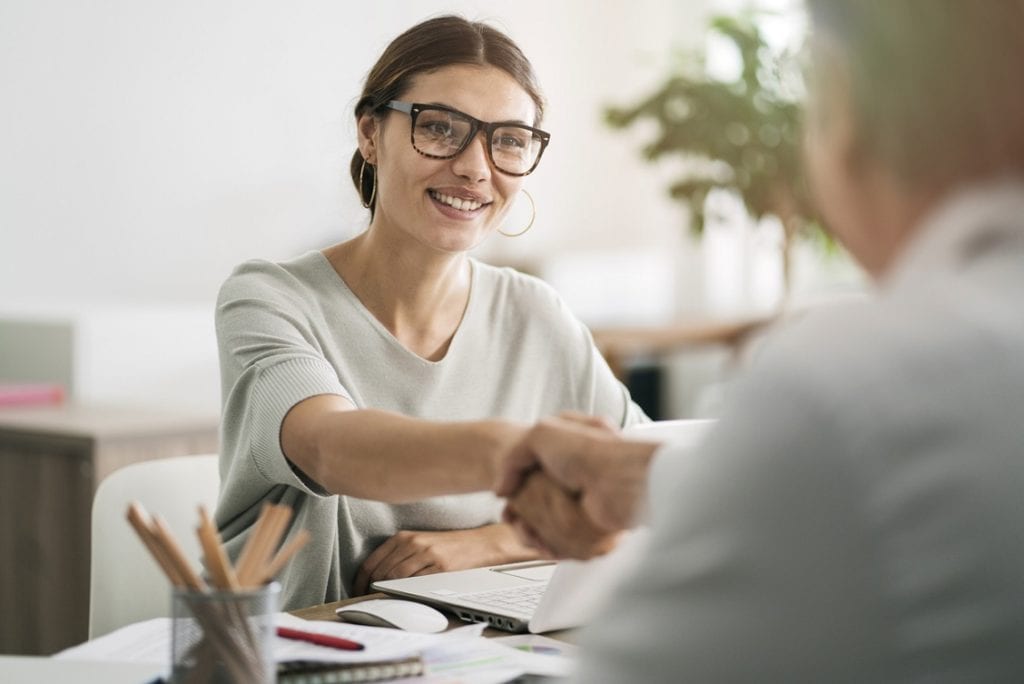 Depending on your relationship with the vendor, you can request them to give you more time to make their payments. If you are due for payment within 15 days, ask for 30 days. It makes a huge difference if you can get an extra two weeks to make payment. You can pay your bills or payroll or buy inventory etc. The vendors also heed to such requests if you have been timely and dependable with them.
Conclusion
In a business, Cash is King and working capital is the fuel that powers it. It is important to maintain a particular level of working capital in order to run your business smoothly and following the above-mentioned strategies you can manage your cash flow in the best possible way.