Recently, Epic Games introduced its new PC game also available for Android and iOS. This is a Battle Breakers game that is slowly becoming more and more popular with gamers. The reason for the popularity is probably that Battle Breakers belongs to RPG games which is currently one of the most popular genres in the gaming world. However, this isn't the only reason why the new title by Epic Games in the gaming industry is gaining popularity rapidly.
As you know, Epic Games is a development company that developed the world-famous Fortnite video game. This means that the fan base is really big and that there are many Fortnite fans around the world. Well, this is a great chance to attract a good number of gamers to play the new Battle Breakers game.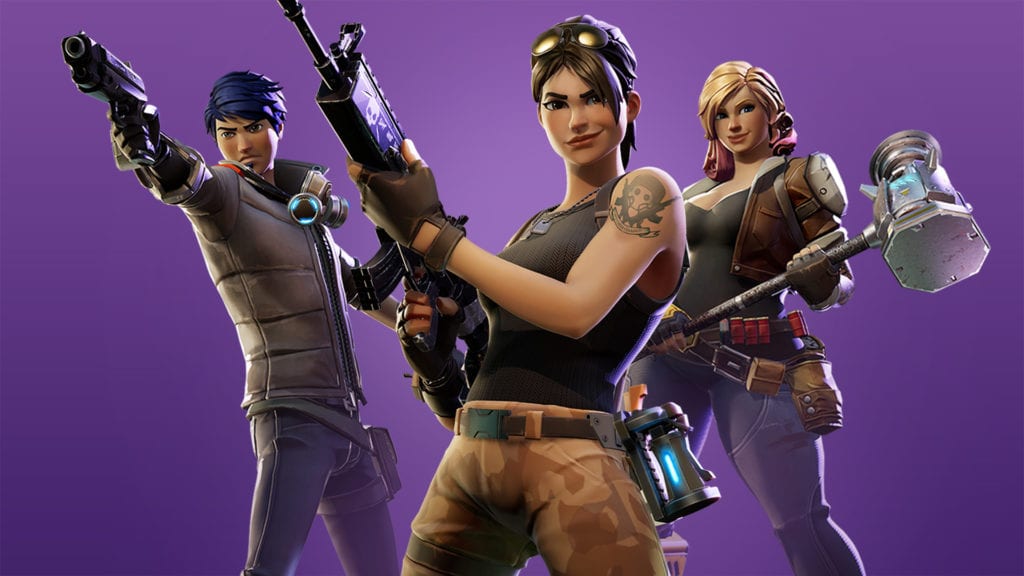 In addition to Battle Breakers, Epic Games also recently introduced an update to the Fortnite Save the World version of the popular game. Thanks to this, it is now possible to get some characters in Battle Breakers that are specific to Fortnite Save the World. Also, some characters from Battle Breakers have made debut in Save the World. For example, one of them is the Razor hero from Battle Breakers. It is currently possible to get a skin for this hero for free. If you want to get one, keep reading and find out how to do that.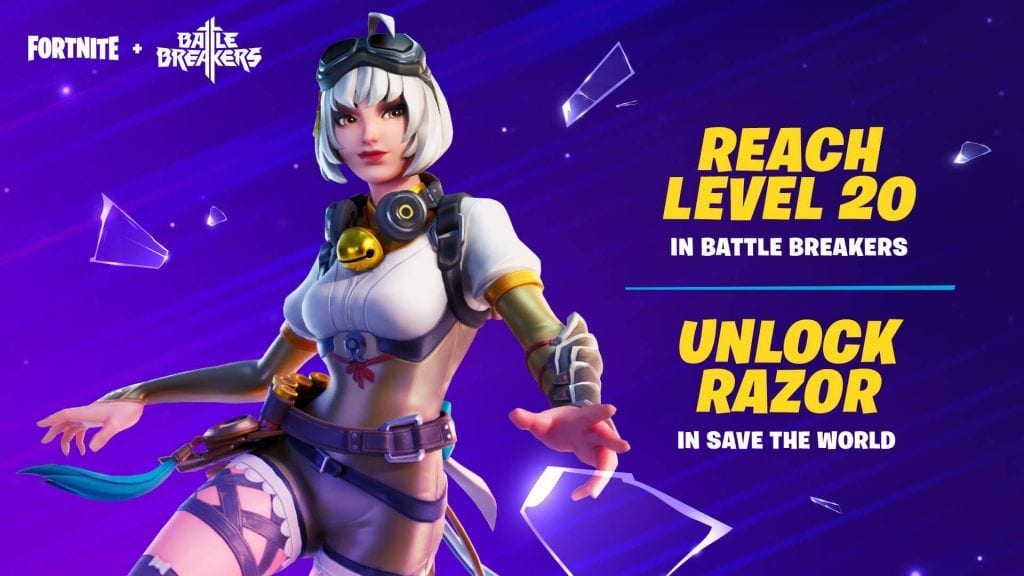 Well, you need to play Battle Breakers as much as possible, beat bosses and thus reach Level 20. After that, you will be able to get the Razor skin for free. Unfortunately, we have to emphasize that there is one limitation, which is that you can only use this skin in Save the World version of Fortnite. If you play Battle Royal, this isn't possible for now, at least not for free.
There are currently rumors suggesting that the Razor skin may be available when developers release a new v11.20 update for Fortnite, but this hasn't been confirmed. If that really happens, we assume you will have to pay if you want a skin for this hero.