One of the most asked questions these days is when does Season 11 end in the popular Fortnite video game? First of all, we must emphasize that this is actually Chapter 2 Season 1 of this popular game, but the more commonly used name is Season 11. However, it's the same game, so it absolutely doesn't matter which name we use.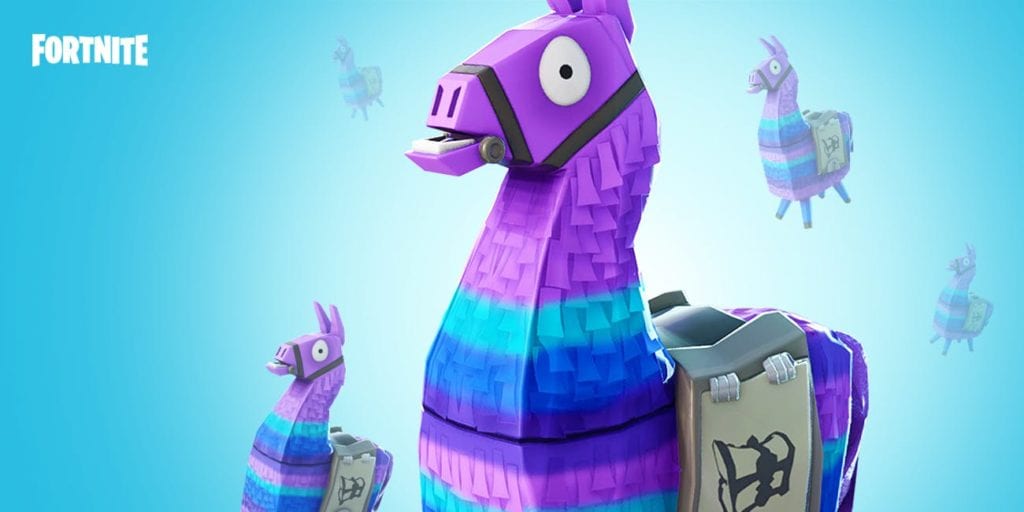 According to some sources and rumors circulating, Season 11 was due to end during the second week of December, more precisely on December 12. That would mean the current chapter is the shortest in video game history released in 2017.
Therefore, Epic Games (the development company behind Fortnite) has decided to postpone the end of Season 11. According to recent rumors, that date has been moved to the next 2023 year, to be exact to 6 February.
One of the most logical solutions for this delay are that the holidays are coming (Christmas and New Year). This means that Epic Games should bring back the popular 14 Days of Fortnite, which will give players a chance to win prizes again and also play new games and some features and enhancements.
So, while most gamers and fans of the popular Fortnite video game were expecting a new Season 12 to launch during the second week of December, that's not really the case. According to all the information we have available, Season 12 should be officially released in February of 2023 instead of December 12. Unfortunately, we will all have to wait a few more months for the release of the new season.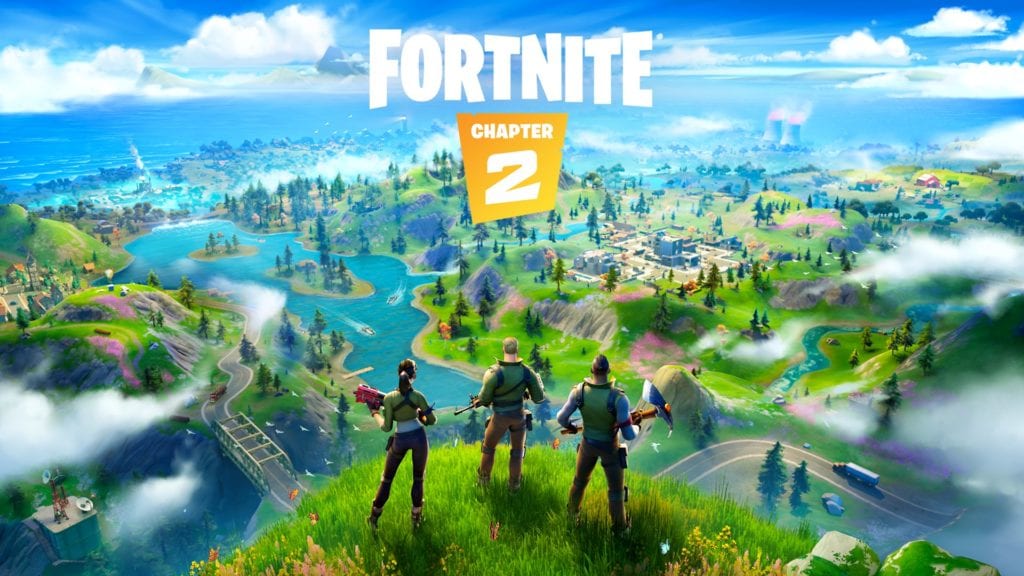 Still, significant improvements are expected given that the current Season 11 extension was really huge. We believe that a few more months of waiting will pay off and so that from February 6 we will all be able to enjoy Fortnite Season 12.