Prince Harry is sixth in line to the throne, and Prince William is destined to be the King of England one day. Prince William is the first child of Prince Charles, and with that, he is for sure going to be the King of England. Prince Harry, on the other hand, will most likely never going to be, and some say that he was always jealous of that idea. But is that true?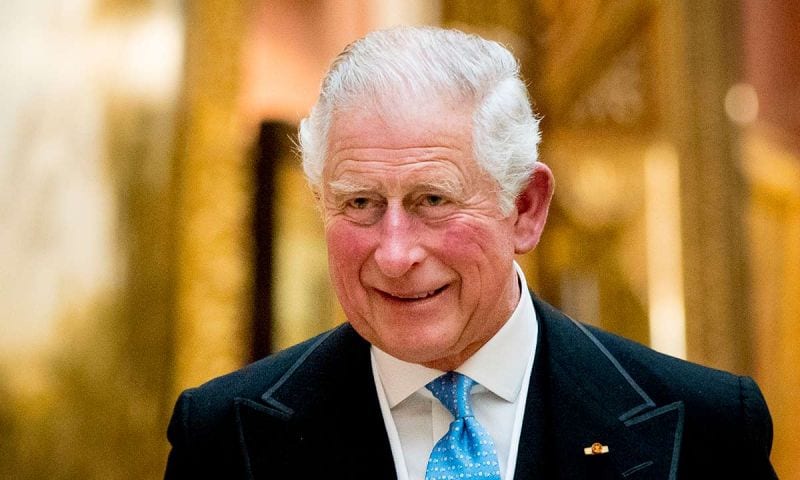 Jealousy
Just when Prince Harry started dating the ex-actress from America, Meghan Markle, there were many reports about how his older brother was continually advising him not to get too dangerous with her. However, their relationship developed into engagement, and later into marriage. Meghan Markle gave birth to their first son this year, but the rumors about the fight between the two royal brothers haven't still gone away.
Express stated how one of the leading causes for the two brothers to start a rivalry wat the fact that Prince William will be one day the Kind of England. Prince Harry doesn't see the inevitable future for himself, while Prince William's is for sure.
Some of you may remember, but you that don't, we are going to remind you. In the documentary titled Harry and Meghan: An African Journey, Prince Harry commented on the rift between him and his older brother. According to an insider, Prince Harry stated, "William is the future King. There is going to be some competitiveness between him and Harry. That already puts a rock in the relationship."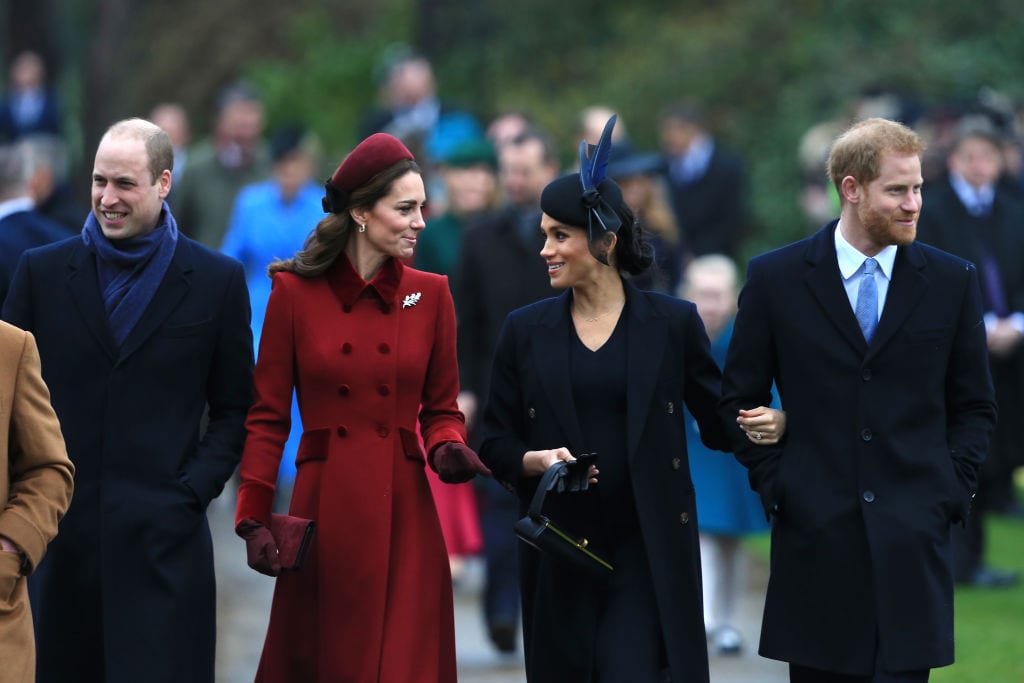 Not so close bond anymore
Since it was known that Prince William would inherit the crown, he was prepared to that day ever since he was a young boy. Prince Harry's future wants that clear, and Prince Harry turned to charity organization once his military career was over.
They may have been close once, but their lives were destined to change. Both of them have families now, and their royal duties aren't the same. When Prince William started to create a family of his own, Prince Harry felt a little lost. That is when the rumors about the two brothers fighting started, and they escalated when Prince Harry started dating Meghan Markle.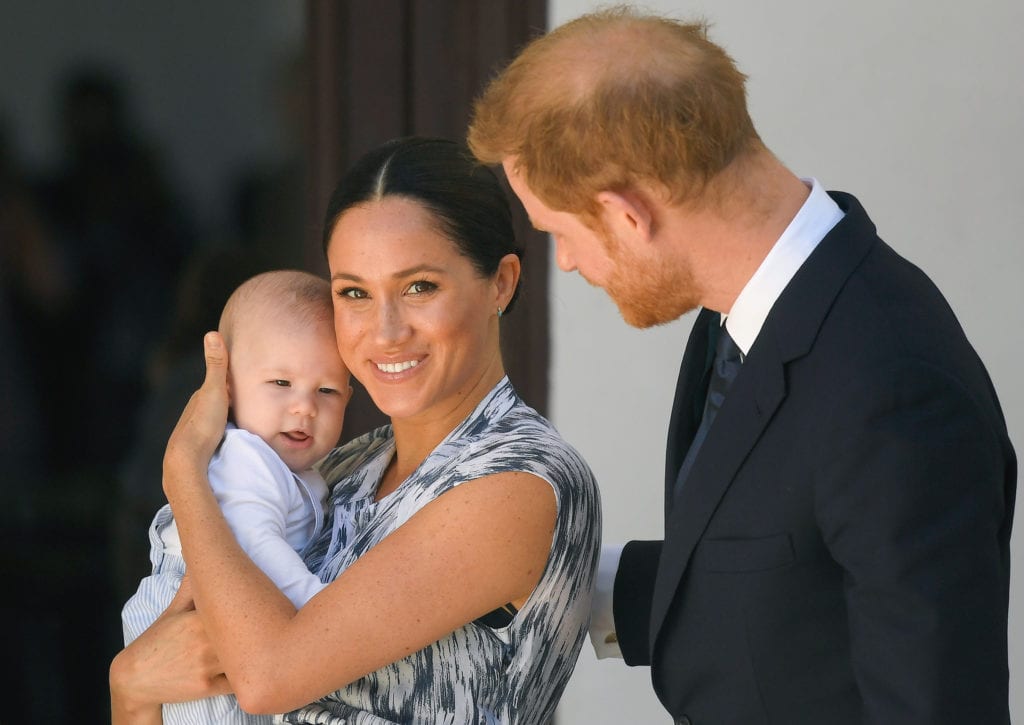 Are they still fighting?
In the documentary mentioned above, some of the rumors have been confirmed. The royal brothers have had some rough times, but that is nothing serious, and it is normal in a family. Prince William himself stated how they have had some troubles and that that was normal due to their different duties, and the fact that they now have family on their own.
There is some gossip about how Prince William was worried by his younger brother's admission, while others said how he is not worried at all, and that he knows that Prince Harry will be fine.
However, things seem like they are not going to change. The brothers are on different paths in their lives. Some say that they have to learn how to communicate and function without fighting. According to an insider, "But there is a divide between the four of them. It's hard for people to digest because everyone wants them to be such a unit. They're going to have to try to figure out how to be civil, but they are on different paths now."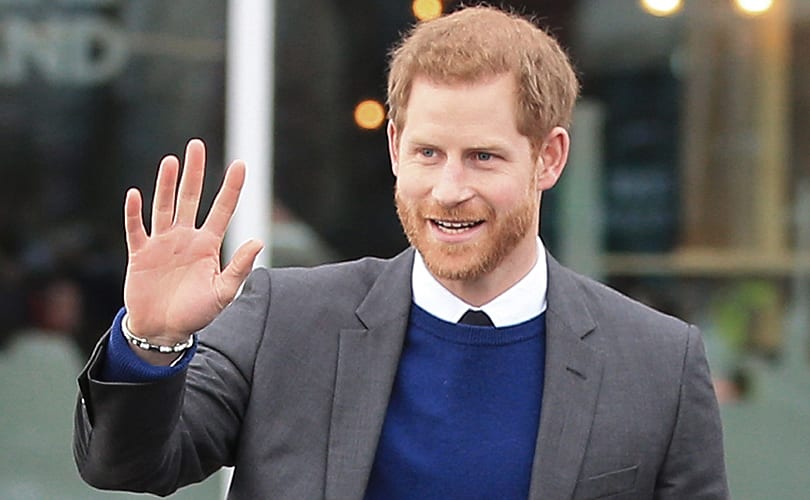 Is Prince Harry jealous of Prince William's right to the throne?
You are most likely familiar with how the line for the throne works. When they were young boys, Prince Harry was third in line for the throne. With the arrival of pf Prince George, Princess Charlotte, and Prince Louis, he was placed sixth.
Prince Harry was asked how he felt that he was placed continuously lower and lower in the line. He addressed it with, "The reason I am now fifth is because of my nephew and niece, and I could never wish them away. They're the most amazing things ever."
With that being said, that could most likely mean that Prince Harry has no problem with not being the future King of England. He and his wife, Meghan Markle, even decided not to give a royal title to their son, Archie. They want him to have a healthy life as possible, and we support that idea.