Instagram is one of the most popular social media, if not the most popular today. Picture sharing and getting a decent amount of followers can make you famous. However, the recent change in hiding the likes you placed has prompted people to wonder what the reason behind this is?
"You can see who liked a photo or video, you can tap through to see [the list], and if you have the time you can add them all up yourself," stated Mark Zuckerberg, the founder of Facebook. Many of the Instagram users found this change unnecessary, as they created a way of living based and likes and people who get to see it.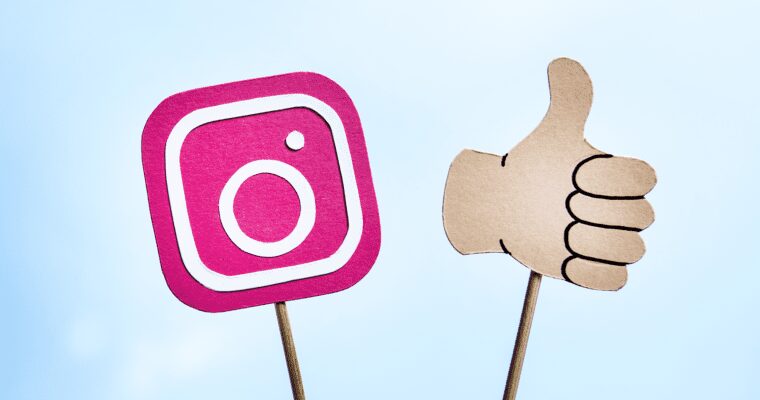 Is Instagram safe?
There were some safety problems found recently regarding Facebook, but what about Instagram? Is Instagram a safe platform for us?
Adam Mosseri, the head of Instagram, stated: "The idea is to depressurize Instagram, make it less of a competition." He was talking about Instagram users and their focus on maintaining fame with likes. By taking away the possibility to see what every person liked, the main idea is to reduce mental health problems, as people started taking likes seriously. They developed it into some competition, and people began taking the likes severely, and that created a severe problem. By making changes in the likes department, they somewhat changed people's obsession with likes, and therefore, they took away that issue that made people obsessed with it and things that follow it.
Mosseri and the people around wanted to cut out the competitiveness that was created. That way, Instagram would still maintain the image-posting as the main idea without the contest that slowly developed.
Both Facebook and Instagram users placed hashtags to promote their content, and that developed conflict amongst users. This way, Instagram wanted to remove that competitive side that Instagram users started to be obsessed with. The original idea was lost, and people tried to get it back by hiding the likes section.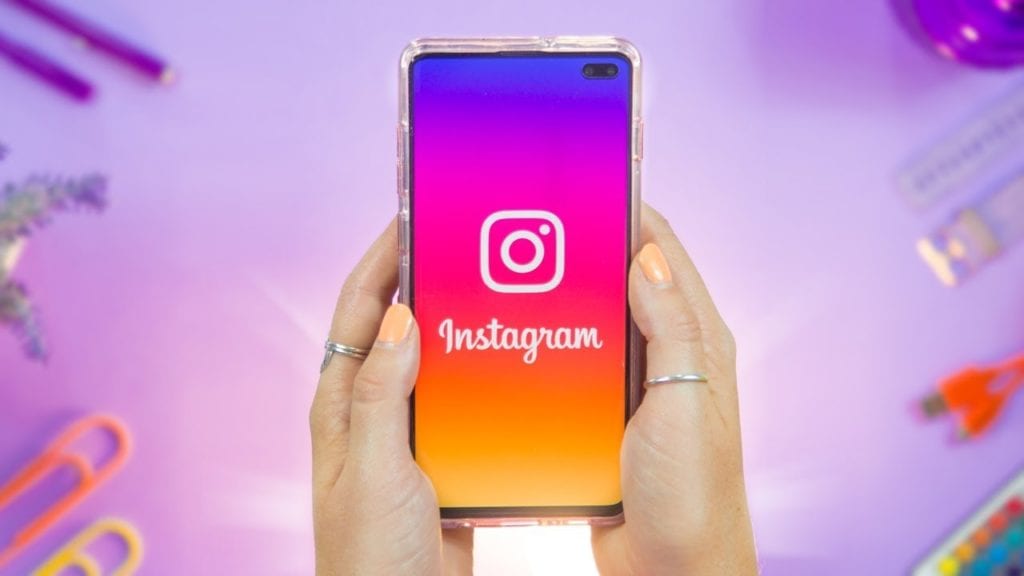 The backlash
As we mentioned before, many Instagram users started to use the social media as a self-promotion platform, and by removing the likes section, that caused them to lose some of the followers, they initially wanted to attract with that section. Many Instagram influencers realized by eliminating the visibility of the lies section, their influence didn't grow as much, and their fame and income were somewhat lost.
However, what Instagram developers and craters wanted to do with that move was to encourage Instagram users to be more innovative and creative. While we applaud that idea, the influencers don't, as they created a way of living based on that corresponding section alone.
Safety
Given the recent negativity revolving Facebook, Instagram prepares wanted to build a safer environment. Some deem this as a business move, while others see this as a chance for Instagram not to end up like Facebook the likes comparison amongst users is lost, and therefore, the negativity is lost. Positivity is what seems like the main focus, and their fame and popularity grow by each day. When people see social media being less toxic, they are more likely to stay.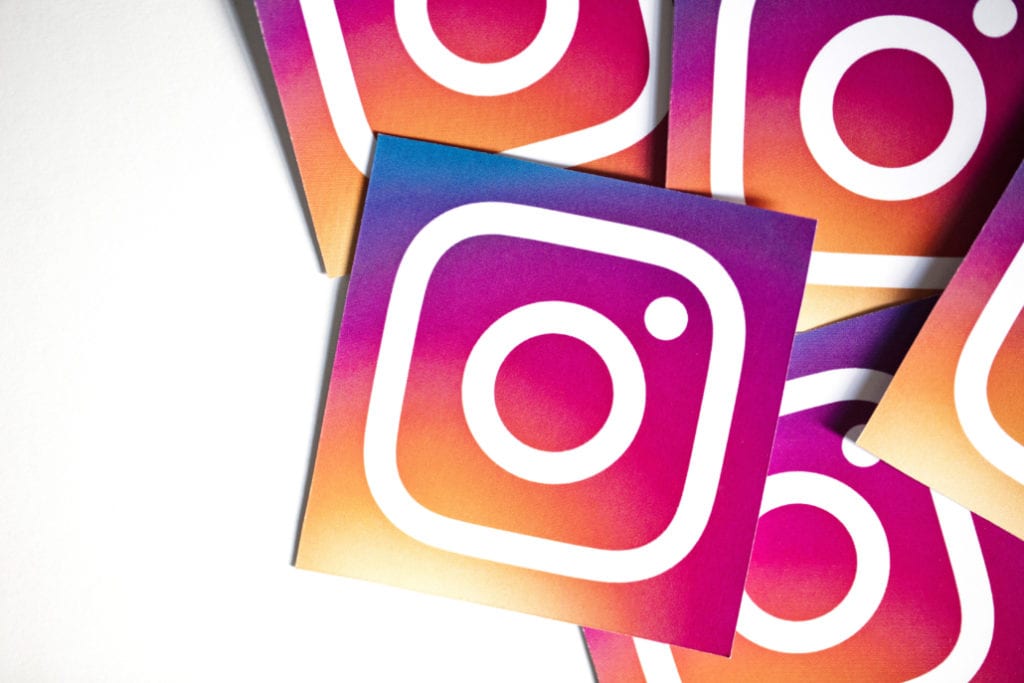 Positivity
We started talking about negativity and positivity that happens on social media. We are witnesses of what negative attitude can cause, and being at all-time present on social media can make us horrible people. Contestant negativity can prompt people to do many bad things, and it is terrible for mental health.
When that hidden likes part took action, negativity seemed lost. You can no longer see what other people are commenting on other posts, and what are they liking, and with that out of the picture, you can't take action into discussing something yourself. You can see what people you follow post and comment on that if you want. If you are following a particular person, that means you are interested in what that person wants to say. You want to encourage the message he or she, or even some organization or company is trying to say.
So far, that hidden likes section seems like a smart move. Negativity is somewhat out of the picture, and people are encouraged to share some new and more exciting posts. We will see how will this further develop, but so far, we like the general idea behind the masterminds of Instagram.