For those who are big fans of HBO's Game of Thrones, you are probably familiar with Sabrina Bartlett. She was a House Frey member, and when it seemed like one of the Frey girls has betrayed her house and cut the neck of the old Walder Frey, it was revealed that under Sabrina Bartlett's character lies the face of Arya Stark.
That wasn't her only TV appearance. She is an actress who comes from Britain, and if you want to know what is she doing now and what are her other Tv appearances, stay with us in this article.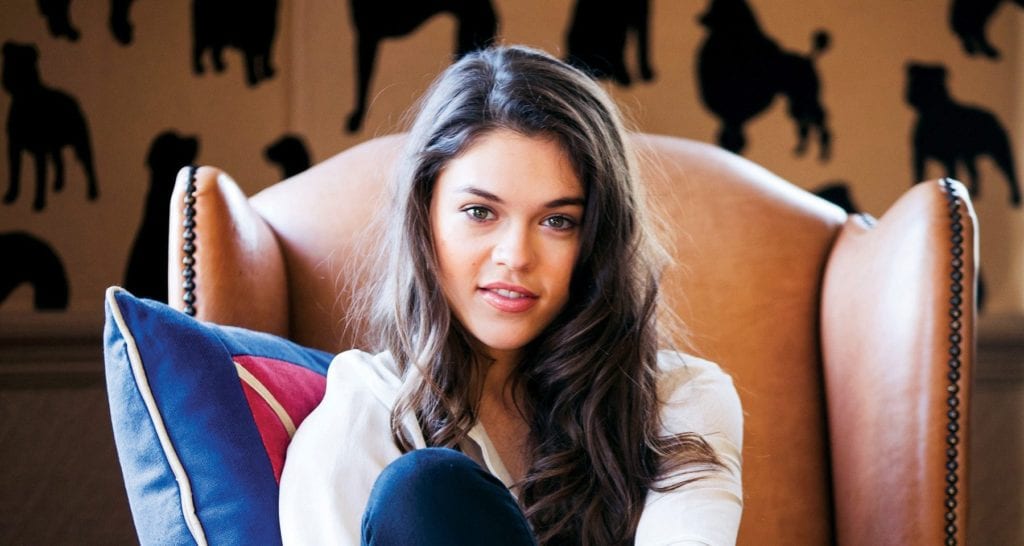 Bio
Sabrina Bartlett is keeping information about her life as hidden as she can. All that we know so far is that she is from Britain and that she has a loving mother and father. She posted a picture of her loving parents on her social media account, and she captioned the photo with "Ma Famille." She was born on Septemeber 12, making her zodiac sing a Virgo, but we don't know in which years she was born.
Regarding her education, we know that she graduated from the Guildford School of Acting in 2013, but other than these couple of details, we are not familiar with any more facts. As we mentioned, the British actress is keeping all the details as secret as she can, and until she makes a decision to tell us more, we won't be able to share anything more with you.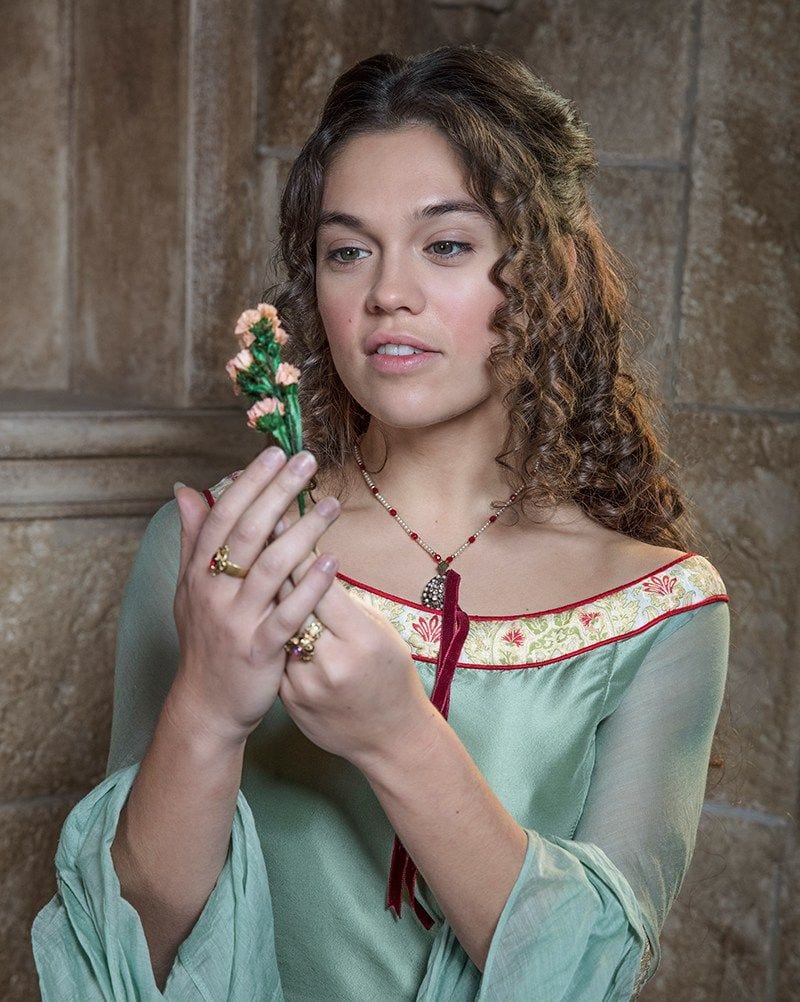 Career
The moment she stepped out of school, she started building her acting career. The British actress is still young, and her on-screen appearance is yet to grow. But that doesn't mean that she didn't have some notable roles in her young professional acting career, on the contrary. So far, the young girl has managed to appear in Suspects as Hannah Stevenson in an episode titled Calling Card, and Holby City as Gabriella' Gabi' Mendoza in an episode titled The Spirit.
In Doctor Who, she got the be Quayle's Ward and Maid Marian on an episode titled Robot of Sherwood. Something bigger came in her acting career as she managed to appear in five episodes on The Passing Bells and in six episodes in the popular TV show titled Da Vinci's Demons. In HBO's Game of Thrones, she was credited as Arya Stark's Disguise in an episode titled The Winds of Winter.
Her most significant roles so far were in Knightfall, where she was the lead actress, and in a TV show titled Victoria, she was amongst the regular cast with her character Abigail Turner.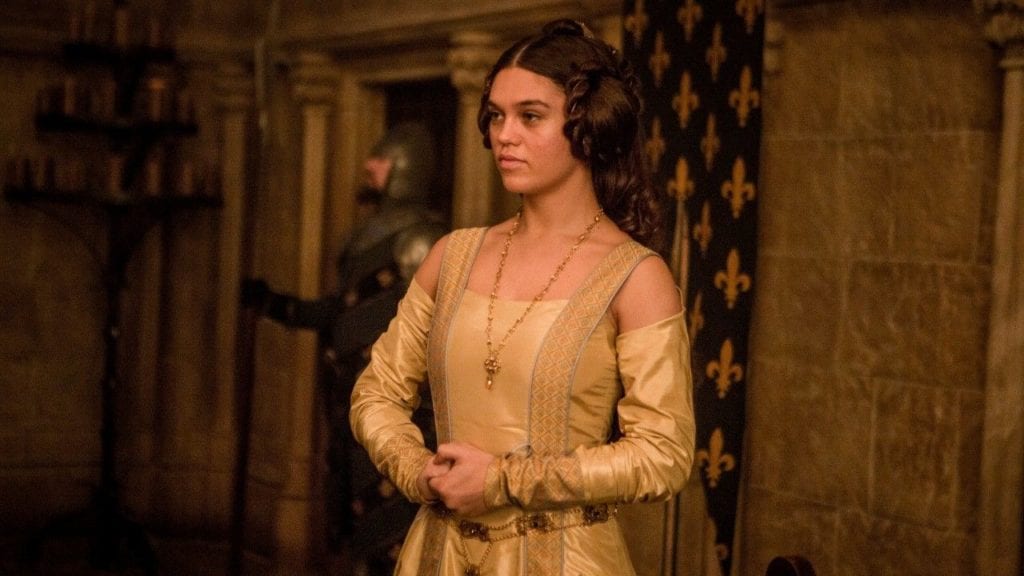 Personal life
In 2013, the British actress said in her tweet, "I love u husband <3" as a response to Daniel James Greenway's tweet. He is a producer, and even though that seemed like the two are married, that is not the case.
She is posting pictures of a mystery man on her social media accounts, captioning them with heart emoji. That could be her boyfriend, but as we stated before, Bartlett is very capable of keeping everything around her a secret.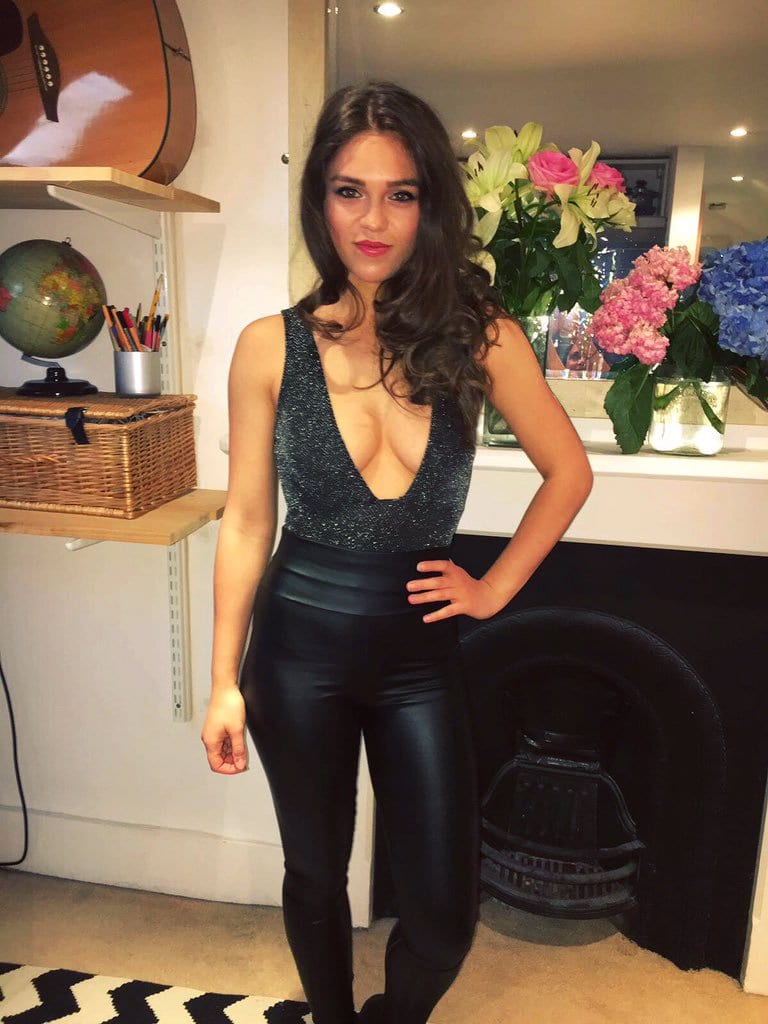 Sabrina Bartlett Net Worth 2019
As of 2019, Sabrina Bartlett's estimated net worth is somewhere around $100,000 and $1 million.