When it comes to skincare, there are a lot of different products and techniques out there that people use to keep their skin looking its best. One of these techniques is the use of eye patches, which can be a great way to treat a variety of different skin concerns around the eyes. In this article, we'll take a closer look at the benefits of eye patches.
First off, what exactly are eye patches?
Essentially, they're small patches of material that are soaked in a variety of different skincare ingredients, and are designed to be applied directly to the skin around the eyes. These patches are typically made from materials like hydrogel or cotton, and can be infused with ingredients like hyaluronic acid, caffeine, collagen, and more. Depending on the specific product you're using, they may be intended to address issues like dark circles, puffiness, dryness, or fine lines and wrinkles.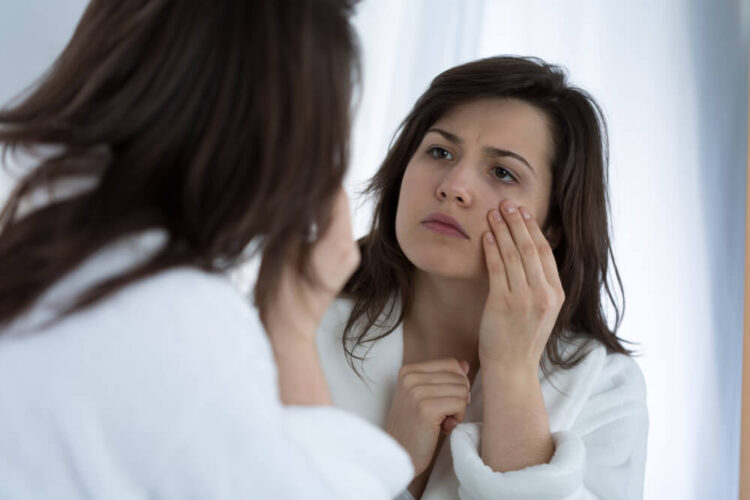 So, why should you consider using them in your routine?
There are a number of different benefits that these products can offer, depending on the specific formula and ingredients that you choose. Here are just a few of the potential advantages of using eye patches:
– Moisturizing the skin: The skin around the eyes is often thinner and more delicate than on the rest of the face, which means it can be more prone to dryness and dehydration. Using eye patches that are infused with hydrating ingredients like hyaluronic acid can help to replenish moisture in this area, leaving your skin looking and feeling more plump and youthful.
– Brightening the complexion: If you struggle with dark circles or dullness around the eyes, using eye patches that contain ingredients like vitamin C or niacinamide can help to brighten the skin and even out your complexion.
– Reducing the appearance of fine lines and wrinkles: Finally, some of them are designed to target signs of aging like fine lines and wrinkles. These products may contain ingredients like retinol or peptides, which can help to boost collagen production and improve the overall texture and firmness of the skin around the eyes.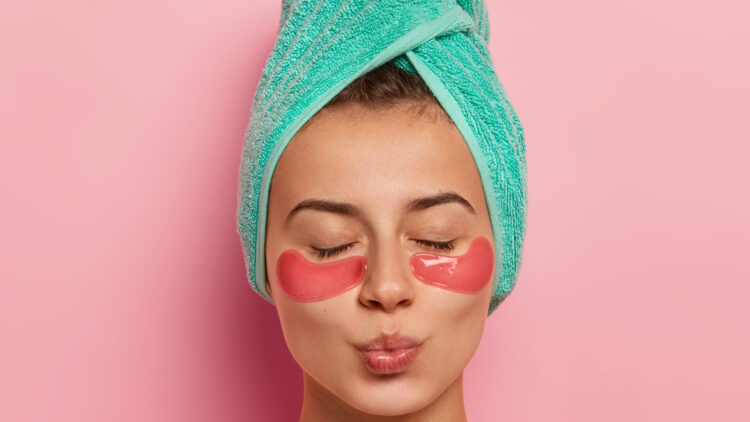 Read more, when to use eye patches in your skincare routine? 
The answer to this question will depend on your specific skincare concerns and goals, as well as the formula of the eye patches you're using. Here are a few different scenarios where you might consider incorporating them into your routine:
– Before a big event: If you have a special occasion coming up and want to look your best, using them in the days leading up to the event can help to reduce puffiness, brighten your complexion, and give you a more youthful, radiant appearance.
– After a late night: If you've had a long night and are feeling tired and groggy in the morning, using them can be a great way to wake up your under-eye area and reduce any puffiness or dark circles. Simply pop on a set of patches while you get ready in the morning, and you'll be looking and feeling more alert in no time.
– As a weekly treatment: If you're looking to give your skin an extra boost of hydration, brightening, or anti-aging benefits, incorporating them into your weekly skincare routine can be a great way to do so. Simply choose a formula that targets your specific concerns, and use the patches once or twice a week to give your skin a little extra TLC.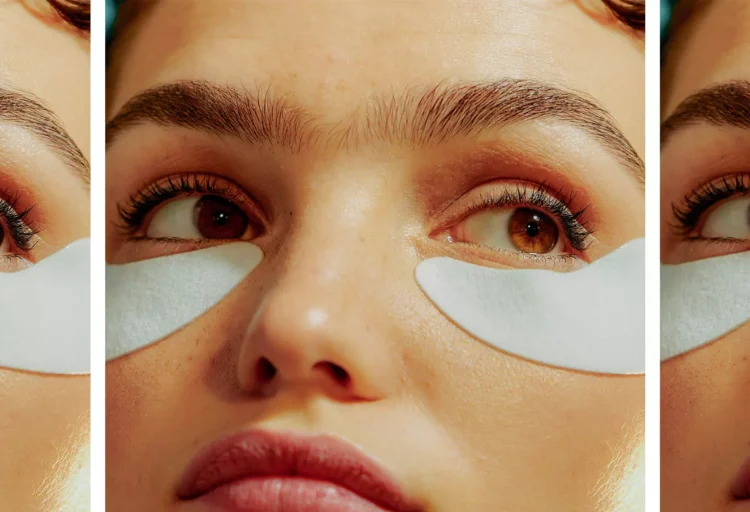 Overall, eye patches can be a great way to target a variety of different skincare concerns around the eyes, from puffiness to dark circles to fine lines and wrinkles. By incorporating these patches into your routine in a thoughtful and strategic way, you can help to keep your skin looking and feeling its best. Just remember to choose a formula that's appropriate for your type and specific concerns, and follow the instructions carefully for safe and effective use. With a little patience and consistency, you'll be on your way to brighter, more youthful-looking eyes in no time.